Schlage Smart Locks Products Installers
North and South Carolina Security Systems Installations for Commercial and Residential - Quality work at competitive rates. New Installations or old System Repairs - Free Estimates
Strength. Style. Smarts. No longer mutually exclusive.
WHICH SMART LOCK IS RIGHT FOR YOU?
Smart locks, with the safety, simplicity and style of Schlage. Schlage has a wide selection of smart locks that fit with any smart home, depending upon your specific system and home automation needs.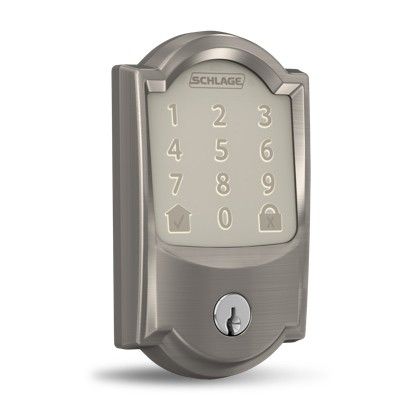 Schlage Encode™ Smart WiFi Deadbolt

The latest in a century of innovation.
The Schlage EncodeTM Smart WiFi Deadbolt connects you to your home from anywhere. With built-in WiFi, the Schlage Encode connects directly to your home's WiFi network – no adapters or accessories are required. Set up the lock easily with either the Schlage Home app or Key by Amazon app and you'll be able to access it remotely, putting total control in the palm of your hand.
VIEW SCHLAGE ENCODE™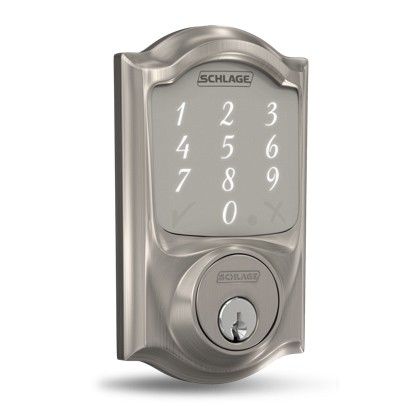 Schlage Sense™ Smart Deadbolt

Seamless home access with your smartphone.
The Schlage Sense™ Smart Deadbolt makes controlling access to your home simple and safe. It installs in minutes with just a screwdriver and pairs easily to your smartphone. Manage your lock via Homekit, or use your Schlage Home app.*
*iPad®/Apple TV®/Schlage WiFi Adapter must stay plugged into power at home, connected to WiFi and in Bluetooth® range (about 40 feet) from the lock to enable remote access.
VIEW SCHLAGE SENSE™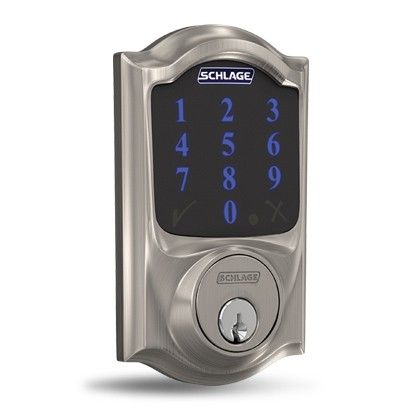 Schlage Connect™ Smart Deadbolt

Anytime. Anywhere.
Schlage Connect™ seamlessly pairs with a wide range of home automation and alarm systems including most Z-Wave and Zigbee Certified systems. Enjoy keyless access, remote monitoring, control of your lock from anywhere, plus available and customizable alarm functionality. It's all here for you as you outfit your smart home. Enter using the convenient touchscreen or use your smartphone for control while away from home.
VIEW SCHLAGE CONNECT™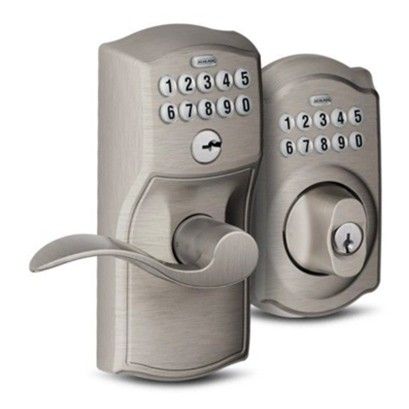 Connected Keypads
Code or key. You decide.
Say goodbye to lost, stolen and just plain forgotten keys. With an easy-to-install Schlage keypad, coming and going is keyless, effortless – and painless.
VIEW CONNECTED KEYPADS
Schlage smart locks.