Bosch Security Dealers and Installers
As Bosch Security Dealers we provide, design, install and integrate Bosch security systems, security cameras and access control systems.
North & South Carolina Security Systems Installers for Commercial and Residential – Quality work at competitive rates. New Installations or old System Repairs – Free Estimates
Enjoy the best in cutting-edge security with Bosch security solutions. Bosch offers innovative security systems that help to boost business while providing reliable employee, facility, and information protection. Bosch's trusted products use cutting-edge, secure technology for peak reliability, scalability, and ease of use. Admins enjoy complete control over their Bosch security solution by integrating it with accessories and modules. As authorized Bosch security dealers, we provide, install, and integrate top-of-the-line Bosch products including video surveillance with built-in analytics, alarm systems, and access control solutions. Our experts reliably personalize Bosch security to a wide range of facilities and businesses.
Upgrade your business security with Bosch security systems.
Bosch products offer seamless integration, scalability to adapt to growing businesses, and innovative technology such as video analytics to aid smart business decisions. Bosch systems can be configured according to admins' individual security needs for personalized, integrated, and unified security.
As trusted Bosch security systems distributors, we provide, install, and integrate Bosch security including surveillance cameras, access control, and alarm systems. Our expert technicians will ensure your system is perfectly suited to your facility to ensure maximum coverage and reliability. We will continue to maintain your Bosch security system over its lifetime.
Experience intelligent video monitoring and recording with Bosch security cameras.
Bosch's powerful and innovative cameras come with built-in analytics, increasing safety and efficiency by enabling admins to interpret data directly at the source. In addition to quickly responding to incidents, admins can identify customer activity patterns to optimize sales and shop layout, and monitor office presence to reduce utility bills. Additionally, Bosch CCTV security cameras offer high-resolution footage, day and night, using powerful imaging technology.
We provide, install, and integrate Bosch security cameras to meet your business's security needs. Our expert technicians will continue to maintain your Bosch security over its lifetime.
Protect business and maintain an efficient flow of employees and visitors with Bosch access control.
Bosch delivers maximum openness, availability, and scalability for an integrated access control solution. Bosch access control is ideal for any medium- to large-sized application, offering a combination of cutting-edge technology, strict security, and open access for maximum ease of use and intrusion prevention.
We provide, install, and integrate Bosch access control systems, including secure cards, credentials, controllers, and access management systems. Our technicians help to navigate Bosch's wide range of integrations and features, creating a personalized and easy-to-use access control solution.
Products that pair well with LTS Cameras
Bosch Security Alarm System​
Keep careful watch over your business's safety with a Bosch security alarm system. Bosch alarm systems provide excellent performance, seamless integration, and modern internet control panels designed for unified functionality. Bosch offers a flexible range of panels and keypads for small applications to large projects, compatible with many accessories. Bosch's intelligent intrusion detection means alarm systems accurately ignore false alarms, only responding to real security breaches. We provide, install, and integrate Bosch security systems, ensuring powerful and well-placed security to protect your business and streamline entry. Our experts help to select and implement Bosch's wide range of features and integrations for a personalized security solution.
Who Should Use Bosch Security?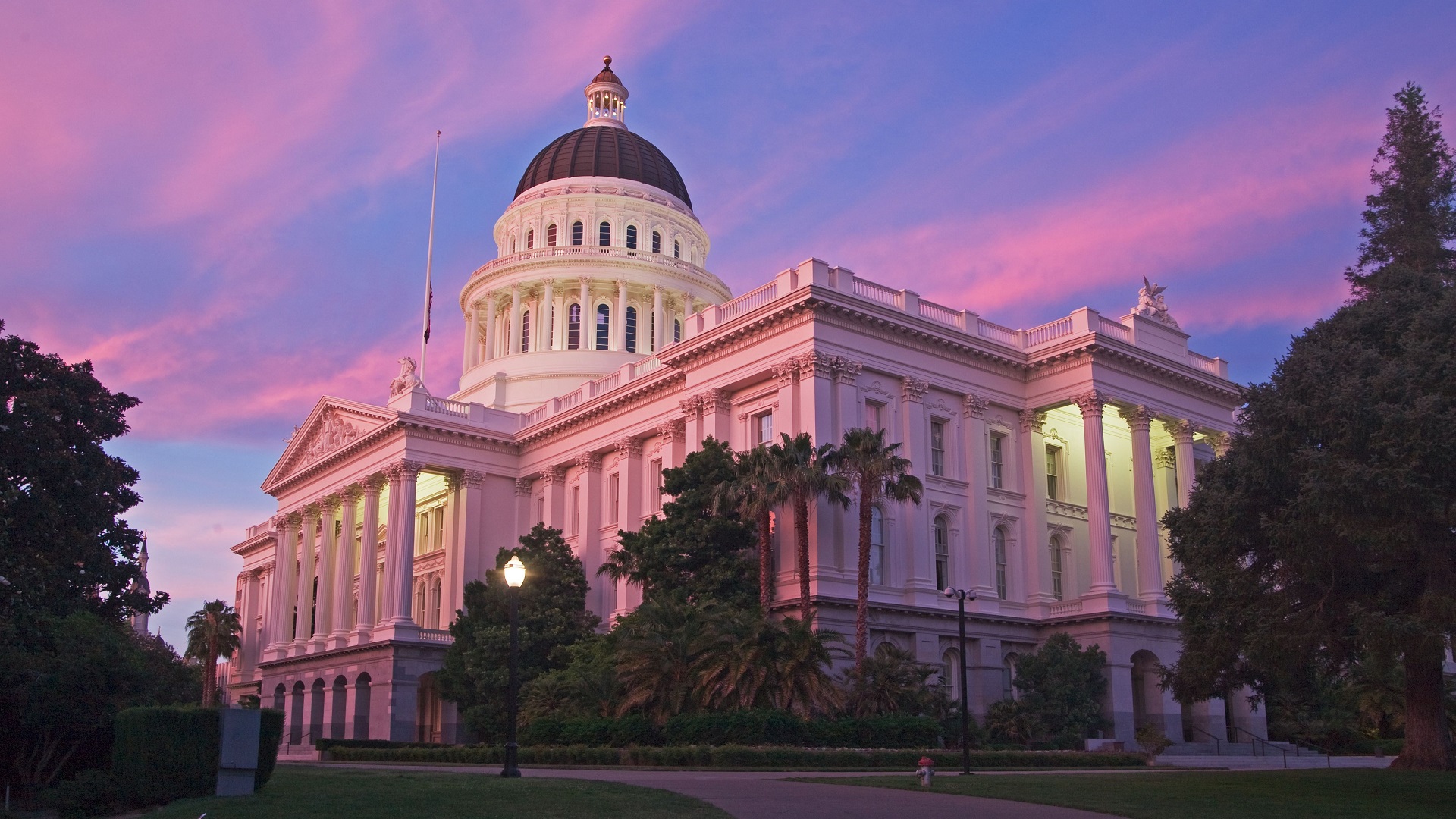 Monitor the activities of government employees and contractors by relying on VMS software from Milestone Systems. Prevent unauthorized persons from entering secure facilities, and identify problematic operations.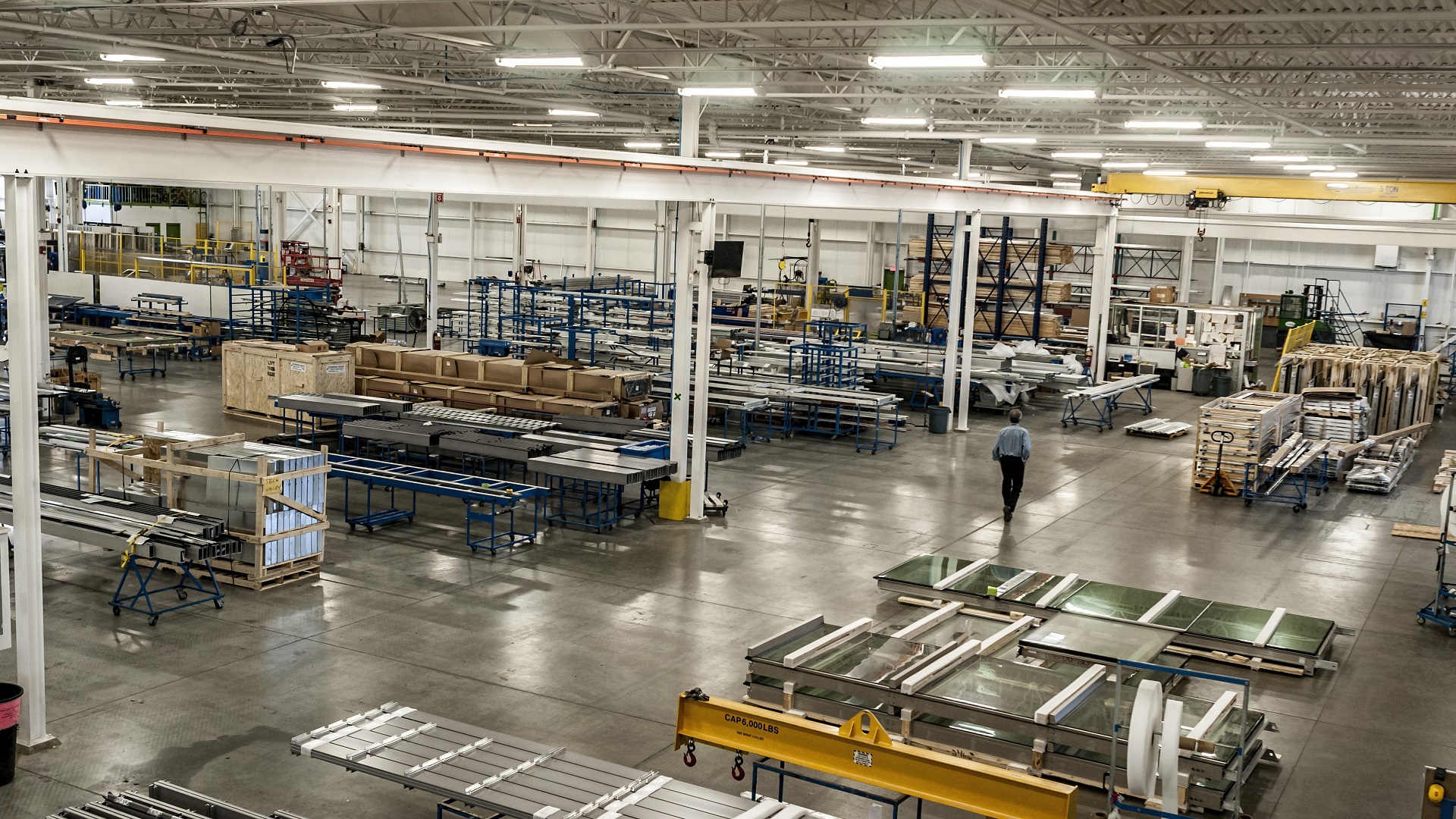 Reduce the amount of loss at retail stores and shopping centers by capturing live footage of visitors and employees. Milestone VMS can help identify shoplifters and monitor employees at point-of-sale terminals.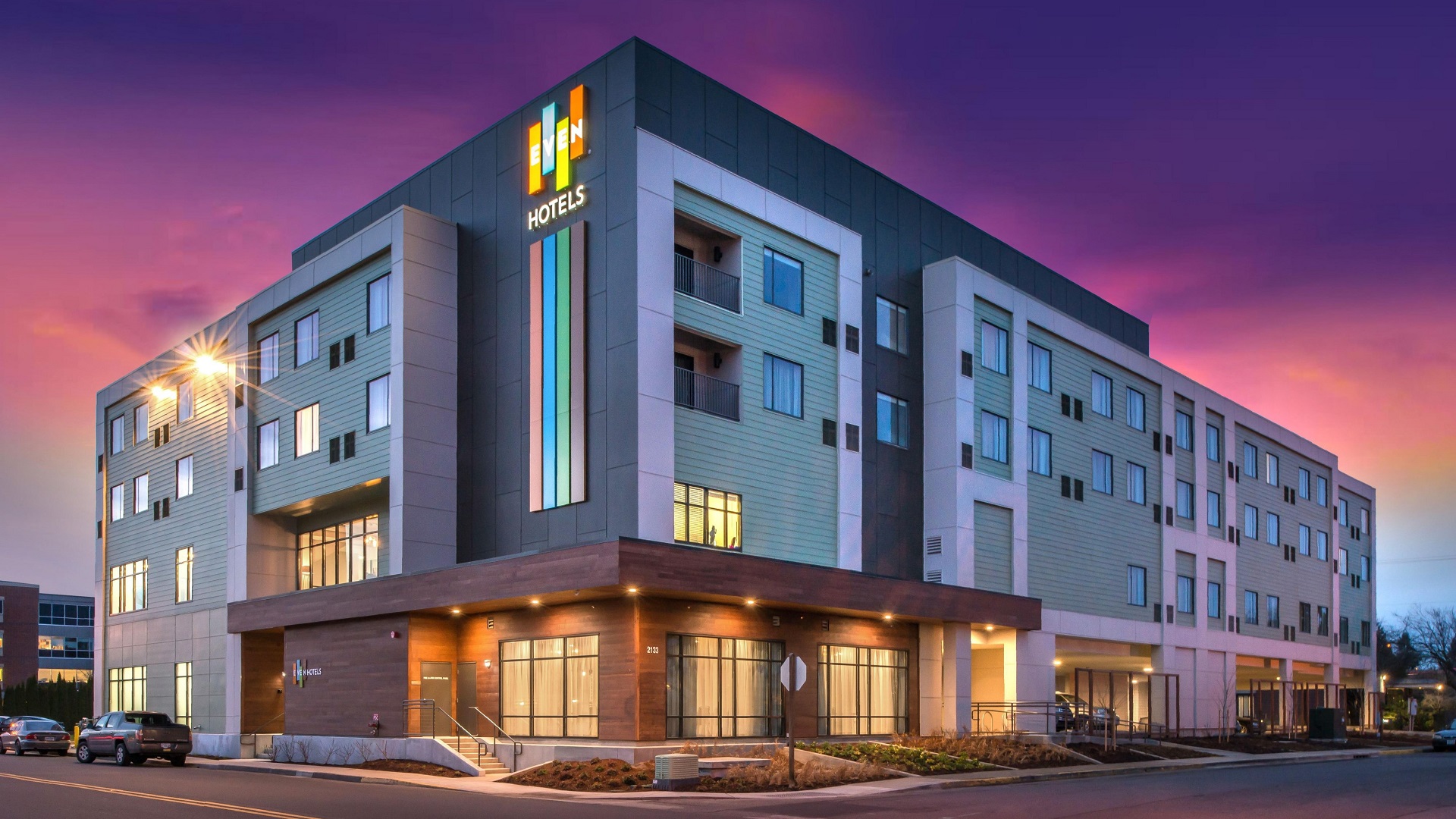 Ensure that construction employees build facilities to standard and code by monitoring their actions with Milestone Systems. Prevent equipment loss and collect video evidence in the case of lawsuits.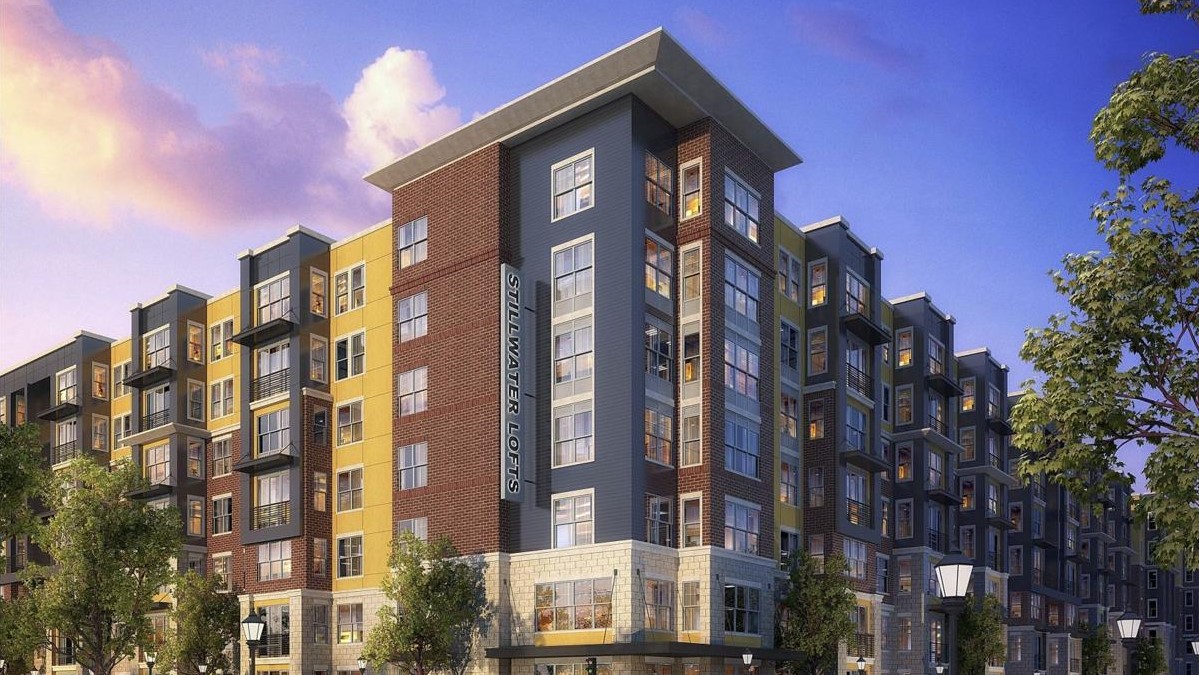 Augment the safety of apartment complexes and large office buildings by monitoring the public spaces that tenants and visitors frequent. Milestone Video Analytics helps prevents unwanted visitors and break-ins.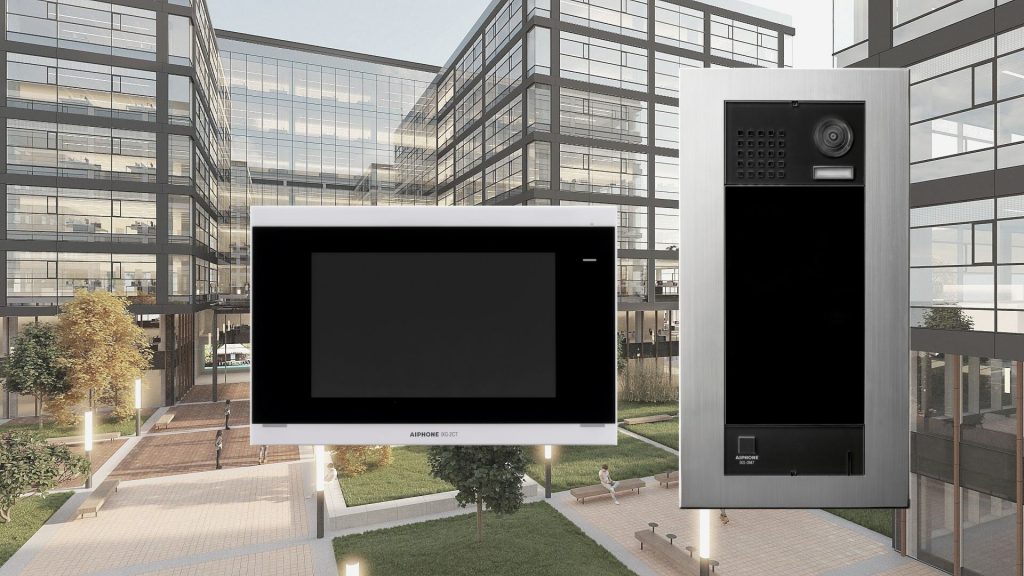 Survey the daily activities of warehouse operations with Milestone Systems. Prevent potentially harmful situations, identify lost goods, and discover unproductive procedures to improve.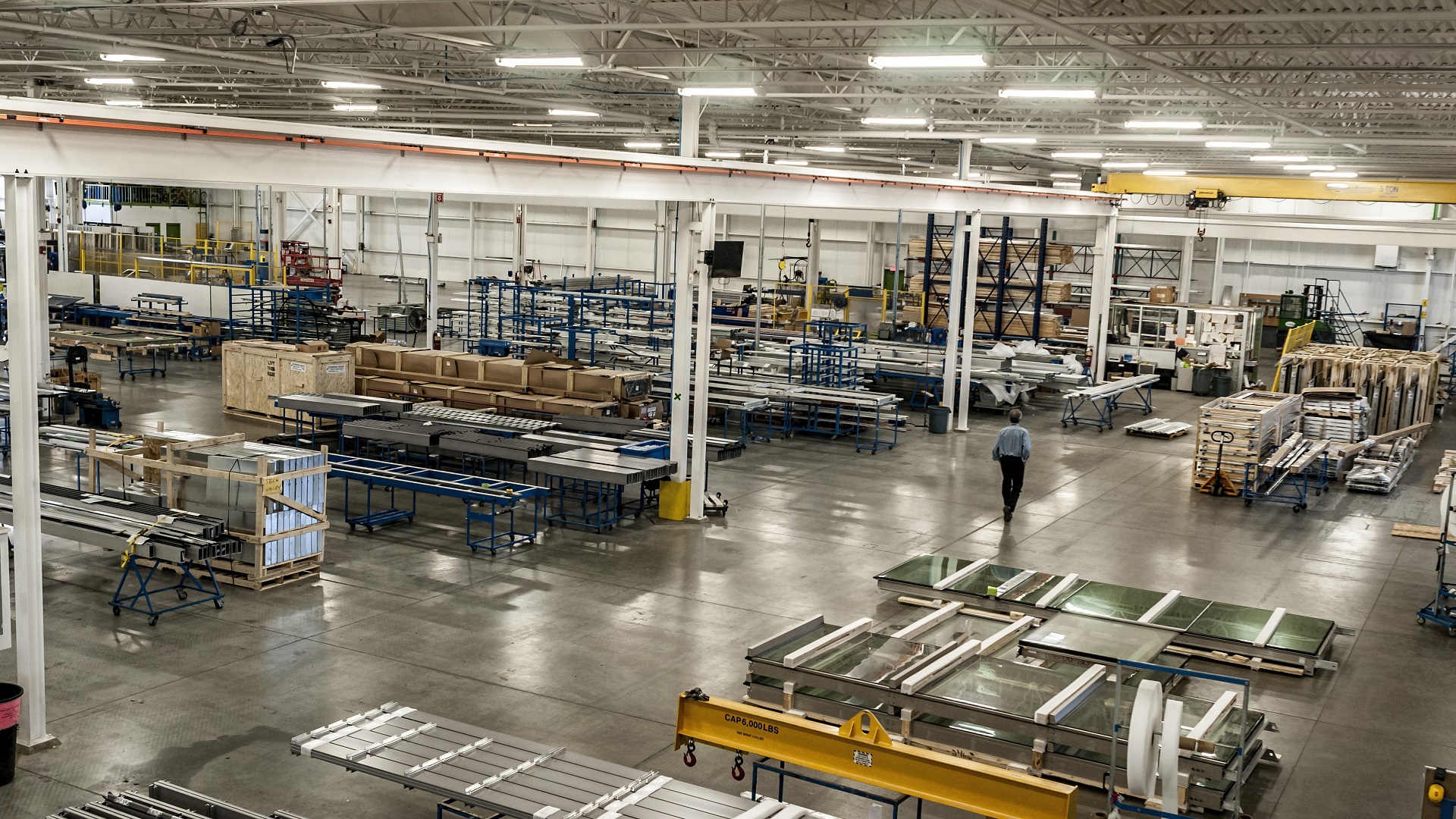 Analyze the daily operations of manufacturing facilities with video footage collected by Milestone Systems. Daily monitoring can help identify inefficiencies, detect equipment malfunctions that hinder operational workflow.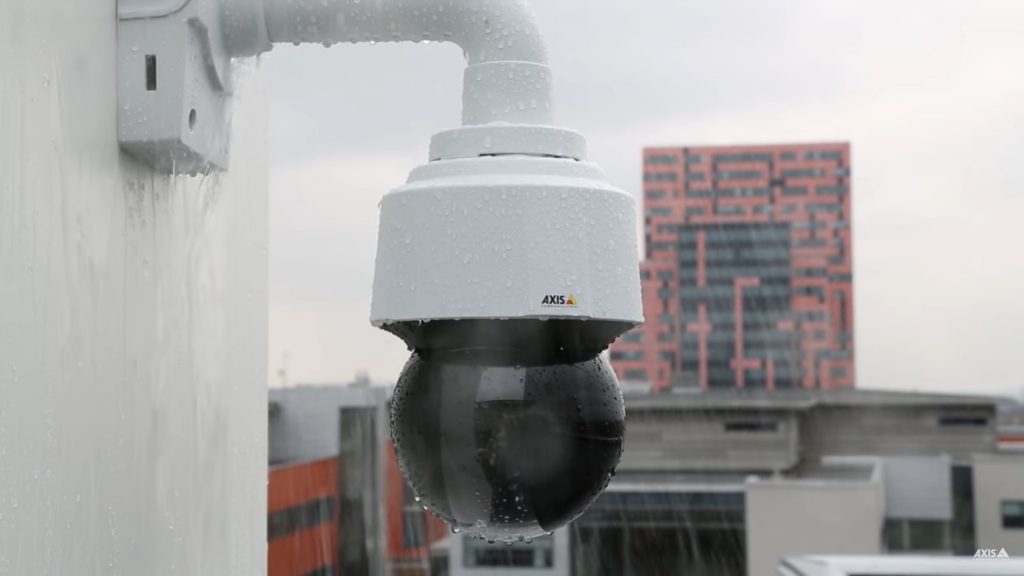 Monitor crime hotspots with cameras and devices connected to Milestone video management software systems. Dangerous criminals can all be apprehended the very moment they engage in unlawful activity.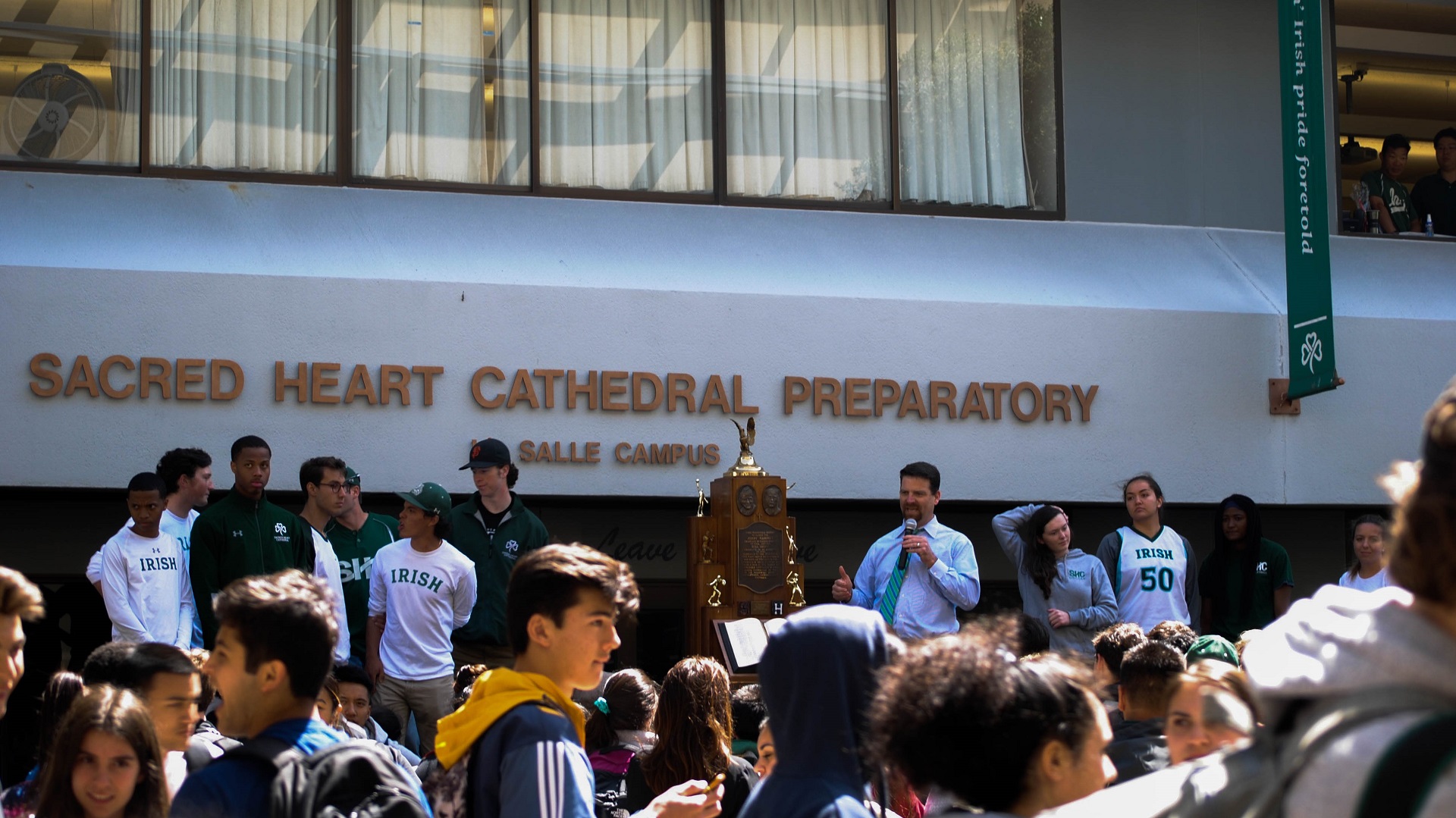 Ensure that educational professionals and school children stay safe with Milestone VMS. Surveillance can identify unlawful behaviors from staff members and recognize potentially life-threatening situations.
Connect with a security expert today.