S2 Access Control Installers
North and South Carolina Security Systems Installations for Commercial and Residential – Quality work at competitive rates. New Installations or old System Repairs – Free Estimates
We're an authorized S2 Security access control dealer and installer. We integrate S2 for office buildings, apartment complexes and more.
Protect your business and secure your peace of mind with an S2 access control system. The crucial security measure of surveying and regulating building access points is made cohesive and convenient with S2 access control.
S2's feature-rich security systems unite credential-based access control, intrusion detection, event monitoring, and video applications for 100% web-based security management. They are easy to learn and deploy, making it more possible than ever to detect and respond to incidents. S2's access control products include NetBoxes, Nodes, and various devices including locks, readers, and cards.
S2 Access Control from SMB to Enterprise
Equip any facility, from small and medium-sized businesses to large enterprises, with cohesive access control by installing an S2 security system.
Business sizes can and should be expected to change, and S2 systems are designed with growth in mind. As businesses expand and security needs increase, the flexibility of S2 access control software enables admins to seamlessly upgrade to more extensive security systems.
S2's single-box access control systems are cost-effective, easy to use, and tailored to fit your budget and needs, making them ideal for small businesses. They can work with added capabilities and third-party integrations to adapt and expand security systems.
S2 Integrated Security Integration
Build a cohesive security ecosystem for your business with S2 integrated security system integration. S2 access control systems are compatible with many third-party integrations, allowing admins to affordably update a legacy system, or to pair their existing access control with devices such as locks, readers and cards. S2's flexible access control systems also integrate with third-party video management systems, alarm panels, and visitor management systems. For other systems admins would like to integrate, S2's flexible API can join HR platforms, directory services, and elevator controls into one security hub.
Upgrade your business security strategy by contacting our trained S2 access control dealers. S2 access control systems protect business facilities by unifying credential-based access control, video surveillance, intrusion detection, and event monitoring into a cohesive access control system.
Our expert S2 dealers will help to select and configure an S2 security system that is tailored to the needs of your unique facility. We deal S2 access control products including NetBoxes, Nodes, and various devices including locks, readers, and cards. Our technicians will personally design and install your S2 security system, and will maintain it over its lifetime.
Products that pair well with S2 Security
Enforce your facility's access control security with an S2 security card reader. Access control smart card readers provide simple and quick verification while ensuring your facility or information is protected from unauthorized intruders at all times. S2 security card readers can track employees, regulate who is allowed access to specific rooms, and eliminate the need for full-time security guards. Their foolproof regulation and ability to protect information networks make security card systems an ideal security solution for facility managers. S2 security card readers, especially when integrated with other access control technologies, provide constant top-notch protection for your business.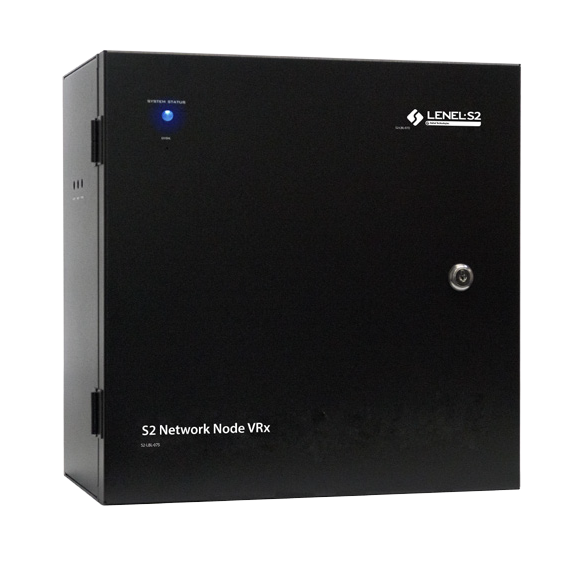 Who Should Use S2 Access Control?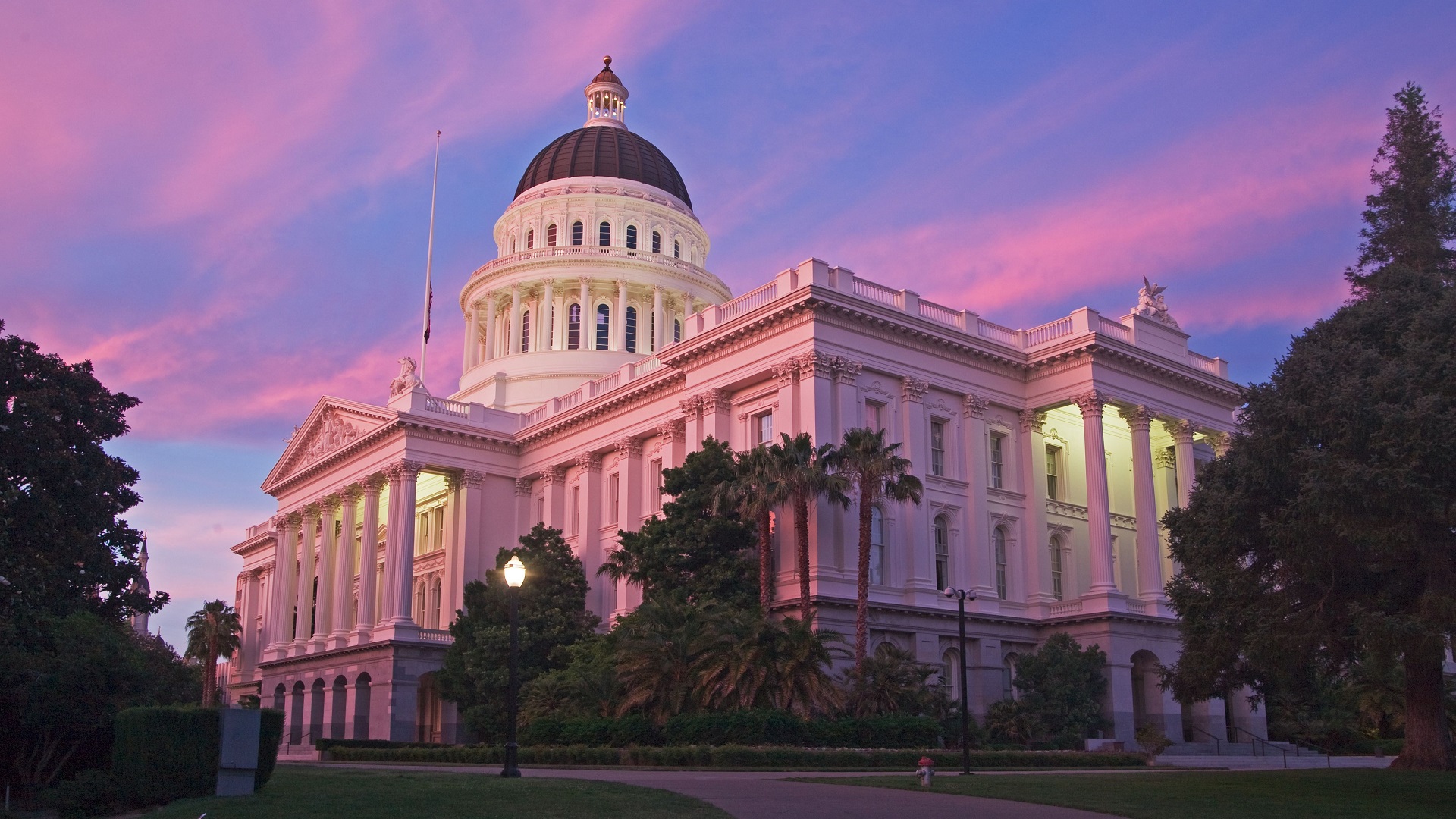 Monitor the activities of government employees and contractors by relying on VMS software from Milestone Systems. Prevent unauthorized persons from entering secure facilities, and identify problematic operations.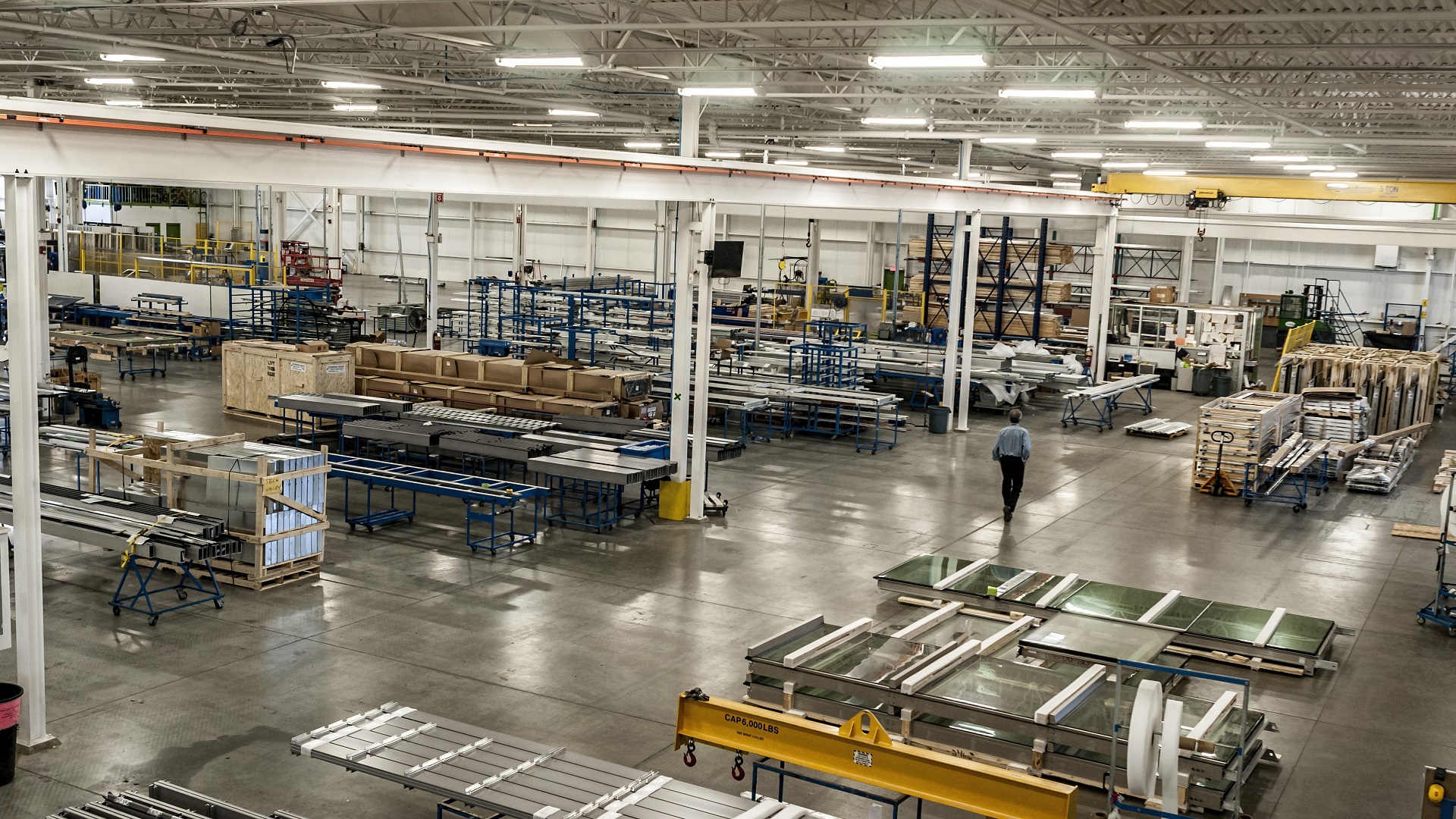 Reduce the amount of loss at retail stores and shopping centers by capturing live footage of visitors and employees. Milestone VMS can help identify shoplifters and monitor employees at point-of-sale terminals.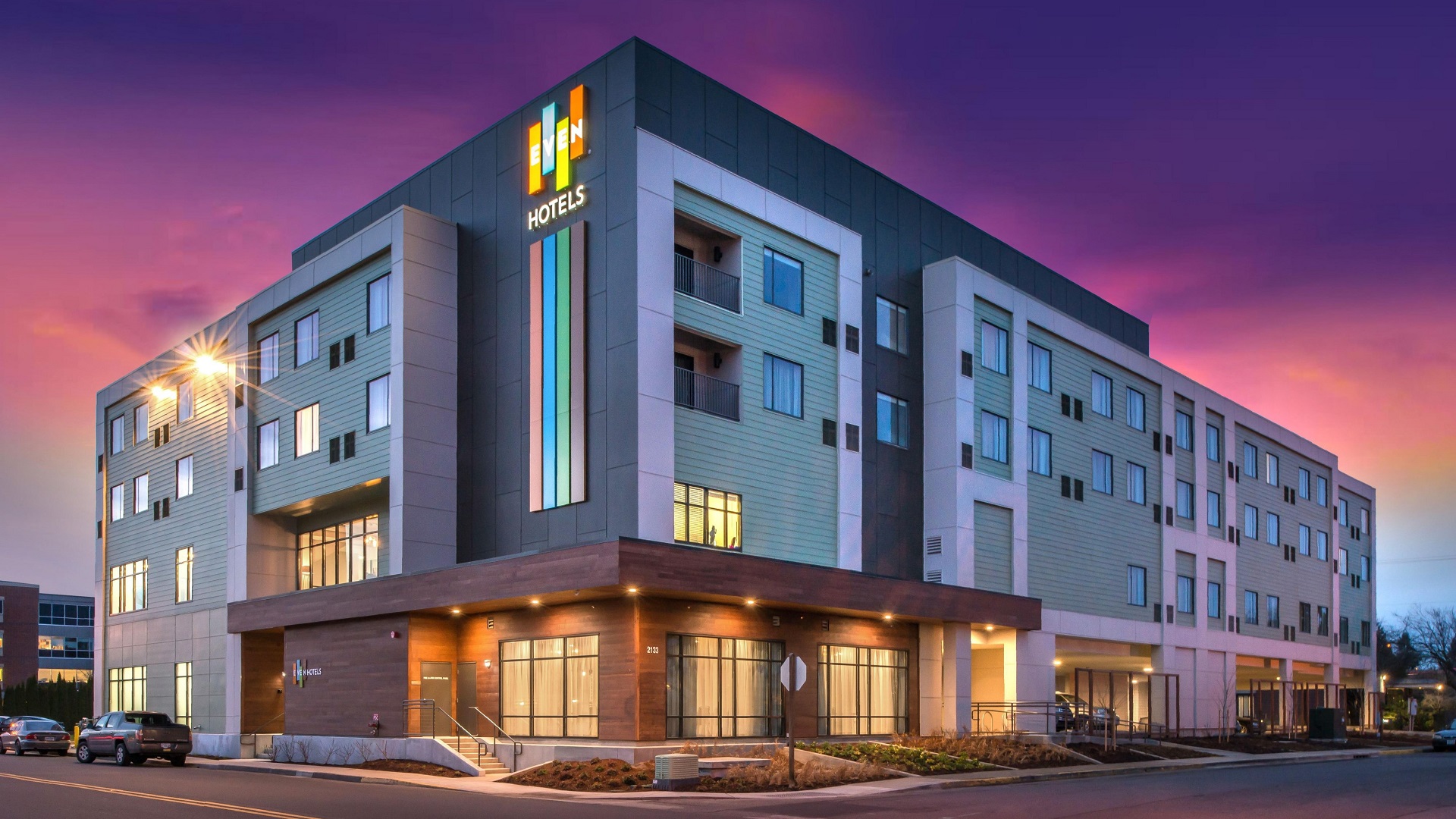 Ensure that construction employees build facilities to standard and code by monitoring their actions with Milestone Systems. Prevent equipment loss and collect video evidence in the case of lawsuits.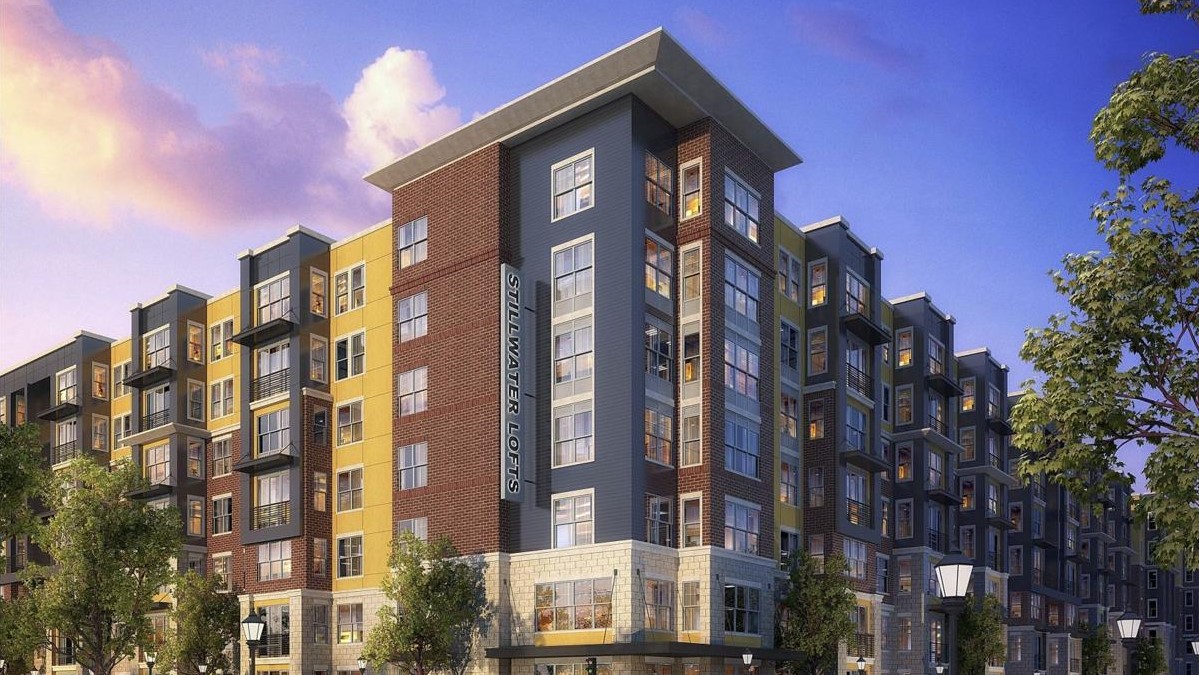 Augment the safety of apartment complexes and large office buildings by monitoring the public spaces that tenants and visitors frequent. Milestone Video Analytics helps prevents unwanted visitors and break-ins.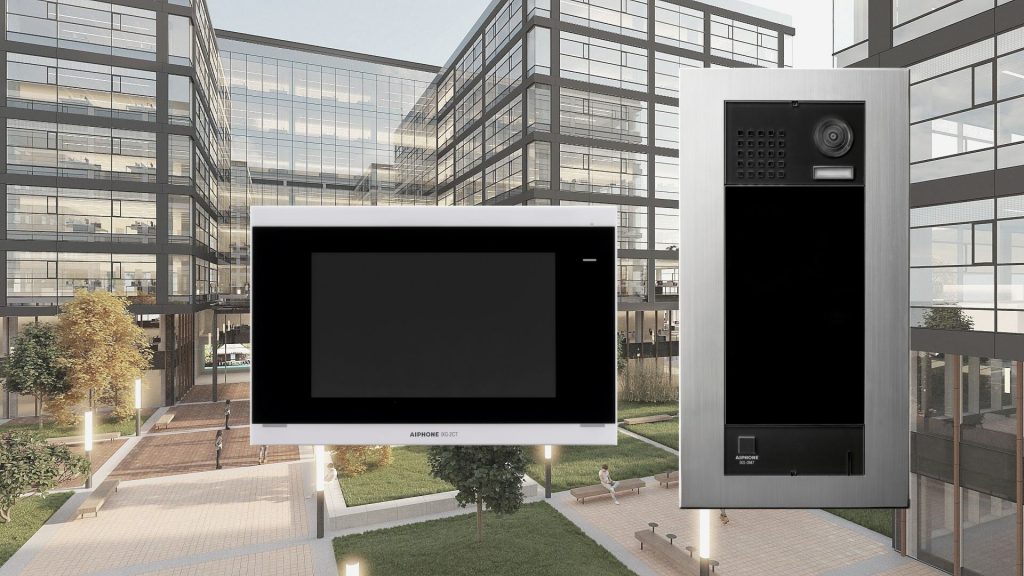 Survey the daily activities of warehouse operations with Milestone Systems. Prevent potentially harmful situations, identify lost goods, and discover unproductive procedures to improve.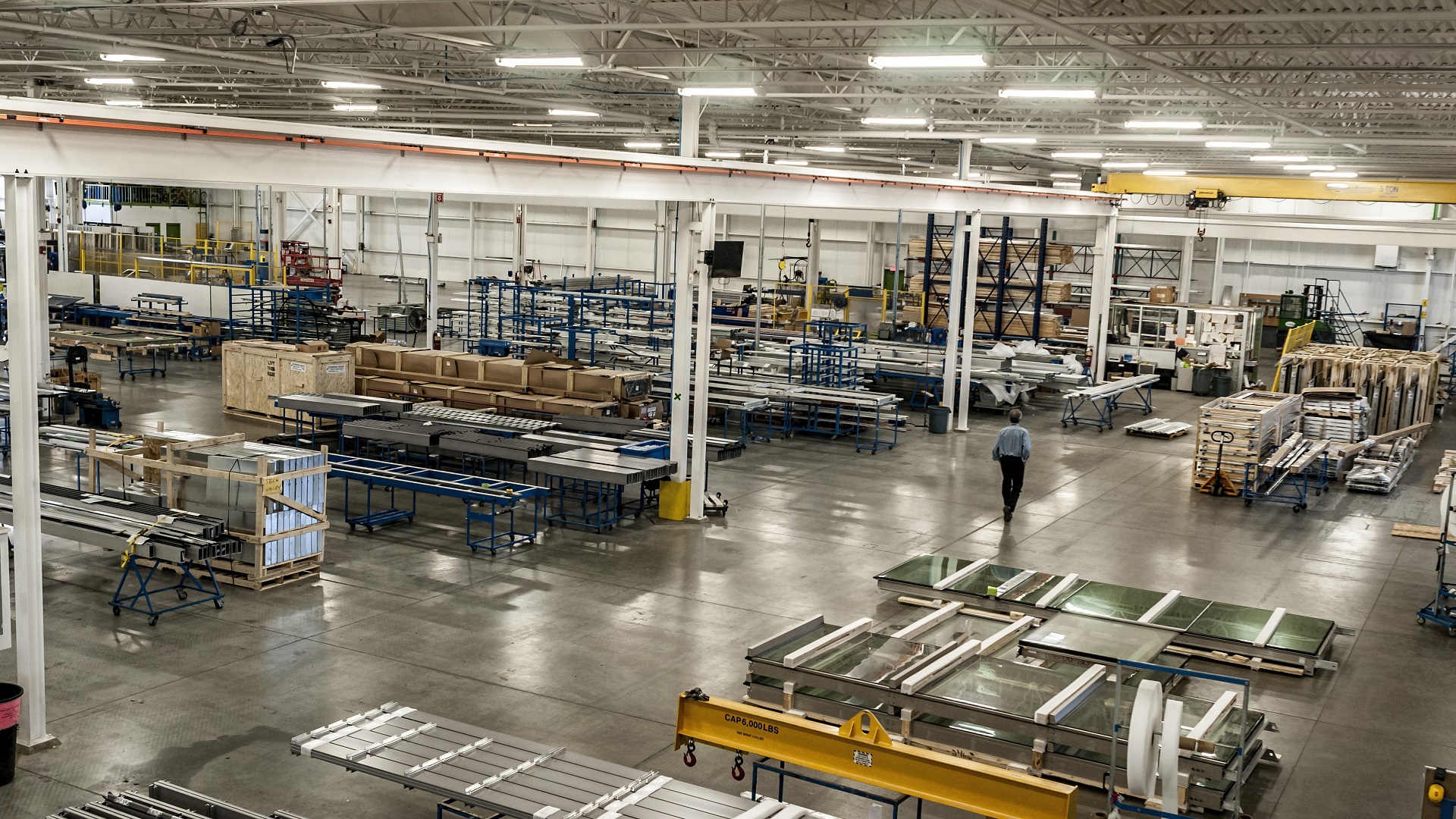 Analyze the daily operations of manufacturing facilities with video footage collected by Milestone Systems. Daily monitoring can help identify inefficiencies, detect equipment malfunctions that hinder operational workflow.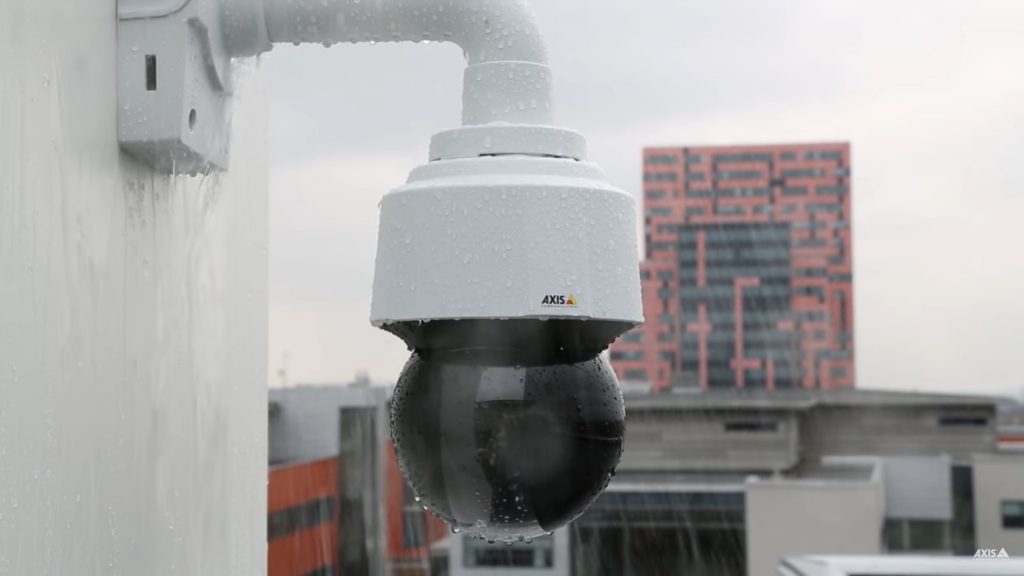 Monitor crime hotspots with cameras and devices connected to Milestone video management software systems. Dangerous criminals can all be apprehended the very moment they engage in unlawful activity.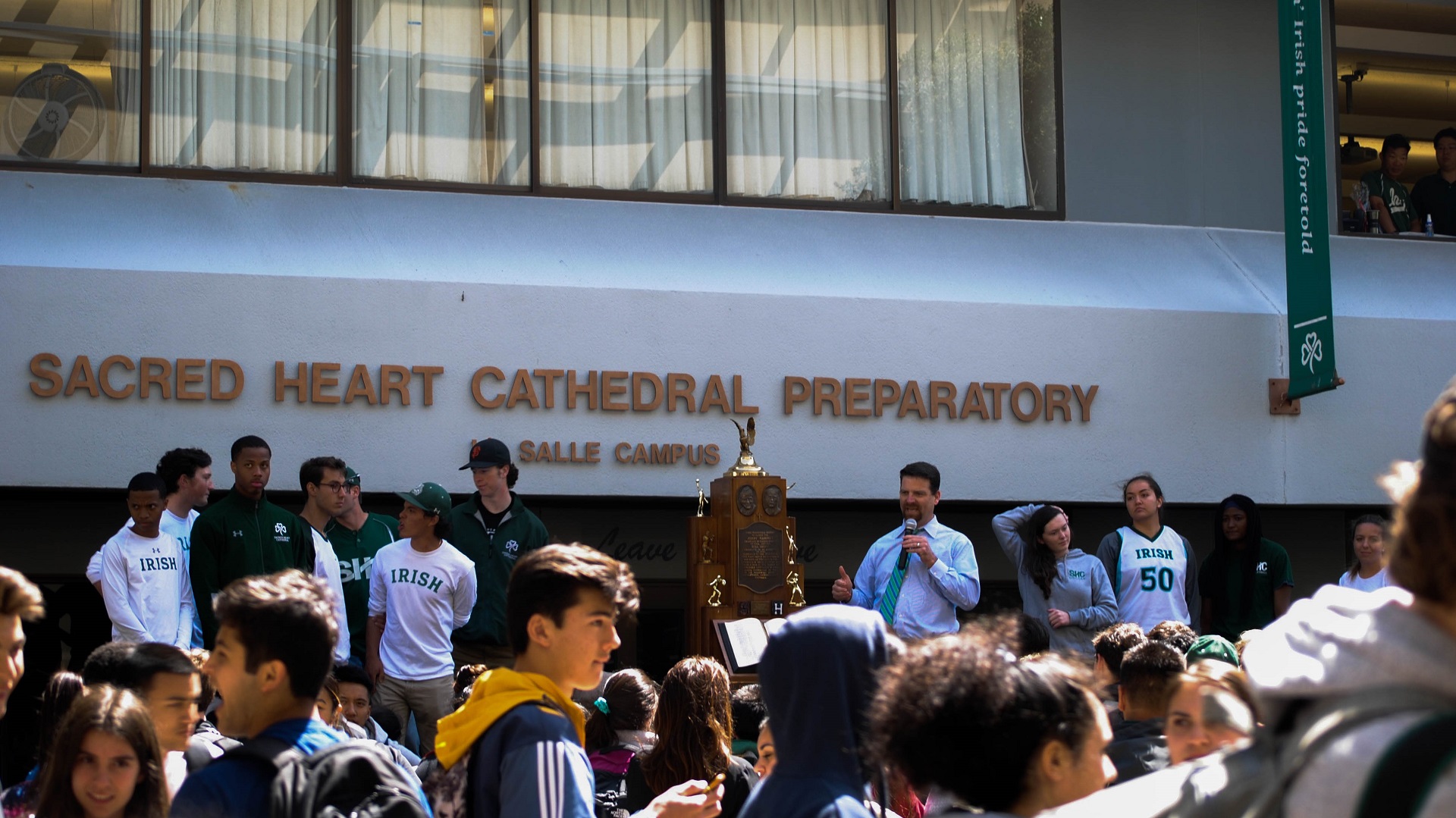 Ensure that educational professionals and school children stay safe with Milestone VMS. Surveillance can identify unlawful behaviors from staff members and recognize potentially life-threatening situations.
Connect with a security expert today.