AirAllow
North & South Carolina Security Systems Installers for Commercial and Residential - Quality work at competitive rates. New Installations or old System Repairs - Free Estimates
MOBILE PHONE BASED SECURITY – ACCESSED FROM ANYWHERE – NO KEYS!
People use AirAllow products simply because it is the most affordable and secure platform on the market. The AirAllow products seamlessly integrate with legacy access control systems without expensive change outs. A friction-less bridge to secure mobile credentials. The solution is easy to use, convenient, and cost effective.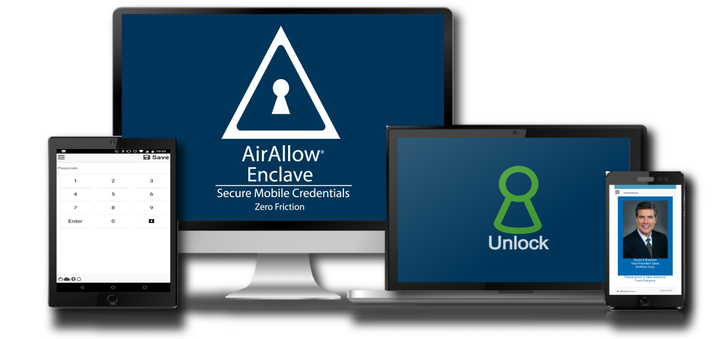 ACCESS CONTROL PRODUCT OF THE YEAR
AirAllow has been providing award winning security products since 1990 including Security Magazines "New Product of the Year", a Government Security News Award, Security Products Government Security Awards, and Associated Locksmiths of America  "New Product of the Year" for 2018. People use AirAllow simply because they are the most affordable and secure platform on the market.
The AirAllow solution is a complete access control system to simplify the work of the installer, which in turn saves an enormous amount of cost on installation. The access control device is paired with a mobile phone through an app called "enclave". Much like most apps these day, it is very intuitive and easy to navigate/program which eliminates the need for learning a new program to set your access control solution up.
This product will transform your business!