DOOR ACCESS CONTROL SYSTEMS
Access Control Installers
360 Technology Group Security delivers effective and simple-to-use door access control systems. We offer over a decade of experience planning, customizing and installing wired and wireless key card access systems. As access control installers, we understand the importance of controlling who enters and leaves your building. We specialize in designing door access control systems for cannabis operations, industrial facilities, warehouses, apartment complexes, general contractors, commercial buildings, retail establishments and technology firms.
Connect with a security expert today.
North & South Carolina Security Systems Installers for Commercial and Residential – Quality work at competitive rates. New Installations or old System Repairs – Free Estimates
Professional Access Control Installation
Professional access control system installers carefully select, place and integrate every component in a key card door entry system to ensure smooth operation and compatibility, reducing risk and removing worry by preventing unauthorized access.
Access Control Solutions in North and South Carolina
An access control installer understands how door access control systems operate, and the best equipment to use in the chosen method of access control. Our experienced technicians oversee your access control system installation from start to finish and will maintain it over its lifetime.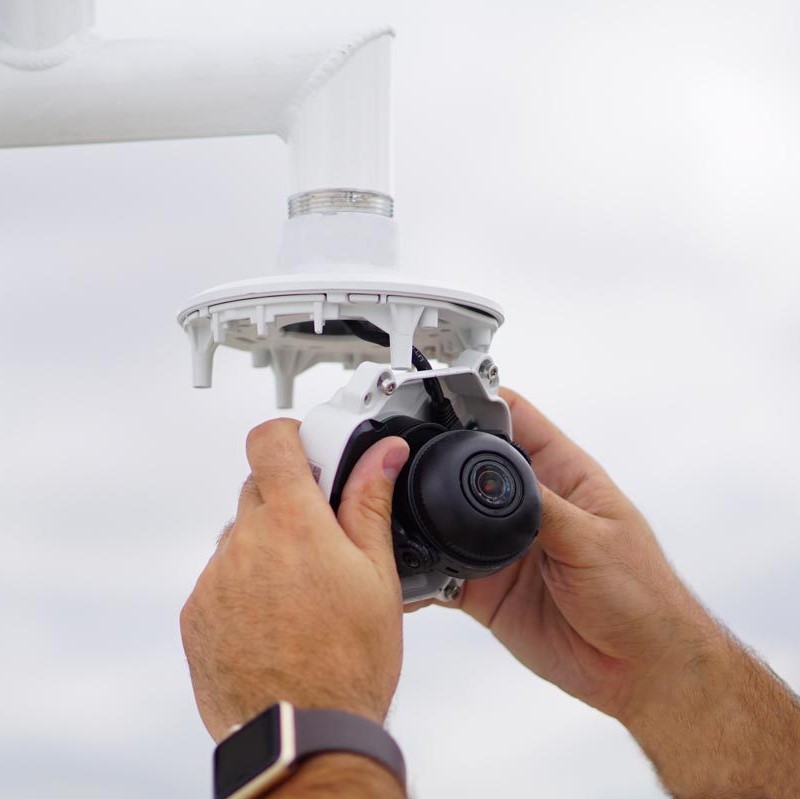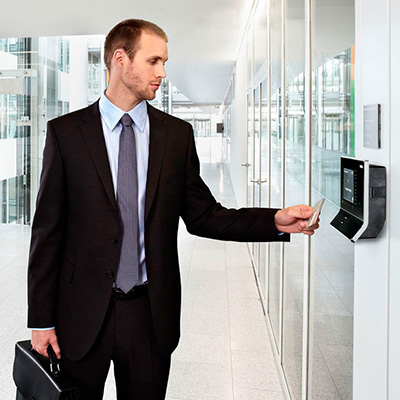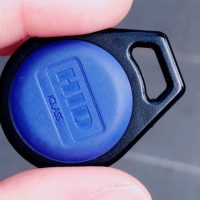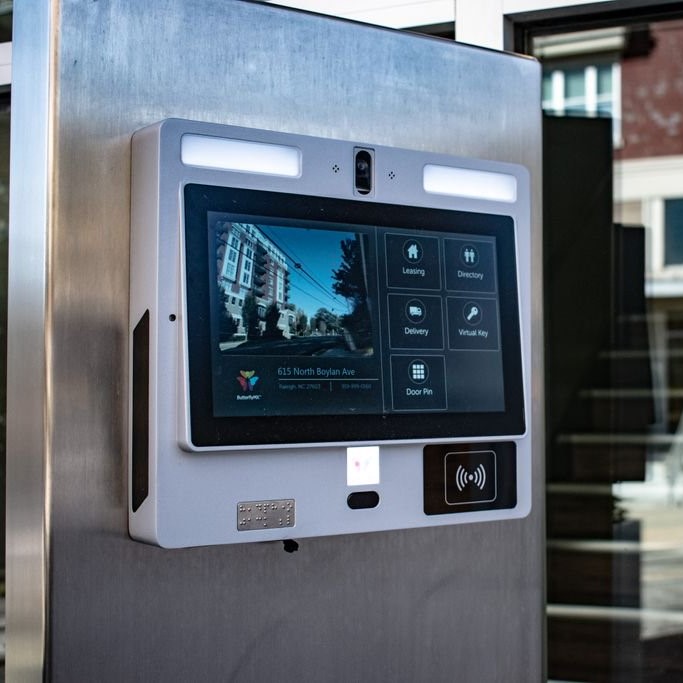 Intercoms and Entry Systems
Why Choose 360 Technology Group?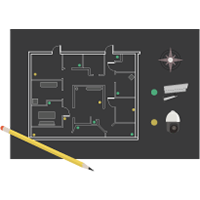 Engineering
Our engineering team leverages years of experience to identify security vulnerabilities and design a security camera system that proactively and reactively mitigates these vulnerabilities. We select, install and configure technology to optimize the functionality of the entire security camera system.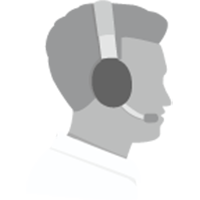 White Glove Service
We understand a security camera system is a critical component of a comprehensive security strategy and we treat it as such. We act as a trusted partner and extension of your business as we design, install, service and monitor your security camera solution.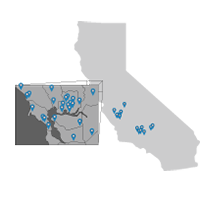 Large and Localized
As North and South Carolina's premier commercial and home security company, 360 Technology Group Security protects more than 10,000 facilities. Serving our customer extends beyond installing a security camera system. We pride ourselves in being your local security partner, while delivering world-class security solutions.
Problems We Solve For Our Customers
Connect with a security expert today.