Doorking Systems Installers
North and South Carolina USA Security Systems Installers for Commercial and Residential – Quality work at competitive rates. New Installations or old System Repairs – Free Estimates
As Doorking installers we provide the telephone entry system, Garage Gate Systems, install, and integrate it with your new or existing security system.
Prevent intrusions and optimize visitor flow with Doorking access control. Doorking provides powerful and well-designed access control to maximize security and keep visitors moving in and out efficiently. Doorking's products include gate openers and telephone entry systems, as well as innovative access control software such as digital accounts managers, smart locks, and proximity card readers. Doorking access control is suitable for an array of facilities and communities. As a Doorking authorized dealer, we will help to select, configure, install, and integrate your Doorking access control for optimal performance and longevity. Our expert Doorking installers will continue to maintain your security system over its lifetime.
Keep visitors flowing in and out without a hitch by installing a Doorking gate opener. Seamless gate operation is necessary to avoid disruptions and keep crowds flowing in and out efficiently. Doorking gate openers provide a sleek and powerful solution for a range of facilities and communities. Doorking gate operators can be scaled and specialized to fit any property, offering compact and reliable gate operation. Their sleek and minimalist aesthetic maintains business and community image while repelling corrosives and preventing rusting for maximum durability. Sensitive electronic controls precisely manage gate start and stop speeds, while fine-tuned obstruction detection maximizes safety.
Enjoy reliable access control with a Doorking telephone entry system.
Doorking telephone entry enables two-way communication with visitors at the door, letting admins verify guests before remotely granting access. This effectively keeps unauthorized people and intruders out of facilities and communities, optimizing safety and peace of mind.
Doorking offers various PC-accessible systems and standalone telephone entry control systems suited to a range of facility sizes. Doorking entry systems provide ideal protection for apartment buildings, gated communities, commercial sites, and maximum-security facilities. They are also available with Remote Account Manager programming software, for convenient and unified access control.
Give your access control system the best of both worlds with an integrated Doorking video intercom. Want to pair video intercom capabilities with your Doorking entry system? Our skilled technicians use video management system technology to integrate third-party video cameras with secure Doorking access control. This allows admins to visually verify guests by tethering video footage to any entryway in a facility. Integration is an ideal way to build and personalize security systems while avoiding overlap, maximizing efficiency, and saving costs. Contact our experts to optimize your guest verification and security with an integrated Doorking access control system.
Products that pair well with Doorking
Upgrade your gate or door access with innovative Doorking software. Doorking's state-of-the-art access control software includes digital account managers, smart locks, and proximity card readers. These products enable admins to remotely monitor and control access to residential and gated communities, apartment buildings, industrial sites, and more. Doorking's proximity card identifying software easily identifies owners of lost cards and cards that require updates, providing peak functionality in a world of increasingly numberless identification cards. Doorking remote account managing software allows admins to manage gate access through their PC, and Doorking smart locks can be paired with a smartphone app to remotely monitor access.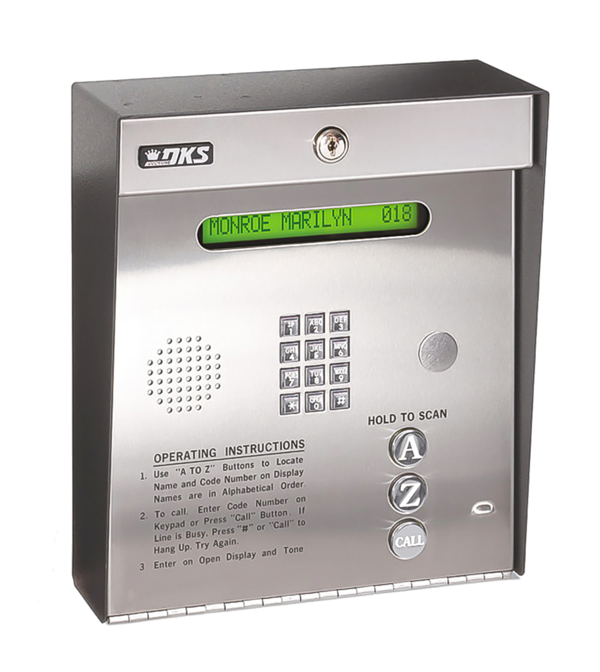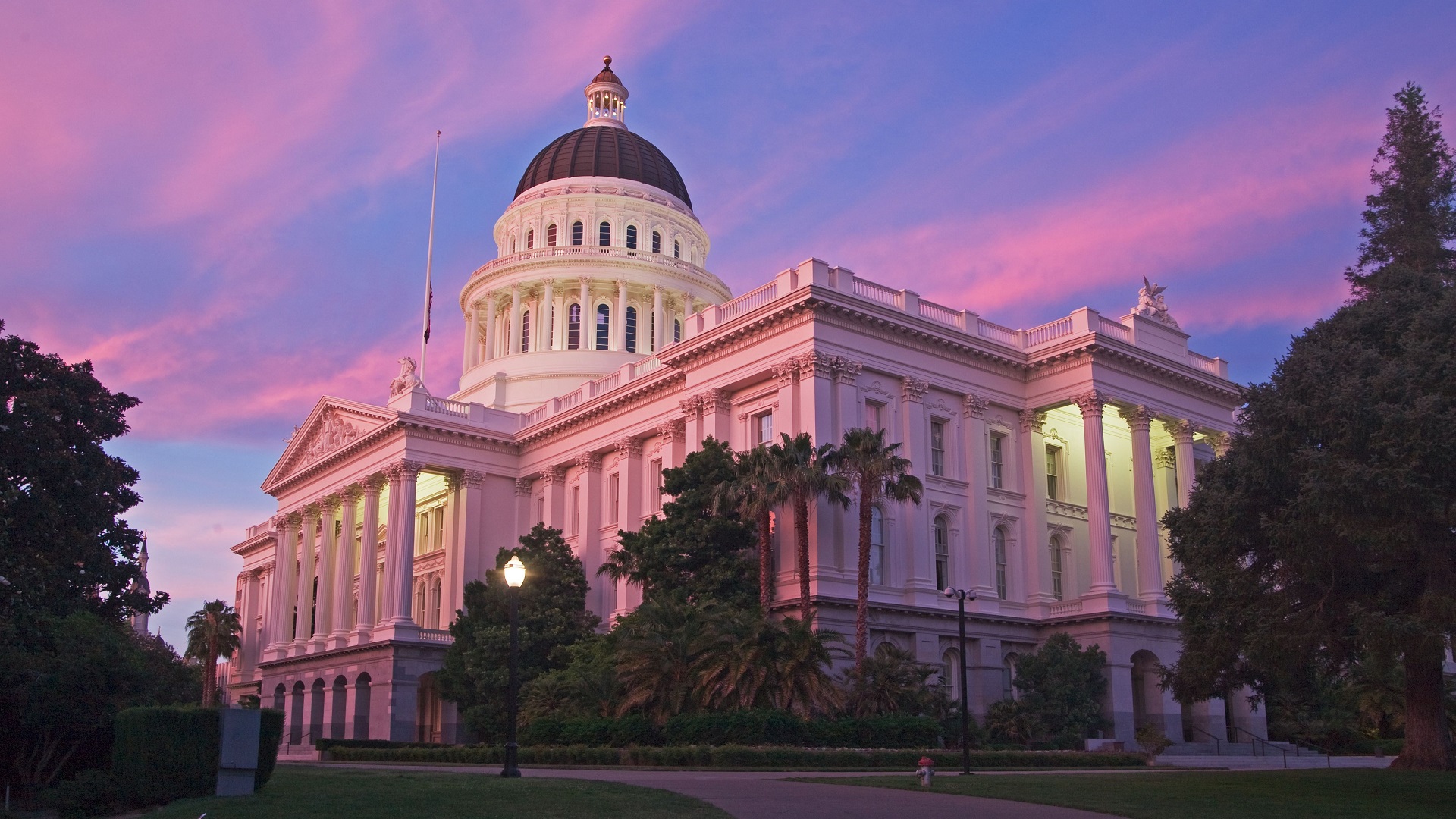 Monitor the activities of government employees and contractors by relying on VMS software from Milestone Systems. Prevent unauthorized persons from entering secure facilities, and identify problematic operations.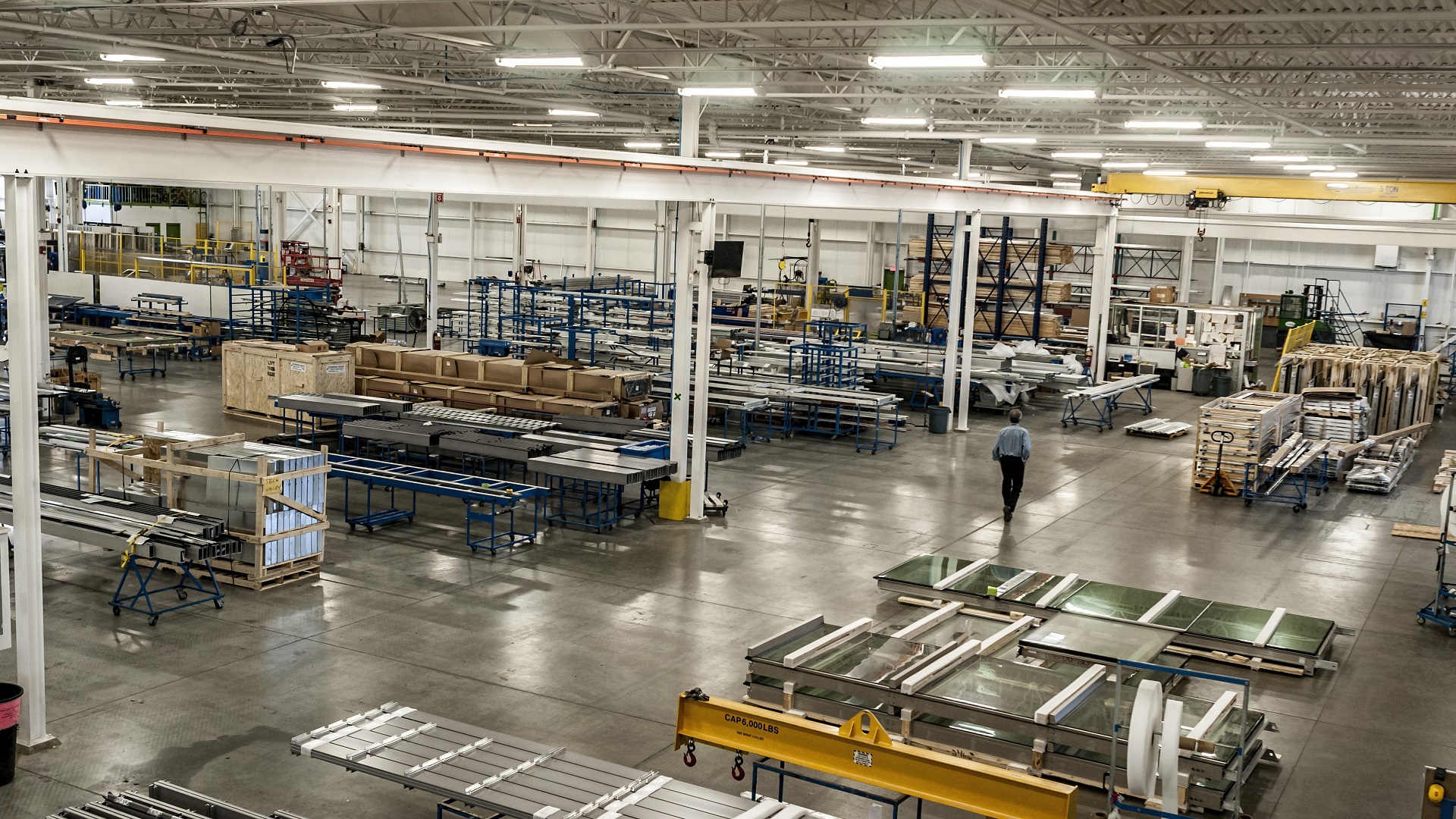 Reduce the amount of loss at retail stores and shopping centers by capturing live footage of visitors and employees. Milestone VMS can help identify shoplifters and monitor employees at point-of-sale terminals.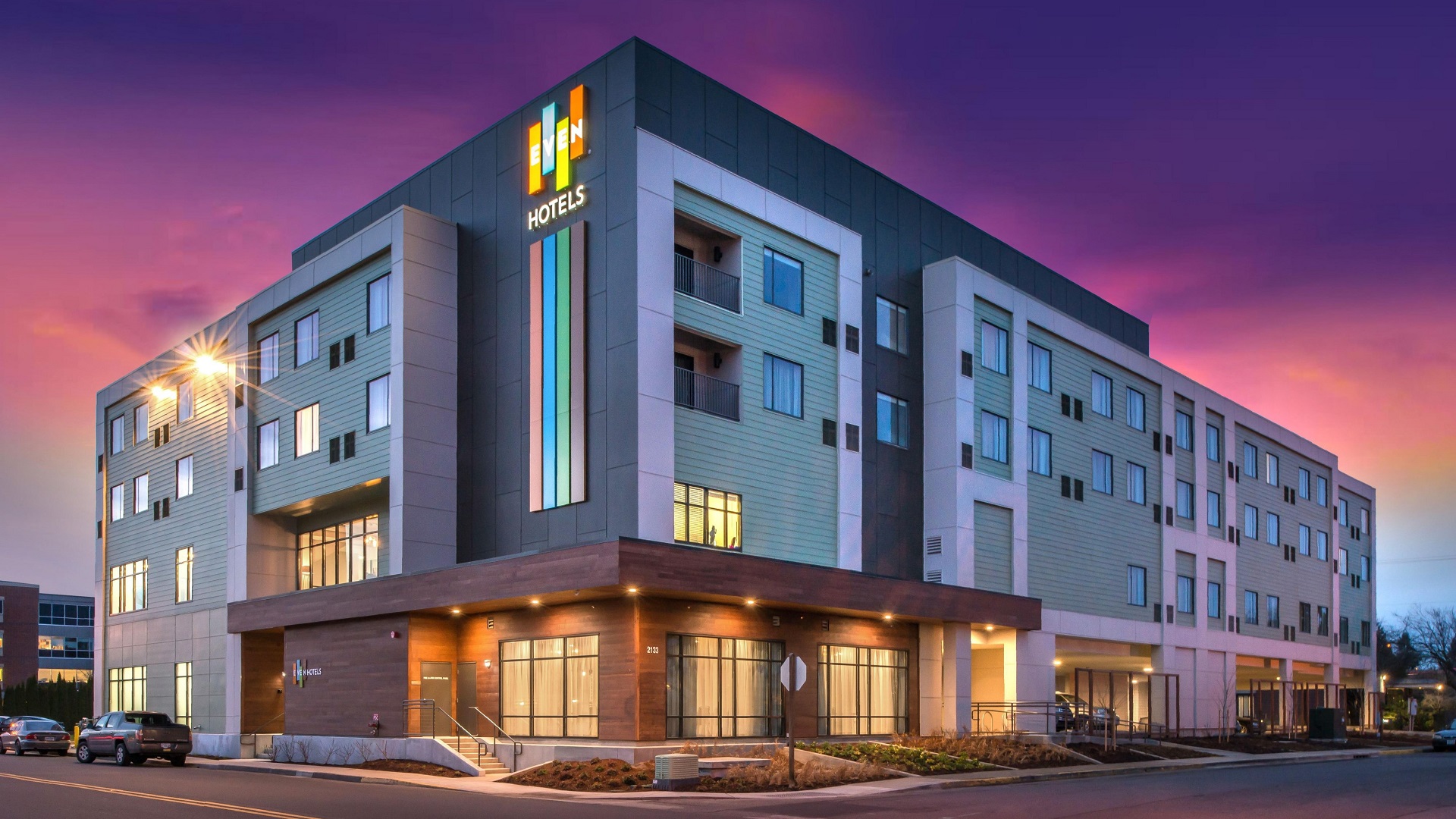 Ensure that construction employees build facilities to standard and code by monitoring their actions with Milestone Systems. Prevent equipment loss and collect video evidence in the case of lawsuits.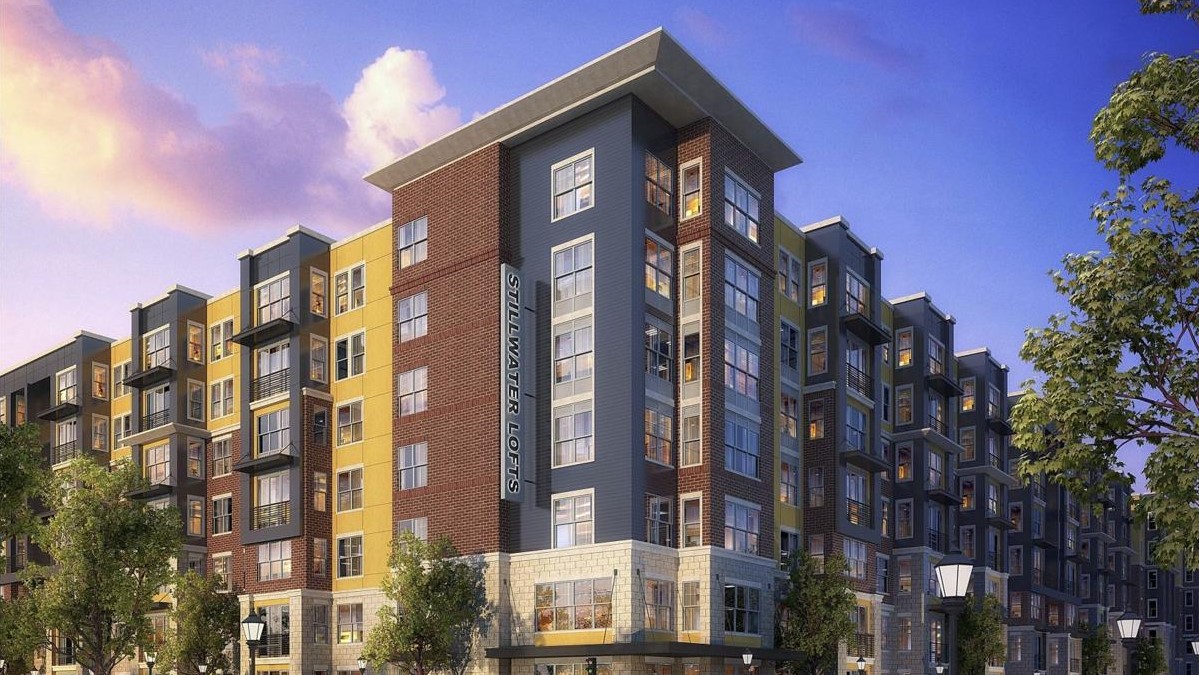 Augment the safety of apartment complexes and large office buildings by monitoring the public spaces that tenants and visitors frequent. Milestone Video Analytics helps prevents unwanted visitors and break-ins.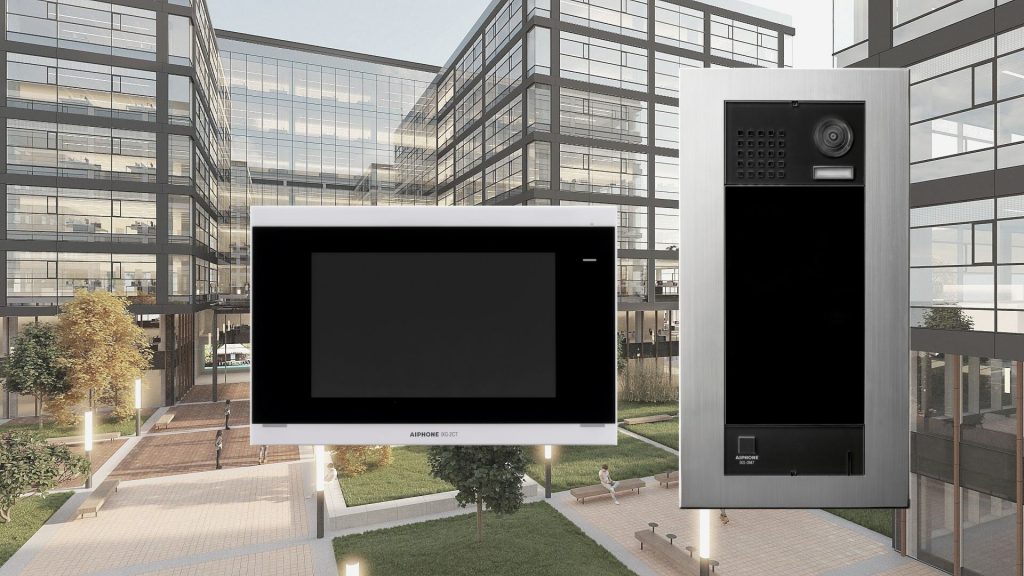 Survey the daily activities of warehouse operations with Milestone Systems. Prevent potentially harmful situations, identify lost goods, and discover unproductive procedures to improve.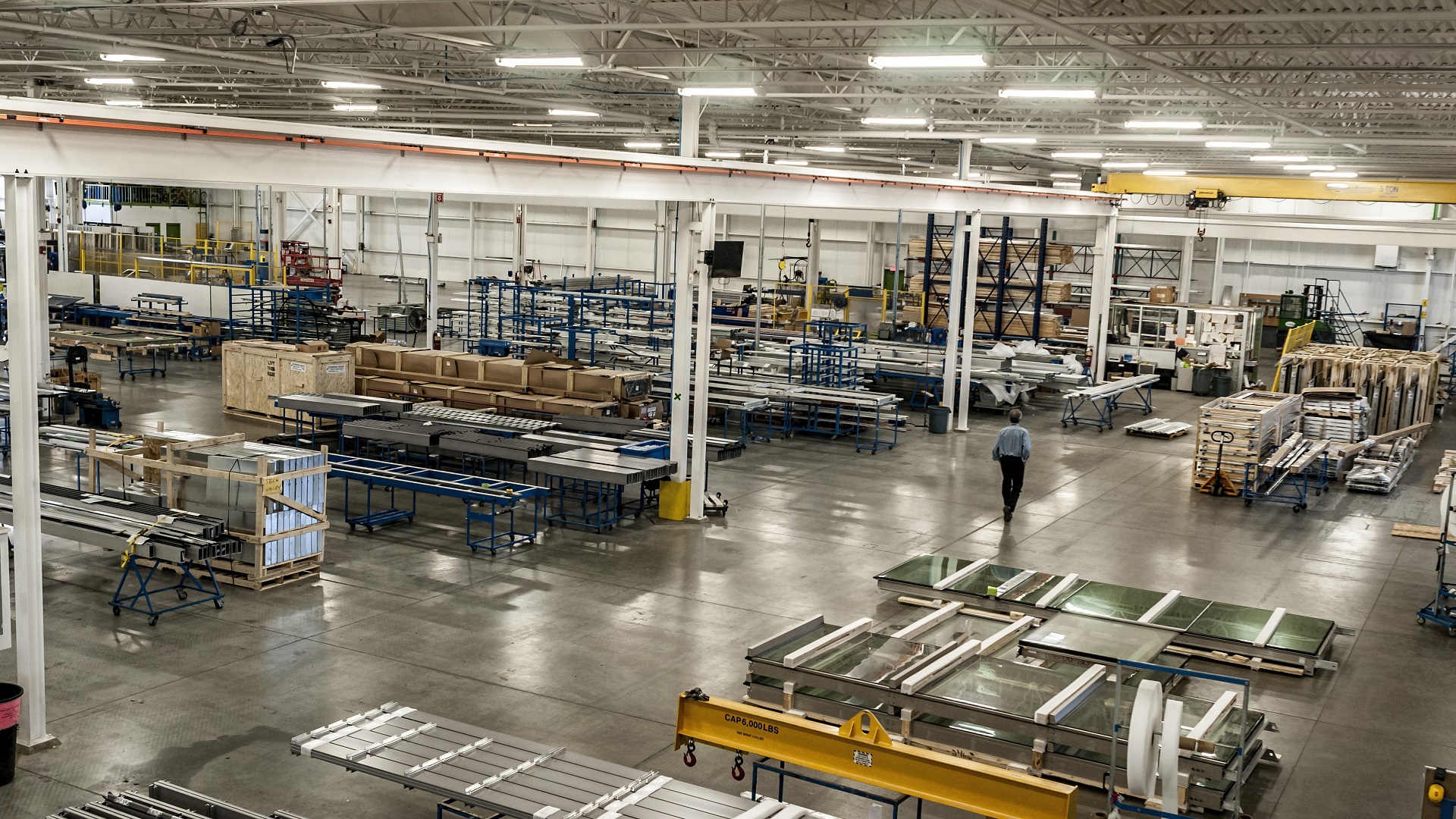 Analyze the daily operations of manufacturing facilities with video footage collected by Milestone Systems. Daily monitoring can help identify inefficiencies, detect equipment malfunctions that hinder operational workflow.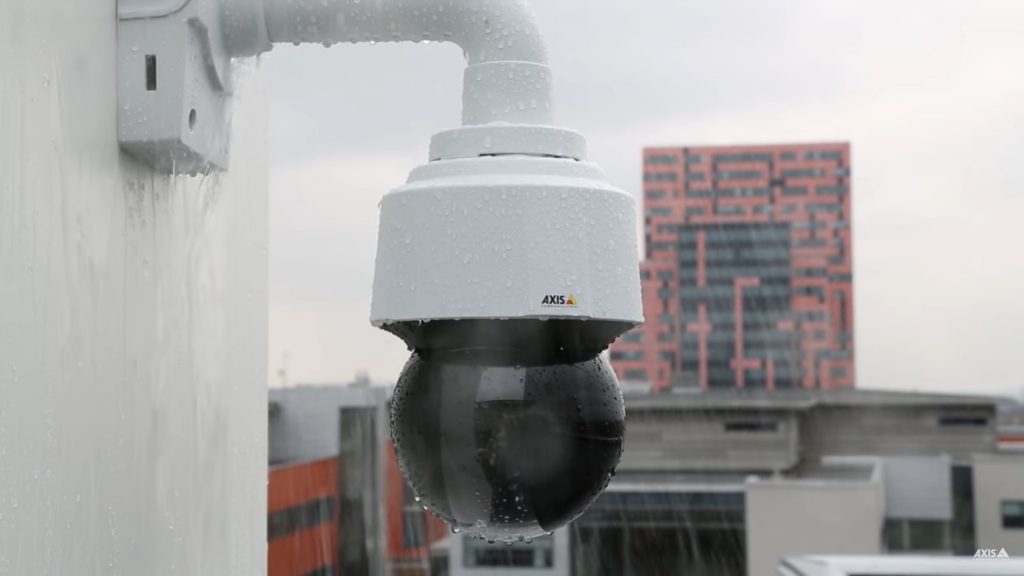 Monitor crime hotspots with cameras and devices connected to Milestone video management software systems. Dangerous criminals can all be apprehended the very moment they engage in unlawful activity.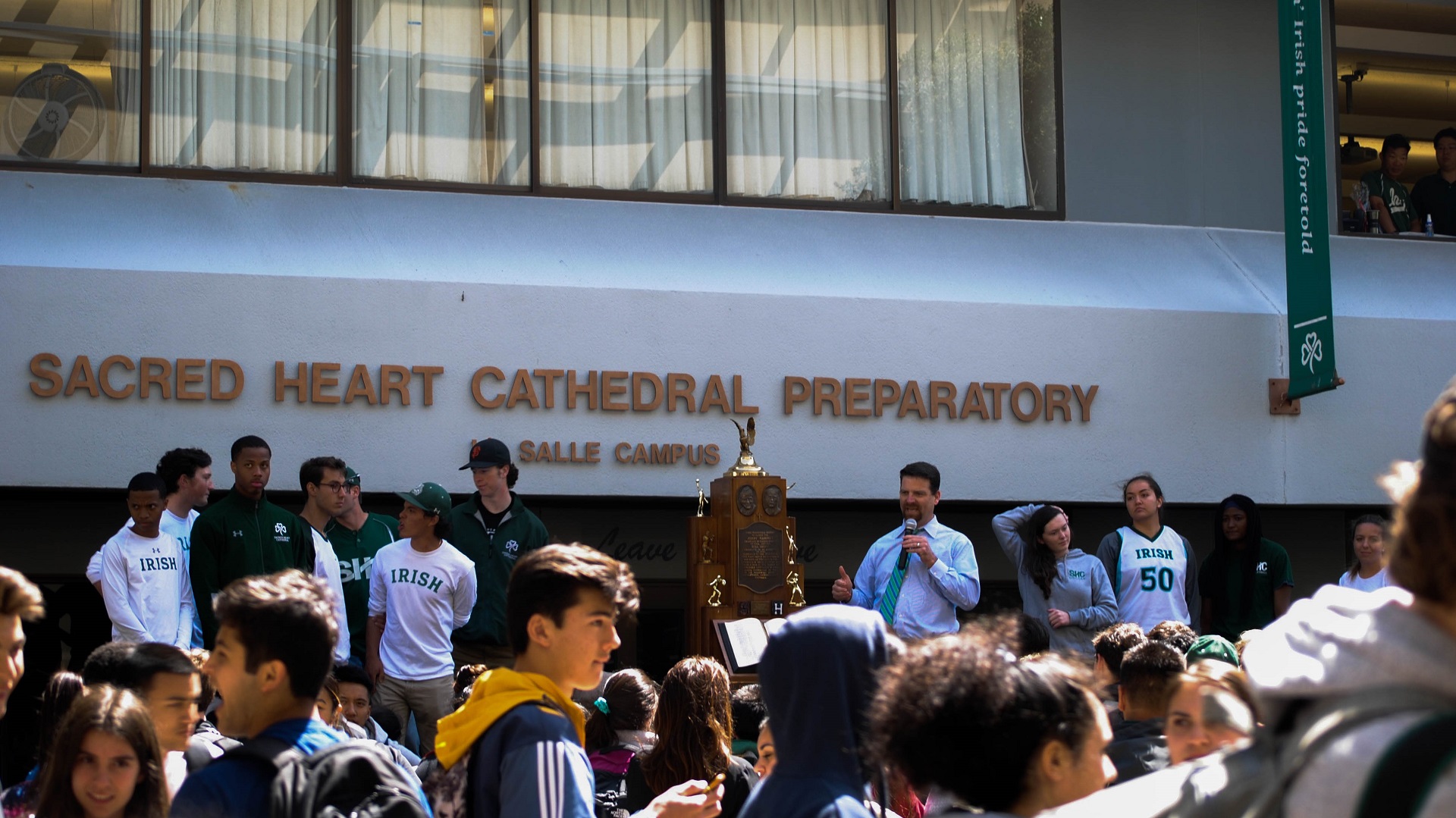 Ensure that educational professionals and school children stay safe with Milestone VMS. Surveillance can identify unlawful behaviors from staff members and recognize potentially life-threatening situations.
Connect with a security expert today.