Other services​​ We Install
North and South Carolina Security Systems Installations for Commercial and Residential - Quality work at competitive rates. New Installations or old System Repairs - Free Estimates
Audio, Music, & Paging Systems
Professional security camera system installers carefully select, place and integrate every security system component to ensure smooth operation and compatibility. This assures the security camera system operates as intended to reduce security risks.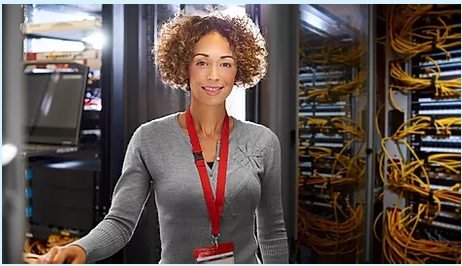 Downtime caused by power outages can impact your company's bottom line. Maintain your electrical load during a power outage through a 360 Technology Group installed battery backup, engine generator backup–or a combination of both. We'll tailor a solution to your specific load and time requirement.
360 Technology Group offers a complete family of Power Protection products. We supply the right equipment for any company's needs, whether you are protecting a building, a room, or individual electronic loads.
360 Technology Group Power Protection Services
Design, Consulting & Network Repair
We're proud of the strong connections that we build with our customers. That's why we're there to provide design consulting and network repair. You can depend on 360 Technology Group to be your knowledgeable long-term technology partner. We're just a phone call or email away. Contact us today!
Design & Consulting Services
360 Technology Group provides complete design and consulting services to meet all of your technological needs.
Troubleshooting & Repair Services
Are you having problems with your current system? 360 Technology Group can troubleshoot existing systems, define the problems, and complete repairs – no problem.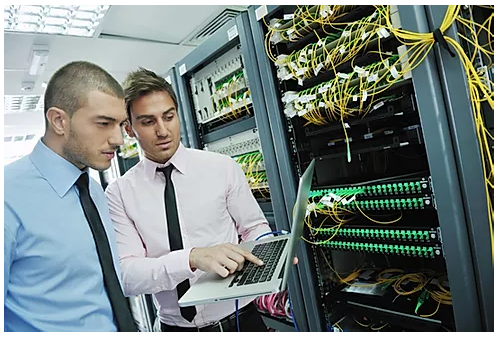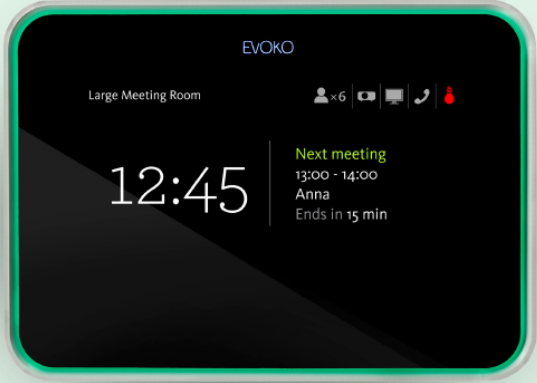 We can make your meetings run smoothly. Join us in welcoming Evoko.
We really should allow our latest 360 Technology Group partner to introduce themselves. That's what Evoko is known for –making every meeting, easy, worry-free, smart, and even good-looking. Evoko is a Swedish, design-driven company of innovators dedicated to making professional gatherings smoother, more cost-efficient and stylish. They have a sleek team of products that include, room management technology, wide-angle video conferencing lenses, public space communication systems, and wireless conference phones. Each Evoko innovation is the most technologically advanced business communication solution, styled to seamlessly fit into any office, and any situation. It's so nice to meet you, Evoko.
We've always made powerful connections. Now they're also highly flexible, lightening fast and incredibly smart.
We're thrilled to welcome the latest star to the 360 Technology Group league of technological super heroes. Introducing AirFiber – optimal speed and range networks that use high frequency harmonics to create total internal reflection in thin air – essentially turning air into a super-powered fiber optic cable. Avoid the hassles of expensive and labor-intensive wired infrastructures and create stronger point to point connections with an AirFiber system. They are fast to implement, and even faster with data transmission. You can practically beam a 100 MB file in less than a second, and download files up to 100x faster compared to broadband.
This revolutionary network technology is the most cost-effective, and non-invasive solution for server-based large corporations, institutions, universities, government facilities or hospitals that have a campus of buildings within the same relative area. And, if your business already has a structured cabling system, the use of AirFiber would allow buildings to stay connected in the event of a physical fiber connections fail. Now that's one reliable, ultra-fast, intelligent super power, all created out of the thin air.
We provide documentation for each site upon completion of work. Existing customers receive an updated USB drive each time the site is modified by 360 Technology Group.