COMPREHENSIVE BURGLAR ALARM SYSTEMS
Burglar & Intrusion Alarm Systems
North and South Carolina USA Security Systems Installers for Commercial and Residential – Quality work at competitive rates. New Installations or old System Repairs – Free Estimates.
Your business contains people and assets you want to protect. Installing a business alarm system helps you keep burglars out, reduce employee theft, stop unauthorized access, trim insurance costs and prevent shoplifting. Our professional alarm system installers have years of experience in planning, customizing and installing burglar alarms. 360 Technology Group Security designs and installs business alarm systems for cannabis operations, industrial facilities, warehouses, apartment complexes, general contractors, commercial buildings, retail establishments and technology firms.
Professional Alarm System Installation
Professional burglar alarm installers carefully select, place and integrate every component to ensure smooth operation and compatibility. This assures your business alarm system operates as intended to reduce security risks.
Business Burglar Alarm Solutions in North and South Carolina
Our burglar alarm system installers assess your business needs to determine an optimal design for your business alarm system. Our alarm system installers keep working for you after installation, ensuring your system functions properly to consistently deliver maximum security benefits.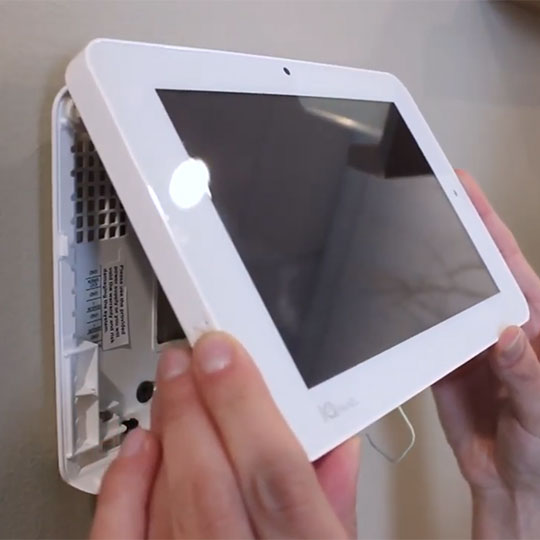 Why Choose 360 Technology Group?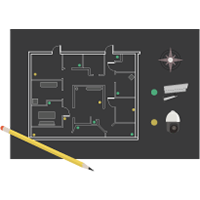 Engineering
Our engineering team leverages years of experience to identify security vulnerabilities and design a burglar alarm system that proactively and reactively mitigates these vulnerabilities. We select, install and configure technology to optimize the functionality of the entire burglar alarm system.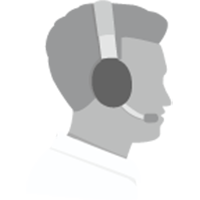 White Glove Service
We understand a burglar alarm system is a critical component of a comprehensive security strategy and we treat it as such. We act as a trusted partner and extension of your business as we design, install, service and monitor your burglar alarm solution.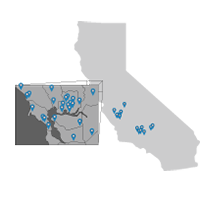 Large and Localized
As North and South Carolina's premier commercial security company, 360 Technology Group Security protects more than 10,000 facilities. Serving our customer extends beyond installing a burglar alarm system. We pride ourselves in being your local security partner, while delivering world-class security solutions.
Problems We Solve For Our Customers
Connect with a security expert today.