We're an Axis security camera installer and dealer that specializes in integrating your security system with the Axis VMS.
North & South Carolina Security Systems Installers for Commercial and Residential – Quality work at competitive rates. New Installations or old System Repairs – Free Estimates
Axis cameras are the gold standard in the ip security world. Leading the world of Internet Protocol video surveillance since it's inception, axis security cameras offer all-purpose surveillance with premium quality technology. Best known for their sleek bullets, and vandal proof domes, axis also offer some of the best panoramic cameras, modular cameras, and thermal cameras. Incredibly durable, and beautifully designed, axis security cameras are built to last and designed to display. With onboard cameras designed for surveillance on buses and trains, axis offers stability in moving environments. Explosion proof cameras round out axis' catalog offering the best cameras certified for hazardous areas.
Axis Security Camera Software
The Axis Security Camera Software suite is robust and user friendly. With license plate recognition, parking lot management becomes seamless and automated. Toll roads, airports, shopping malls and parking lots all need the ability to use a predefined list of white listed or black listed plates to restrict or authorize access to their parking structures. Axis people counting gives retail stores insight into the traffic of their locations. Axis camera station is an easy to use Video Management Software with a robust feature set. Axis camera station offers a simple to configure rules engine that triggers events and relays to your camera or access control system and even IP speakers.
Panoramic cameras offer a large coverage area with a single camera. Axis 360 cameras use multiple lenses to capture a 360 degree view of a scene. Axis offers single cameras, multi-sensor cameras, multi-directional cameras, and even PTZ controls in their 360 degree camera offering.
In the multi-sensor cameras, cameras can see multiple directions at once. These cameras are suited for wide areas both indoors and outdoors, and specifically well positioned in the corners of buildings and at the intersections of hallways. Axis offers up to 15 megapixel cameras with their P3719PLE cameras.
Axis PTZ cameras use pan, tilt, and zoom to create a dynamic, wide-area coverage that gives operators the ability to move the lens of the camera around with a joystick or directly in the software. These versatile cameras blend into their environment and come equipped with features like speed dry which allows the camera to shake off rain water with the press of a button.
Other features like lightfinder, and zipstream create sharp picture images in dark conditions. Using wide dynamic range up to 130db, these cameras are a fantastic option for the most difficult light focusing environments. With autotracking features, PTZ's can automatically track vehicles or people with ease.
Products that pair well with Axis
Axis camera dealers like 360 Technology Group Security can offer a catalog of the world's best security technology. Axis has a strong network of partners because of it's commitment to service, support, and innovation. Axis cctv systems must be installed by certified, trained axis camera dealers that understand the technology and can help customers successfully navigate the terrain of the security industry. When your cameras, access control systems, or IP speakers have axis' brand on them, you can count on a commitment to longevity and durability. Axis products are built to last and the dealers that install them like us here at 360 Technology Group, can give you the best technology in the security industry.
Who Should Use Axis Cameras?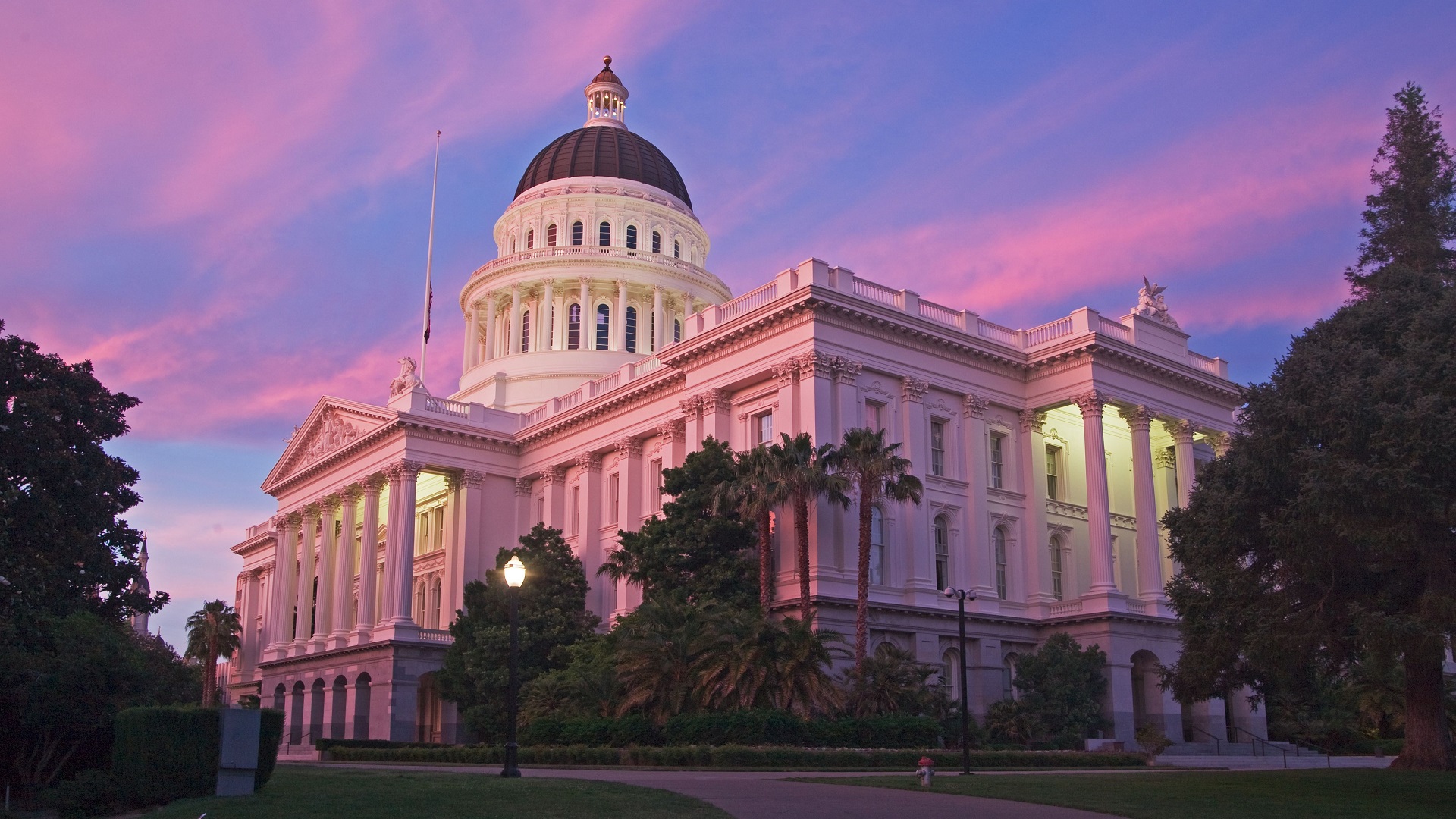 Monitor the activities of government employees and contractors by relying on VMS software from Milestone Systems. Prevent unauthorized persons from entering secure facilities, and identify problematic operations.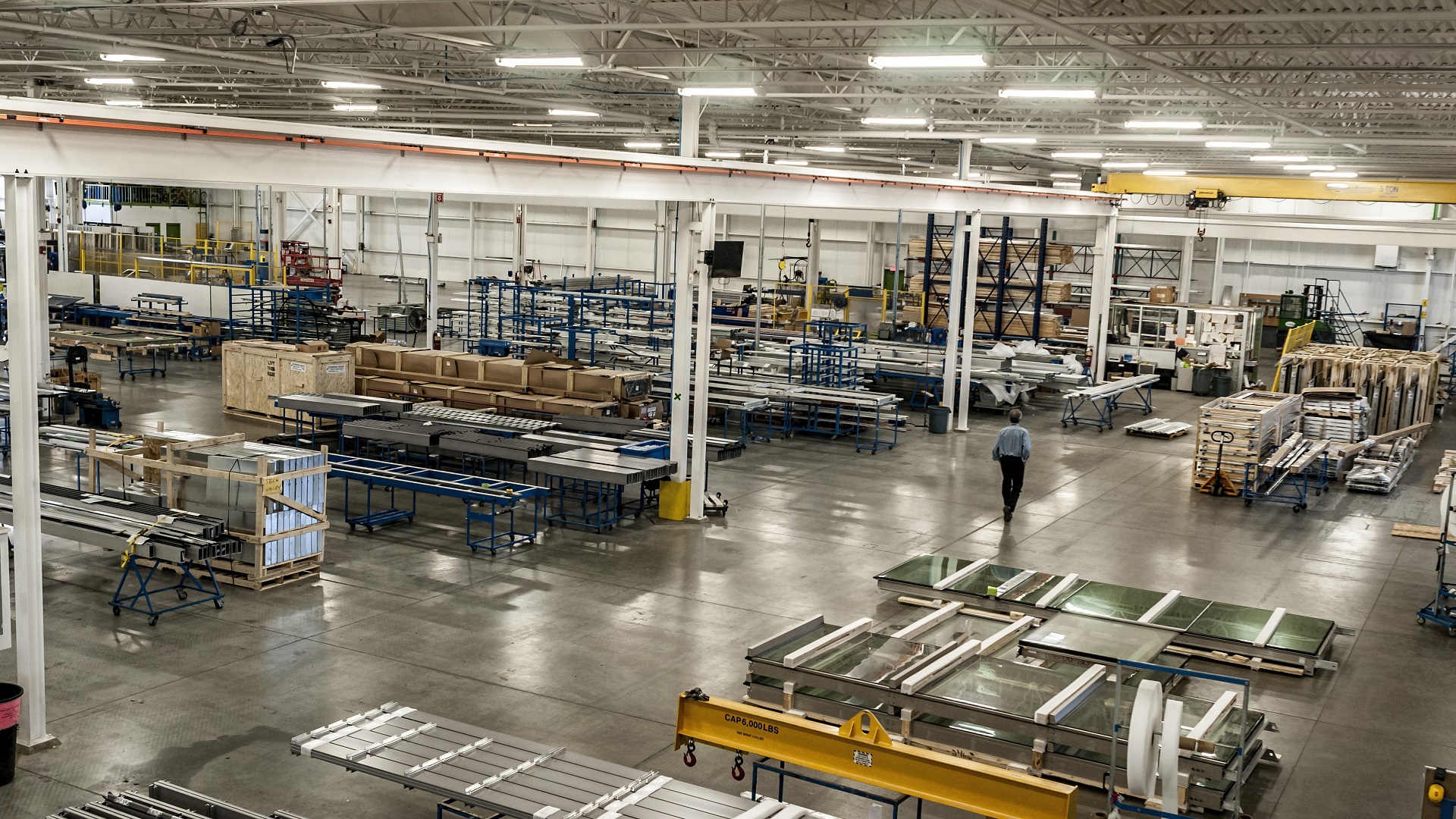 Reduce the amount of loss at retail stores and shopping centers by capturing live footage of visitors and employees. Milestone VMS can help identify shoplifters and monitor employees at point-of-sale terminals.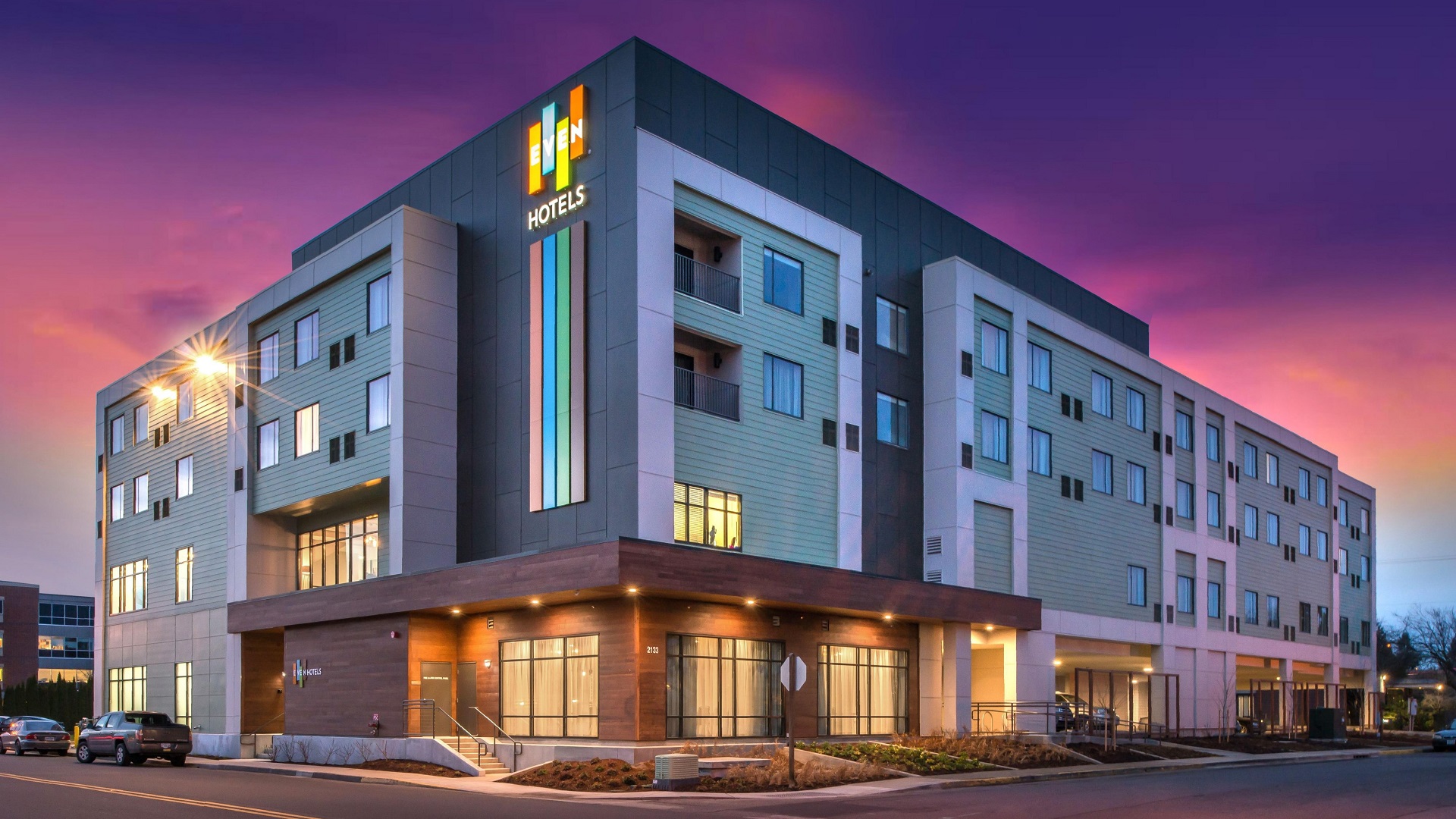 Ensure that construction employees build facilities to standard and code by monitoring their actions with Milestone Systems. Prevent equipment loss and collect video evidence in the case of lawsuits.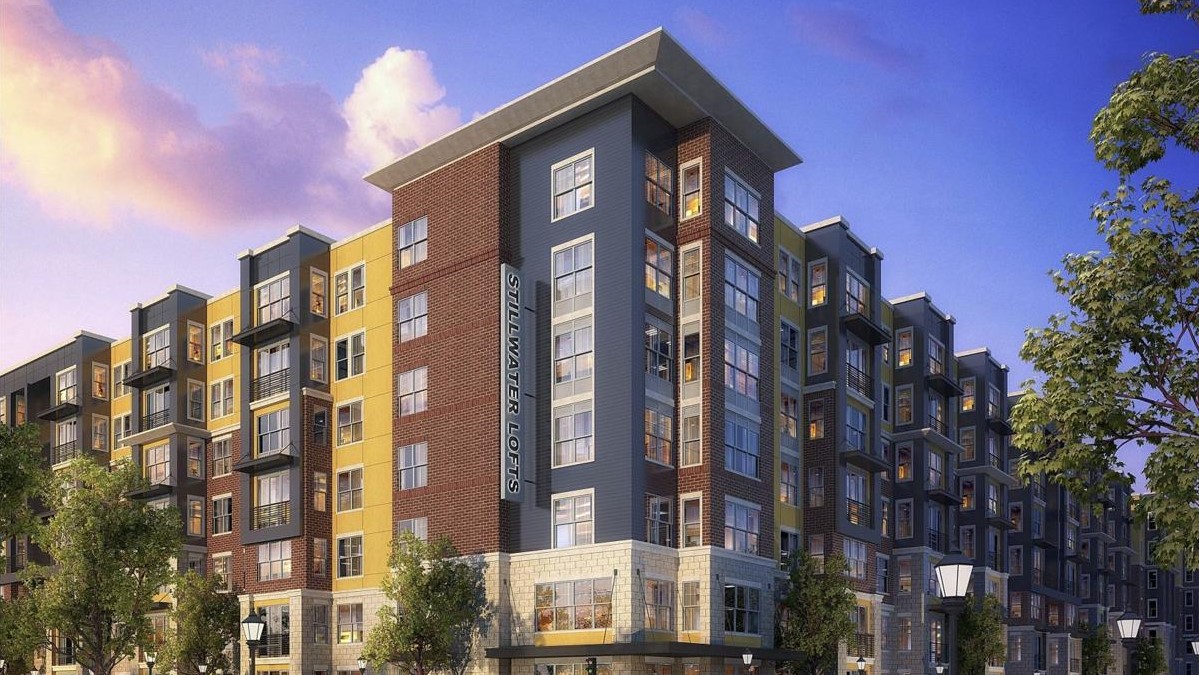 Augment the safety of apartment complexes and large office buildings by monitoring the public spaces that tenants and visitors frequent. Milestone Video Analytics helps prevents unwanted visitors and break-ins.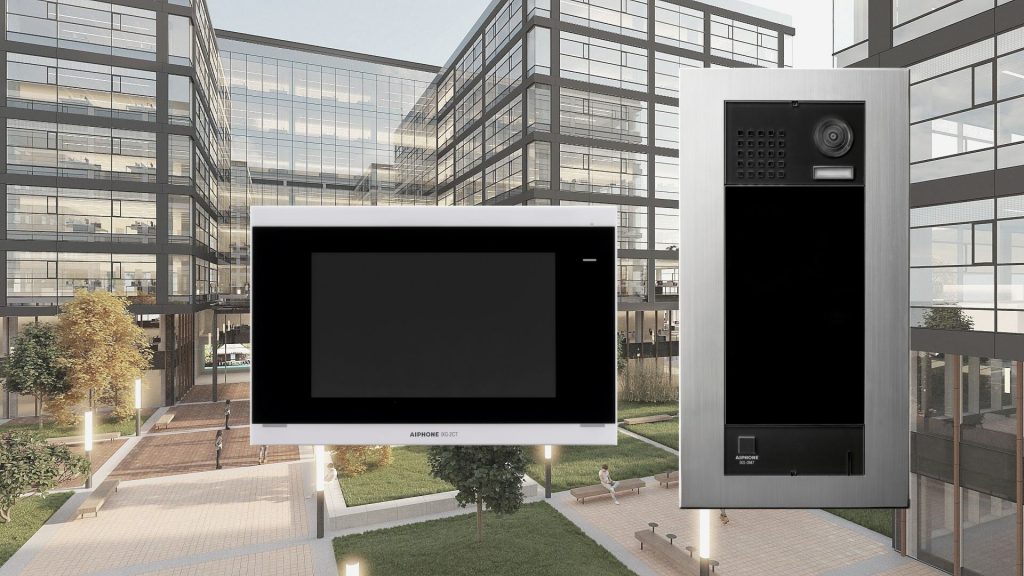 Survey the daily activities of warehouse operations with Milestone Systems. Prevent potentially harmful situations, identify lost goods, and discover unproductive procedures to improve.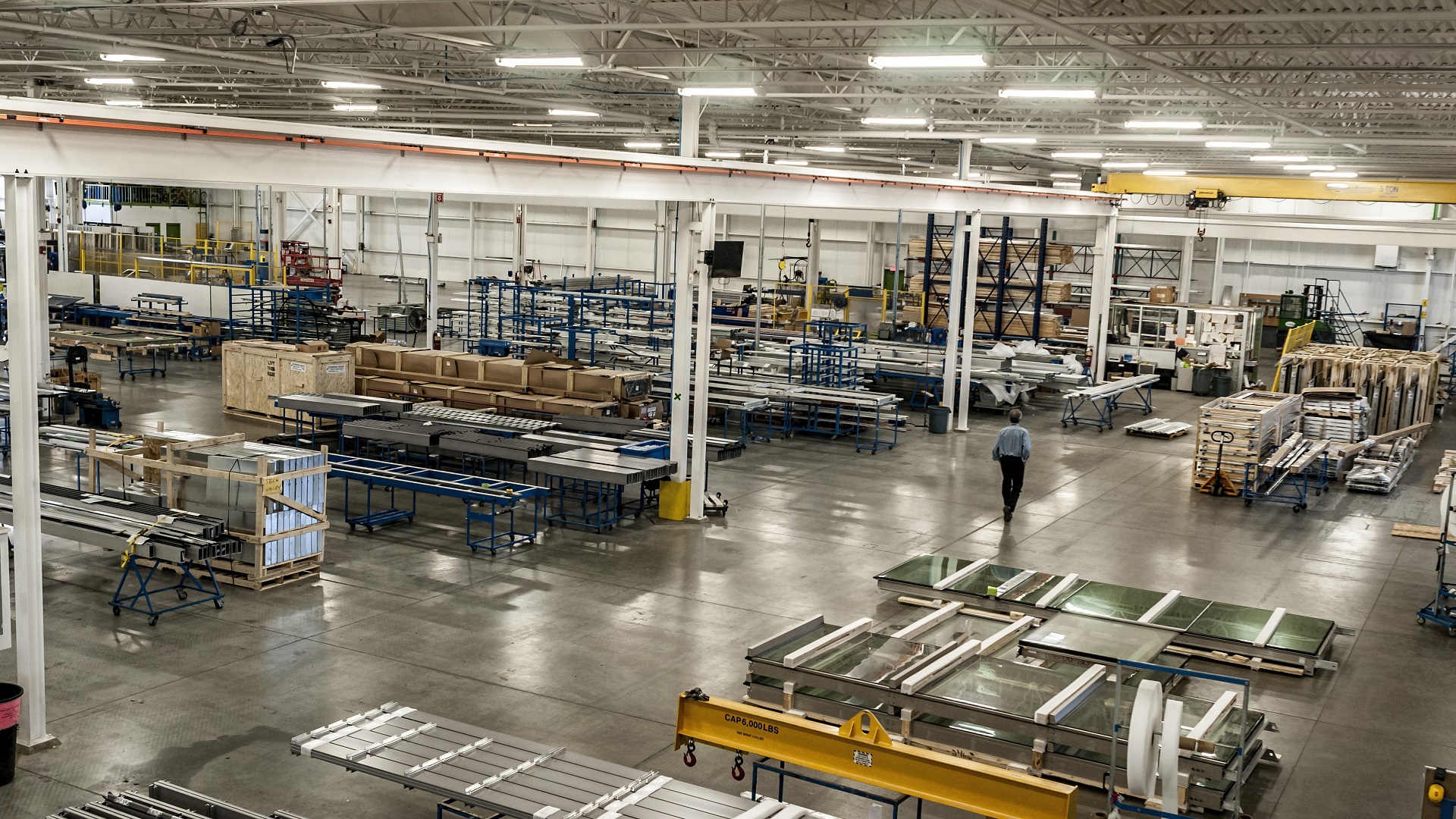 Analyze the daily operations of manufacturing facilities with video footage collected by Milestone Systems. Daily monitoring can help identify inefficiencies, detect equipment malfunctions that hinder operational workflow.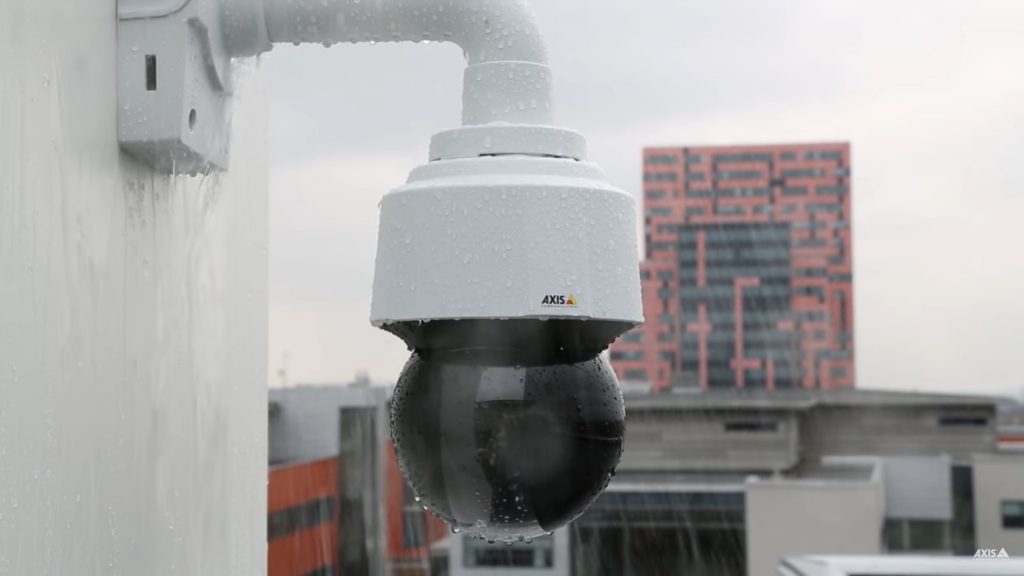 Monitor crime hotspots with cameras and devices connected to Milestone video management software systems. Dangerous criminals can all be apprehended the very moment they engage in unlawful activity.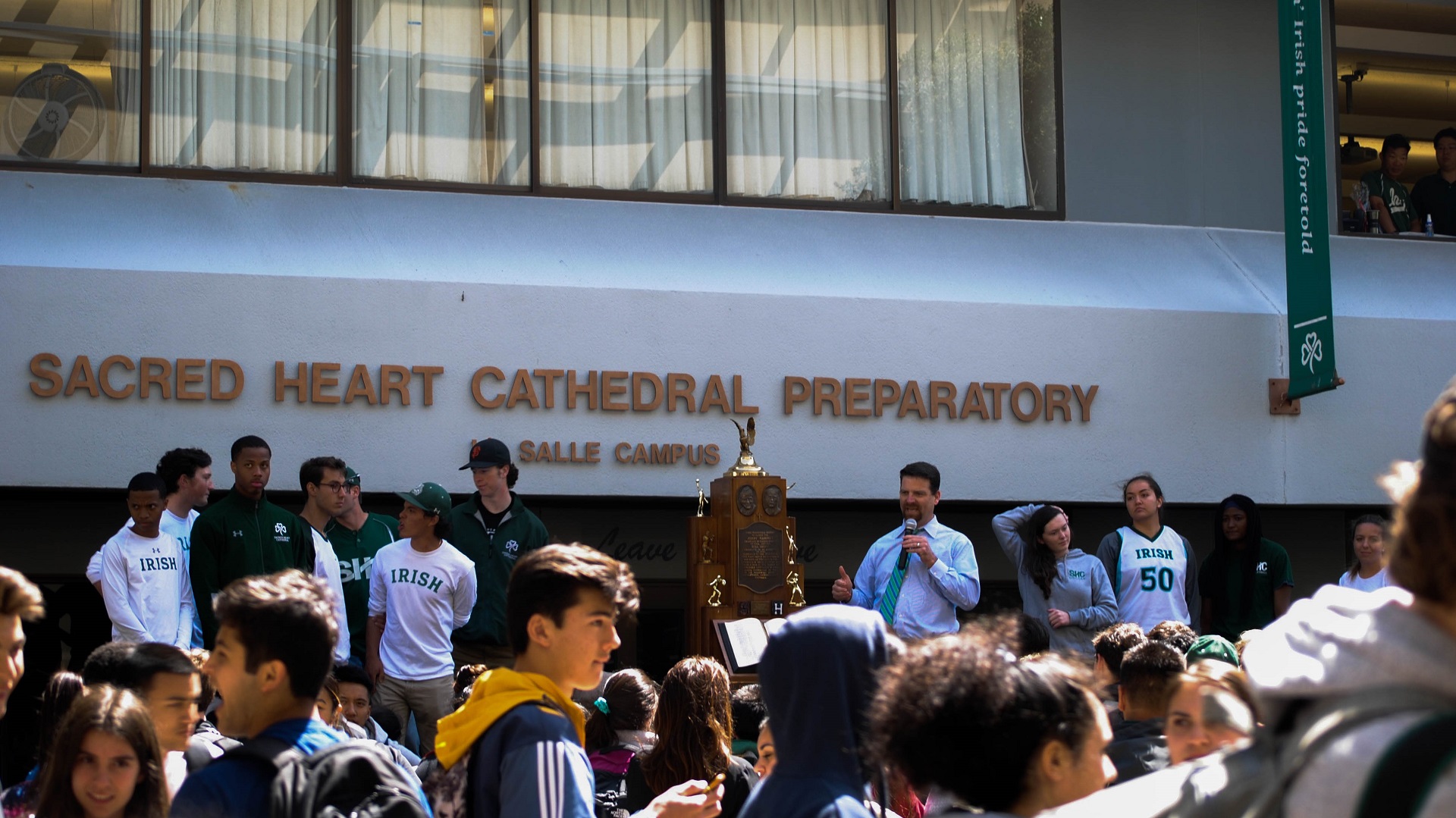 Ensure that educational professionals and school children stay safe with Milestone VMS. Surveillance can identify unlawful behaviors from staff members and recognize potentially life-threatening situations.
Connect with a security expert today.