As a 2N intercom dealer we provide, install and integrate your 2N entry system into your new or existing security system.
North & South Carolina Security Systems Installations for Commercial and Residential – Quality work at competitive rates. New Installations or old System Repairs – Free Estimates
Create reliable and individualized access control with a 2N intercom system. 2N's well-designed and versatile intercoms enable video door communication with visitors to ensure admins always have their property access under control. 2N intercoms make guest verification easy with integrated HD cameras in color and with night vision, which capture high-quality audio even in noisy surroundings. All 2N IP intercoms can be controlled remotely with a smartphone, and can send photos of visitors directly to admins' emails for added security. 2N intercoms can be combined with existing infrastructure, IP video surveillance, and even home automation for highly functional and centralized access control.
Personalize your access point security with the 2N IP Verso intercom. The 2N IP Verso provides a customizable and secure access control solution. Designed to be configured to individual facility and business needs, the intercom easily pairs with modules and accessories such as card readers, keypads, push buttons, and more to create a personalized access control solution. The 2N IP Verso's modularity makes it ideal for a range of facilities, as it can easily interface with other systems and maximize site security on a small or large scale. It is also available with a fingerprint reader, Bluetooth module, and touch display for foolproof and convenient authentication.
Withstand the toughest conditions with the 2N IP Force intercom. The 2N IP Force is an extremely durable intercom that delivers reliable access control even in the harshest conditions. Its elegant design ensures high durability, meaning it delivers reliable access control despite extreme weather and battering, securing admins' peace of mind and requiring minimal maintenance. The 2N IP Force intercom features a reader, keypad, and integrated wide-angle HD camera with wide viewing and night mode. It can also be fitted with a tamper switch that detects unauthorized opening and tampering with the intercom.
Outfit your smaller facility with the perfect level of access control with the 2N IP Solo. The 2N IP Solo is a compact intercom ideal for smaller offices and residential buildings. It delivers a wide-angle HD color camera, as well as multiple functionalities such as smartphone calls and home automation integration, in a small and stylish package. The 2N IP Solo's high-resolution camera with infrared backlight guarantees a sharp image of visitors, even at night. The intercom can be integrated with a range of home automation, IP telephony, and camera systems to achieve optimal functionality and user experience.
Products that pair well with 2N
Modernize your access control with the 2N Mobile Video App. The 2N Mobile Video App allows admins to video chat with visitors at their door, as well as remotely unlocking entrances, using a smartphone. It provides continuous video monitoring, ensuring dependable 24/7 access control with the convenience of a mobile app. Admins can easily manage all devices remotely through a 2N cloud portal, and can use the app with an external IP camera to cover more areas. Thanks to 2N's clear imaging and audio, admins can prevent intrusions by identifying guests with certainty before permitting entry.
Who Should Use 2N Intercoms?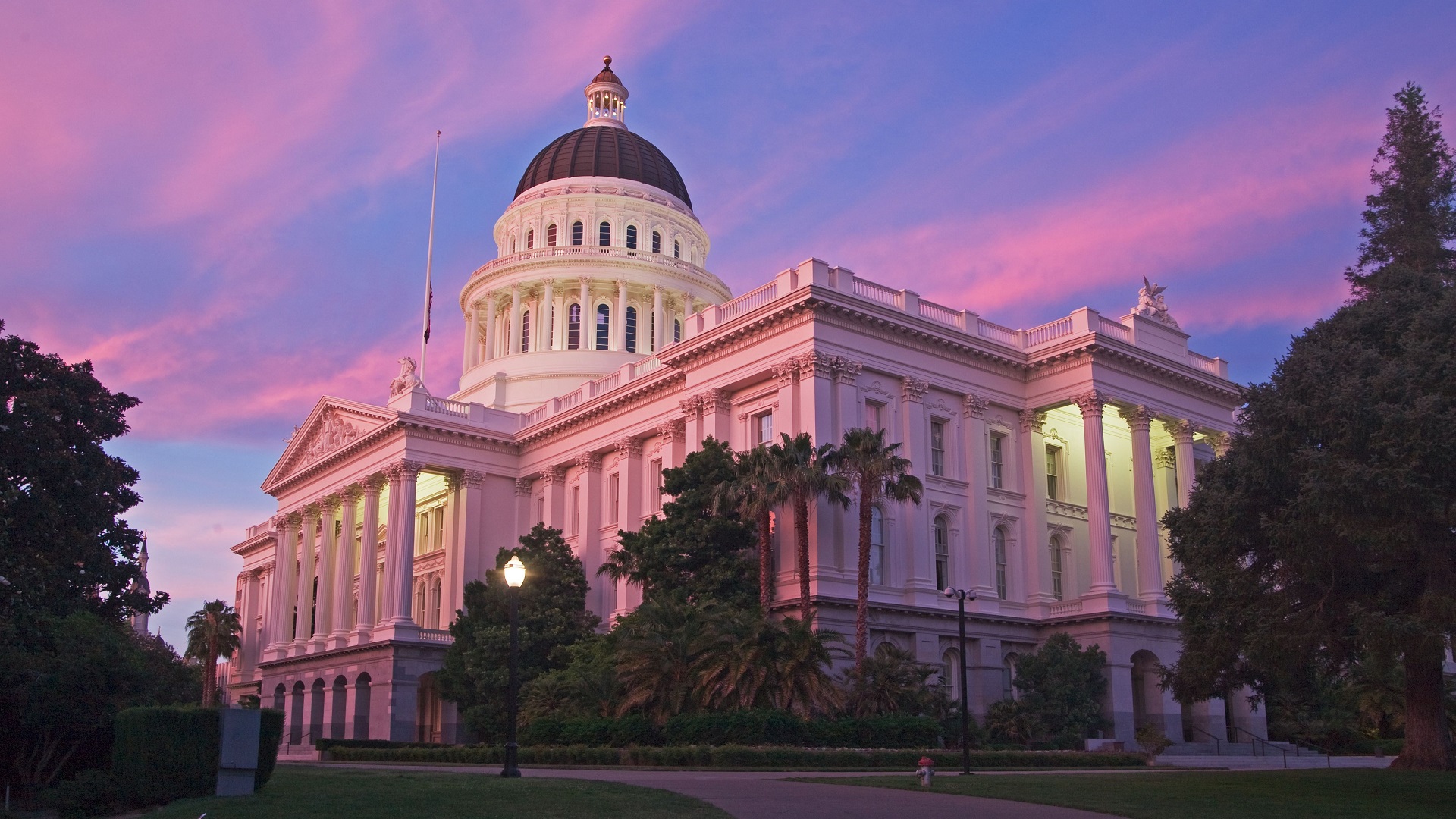 Monitor the activities of government employees and contractors by relying on VMS software from Milestone Systems. Prevent unauthorized persons from entering secure facilities, and identify problematic operations.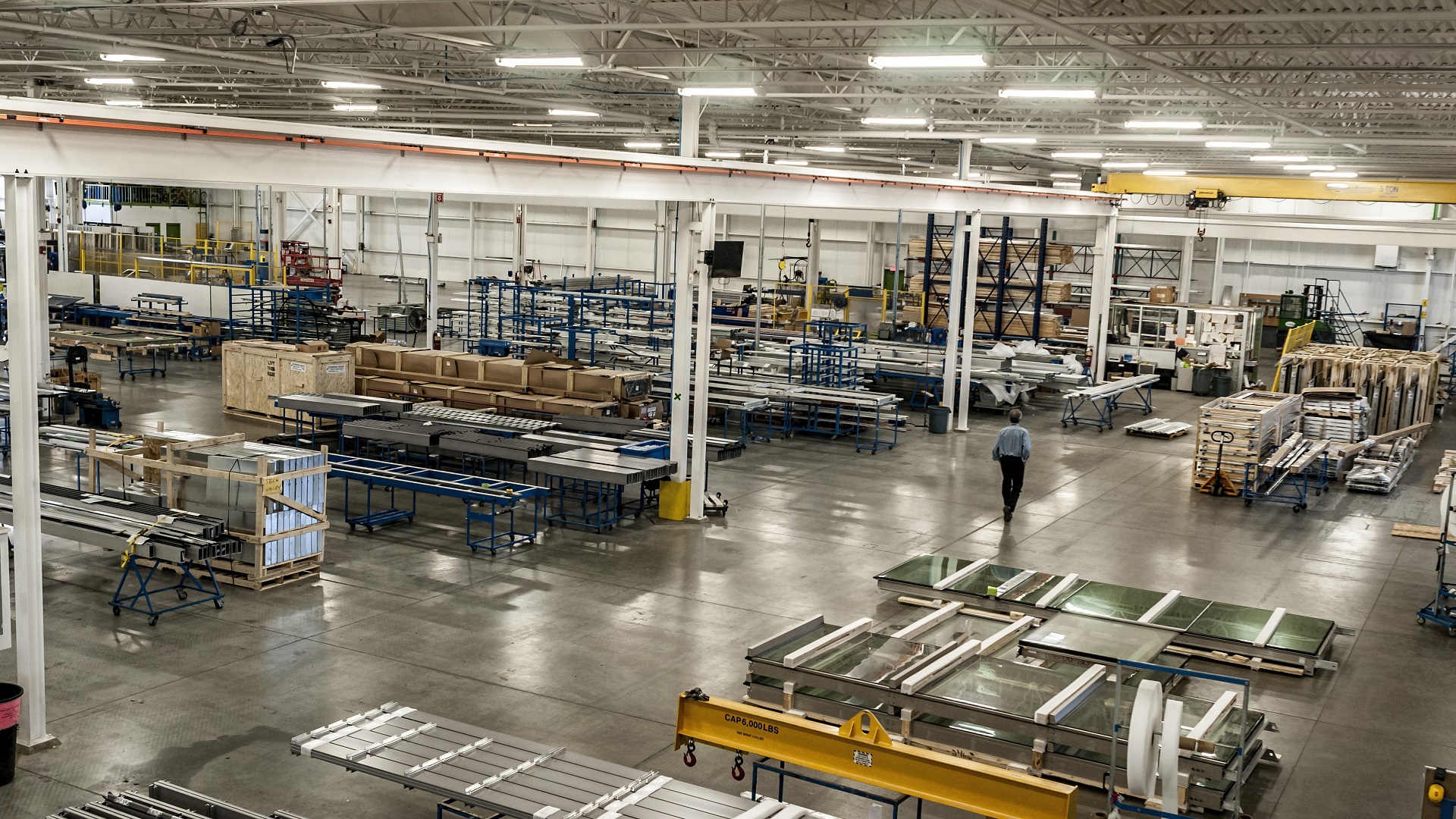 Reduce the amount of loss at retail stores and shopping centers by capturing live footage of visitors and employees. Milestone VMS can help identify shoplifters and monitor employees at point-of-sale terminals.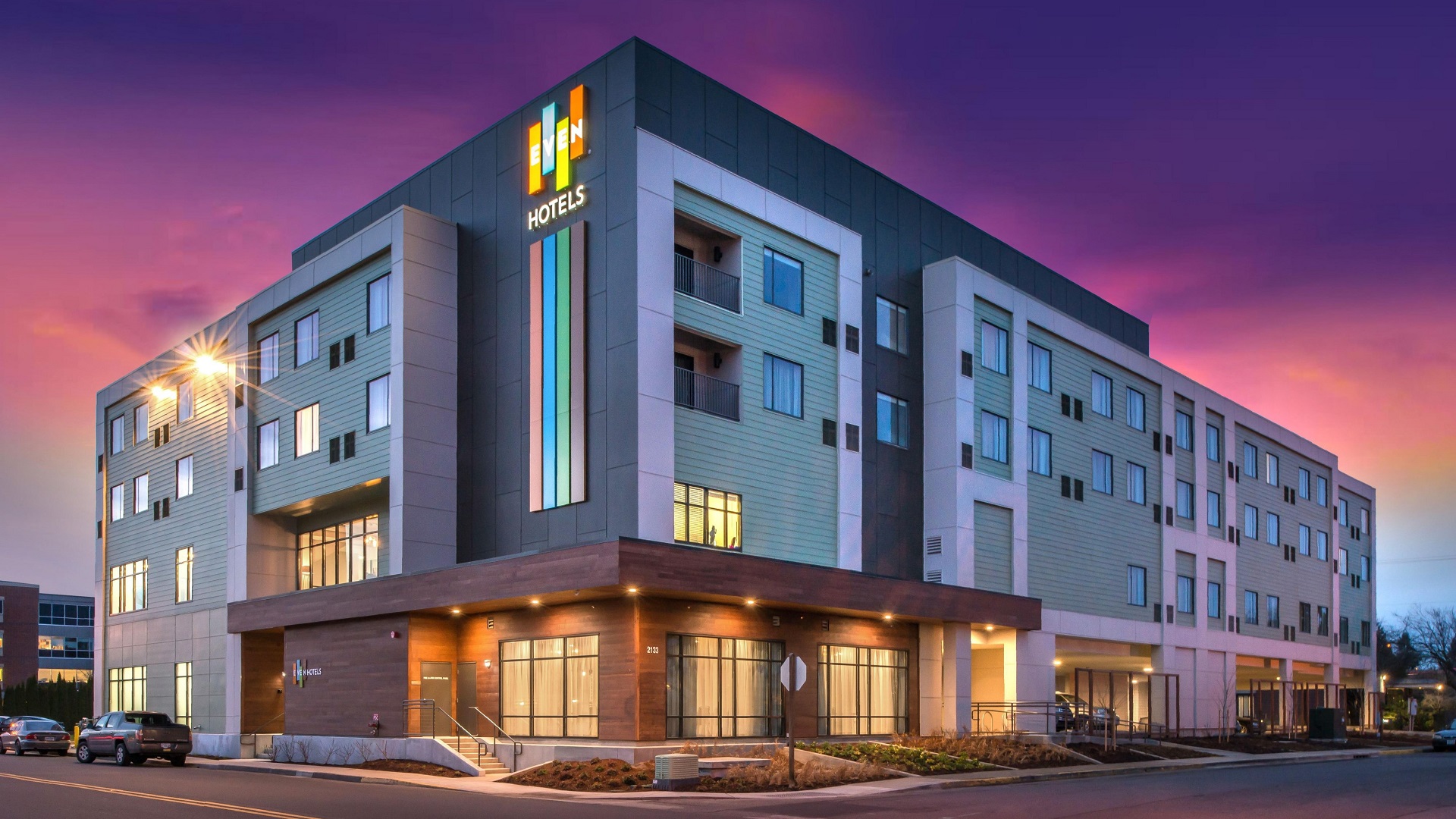 Ensure that construction employees build facilities to standard and code by monitoring their actions with Milestone Systems. Prevent equipment loss and collect video evidence in the case of lawsuits.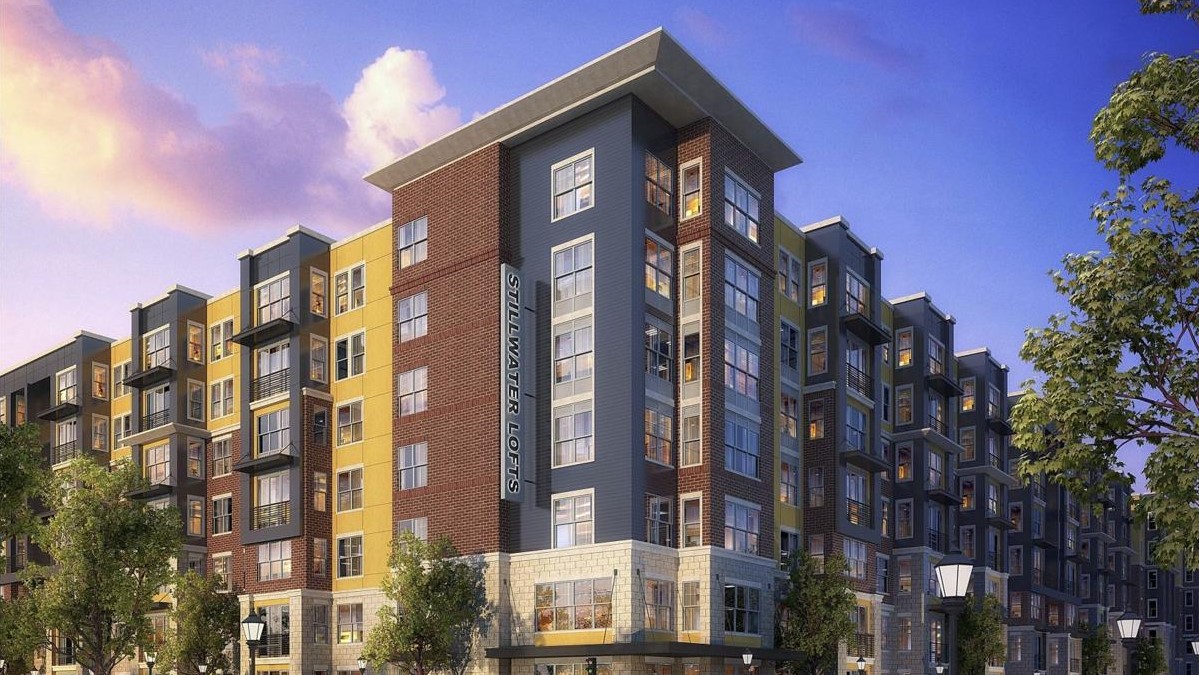 Augment the safety of apartment complexes and large office buildings by monitoring the public spaces that tenants and visitors frequent. Milestone Video Analytics helps prevents unwanted visitors and break-ins.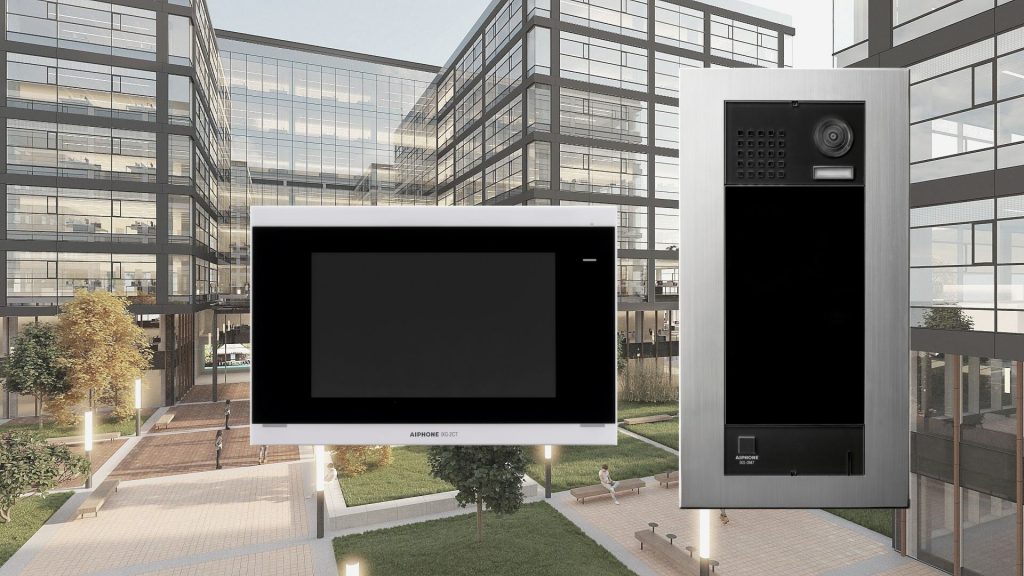 Survey the daily activities of warehouse operations with Milestone Systems. Prevent potentially harmful situations, identify lost goods, and discover unproductive procedures to improve.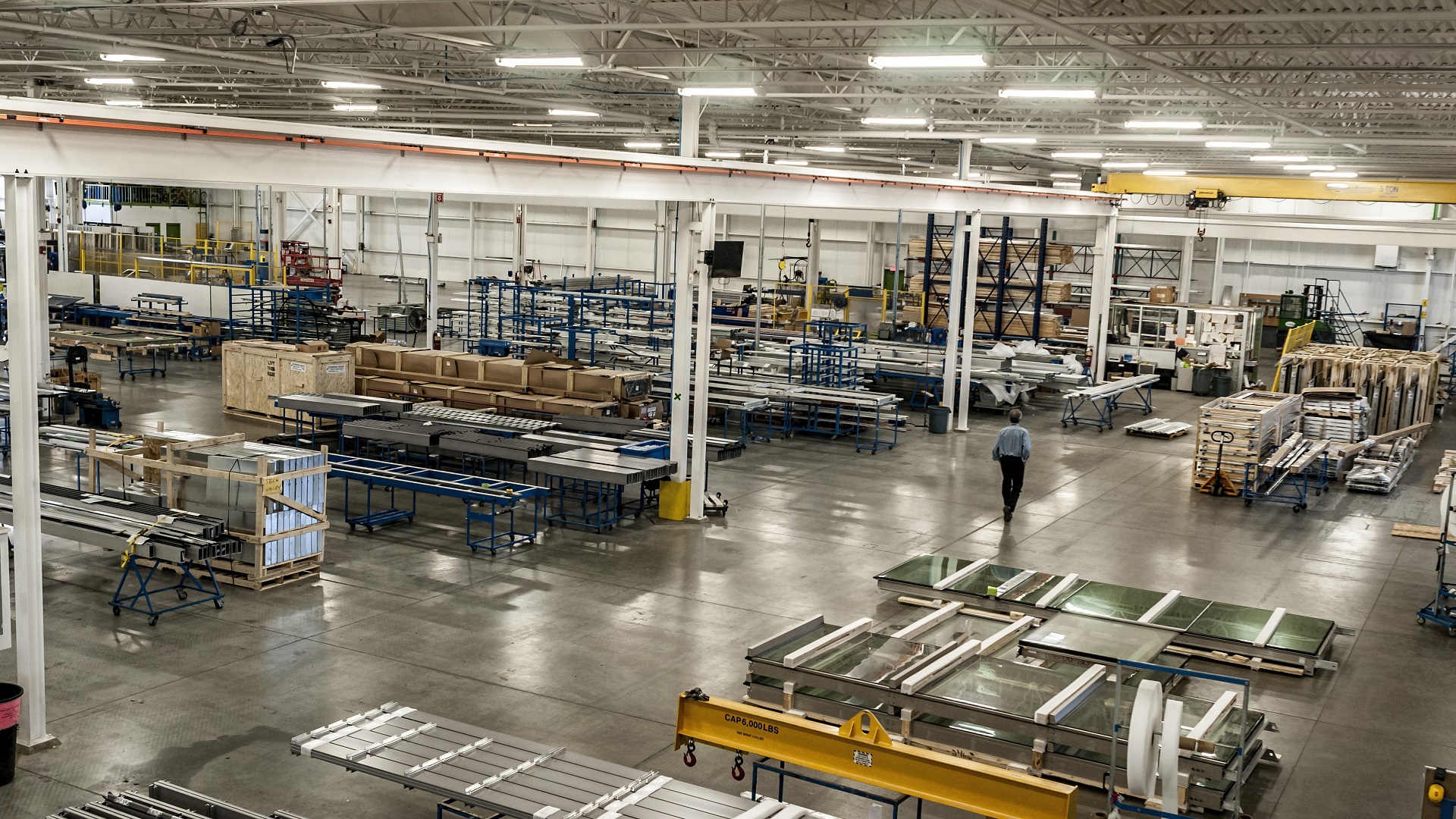 Analyze the daily operations of manufacturing facilities with video footage collected by Milestone Systems. Daily monitoring can help identify inefficiencies, detect equipment malfunctions that hinder operational workflow.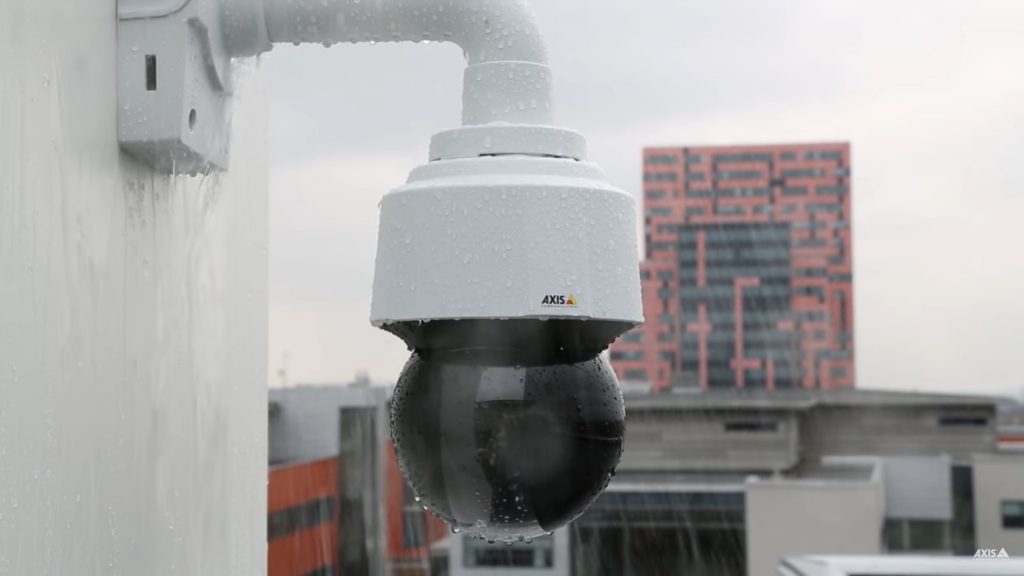 Monitor crime hotspots with cameras and devices connected to Milestone video management software systems. Dangerous criminals can all be apprehended the very moment they engage in unlawful activity.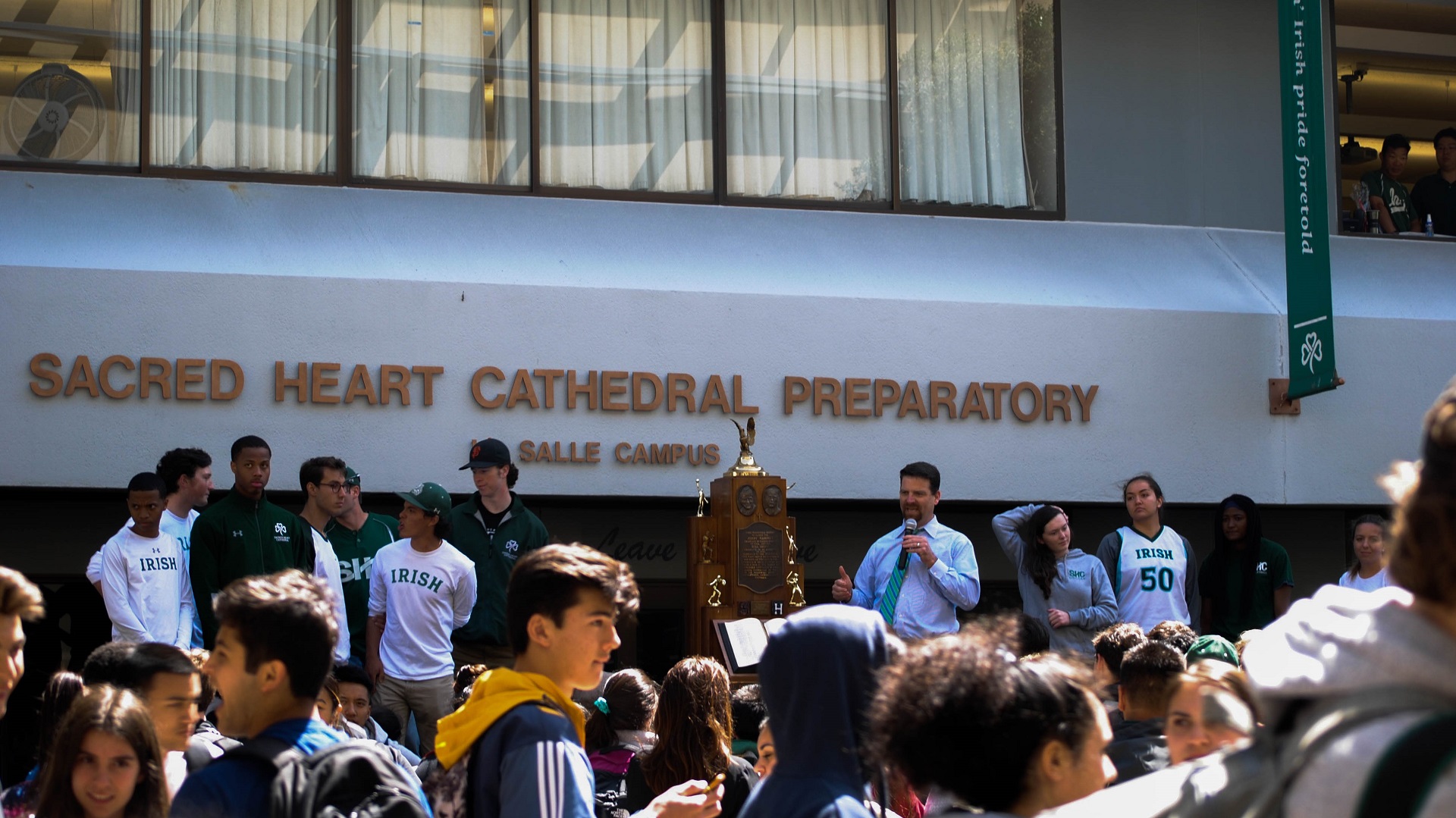 Ensure that educational professionals and school children stay safe with Milestone VMS. Surveillance can identify unlawful behaviors from staff members and recognize potentially life-threatening situations.
Connect with a security expert today.