Avigilon Certified Partner
Protect every essential aspect of your business when you install a security system with 360 Technology Group, an Avigilon certified partner.
North & South Carolina Security Systems Installers for Commercial and Residential – Quality work at competitive rates. New Installations or old System Repairs – Free Estimates
Avigilon Certified Partner
360 Technology Group is a full-service Avigilon partner that distributes security cameras, video management software, and software from Avigilon integration partners. The advanced security system from Motorola can help play a critical role in reducing theft, preventing violence, and tracking suspicious individuals. Once partnered with AI, Avigilon becomes a security powerhouse that few other systems can compete with.
Utilize the remarkable features of Avigilon ACC software to monitor events and facilities more efficiently than ever before. ACC software is the control center of the Avigilon VMS system that allows security personnel to view live footage from enabled cameras and devices. Once a system is in place, personnel can review past footage, search for specific individuals, and integrate Avigilon CCTV software with countless other security applications.
Avigilon Control Center Benefits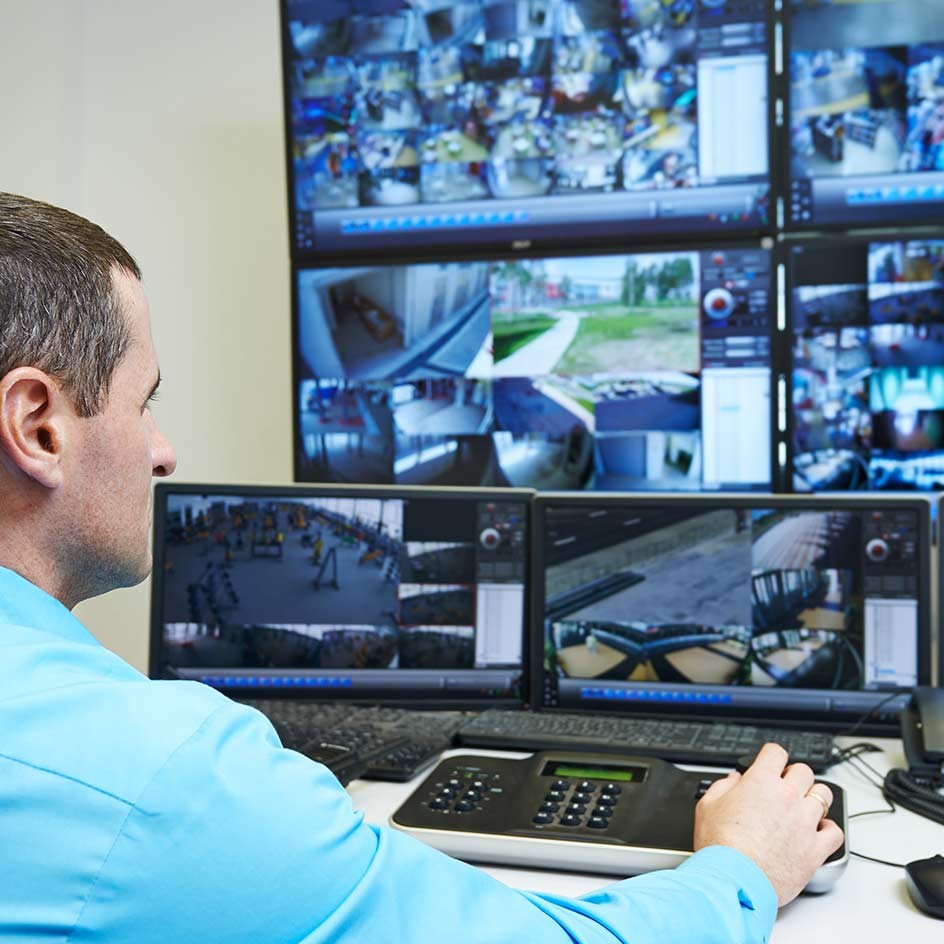 Authorized Avigilon Dealers
Any Avigilon surveillance system requires installation from a professional reseller or dealer that is trained to implement the software. While there are many competitive dealers that offer training, few offer the level of expertise that 360 Technology Group does.
Who Should Use Avigilon ACC and Cameras?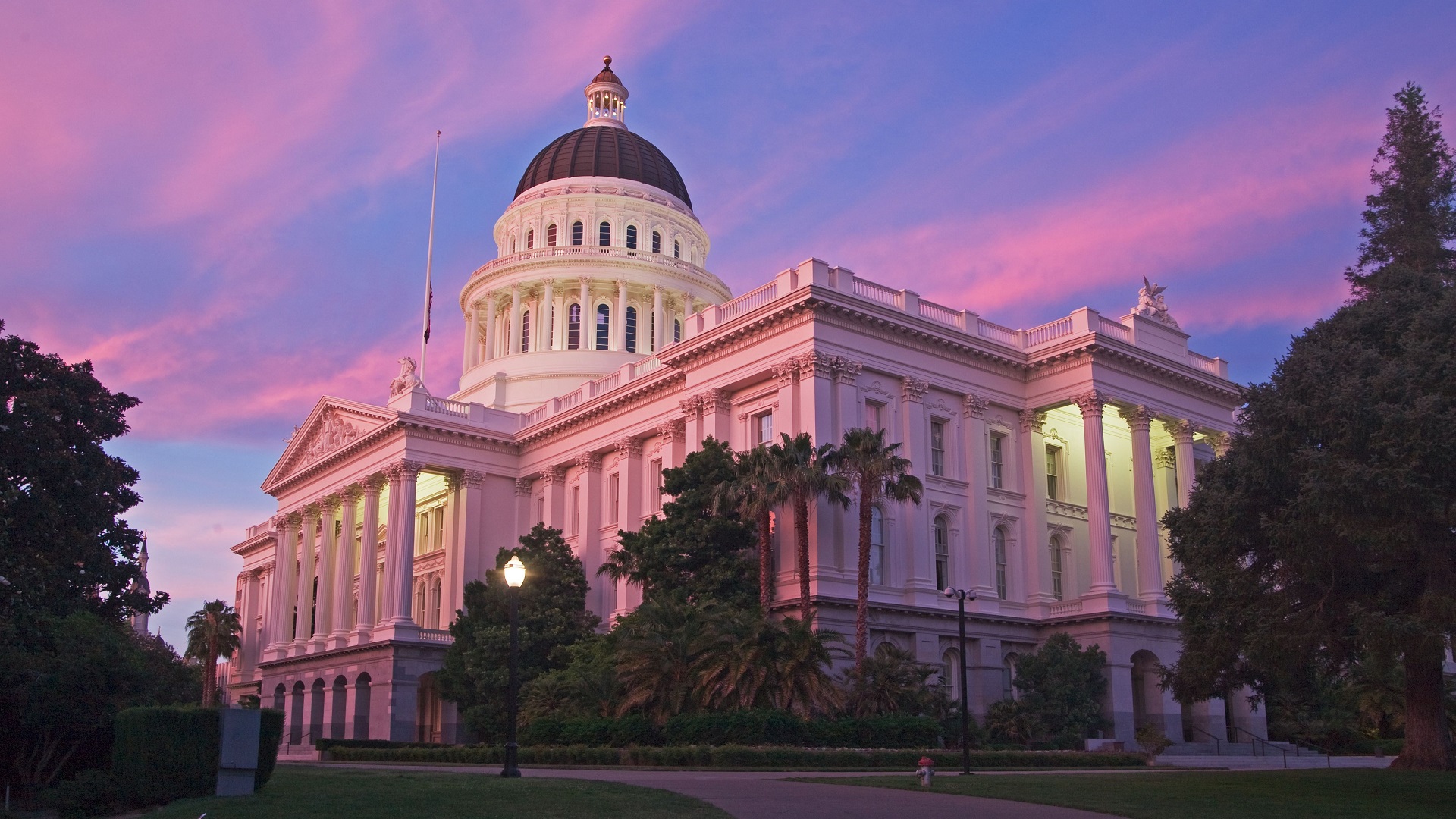 Monitor the activities of government employees and contractors by relying on VMS software from Milestone Systems. Prevent unauthorized persons from entering secure facilities, and identify problematic operations.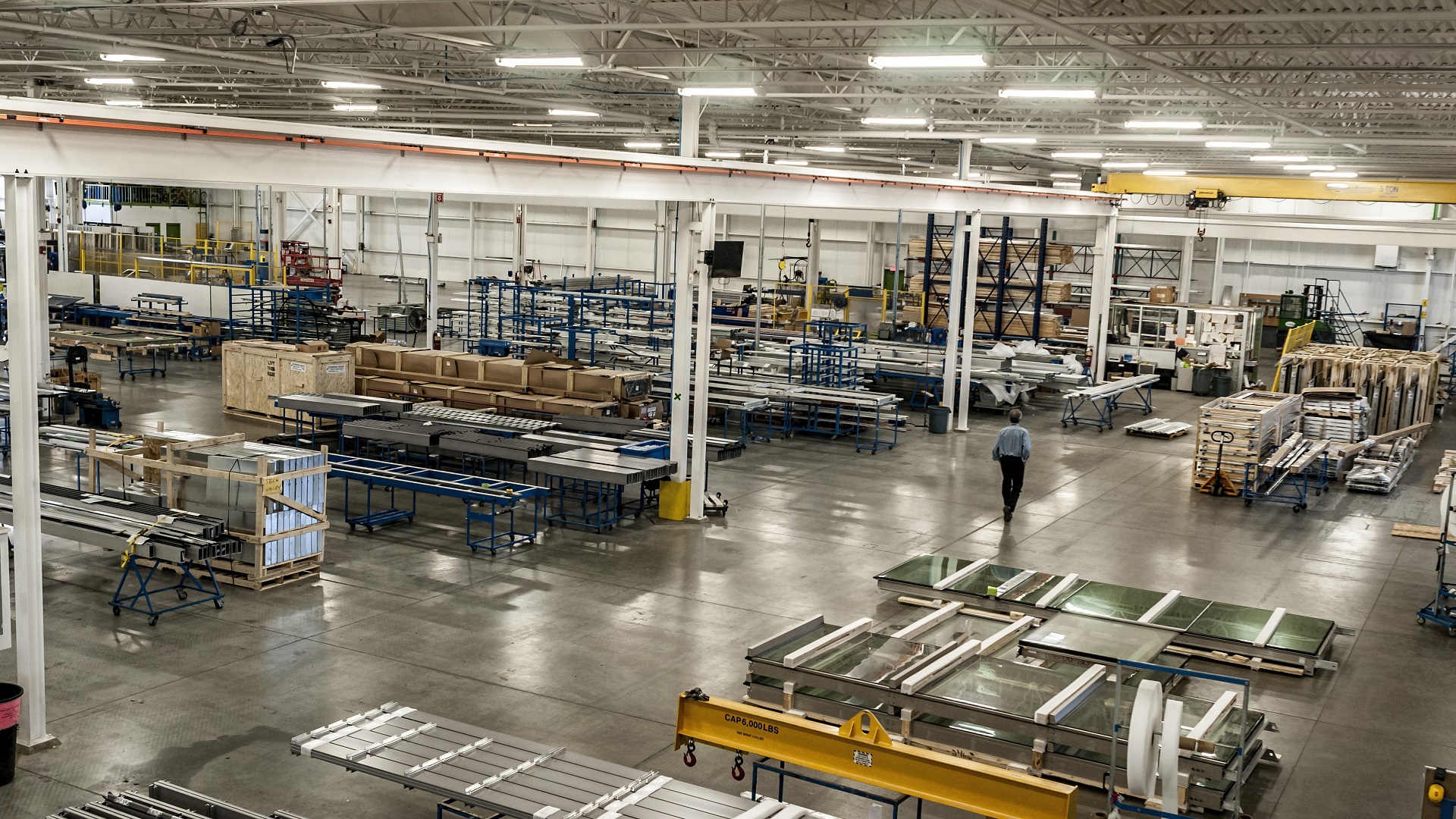 Reduce the amount of loss at retail stores and shopping centers by capturing live footage of visitors and employees. Milestone VMS can help identify shoplifters and monitor employees at point-of-sale terminals.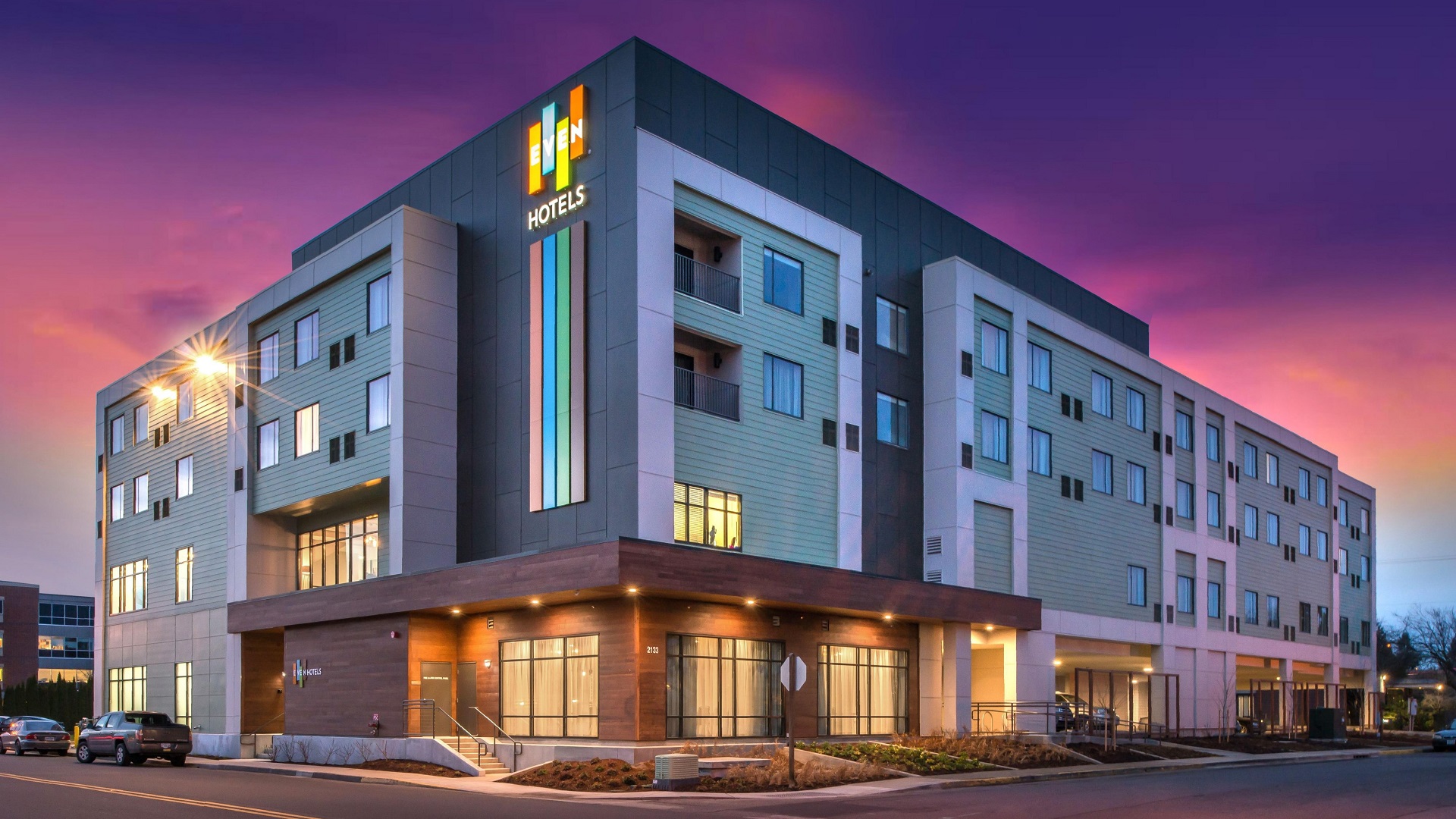 Ensure that construction employees build facilities to standard and code by monitoring their actions with Milestone Systems. Prevent equipment loss and collect video evidence in the case of lawsuits.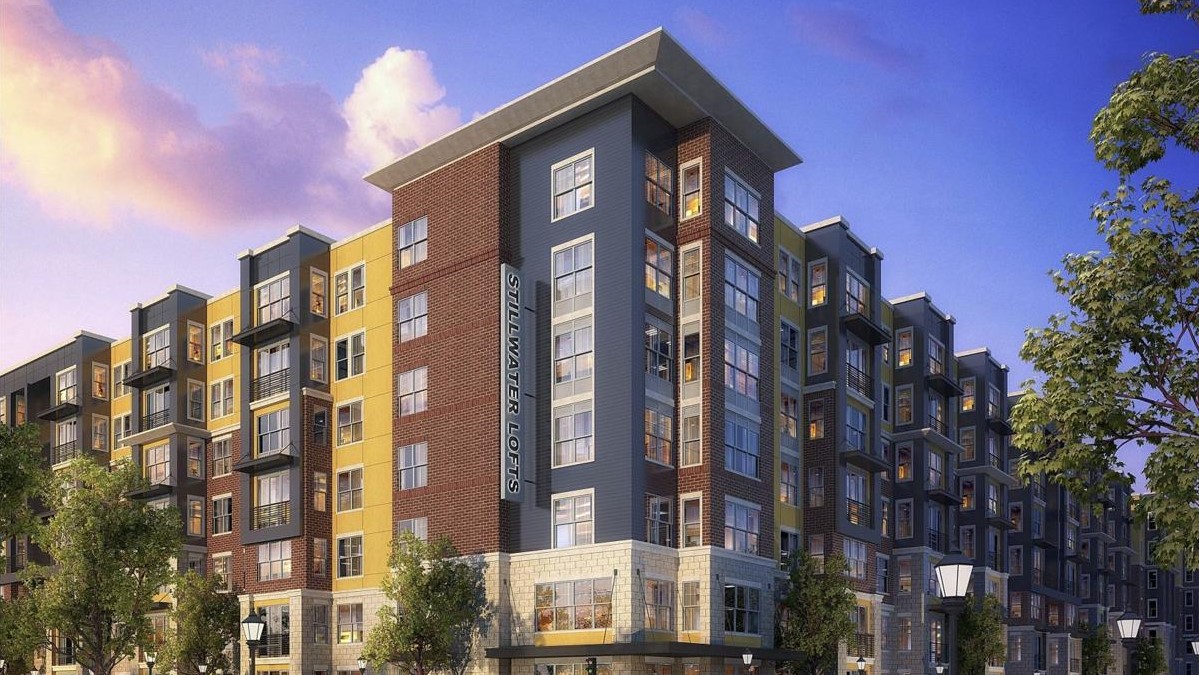 Augment the safety of apartment complexes and large office buildings by monitoring the public spaces that tenants and visitors frequent. Milestone Video Analytics helps prevents unwanted visitors and break-ins.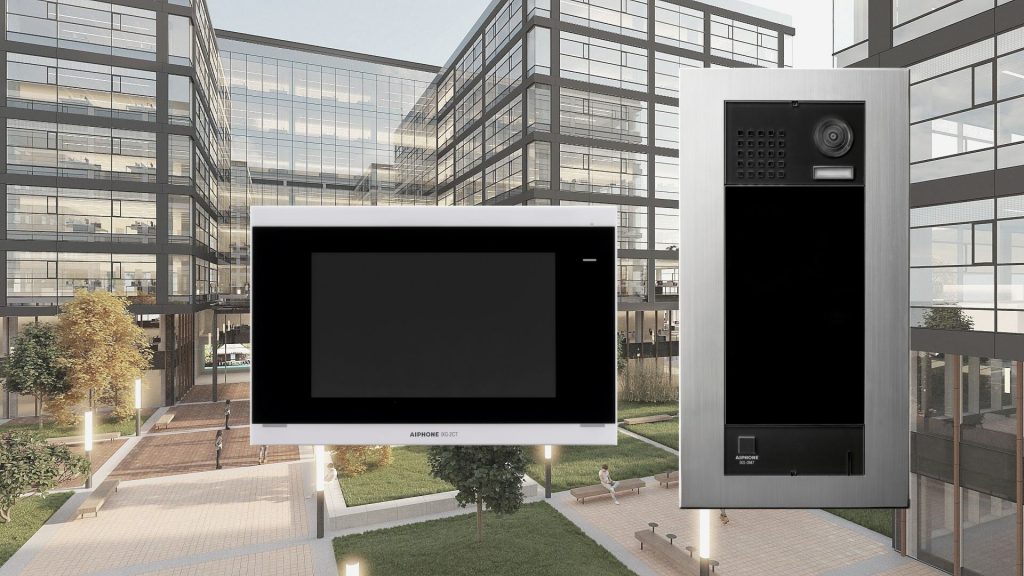 Survey the daily activities of warehouse operations with Milestone Systems. Prevent potentially harmful situations, identify lost goods, and discover unproductive procedures to improve.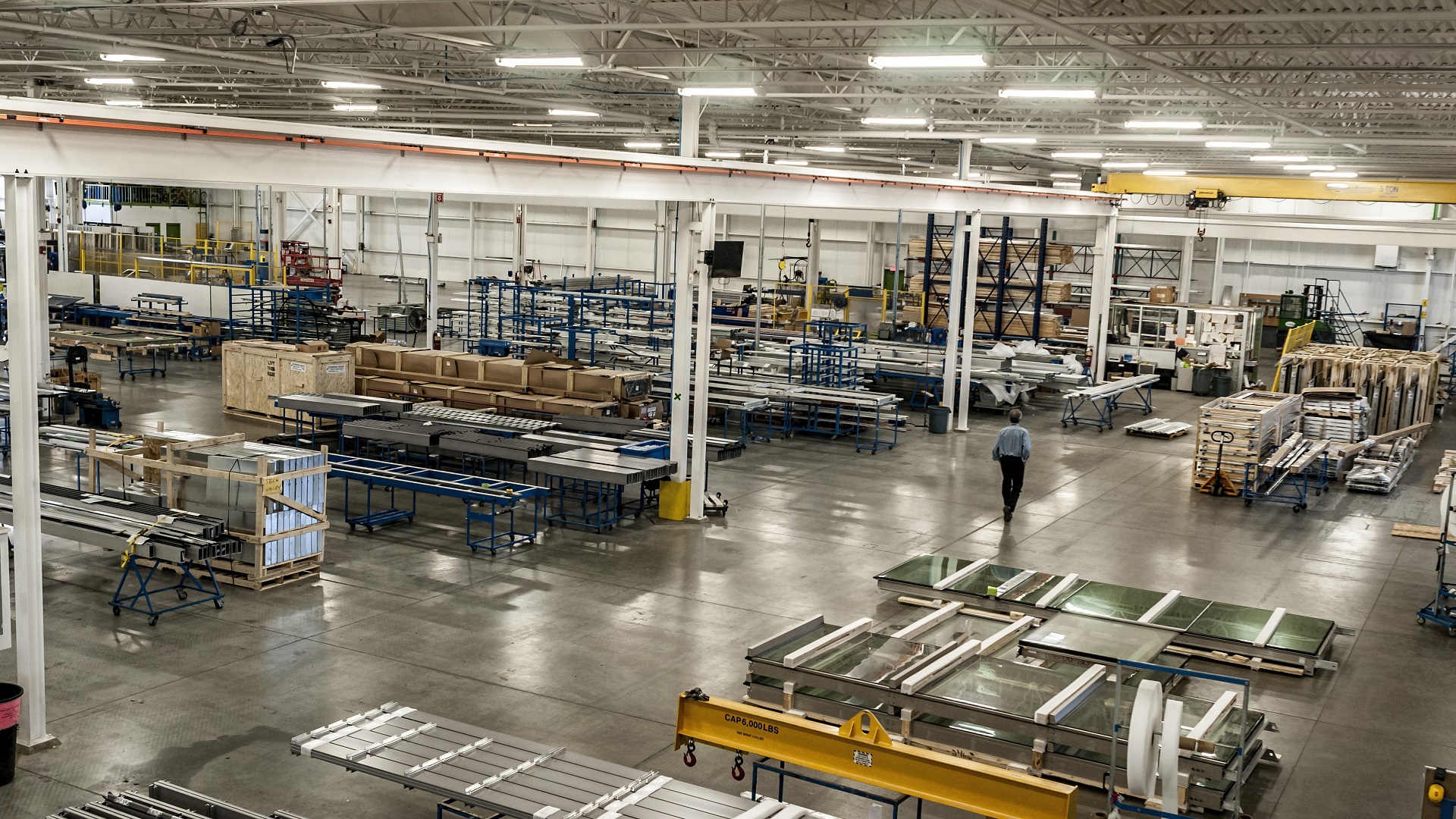 Analyze the daily operations of manufacturing facilities with video footage collected by Milestone Systems. Daily monitoring can help identify inefficiencies, detect equipment malfunctions that hinder operational workflow.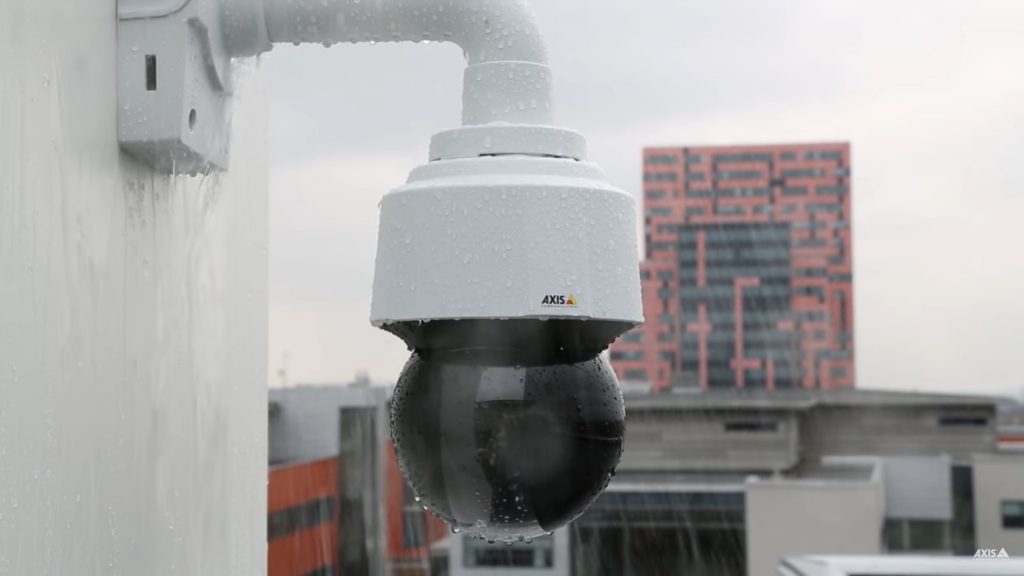 Monitor crime hotspots with cameras and devices connected to Milestone video management software systems. Dangerous criminals can all be apprehended the very moment they engage in unlawful activity.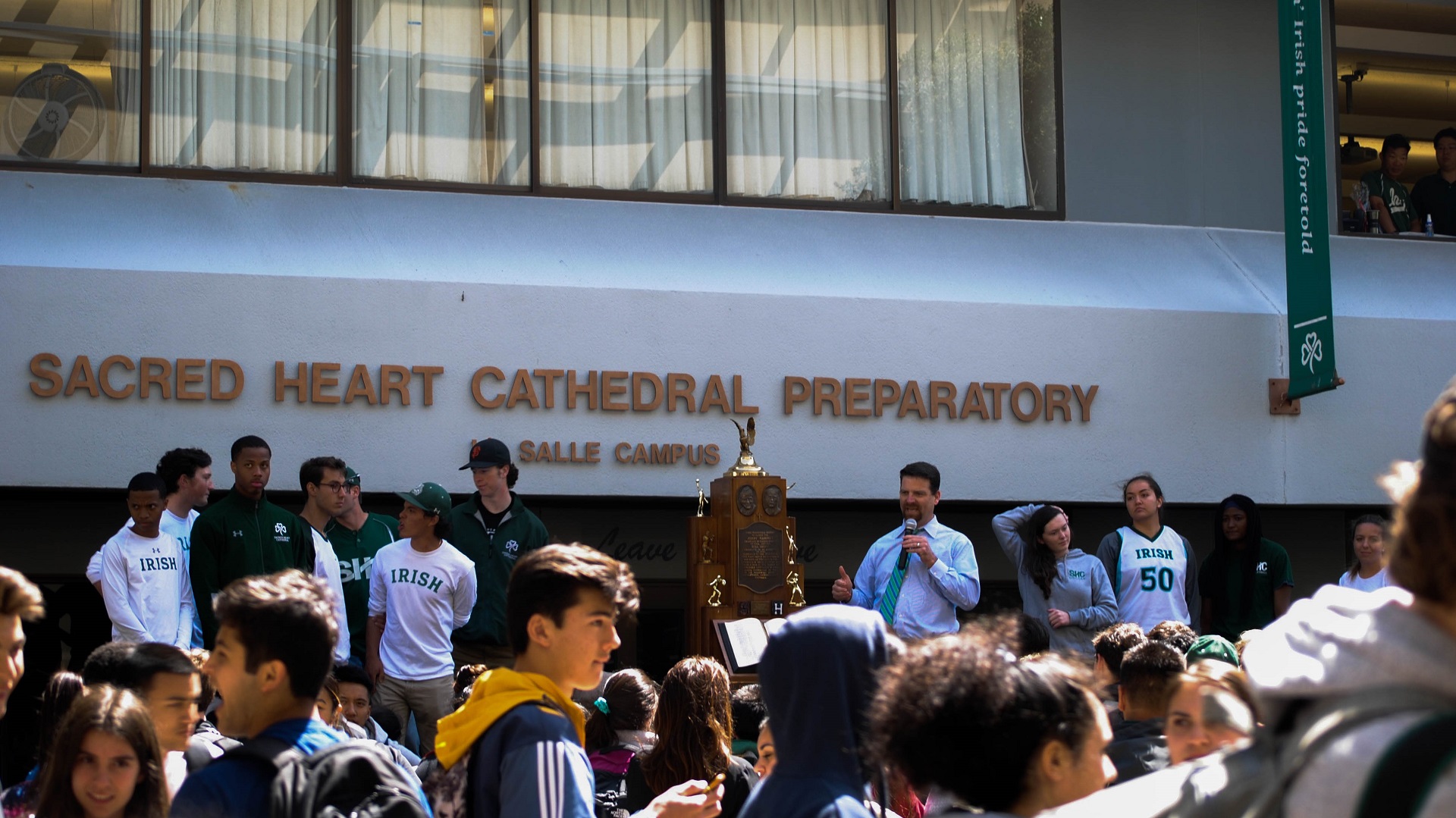 Ensure that educational professionals and school children stay safe with Milestone VMS. Surveillance can identify unlawful behaviors from staff members and recognize potentially life-threatening situations.
How to Implement Avigilon Control Center and Cameras
360 Technology Group engineers inspect every element of a facility before an installation, to determine the best locations for cameras, servers, and partnered devices. Throughout installation, the engineers train security personnel on how to utilize the copious amount of Avigilon VMS features, and operate the system to its maximum potential. 360 Technology Group's core values rely upon customer understanding and comprehension, making our installations more thorough than nearly any other supplier. Once installed, 360 Technology Group engineers continually tweak the cameras and servers to ensure full functionality. An optional Avigilon NVR server system can be installed after completing a system to provide a backup in the case of software failure of primary servers. Even after a system is installed, 360 Technology Group can be relied upon to fix any errors which new customers may experience.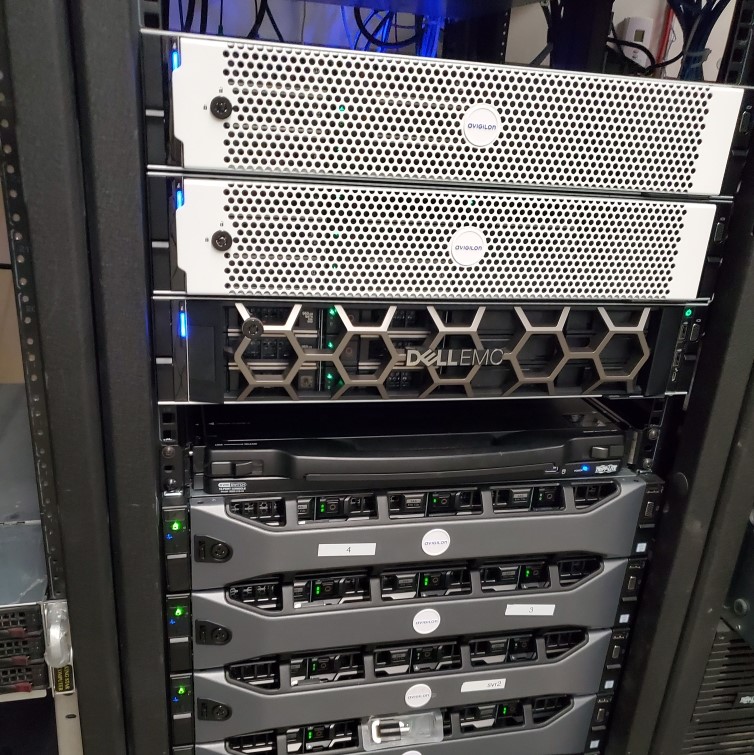 Buying and Installing Avigilon
Rapid evolution has made security systems more competitive than ever before, as dozens of different firms now fight for the right to protect businesses around the clock. But few, if any systems, have managed to advance as quickly and flawlessly as the Avigilon Video Management System. 360 Technology Group is an Avigilon certified partner that continues to offer that same excellence with white-glove installation and training services, to ensure that every Avigilon security system is perfectly optimized and functional. 360 Technology Group's professional engineers analyze every component of a target site to determine the best use of cameras, servers, and software to reduce the risk of vulnerabilities. Throughout installation engineers work side by side with clients to train and educate them on the security system, while aiding them with the installation of any software from Avigilon integration partners that they desire.
Avigilon Certified Partners
Implementing Avigilon ACC software with 360 Technology Group guarantees a secure system that protects businesses, commercial property, and secure sites around the clock.
Products that Integrate with Avigilon ACC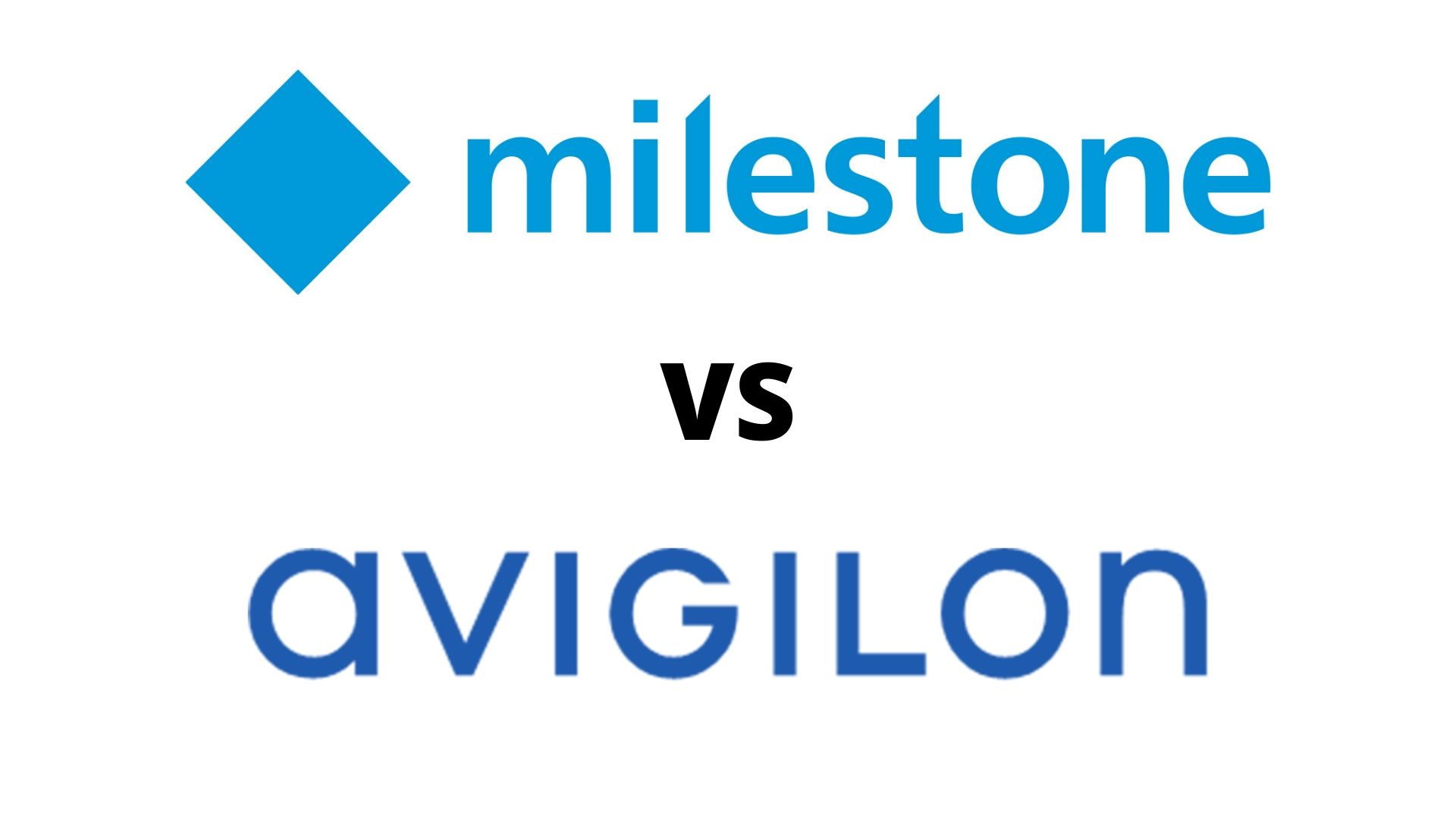 Milestone vs Avigilon
Compare the advantages of two of the biggest players in the video surveillance industry in a breakdown of Milestone vs Avigilon. See how Milestone ranks in overall reliability, scalability, and convenience when compared to Avigilon.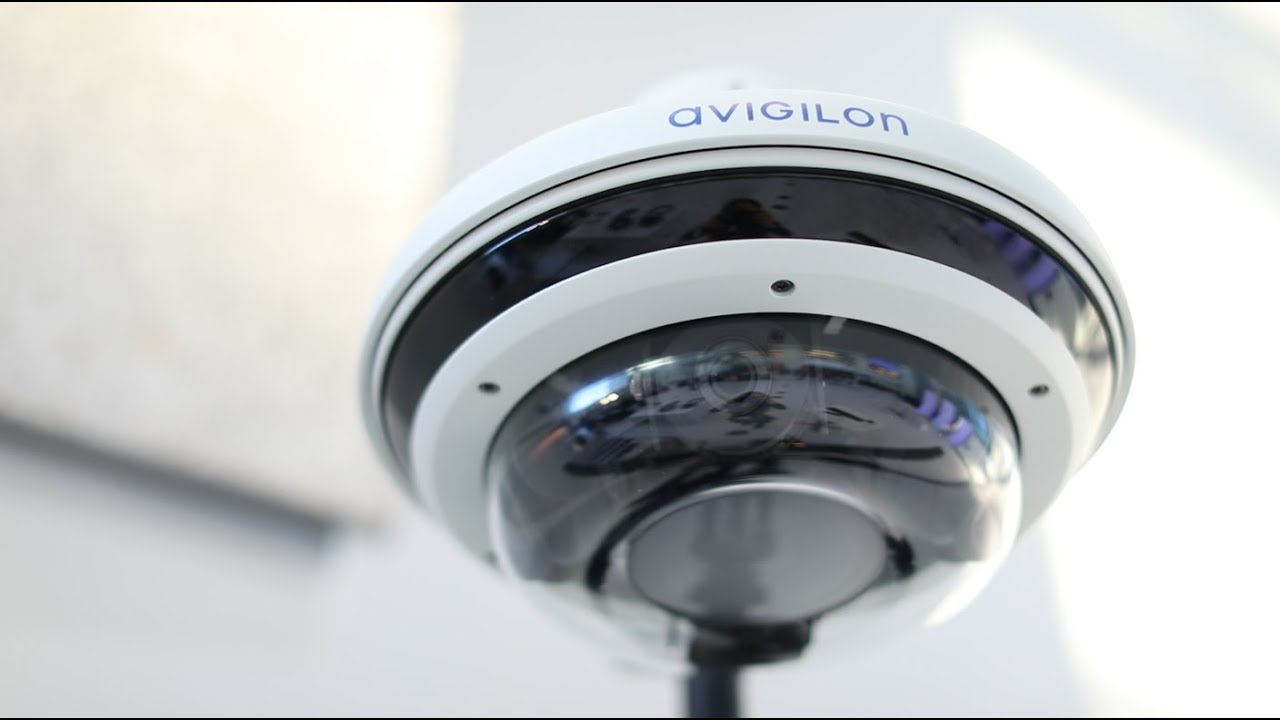 Avigilon: New Products and Innovations 2019
As one of the security's top brands, Avigilon has always been at the forefront of innovation in video surveillance and analytics. Regularly releasing new technologies and devices that build on their successful platforms...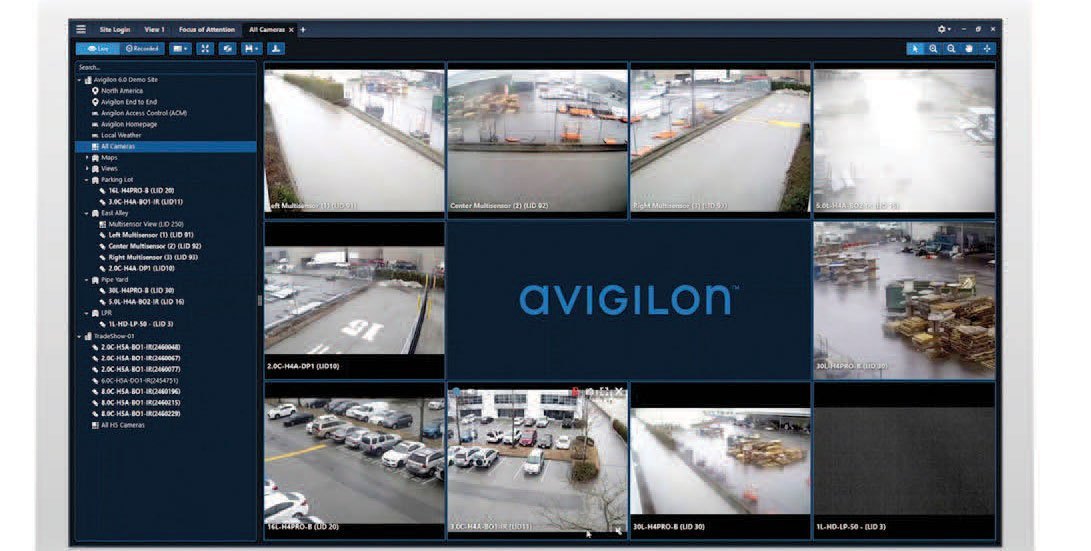 An Overview of Avigilon Control Center
"It's all about the analytics," states Gary Sherry. As regional sales manager in the San Francisco Bay Area for Avigilon.com, a Motorola Solutions company, Sherry works for one of the premier video analytics companies in the world...