Brivo Access Control Dealers & INSTALLERS
We listen to your current business security needs and develop a fully integrated Brivo access control solution.
North & South Carolina Security Systems Installers for Commercial and Residential – Quality work at competitive rates. New Installations or old System Repairs – Free Estimates

If you're looking for a brivo access control dealer that understands the challenges of modern security environments, look no further. As one of Brivo's top 10 dealers in 2019, we've tackled access control projects from small one door applications to hundreds of door projects. Brivo Dealers need to know how to navigate a network environment that must be encrypted, safe, and secure. In 2020, Brivo's road map includes integrations with some of the biggest names in workplace productivity and more advancements in mobile credential technology. Since Brivo has been the leader in cloud access control from day one, we at 360 Technology Group trust them as our #1 access control solution for our clients.
Brivo Cloud Based Access Control
Brivo Cloud Based Access Control technology incorporates a browser based software interface with the ability to manage your access control system from anywhere. Because a cloud based access control system knows how to "phone home", it's always pinging a signal to the cloud.
If internet service is interupted, the control panel still can make decisions on granting and denying access since the data is still stored locally on the panel without needed to be connected to the internet. But because it is connected to the internet, administrators can easily add or subtract users, create or edit schedules, grant or remove access to credentials, and any other administrative function from anywhere.
Software and critical security updates happen in the background without having to maintain a clunky server.
Integrating an Eagle Eye camera bridge or exacqvision NVR with the Brivo On Air app unites a powerful tech stack that creates a unification of your video surveillance and access control systems. Tethering video clips in your activity history allows you to authenticate users against their badges in real time. Integrations with 2N, Aiphone, and doorking allow for seamless control of your intercom systems and access control in one software environment.
Visitor management integrations with Envoy, Easy Lobby, Savance, and Who's on Location gives the ultimate insight into visitors and employees in one place. Integrations with Okta, Azure Active Directory, and G Suite allows for Single Sign-on and unprecedented identity management.
Products that pair well with FLIR Cameras
Brivo On Air allows users to navigate the administrative controls of an access control system with ease. With an intuitive user interface and robust feature set, the Brivo On Air App can be accessed on any device. Giving users the ability to open doors from an app on their phone creates a convenient and safe environment for any type of facility. Although Brivo does offer an on premise system, Brivo On Air is what sets them apart from the rest of the access control industry. Get a free demo today of the #1 software in cloud access control.
Who Should Use Brivo Access Control?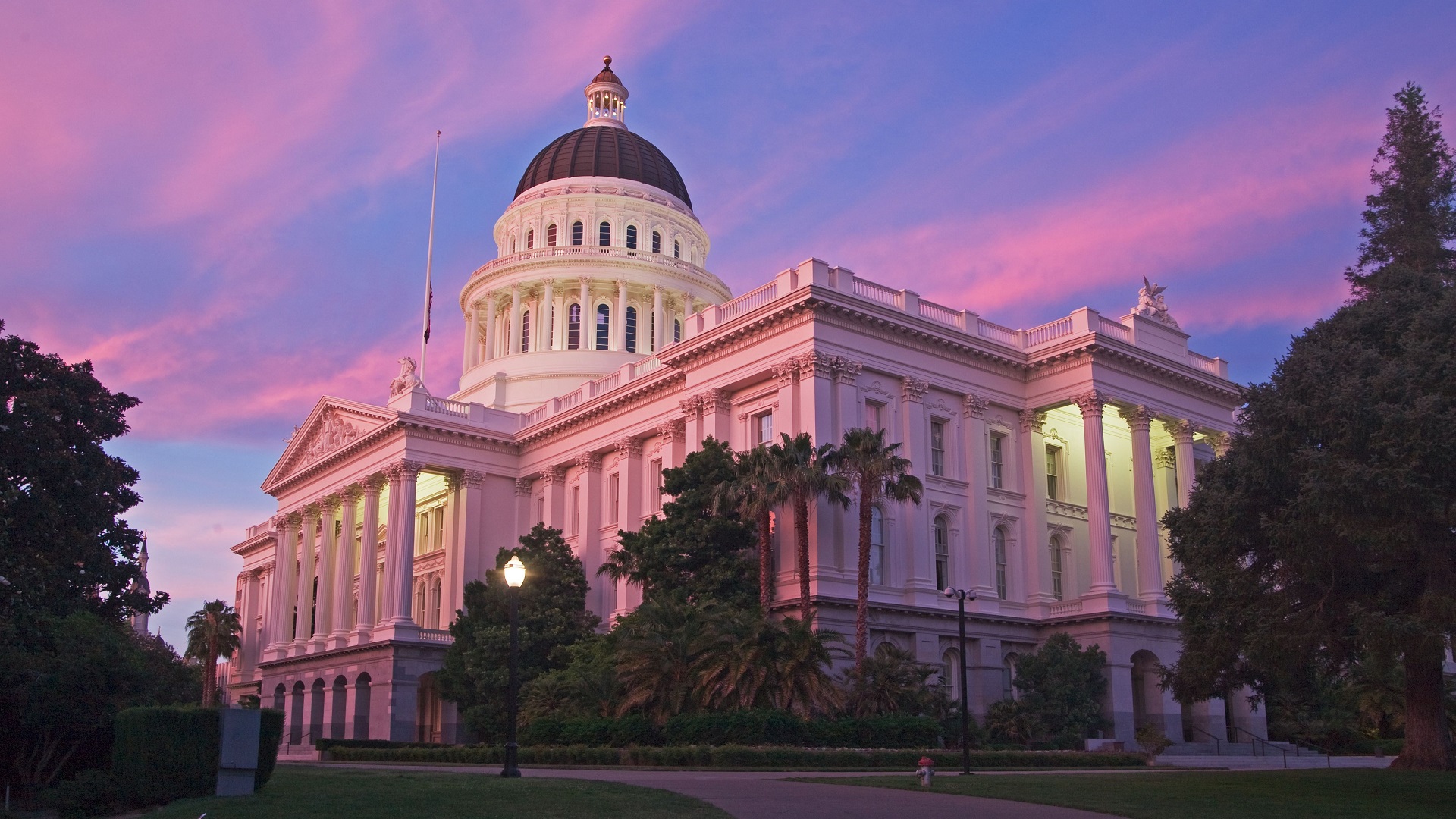 Monitor the activities of government employees and contractors by relying on VMS software from Milestone Systems. Prevent unauthorized persons from entering secure facilities, and identify problematic operations.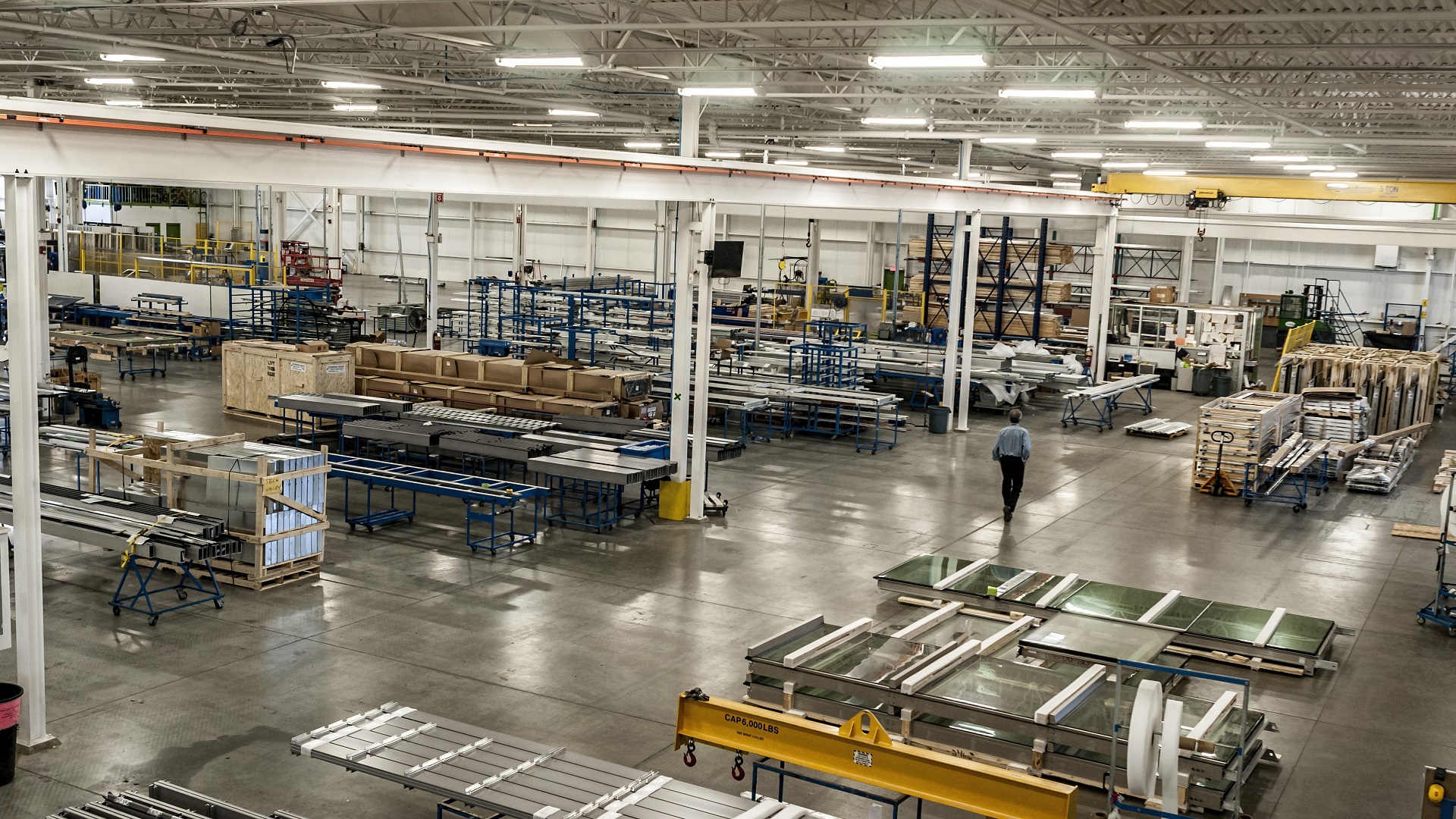 Reduce the amount of loss at retail stores and shopping centers by capturing live footage of visitors and employees. Milestone VMS can help identify shoplifters and monitor employees at point-of-sale terminals.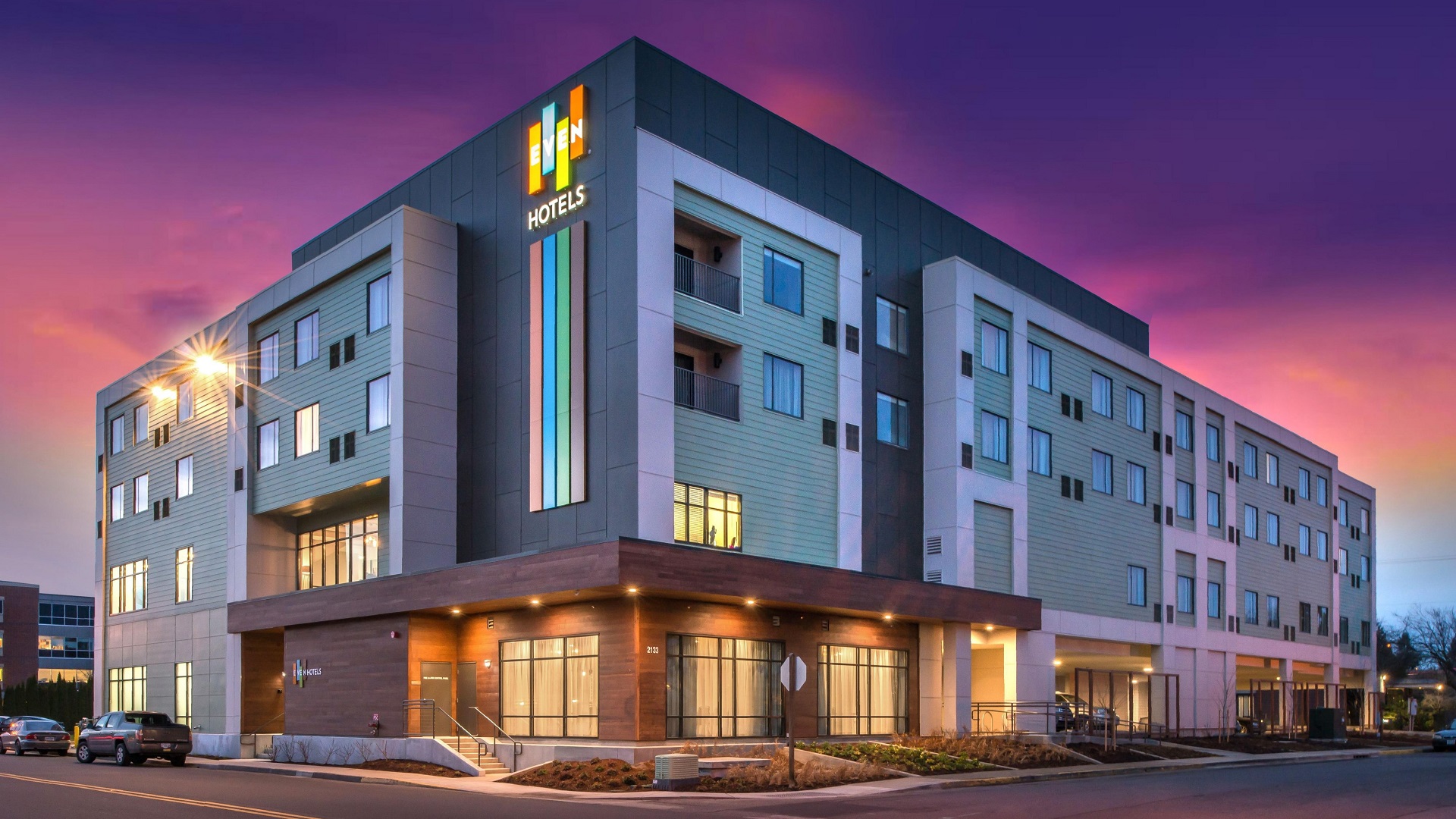 Ensure that construction employees build facilities to standard and code by monitoring their actions with Milestone Systems. Prevent equipment loss and collect video evidence in the case of lawsuits.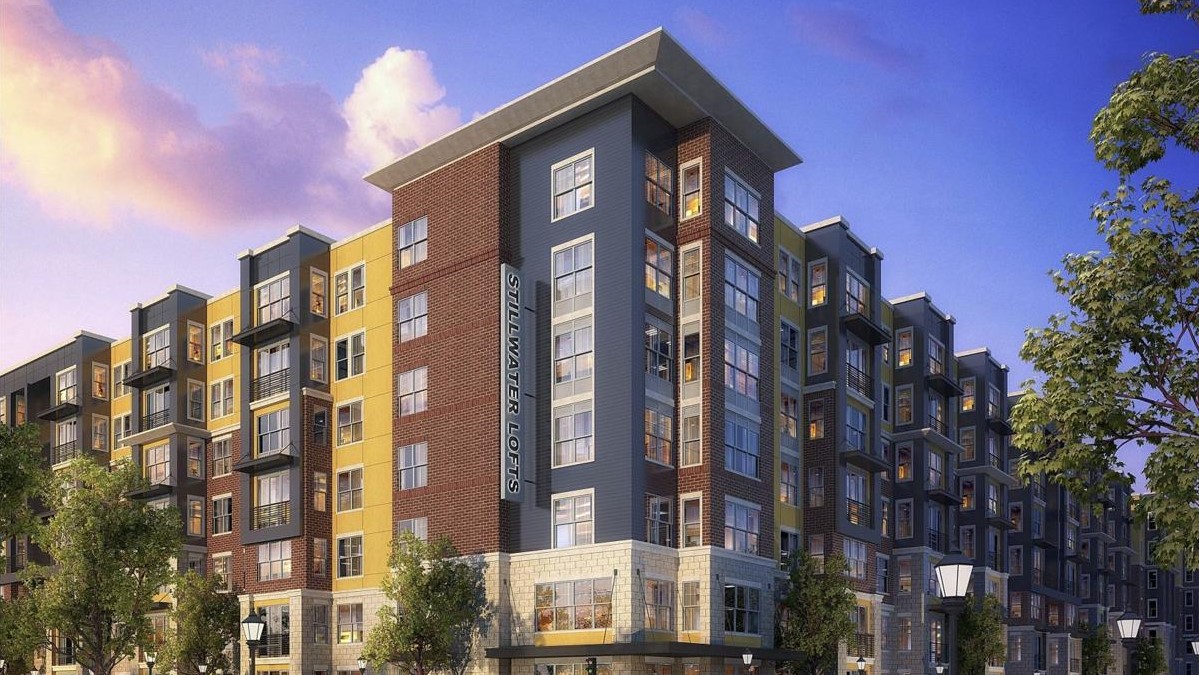 Augment the safety of apartment complexes and large office buildings by monitoring the public spaces that tenants and visitors frequent. Milestone Video Analytics helps prevents unwanted visitors and break-ins.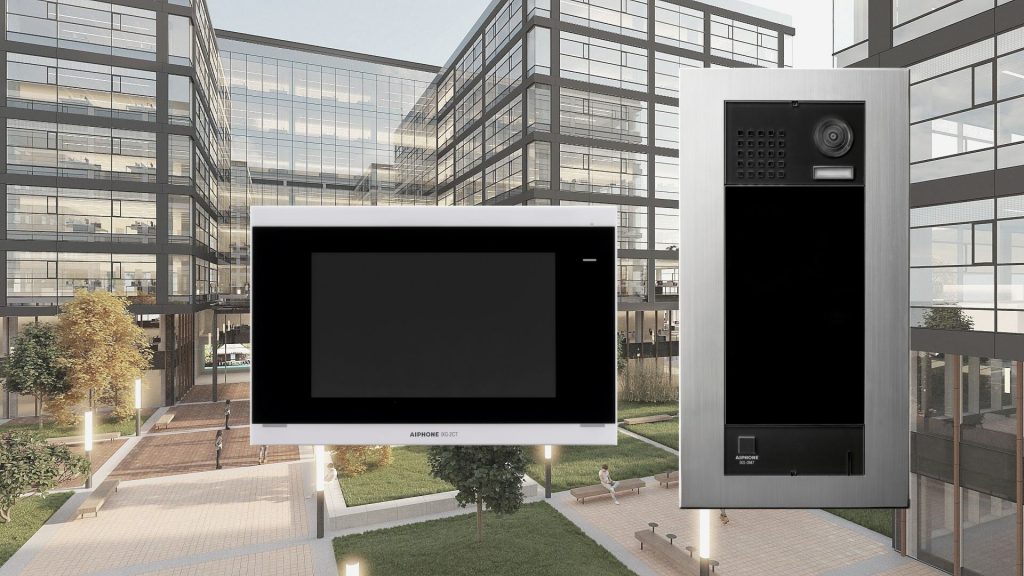 Survey the daily activities of warehouse operations with Milestone Systems. Prevent potentially harmful situations, identify lost goods, and discover unproductive procedures to improve.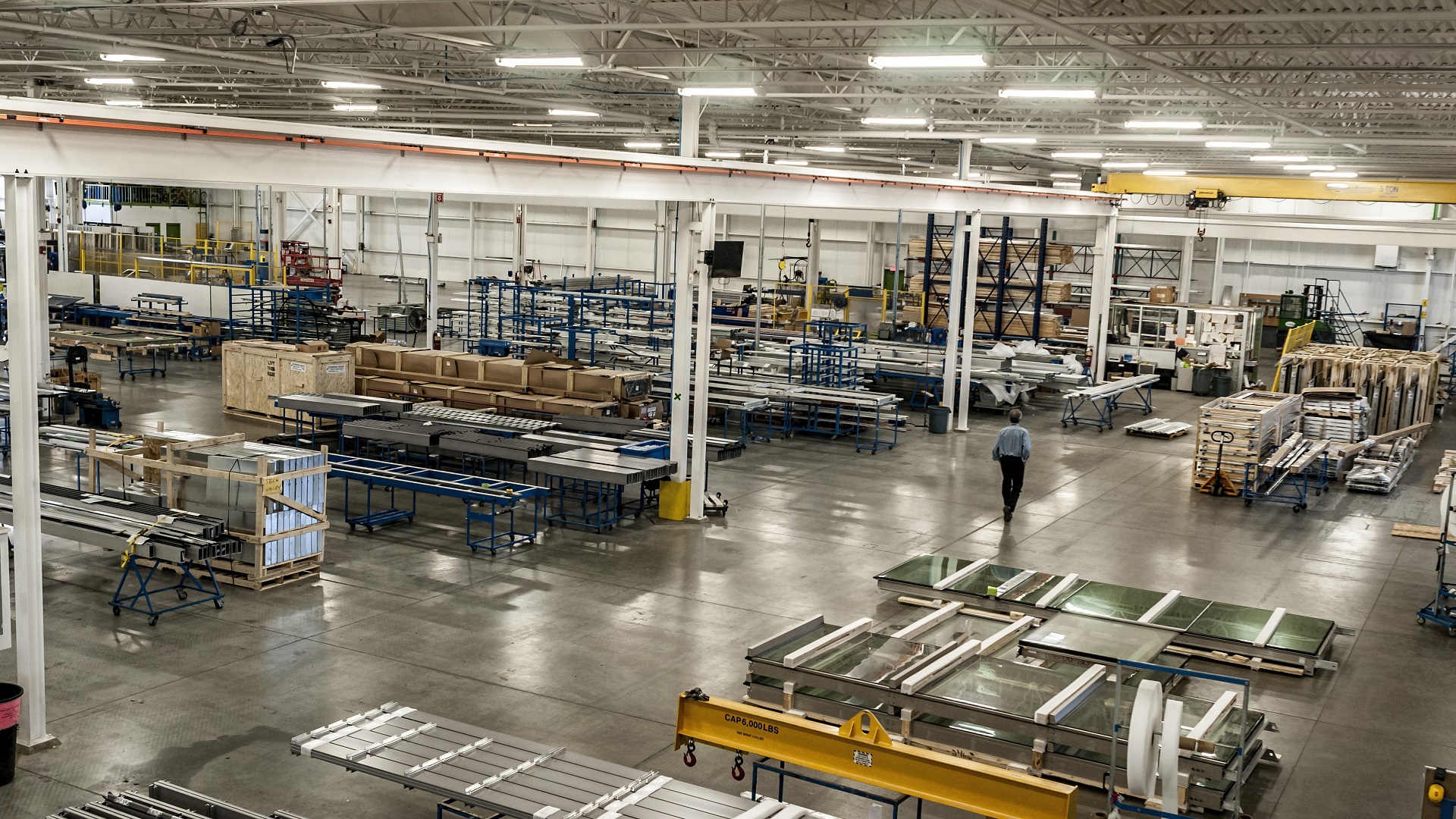 Analyze the daily operations of manufacturing facilities with video footage collected by Milestone Systems. Daily monitoring can help identify inefficiencies, detect equipment malfunctions that hinder operational workflow.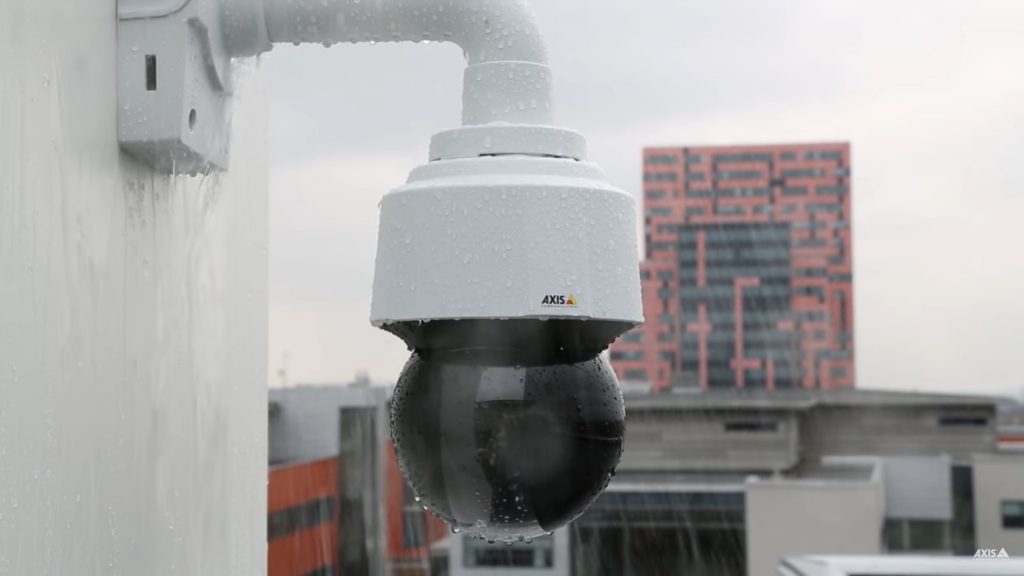 Monitor crime hotspots with cameras and devices connected to Milestone video management software systems. Dangerous criminals can all be apprehended the very moment they engage in unlawful activity.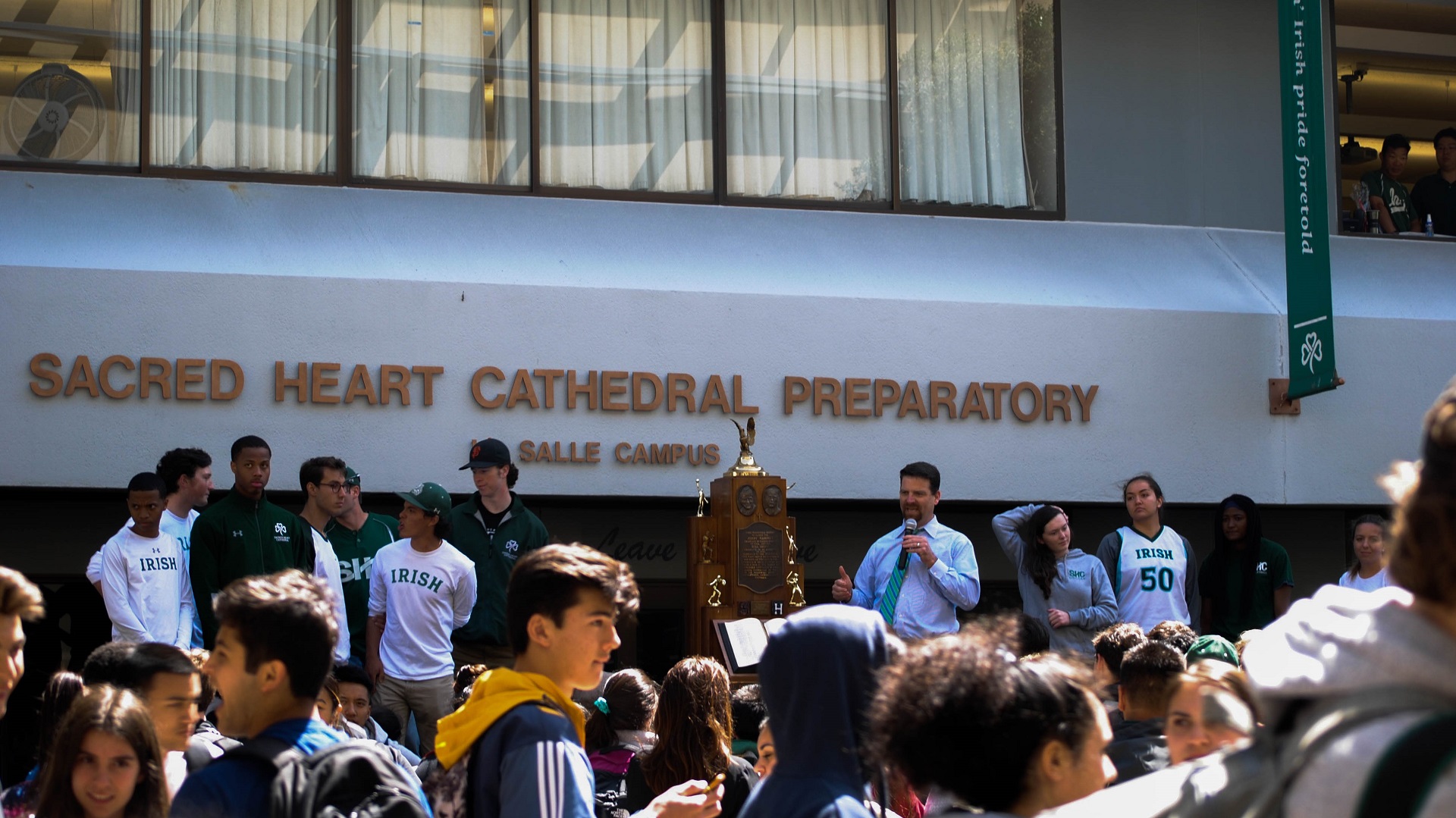 Ensure that educational professionals and school children stay safe with Milestone VMS. Surveillance can identify unlawful behaviors from staff members and recognize potentially life-threatening situations.
Connect with a security expert today.