FLIR Authorized Dealer & Installers
North and South Carolina USA Security Systems Installers for Commercial and Residential – Quality work at competitive rates. New Installations or old System Repairs – Free Estimates
As a FLIR authorized dealer, we provide, install, and integrate FLIR security camera systems and software.
Achieve cutting-edge security with sophisticated FLIR technology. FLIR's Forward-Looking InfraRed security cameras and software provide best-in-class imaging, surveillance, and intelligence for small and large businesses. FLIR's high-performance thermal cameras use state-of-the-art heat map imaging to monitor facilities and deliver valuable analytics. FLIR systems are scalable to business growth, and feature flexible and user-friendly interfaces for easy and secure surveillance. As a FLIR authorized dealer, we provide, install, and integrate FLIR security camera systems and software. Our expert technicians provide superior FLIR camera installation, placing surveillance devices for maximum coverage and reliability.
Leverage innovative infrared surveillance with FLIR cameras.
FLIR offers top-of-the-line thermal and visible surveillance cameras for reliable facility monitoring and recording. FLIR's Forward-Looking InfraRed technology provides state-of-the-art thermal imaging ideal for any security application. FLIR thermal cameras provide superior person and object detection, and help to detect heat loss, gas leaks, and other repair issues. FLIR cameras are also compatible with video analytics and VMS for powerful technology that aids business decisions.
Our expert technicians install, integrate, and maintain FLIR security cameras, maximizing the safety and cost effectiveness of your operations.
Enforce commercial security with groundbreaking FLIR technology. FLIR provides top-of-the-line intelligent security technology for a range of commercial applications. FLIR's smart imaging and sensing solutions provide easy surveillance and video management, helping admins optimize business operations, monitor facilities, and maintain high business security. FLIR cameras and VMS software provide superior thermal imaging, video analytics, video management, and threat detection, while world-class servers offer scalable performance and powerful storage capabilities. Our security experts will install and integrate your FLIR commercial system, ensuring your business facilities and employees are protected with the best end-to-end security.
Achieve intelligent centralized video management with FLIR VMS software. FLIR VMS software provides a scalable video management solution that flexibly adapts to business expansion. FLIR VMS allows admins to integrate and control FLIR video surveillance devices, as well as delivering video analytics, PTZ tracking, and hand-off from fixed to PTZ cameras. The system's intuitive interface allows easy use, while powerfully designed open-platform FLIR software provides enhanced cybersecurity and wide third-party integration capabilities. Our expert technicians install and integrate FLIR VMS software, crafting tailored video management systems capable of supporting unlimited cameras over IP networks.
Download comprehensive cloud-based surveillance monitoring with the FLIR Cloud app. FLIR Cloud uses a secure cloud-based system that enables admins to monitor security camera systems and stream infrared videos and stills from anywhere, using a mobile app. FLIR Cloud's user-friendly technology easily connects to cameras with a QR code. Admins can view live footage and stored playback from any device. Cloud-based monitoring provides valuable system data, helping admins conveniently monitor and streamline operations. The FLIR app's easy access promotes time and cost savings, and ensures admins are always ready to respond to incidents.
Products that pair well with FLIR Cameras
Revolutionize global event handling with FLIR TruWitness.
FLIR's innovative TruWitness mobile security platform combines smart mobile sensors, IoT capabilities, FLIR Cloud, and United VMS to allow robust and collaborative threat response. TruWitness securely transmits information to command centers, maximizing security coverage and situational awareness, while enabling secure real-time collaboration between first responders and command centers.
FLIR TruWitness offers the best in airborne units, intelligent transportation, firearm detection, face and license plate recognition, and big data analysis. United VMS open architecture allows unique city-wide multi-agency collaborations, bringing together all available forces for quick and powerful security enforcement.
Who Should Use FLIR Security Cameras?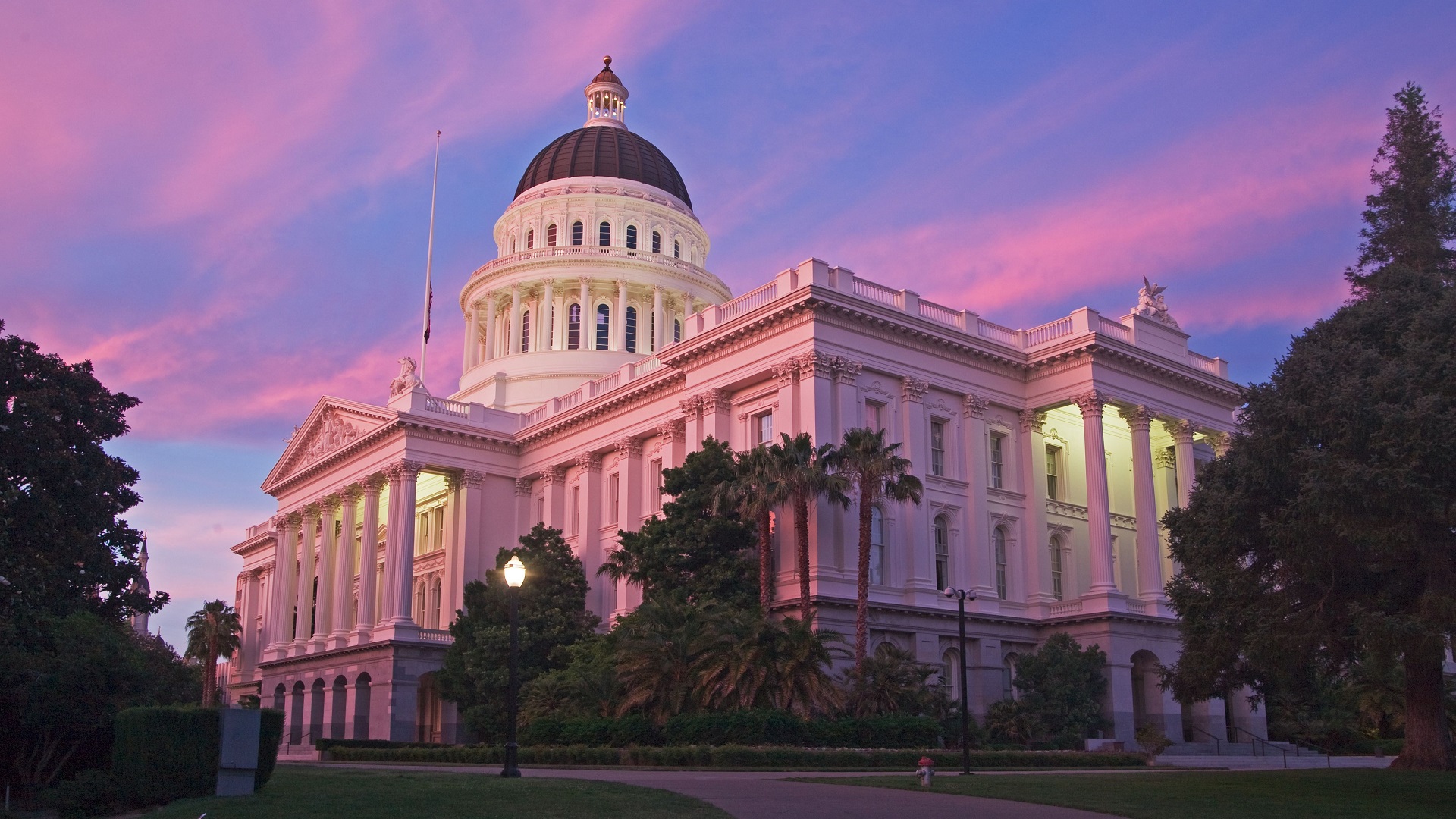 Monitor the activities of government employees and contractors by relying on VMS software from Milestone Systems. Prevent unauthorized persons from entering secure facilities, and identify problematic operations.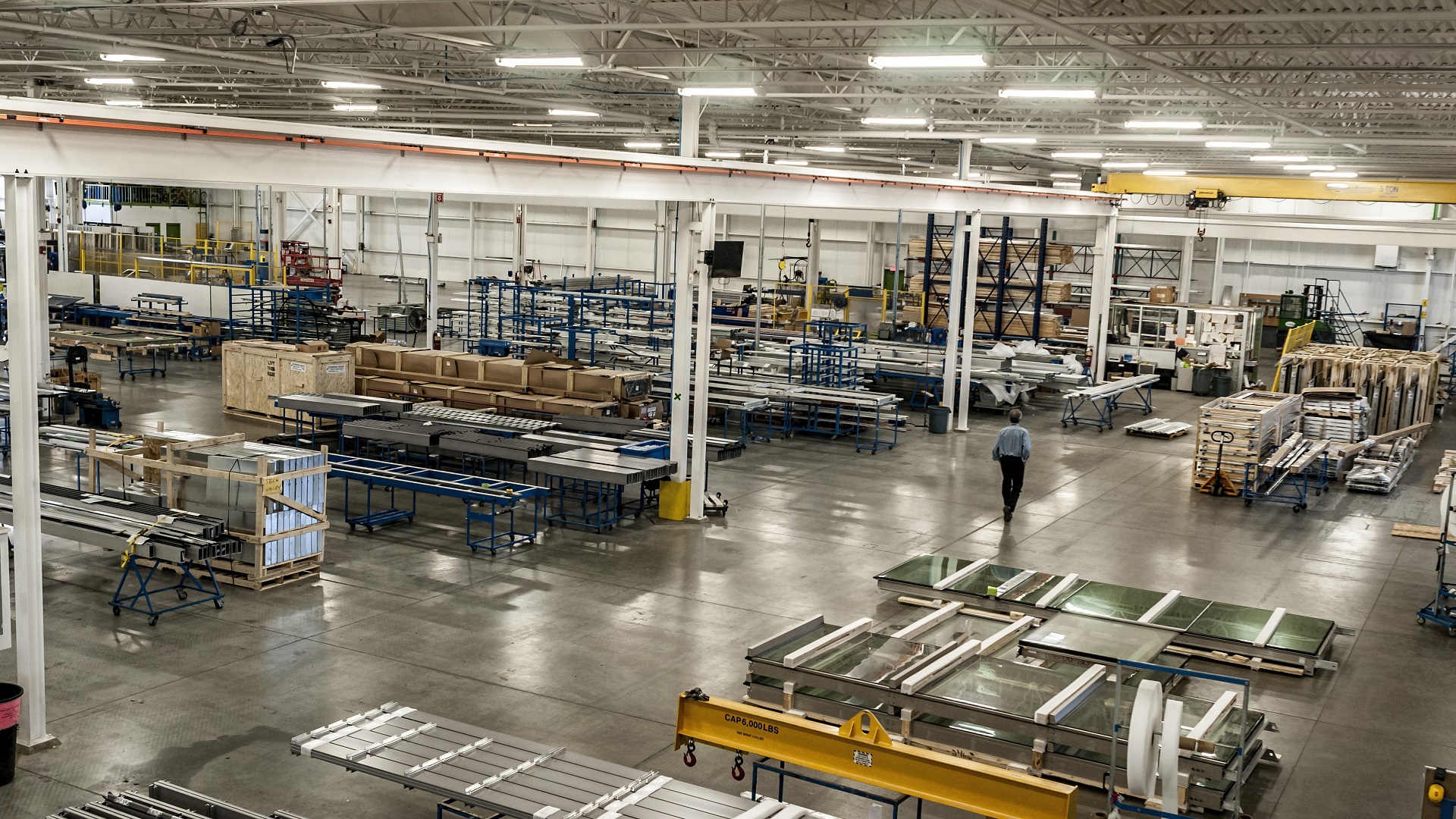 Reduce the amount of loss at retail stores and shopping centers by capturing live footage of visitors and employees. Milestone VMS can help identify shoplifters and monitor employees at point-of-sale terminals.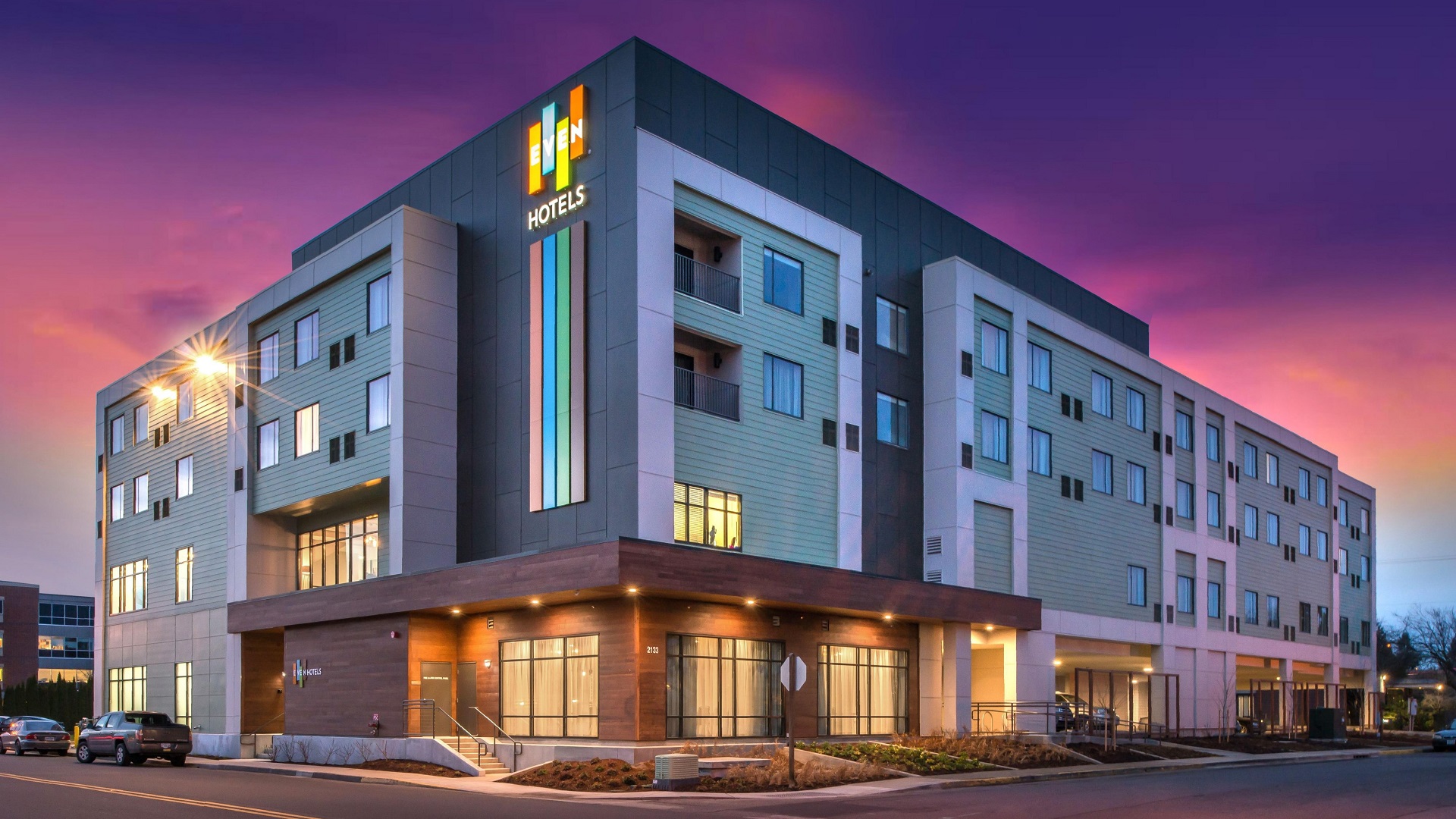 Ensure that construction employees build facilities to standard and code by monitoring their actions with Milestone Systems. Prevent equipment loss and collect video evidence in the case of lawsuits.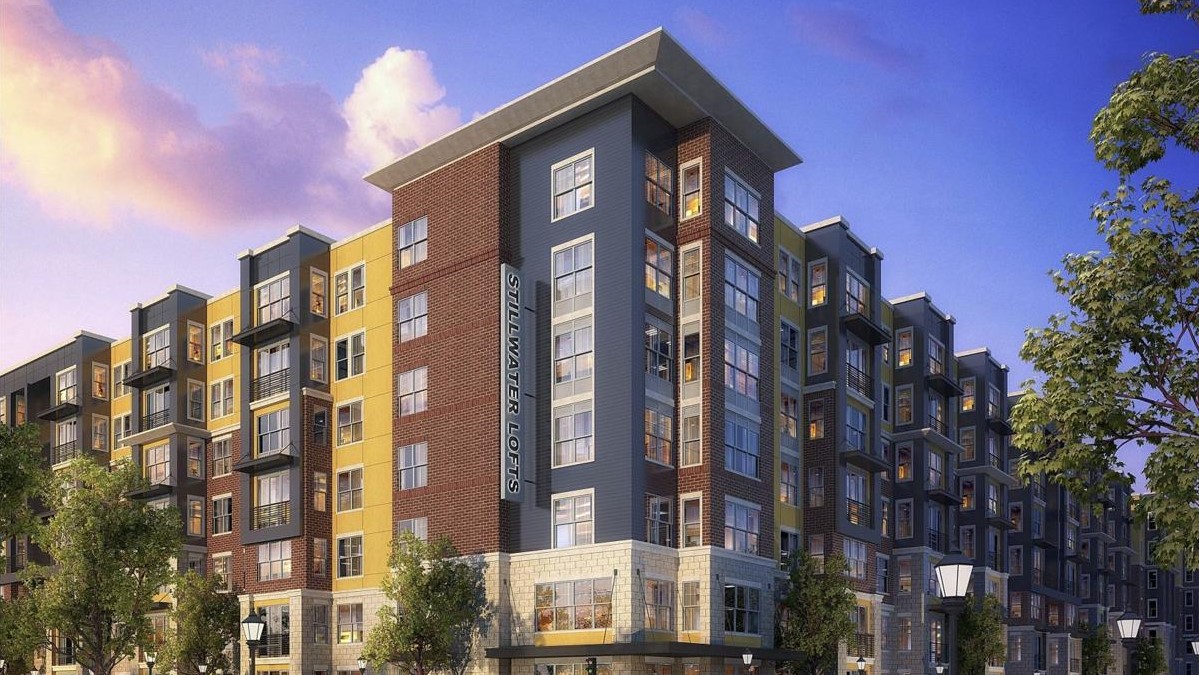 Augment the safety of apartment complexes and large office buildings by monitoring the public spaces that tenants and visitors frequent. Milestone Video Analytics helps prevents unwanted visitors and break-ins.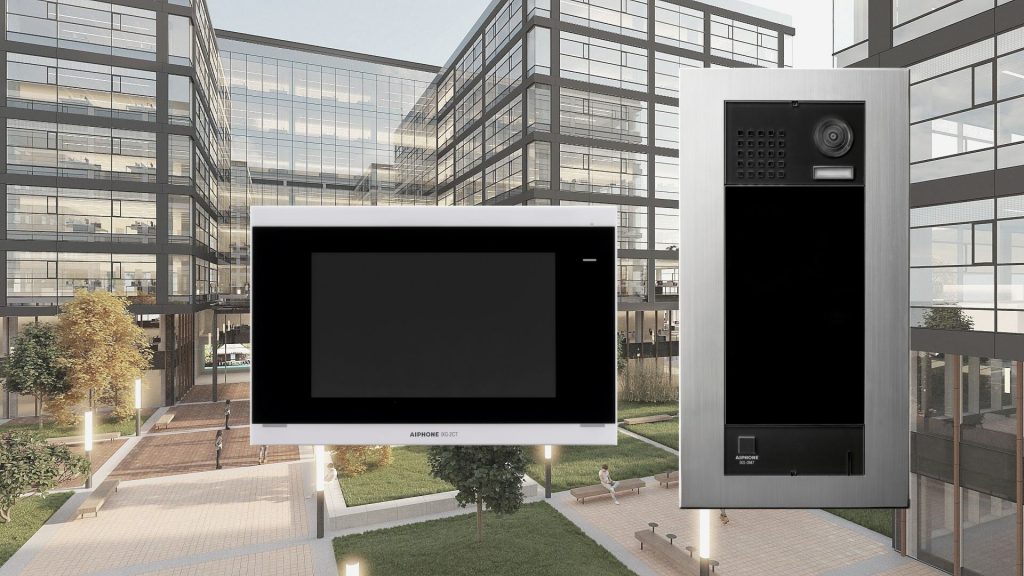 Survey the daily activities of warehouse operations with Milestone Systems. Prevent potentially harmful situations, identify lost goods, and discover unproductive procedures to improve.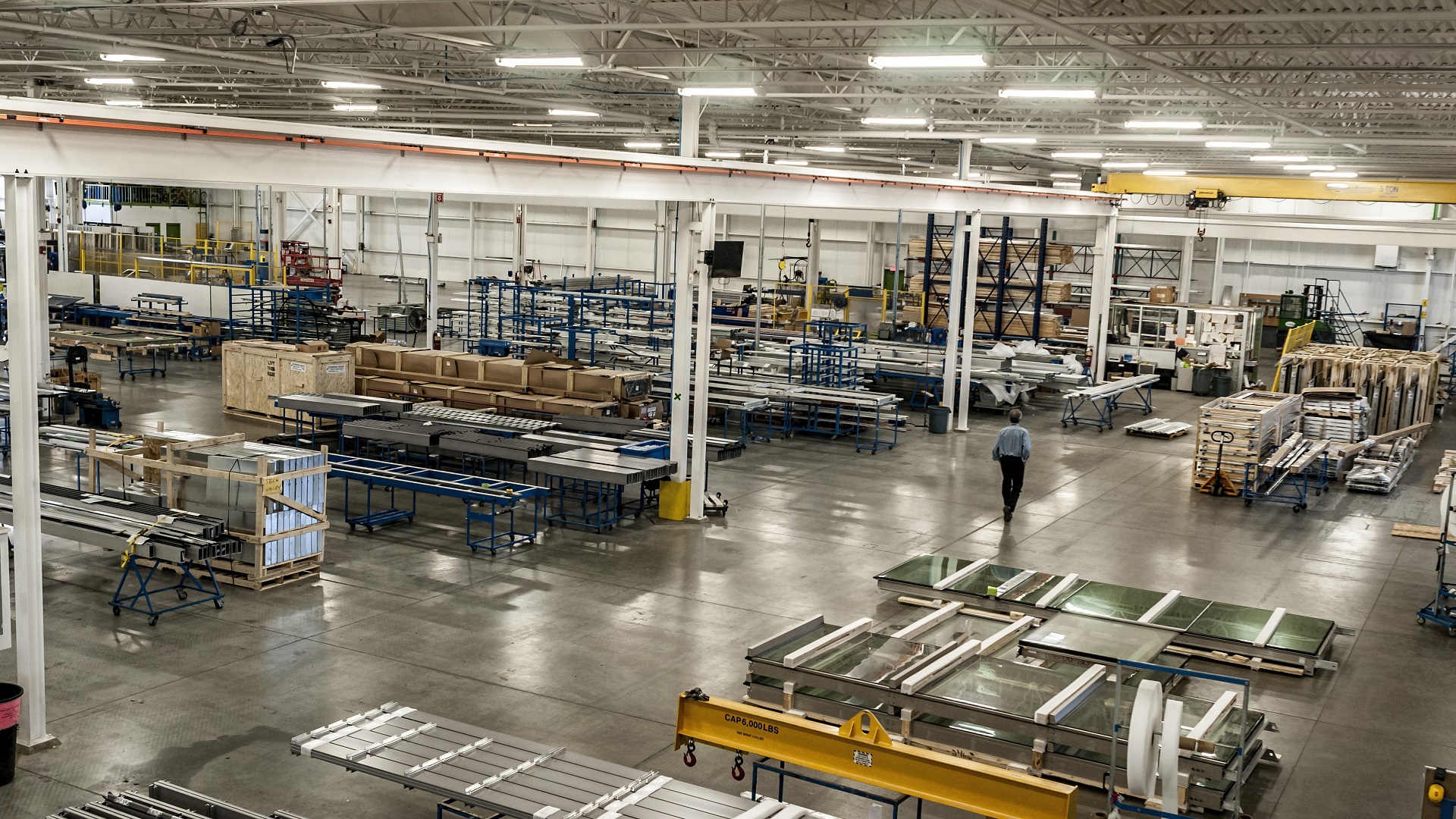 Analyze the daily operations of manufacturing facilities with video footage collected by Milestone Systems. Daily monitoring can help identify inefficiencies, detect equipment malfunctions that hinder operational workflow.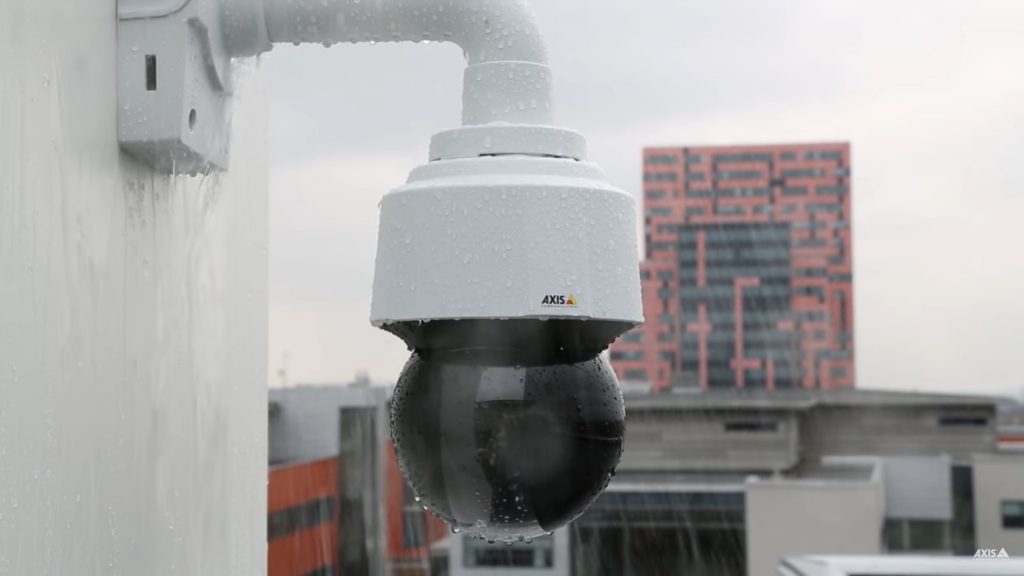 Monitor crime hotspots with cameras and devices connected to Milestone video management software systems. Dangerous criminals can all be apprehended the very moment they engage in unlawful activity.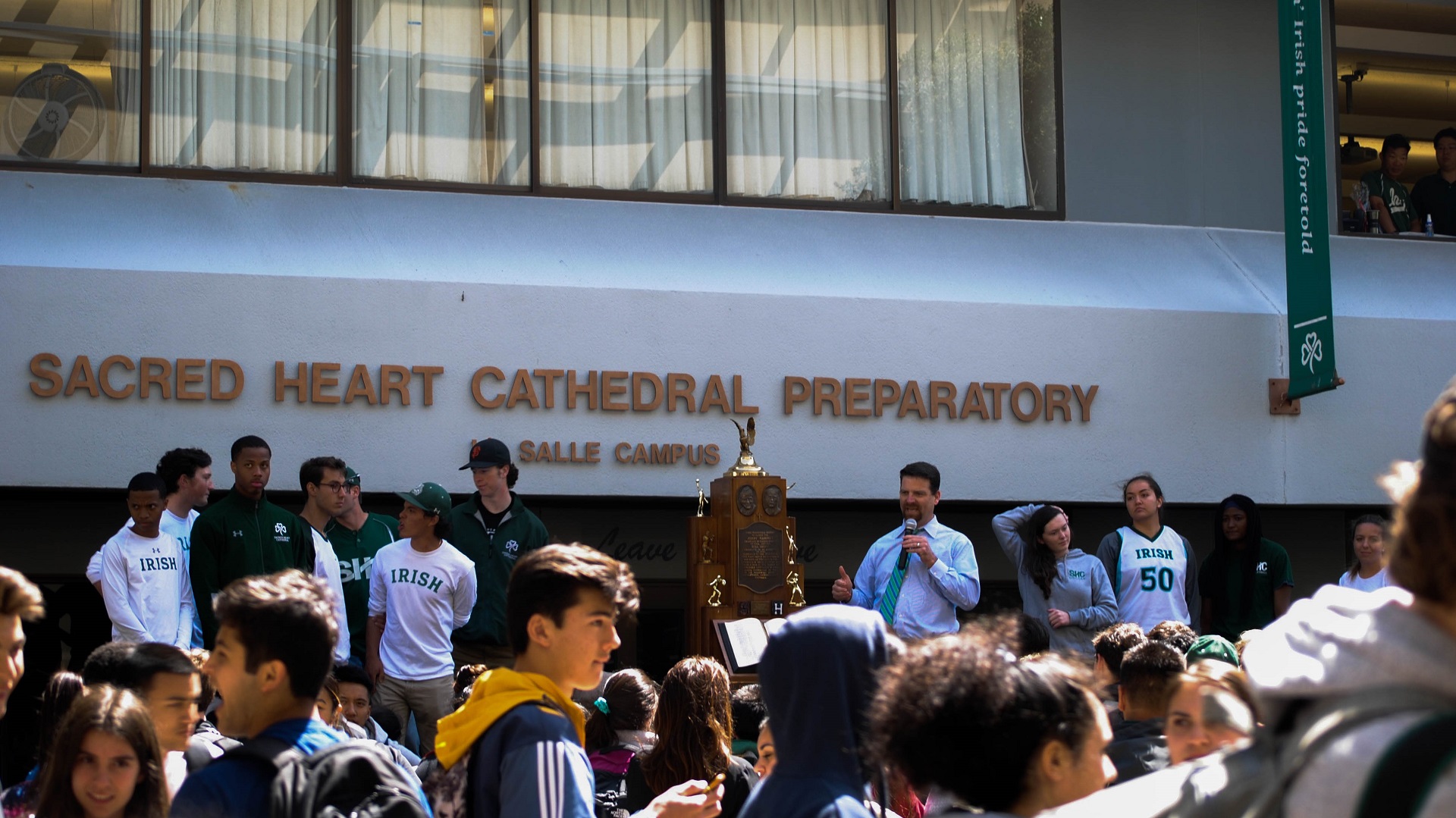 Ensure that educational professionals and school children stay safe with Milestone VMS. Surveillance can identify unlawful behaviors from staff members and recognize potentially life-threatening situations.
Connect with a security expert today.