Aiphone Dealer and Installer
We're an authorized Aiphone dealer and installer. We provide and integrate Aiphone intercom and access control for office buildings, apartment complexes and more.
North and South Carolina Security Systems Installers for Commercial and Residential – Quality work at competitive rates. New Installations or old System Repairs – Free Estimates
Safeguard facilities against intruders with an Aiphone door access control system. A secure and convenient way for admins to manage who enters and exits their building, access control allows peace of mind while protecting property, profits, and data. Aiphone systems allow admins to speak with and/or see visitors at the door to authorize them before permitting entry. As a trusted Aiphone dealer and Aiphone installer, we offer many world-class products including the Aiphone telephone entry system, the Aiphone video door entry system, and the Aiphone gate intercom. Our expert technicians will personally design and install your access point security, and continue to maintain it throughout its lifetime.
Control who accesses your facility with Aiphone intercoms. Intercoms enable remote two-way voice communication with visitors at the door, allowing admins to authorize guests before permitting entry. For added security, Aiphone video intercoms provide video surveillance and recording. Due to their reliable access control and simplified communication capability, intercom systems are a must for any complete security system. Aiphone intercom systems fit a range of facilities and can be adapted to suit individual security needs. They can be used to easily regulate employee office access, streamline communication within buildings, broadcast announcements, and more.
Customize your security to optimize the safety of your facility. When it comes to access control, one size does not fit all. Each facility and business has its own unique set of security challenges, so creating a foolproof access control system can require a custom design. That's where we come in. Our skilled engineers personally meet with admins to design a custom Aiphone access control system that targets specific, real-world vulnerabilities. Our team is committed to creating the best Aiphone system design solutions for clients in a variety of industries.
Elevate your security by leveraging our Aiphone integration experts. Access control integration prevents overlap, increases efficiency, and saves costs by ensuring each system component is intelligently unified into the whole. Our team has more than a decade of experience integrating security cameras and other technology into already-existing access control systems. Our technicians are thoroughly familiar with the workings of entry point security, and can skillfully integrate access control for maximum safety and efficiency. For maximum flexibility, Aiphone entry system technology is designed to pair with a wide range of equipment and software from leading providers.
Products that pair well with Aiphone
Monitor facilities anytime, anywhere with the Aiphone JO mobile app. When paired with the Aiphone JO Series intercom, the Aiphone app enables admins to supervise and manage their access control from afar. Admins can see and speak with visitors and control door access remotely, ensuring that only the right people get in even when they are away from the building. Admins can use the Aiphone app with just a secure internet connection and a smartphone. The Aiphone JO series provides the utmost security and convenience for busy people who want to manage their security on the go.
Who Should Use Aiphone Entry Systems?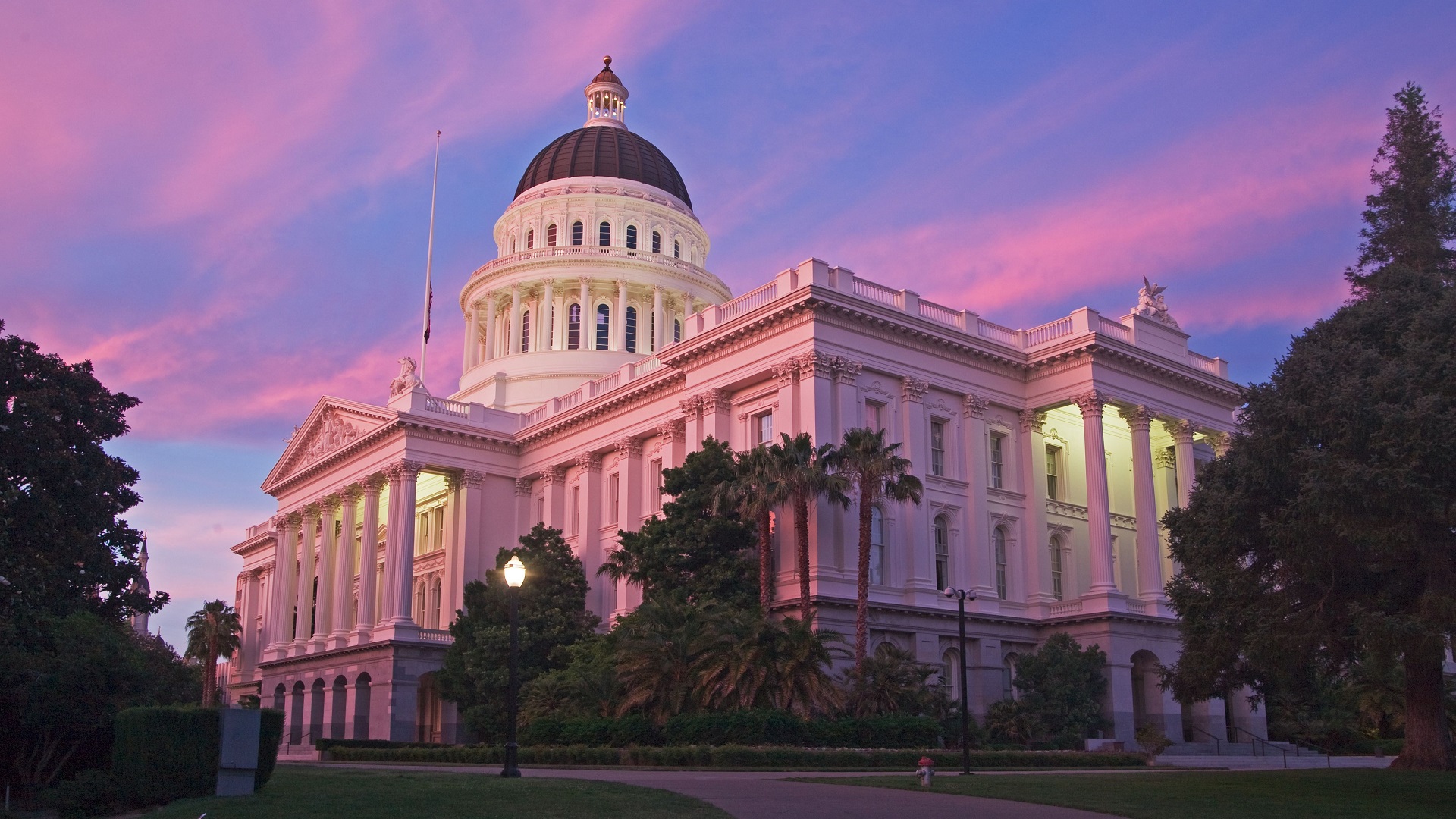 Monitor the activities of government employees and contractors by relying on VMS software from Milestone Systems. Prevent unauthorized persons from entering secure facilities, and identify problematic operations.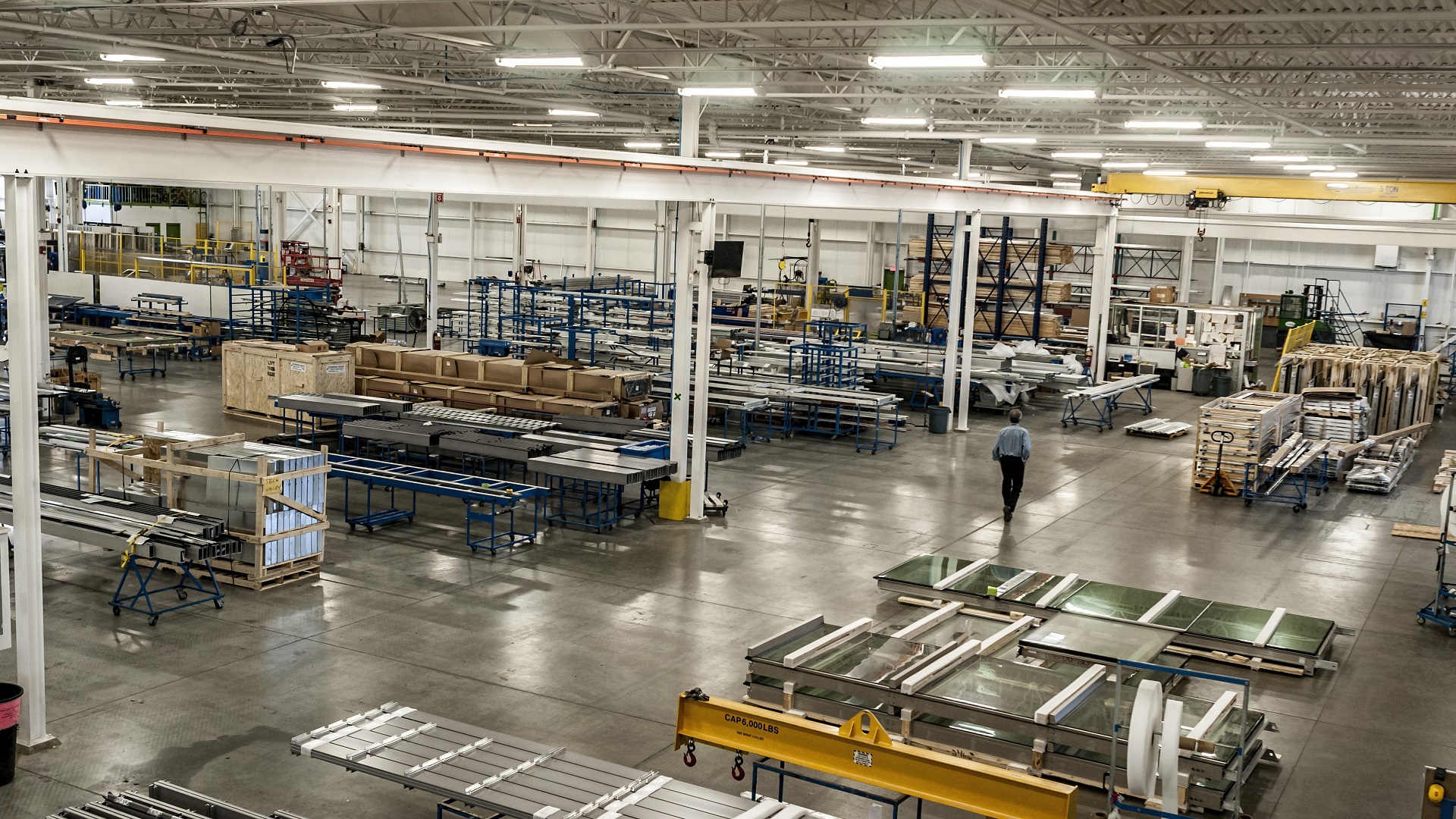 Reduce the amount of loss at retail stores and shopping centers by capturing live footage of visitors and employees. Milestone VMS can help identify shoplifters and monitor employees at point-of-sale terminals.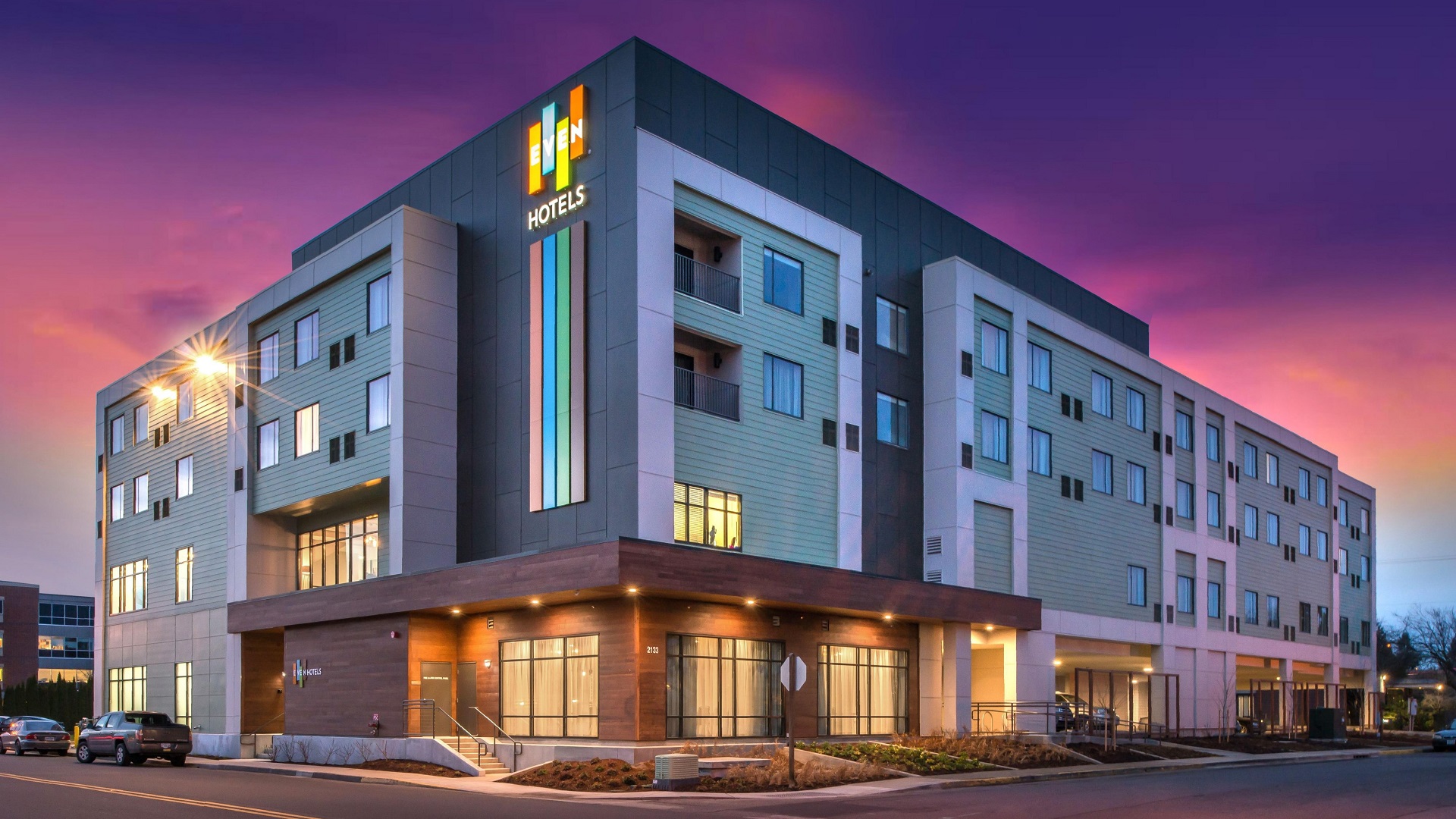 Ensure that construction employees build facilities to standard and code by monitoring their actions with Milestone Systems. Prevent equipment loss and collect video evidence in the case of lawsuits.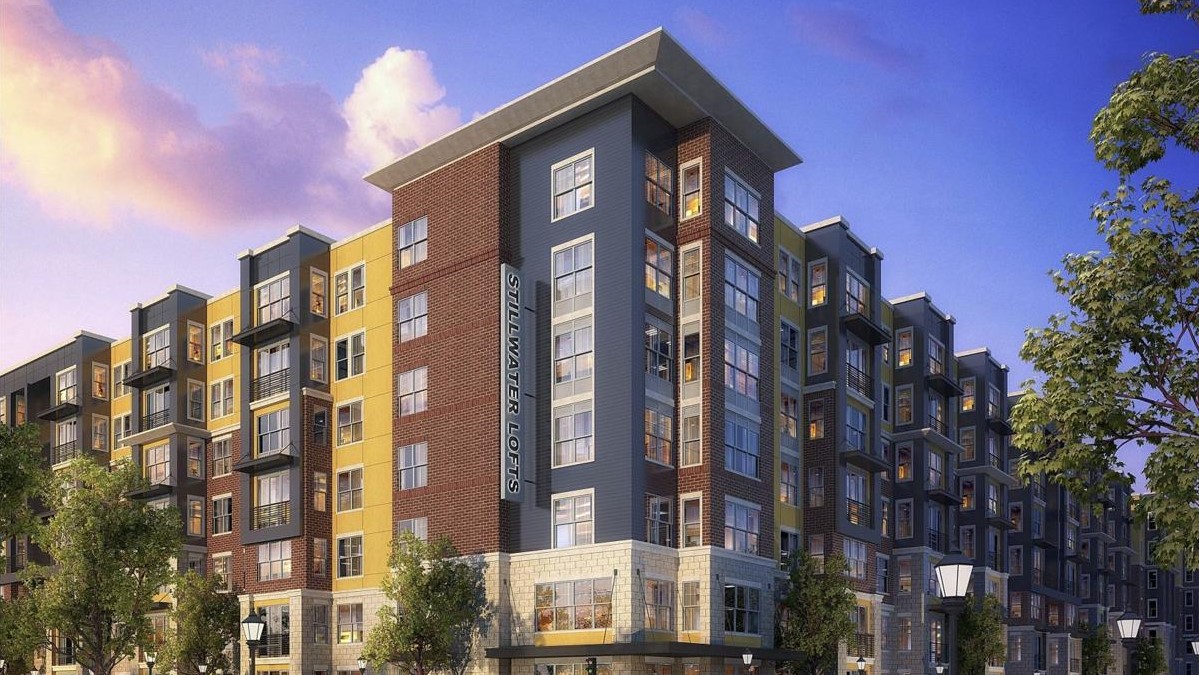 Augment the safety of apartment complexes and large office buildings by monitoring the public spaces that tenants and visitors frequent. Milestone Video Analytics helps prevents unwanted visitors and break-ins.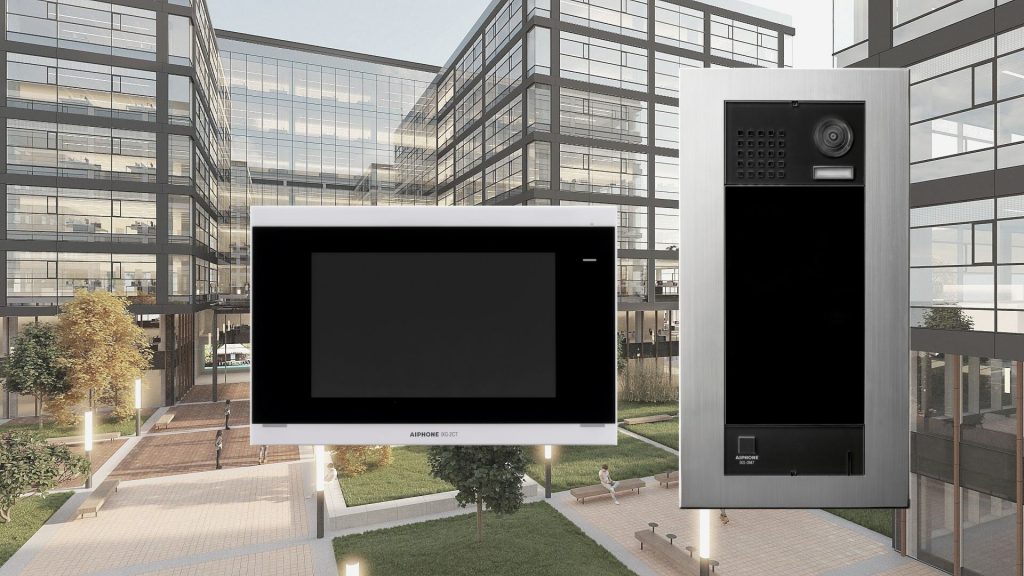 Survey the daily activities of warehouse operations with Milestone Systems. Prevent potentially harmful situations, identify lost goods, and discover unproductive procedures to improve.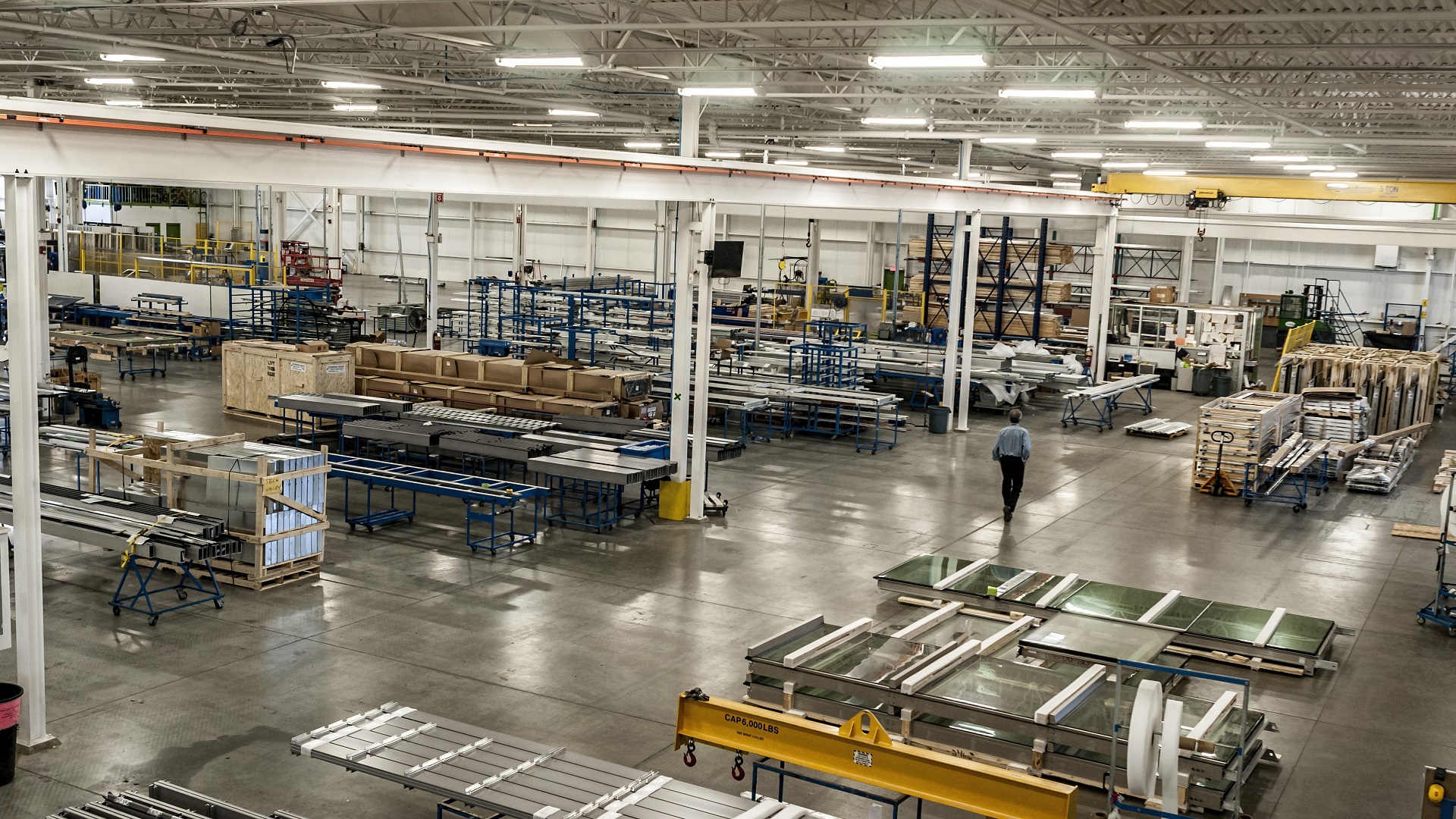 Analyze the daily operations of manufacturing facilities with video footage collected by Milestone Systems. Daily monitoring can help identify inefficiencies, detect equipment malfunctions that hinder operational workflow.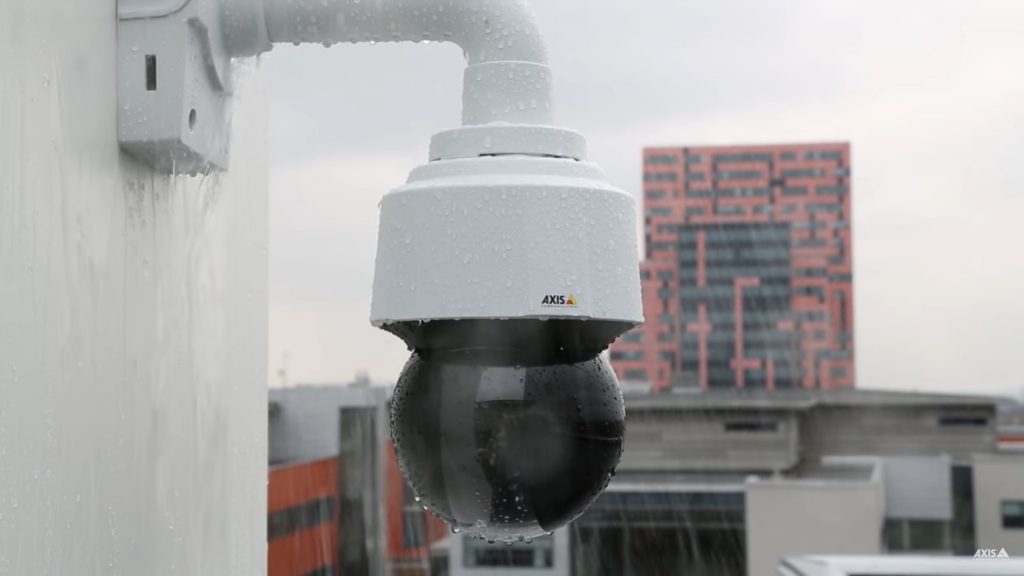 Monitor crime hotspots with cameras and devices connected to Milestone video management software systems. Dangerous criminals can all be apprehended the very moment they engage in unlawful activity.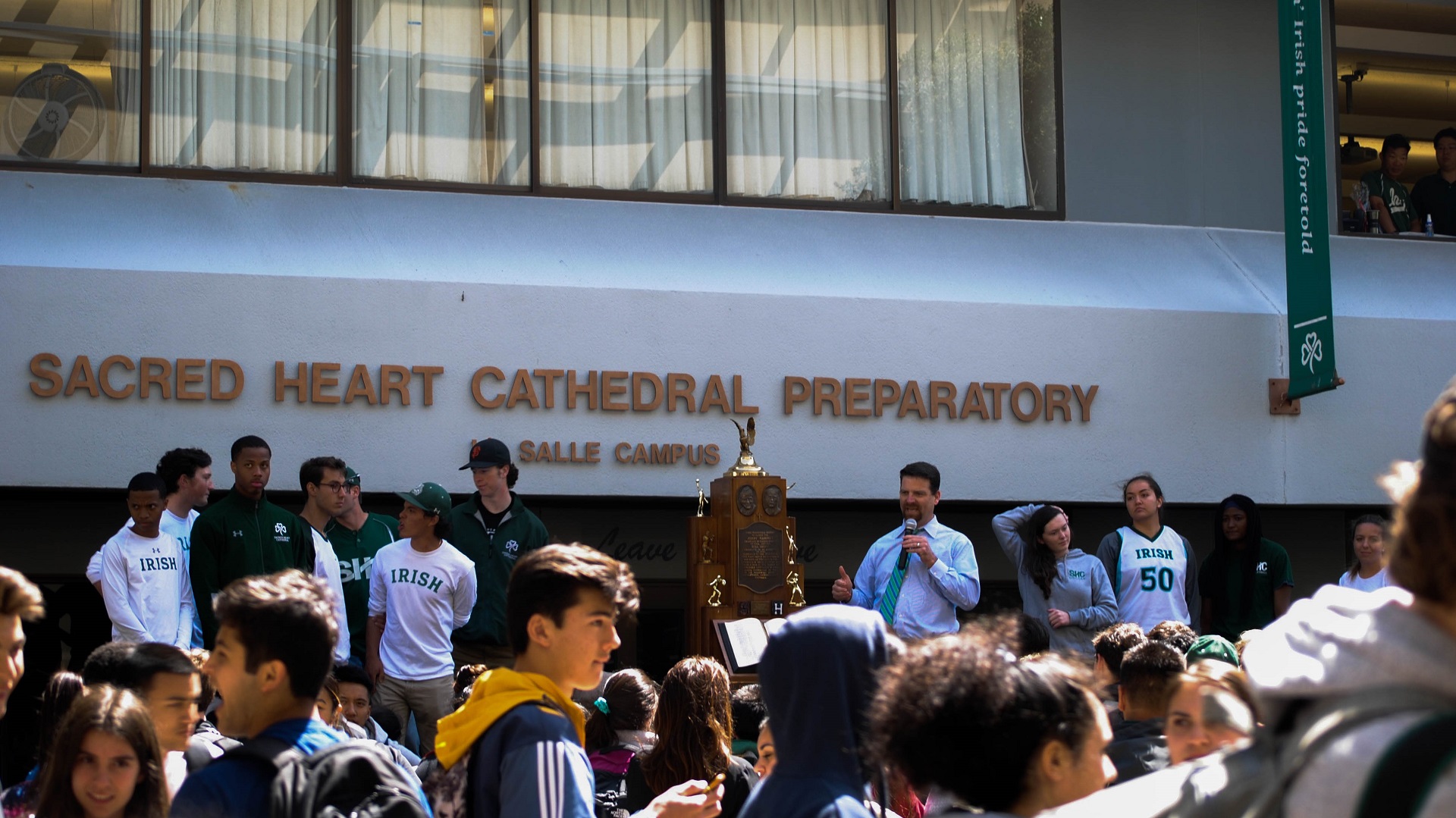 Ensure that educational professionals and school children stay safe with Milestone VMS. Surveillance can identify unlawful behaviors from staff members and recognize potentially life-threatening situations.
Connect with a security expert today.