Hanwha Security System Installers
North and South Carolina USA Security Systems Installers for Commercial and Residential – Quality work at competitive rates. New Installations or old System Repairs – Free Estimates
As a Hanwha security camera authorized dealer we provide, install and integrate your cameras with your new or existing security system.
Experience the best in video surveillance with Hanwha security. Hanwha offers sophisticated surveillance products, featuring intelligent video analytics and powerful video management software. Hanwha leverages leading security system technology to provide precise, high-power security solutions for many business types and sizes. Hanwha's complete range of security cameras and storage devices equip admins with reliable and clear facility surveillance. Our team of security experts leverage over a decade of experience to provide, install, and integrate Hanwha security systems. We will personally ensure your Hanwha security is optimally tailored to your business, and will continue to maintain it over its lifetime.
Capture superior video footage with Hanwha security cameras. Hanwha offers a comprehensive range of outdoor and indoor IP and CCTV surveillance cameras, tailored to monitor small businesses and large enterprises alike. Hanwha cameras are available in various types, including bullet, dome, and PTZ varieties, ensuring flexibility and compatibility with numerous facilities. Hanwha cameras are also available with built-in video analytics, providing accurate motion detection, facial recognition, business intelligence, and more. Our team of experts provide, install, and integrate Hanwha security camera systems for optimum coverage and dependability. Our technicians will continue to maintain your surveillance system over its lifetime.
Hanwha Security Smart Viewer
Manage your business security footage with Hanwha SmartViewer video management. The Hanwha SmartViewer offers a centralized video management software that enables admins to manage and control Hanwha Wisenet devices from a mobile device. SmartViewer's intuitive and user-friendly interface lets admins monitor multiple live feeds and playback recordings from cameras, NVRs, and DVRs. The SmartViewer supports up to 36 live camera feeds at once, and includes dual monitor support, search log capabilities, user management, and full screen mode. Our security experts provide and install Hanwha security Smart Viewer technology, providing comprehensive and convenient video management tailored to your business's needs.
Make your security smarter with Hanwha's intelligent video analytics. Hanwha WiseNet cameras with built-in video analytics are capable of running all analytics simultaneously, providing easy event monitoring and response, bandwidth savings, enhanced accuracy, and less reliance on flawed traditional motion detection. Hanwha analytics offer intelligent video analysis and motion, face, and tampering detection, counteracting security staff inattention by ensuring business security watches out for itself. Audio analytics also detect threatening noises such as gunshots and screams, enabling quick response. In addition, Hanwha analytics gather business insights such as people counting and heat maps, enabling admins to make more informed business decisions.
Products that pair well with LTS Cameras
Record valuable business security footage with Hanwha NVRs. Hanwha's high-resolution network video recorders are available in multiple video channel capacities, spanning from compact four-channel NVRs perfect for small businesses, to powerful 64-channel NVRs ideal for larger enterprises. They boast a range of features, including PoE/PoE+ ports, auto-recovery backup, compression technology, hallway view support, mobile access, and more. Our team of expert technicians are experienced in installing, integrating, and maintaining surveillance systems. We will personally ensure your Hanwha NVR is optimally set up, and will continue to maintain it over its lifetime.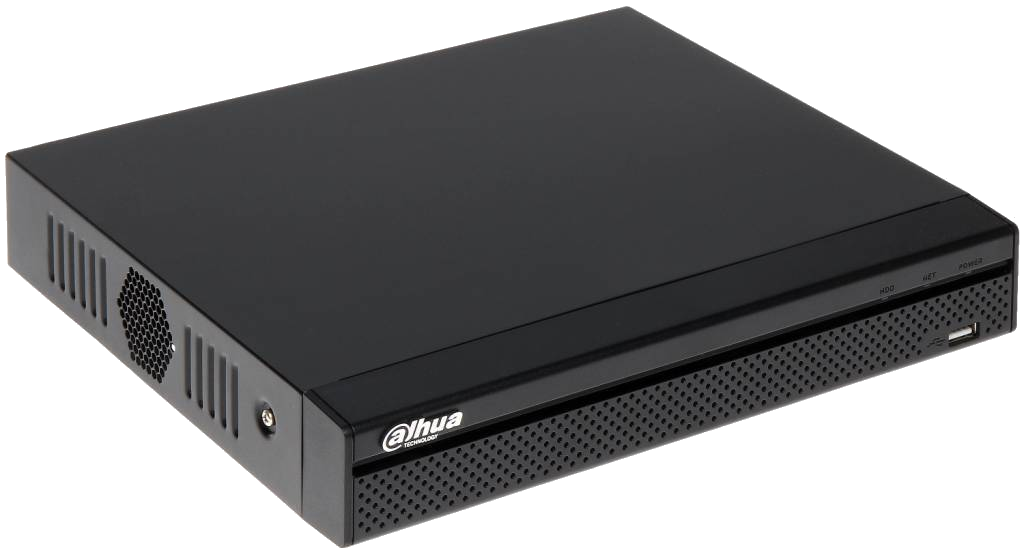 Who Should Use Hanwha Security Cameras?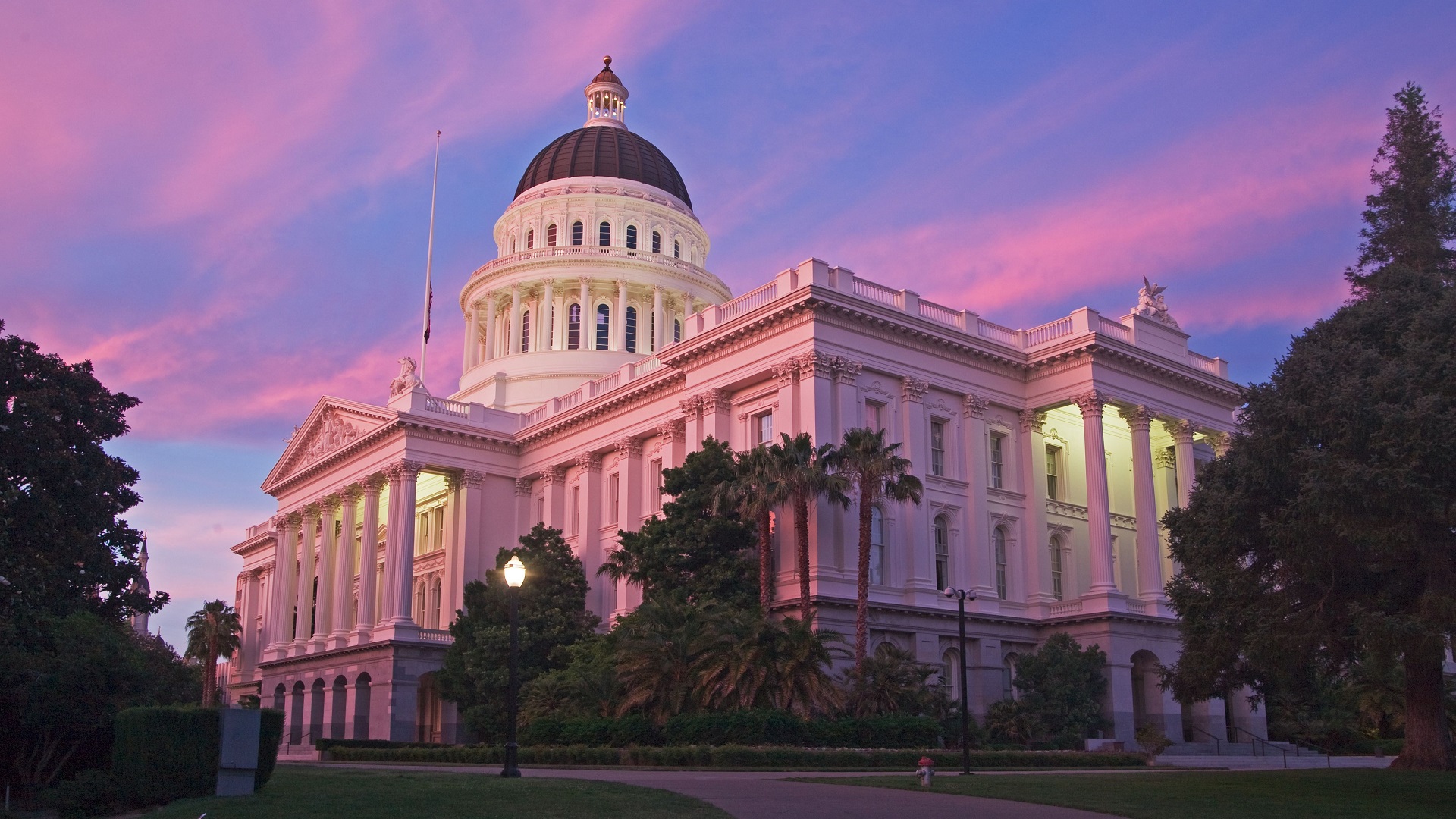 Monitor the activities of government employees and contractors by relying on VMS software from Milestone Systems. Prevent unauthorized persons from entering secure facilities, and identify problematic operations.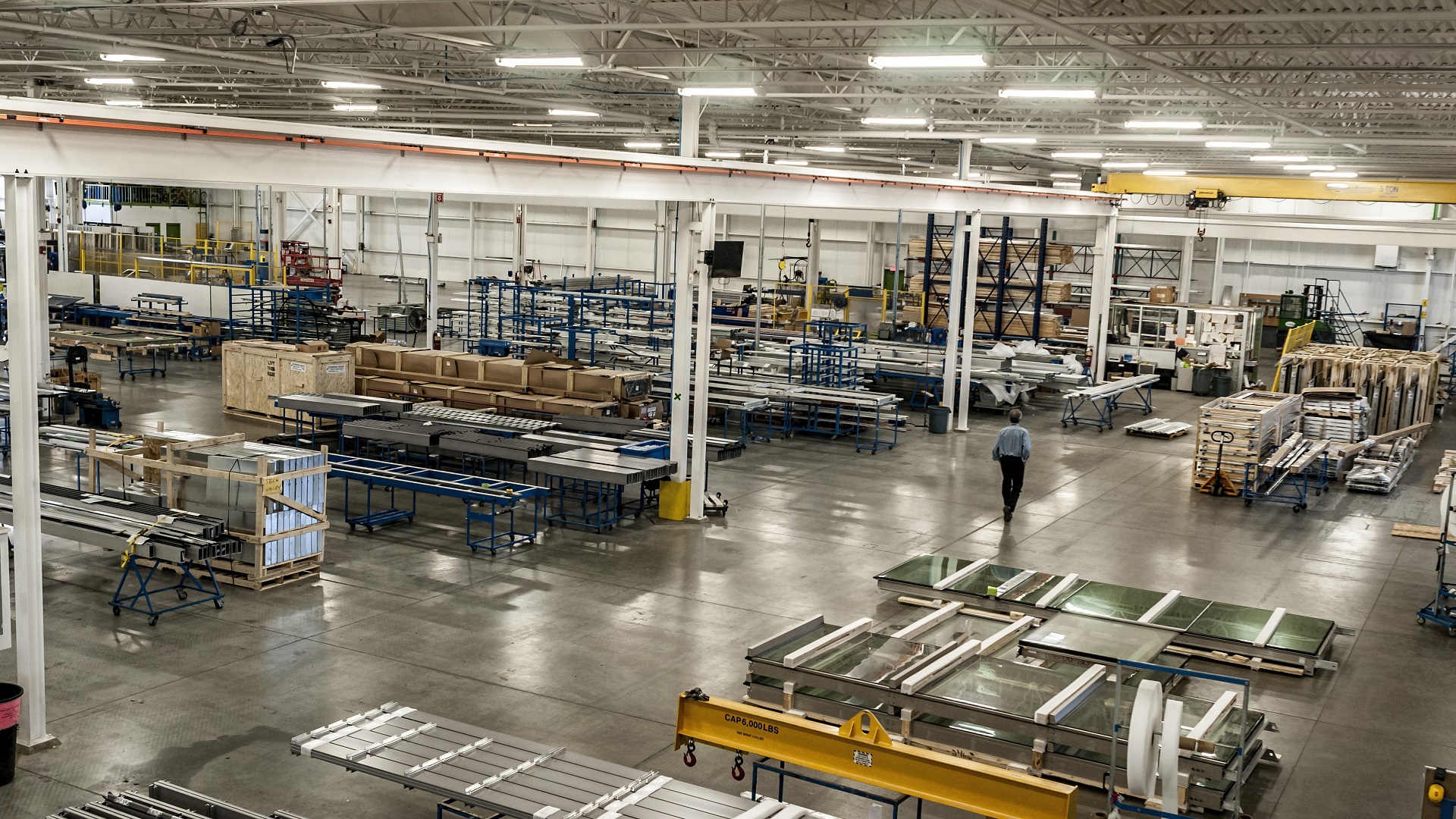 Reduce the amount of loss at retail stores and shopping centers by capturing live footage of visitors and employees. Milestone VMS can help identify shoplifters and monitor employees at point-of-sale terminals.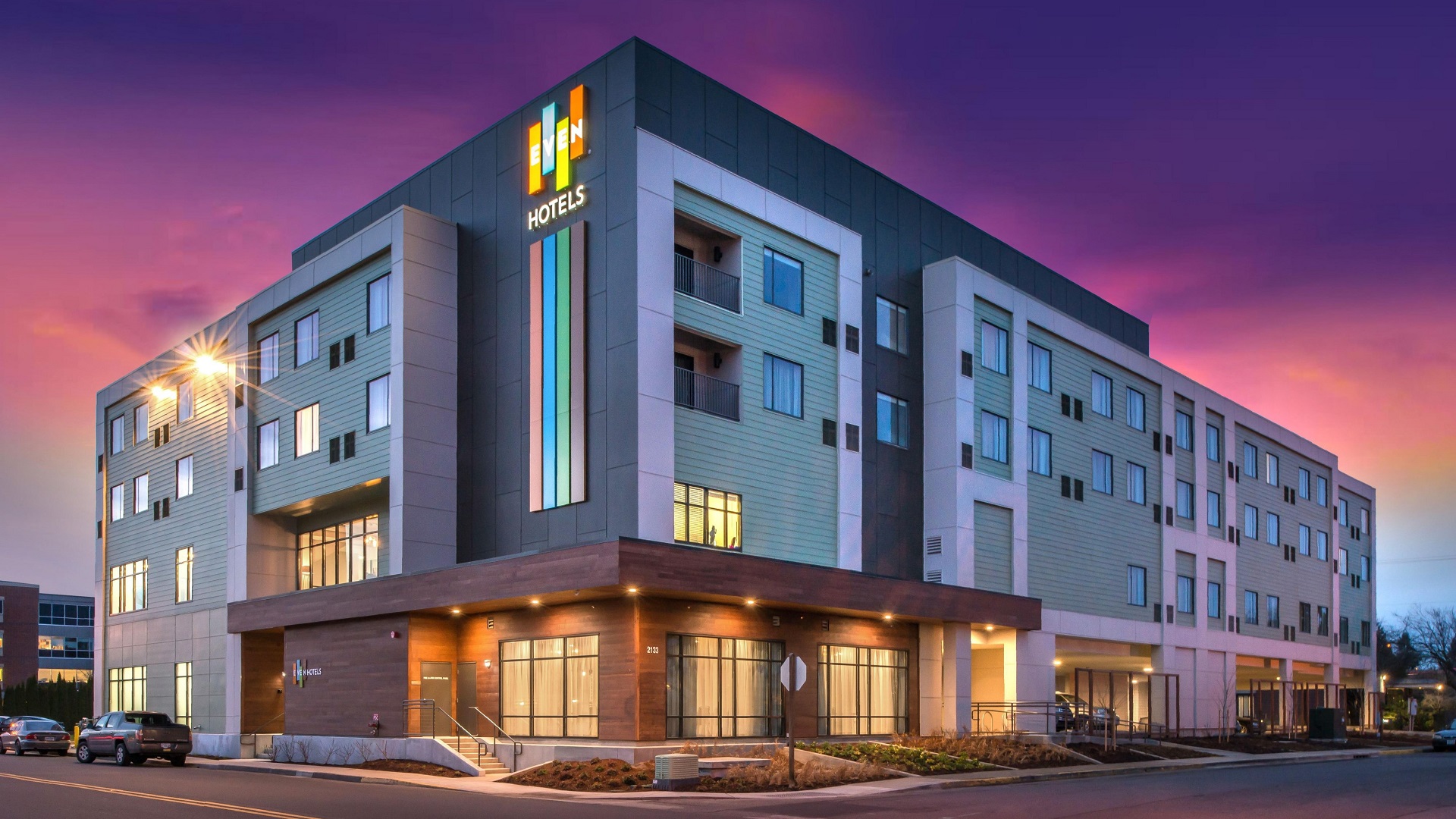 Ensure that construction employees build facilities to standard and code by monitoring their actions with Milestone Systems. Prevent equipment loss and collect video evidence in the case of lawsuits.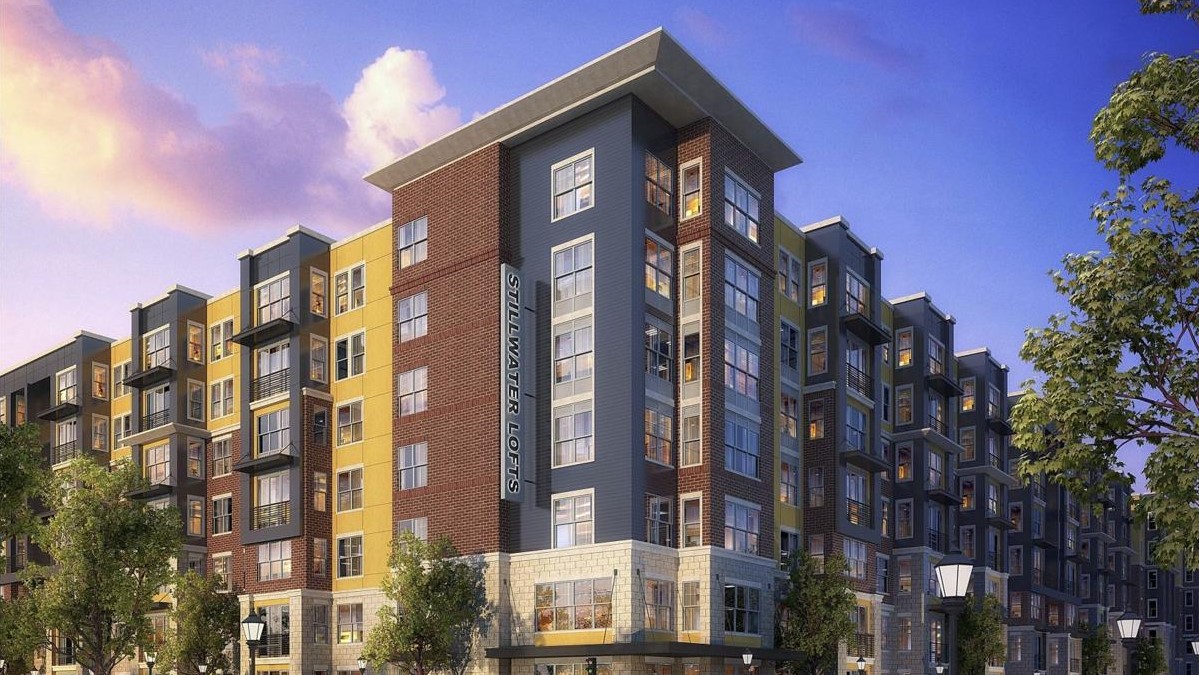 Augment the safety of apartment complexes and large office buildings by monitoring the public spaces that tenants and visitors frequent. Milestone Video Analytics helps prevents unwanted visitors and break-ins.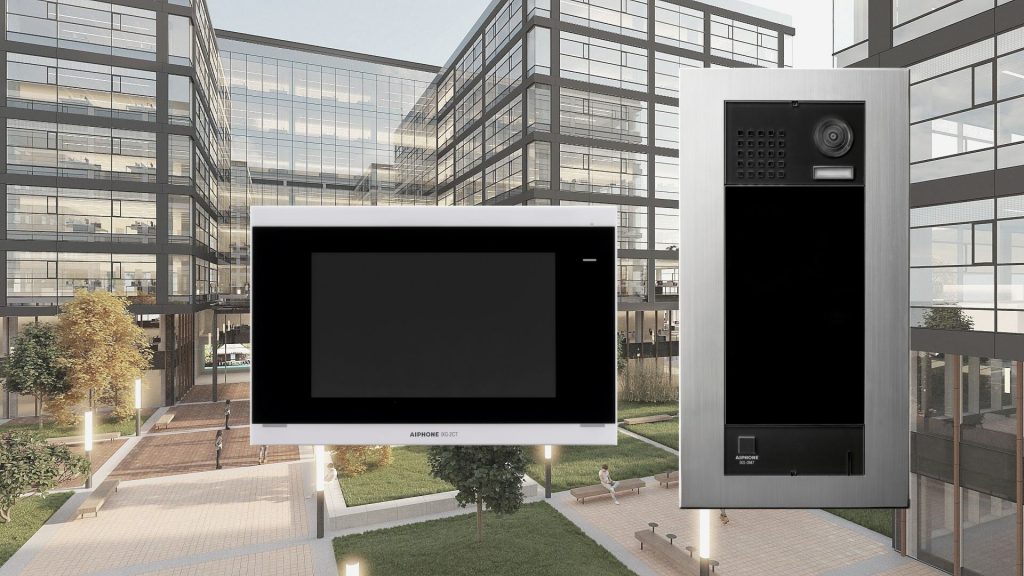 Survey the daily activities of warehouse operations with Milestone Systems. Prevent potentially harmful situations, identify lost goods, and discover unproductive procedures to improve.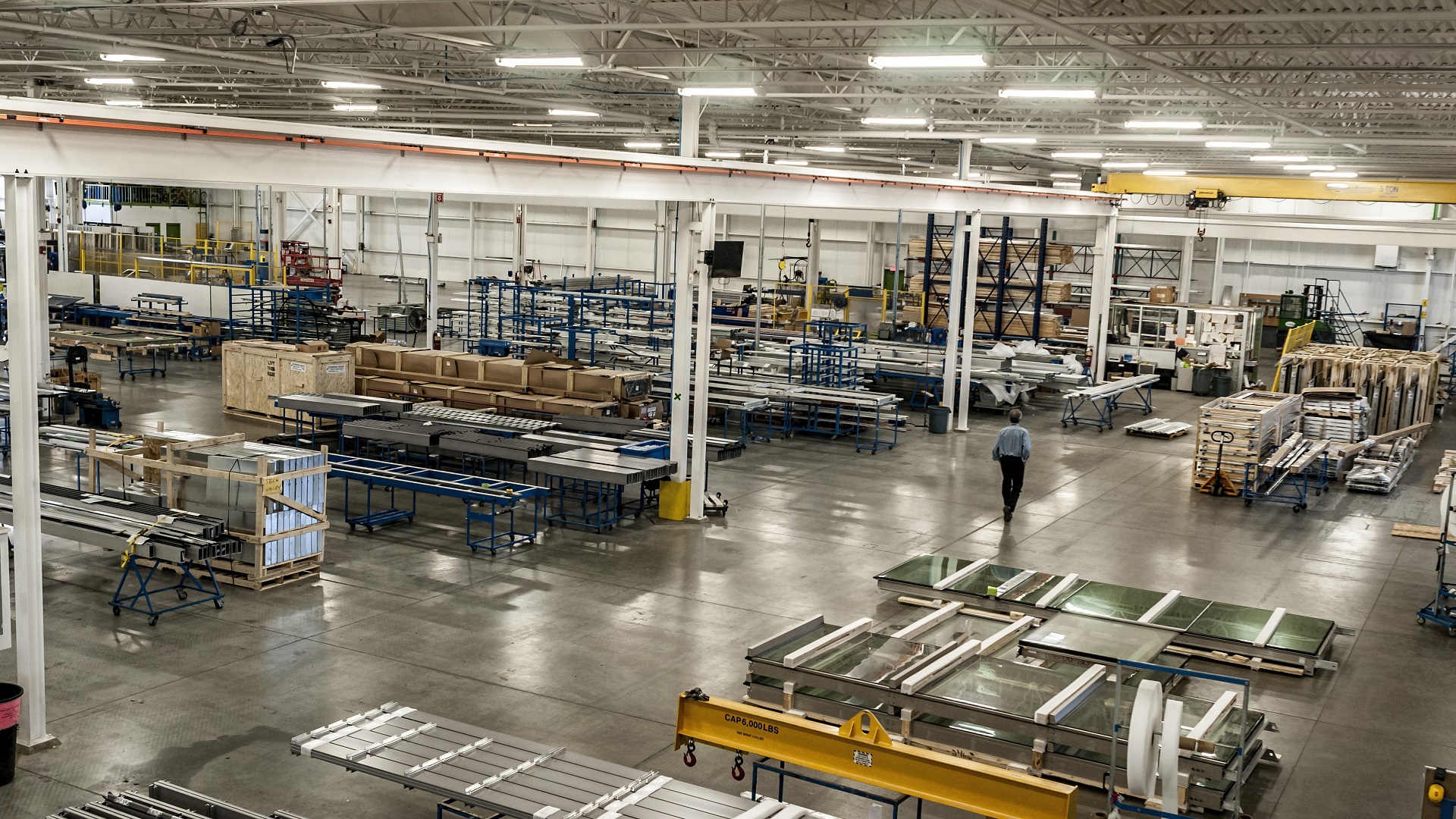 Analyze the daily operations of manufacturing facilities with video footage collected by Milestone Systems. Daily monitoring can help identify inefficiencies, detect equipment malfunctions that hinder operational workflow.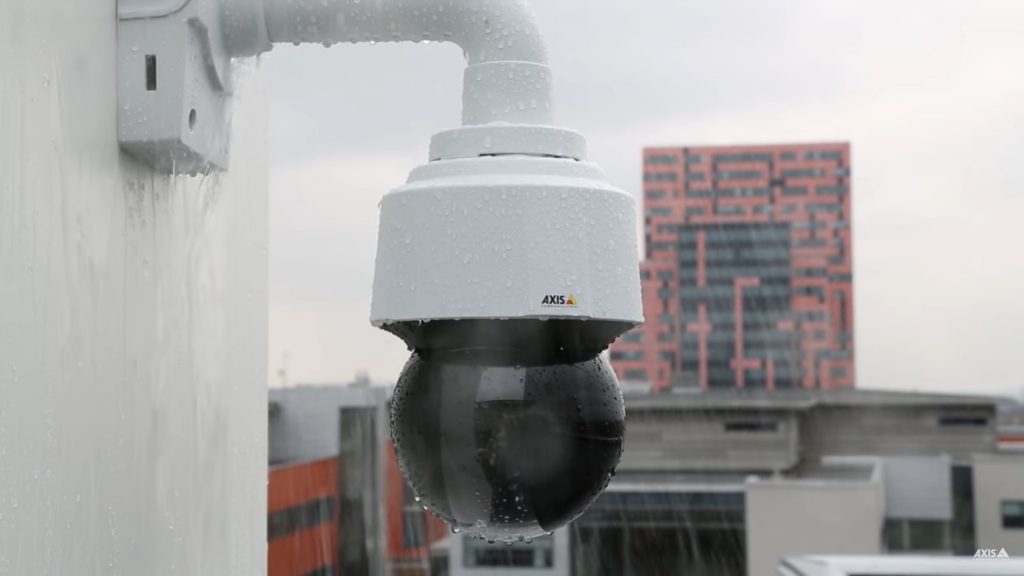 Monitor crime hotspots with cameras and devices connected to Milestone video management software systems. Dangerous criminals can all be apprehended the very moment they engage in unlawful activity.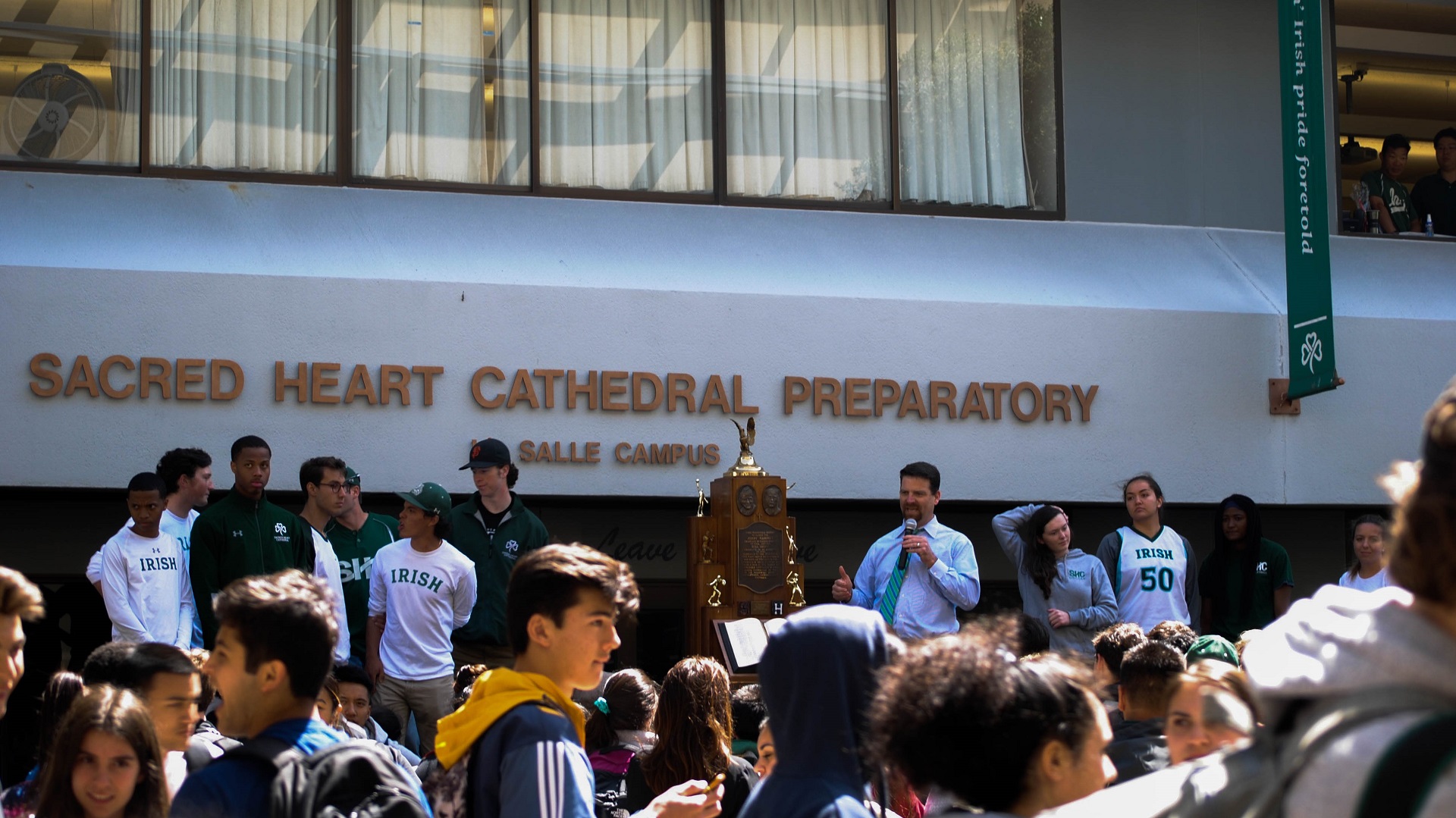 Ensure that educational professionals and school children stay safe with Milestone VMS. Surveillance can identify unlawful behaviors from staff members and recognize potentially life-threatening situations.
Connect with a security expert today.