HID Authorized Dealer & Installers
North and South Carolina USA Security Systems Installers for Commercial and Residential – Quality work at competitive rates. New Installations or old System Repairs – Free Estimates
As an HID Authorized Dealer we provide, install and integrate your HID access control system in with your new or existing security system.
HID Vendor, Authorized Dealer, Installer and Integrator
Protect your business using a state-of-the-art HID access control solution, with the help of an authorized HID dealer. HID access control uses innovative technology and mobile capabilities to promote workflow optimization while maintaining high security for businesses. HID provides a range of key cards and readers, visitor management software, and multi-factor authentication technology. As a trusted HID vendor, we are dedicated to providing HID integration, configuration, and installation of the highest quality. Our dedicated team will install or integrate your HID access control and continue to maintain it over its lifetime.
Revolutionize your business's security with HID access control. HID offers a wide selection of award-winning physical and logical access control solutions which maximize user experience through innovative technology. HID's modern, integrated solutions are designed for maximum convenience and ease of use, establishing trusted protection for valuable assets and sensitive data and networks. HID access control products include a broad selection of key cards and readers, visitor management software, and multi-factor authentication technology. HID's identity and credential management solutions leverage extended functionality and mobile access capabilities to provide seamless access control without interrupting workflow.
Keep out unauthorized visitors with cutting-edge HID cards and readers. HID cards and readers provide secure and convenient access control, using the latest technology to verify all visitors and keep out unauthorized intruders around the clock. HID's emphasis on innovative functionality makes enrollment, booking, identification, and verification easier and more intuitive than ever. HID offers a range of technology, non-technology, and contact chip-based smart cards, as well as other identification forms such as tags and keyfobs. HID readers include contact and contactless readers, as well as innovative biometric readers such as as fingerprint and palm scanners for foolproof identity assurance.
HID Visitor Management Software
Manage visitors with security and elegance using an HID visitor management software. HID visitor management software transforms the security and efficiency of visitor management, as well as imparting a more professional image to businesses. HID's solutions guarantee a secure and streamlined visitor experience, scalable to organizations of any size. The HID EasyLobby SVM software simplifies and secures visitor registration and sign-in, supporting ID scanning, record creation, badge printing, check-in, and watch list screening. The HID SAFE Visitor Manager provides all the benefits of EasyLobby, plus the ability to design custom workflows to meet any business's access control needs.
Products that pair well with HID
Streamline your employees' access control with HID Mobile Access.
HID Mobile Access revolutionizes the standard card reader by allowing employees to use their mobile device to access doors, gates, networks, and more. This streamlines security by allowing quick and convenient employee entry, while eliminating the risk of losing key cards. Employees may also gain entrance using intuitive hand gestures.
HID Mobile Access boosts operational efficiency and cost effectiveness by allowing admins to manage access control through the cloud, with just a secure internet connection. HID's solid and cutting-edge technology ensures maximum connectivity for dependable security.
Who Should Use HID Access Control?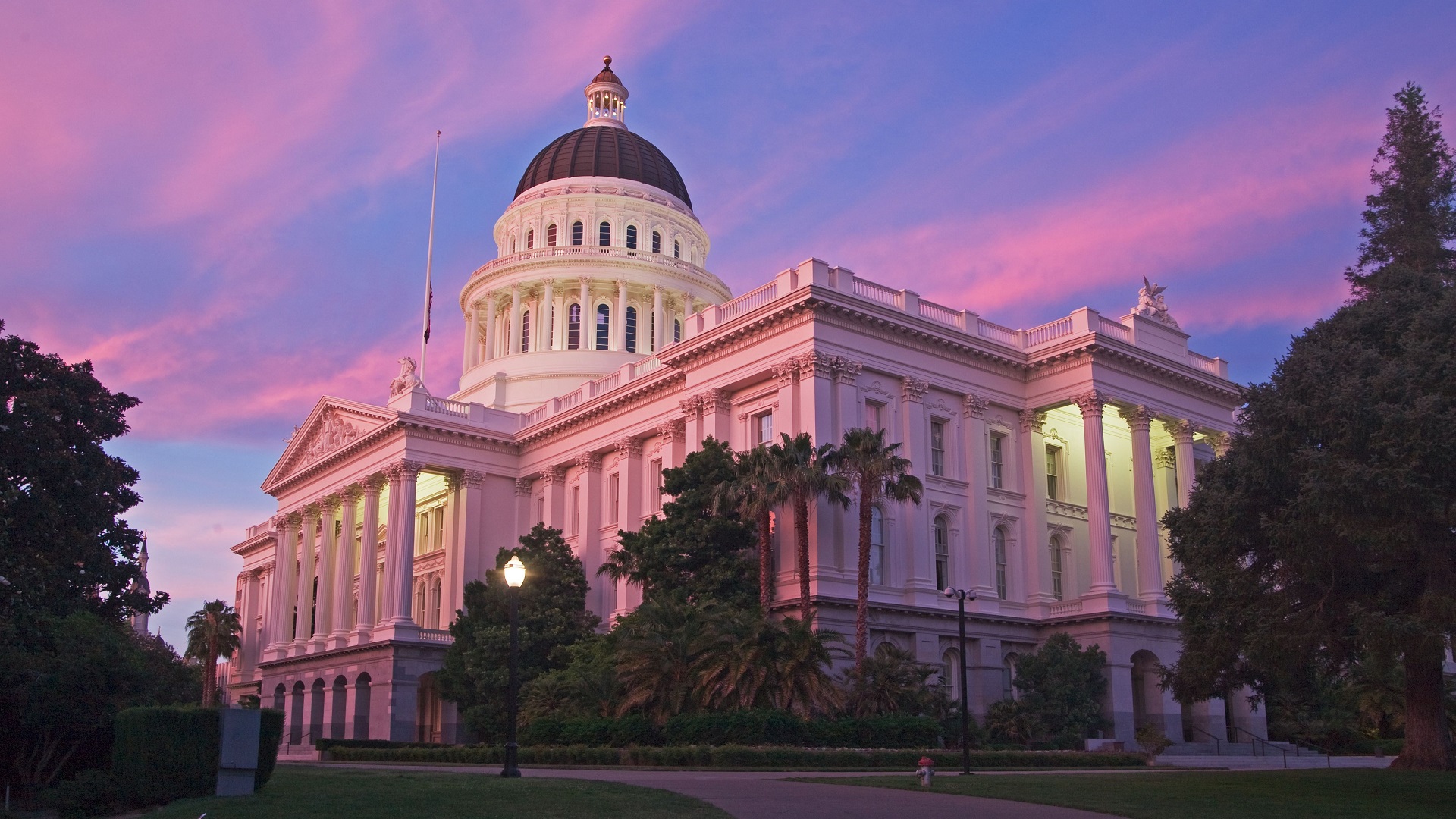 Monitor the activities of government employees and contractors by relying on VMS software from Milestone Systems. Prevent unauthorized persons from entering secure facilities, and identify problematic operations.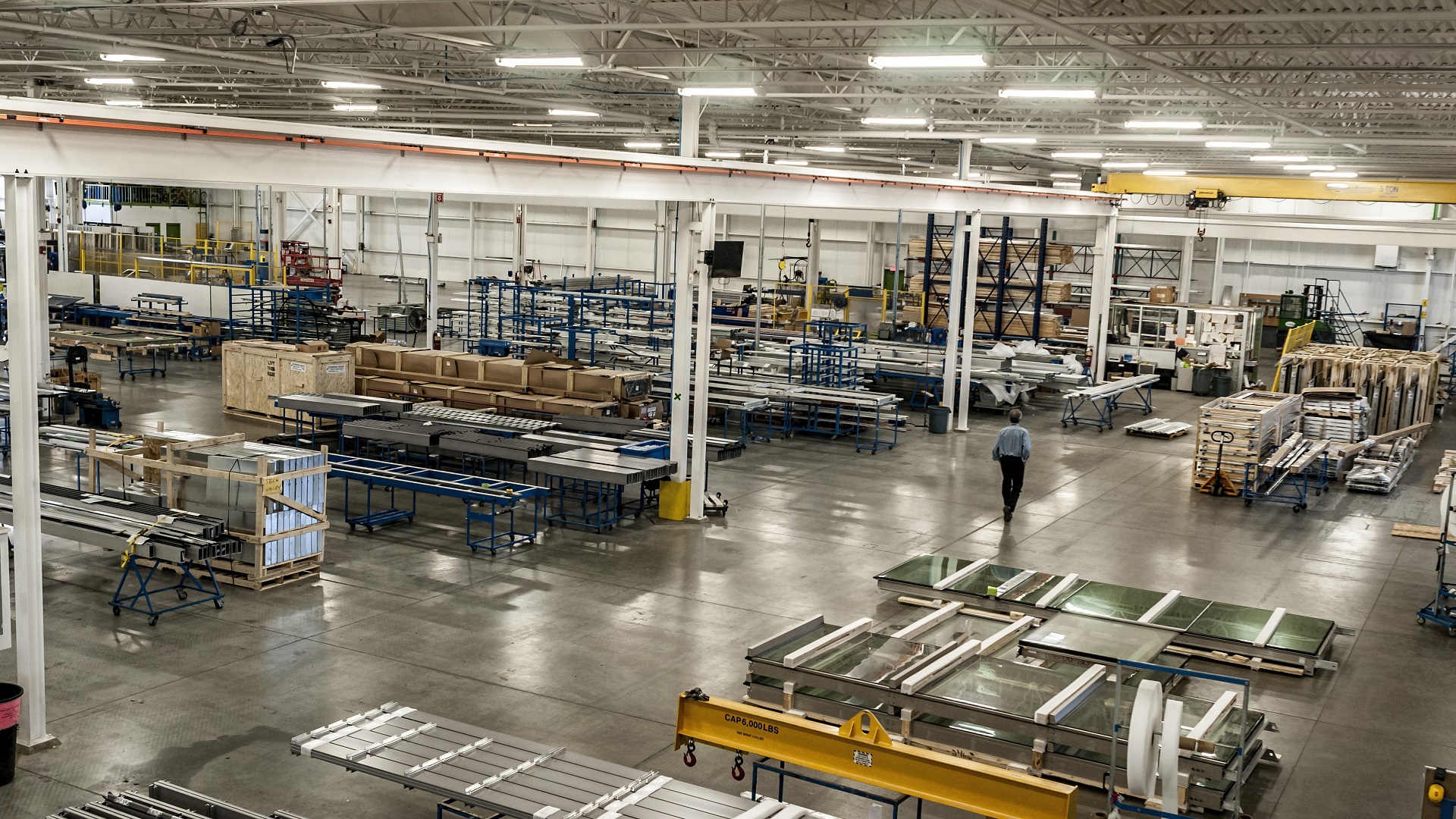 Reduce the amount of loss at retail stores and shopping centers by capturing live footage of visitors and employees. Milestone VMS can help identify shoplifters and monitor employees at point-of-sale terminals.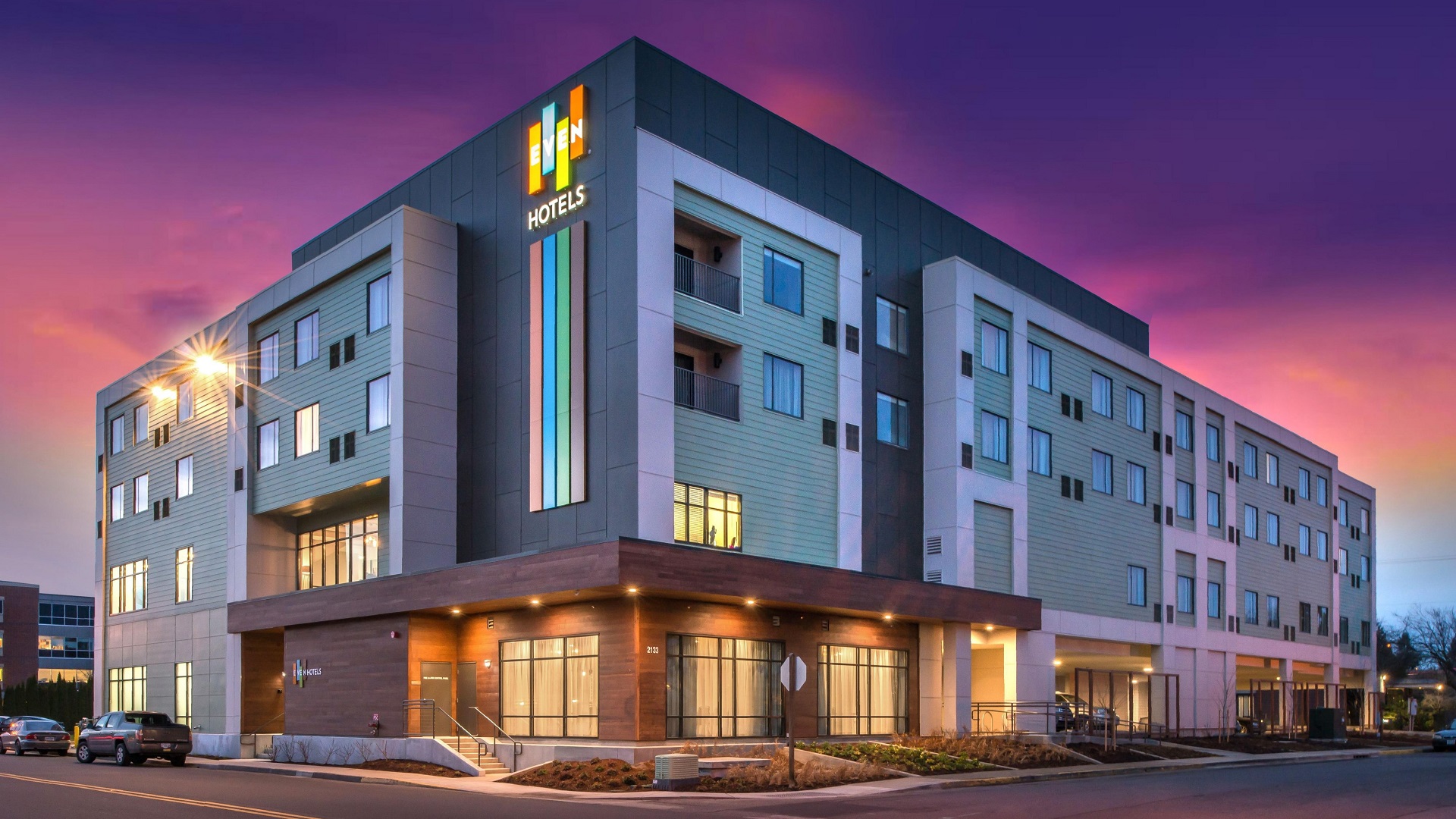 Ensure that construction employees build facilities to standard and code by monitoring their actions with Milestone Systems. Prevent equipment loss and collect video evidence in the case of lawsuits.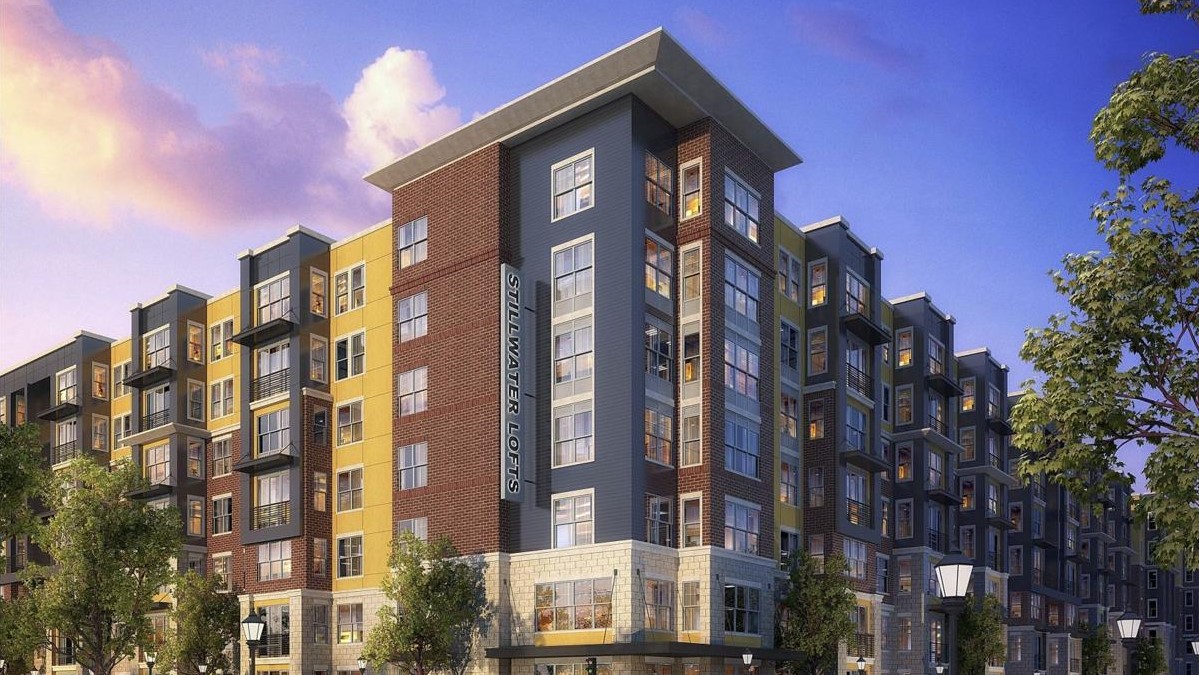 Augment the safety of apartment complexes and large office buildings by monitoring the public spaces that tenants and visitors frequent. Milestone Video Analytics helps prevents unwanted visitors and break-ins.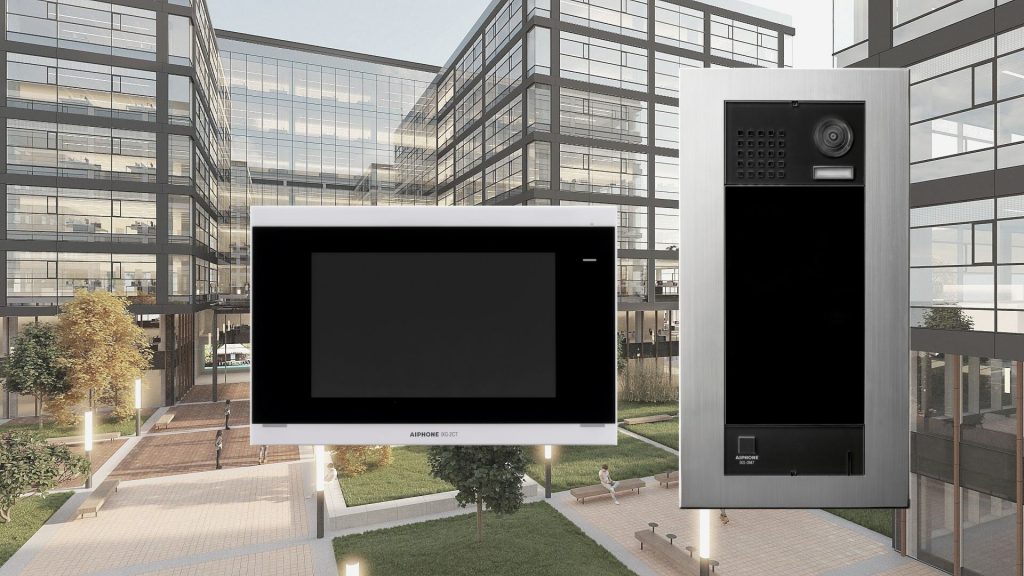 Survey the daily activities of warehouse operations with Milestone Systems. Prevent potentially harmful situations, identify lost goods, and discover unproductive procedures to improve.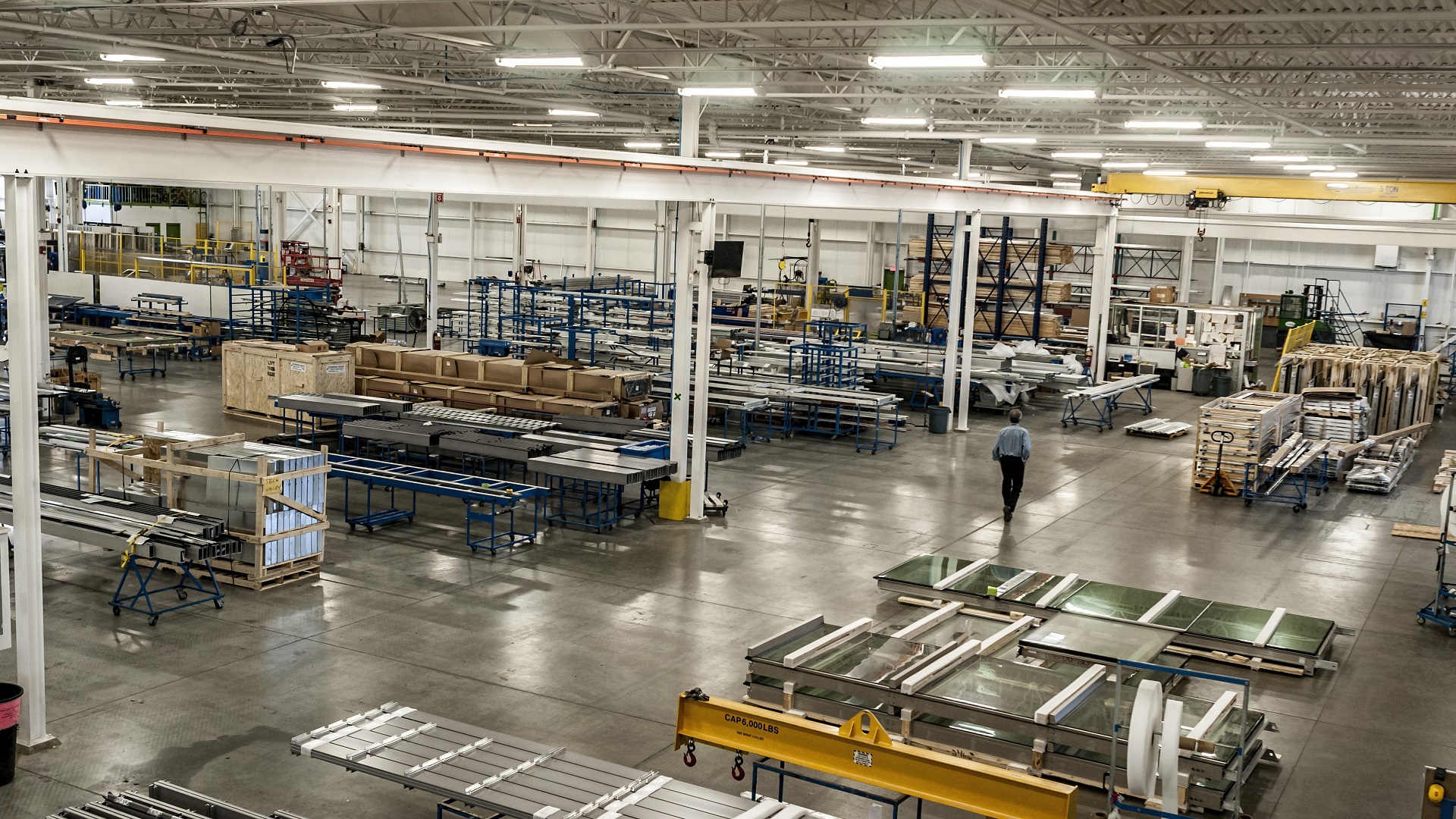 Analyze the daily operations of manufacturing facilities with video footage collected by Milestone Systems. Daily monitoring can help identify inefficiencies, detect equipment malfunctions that hinder operational workflow.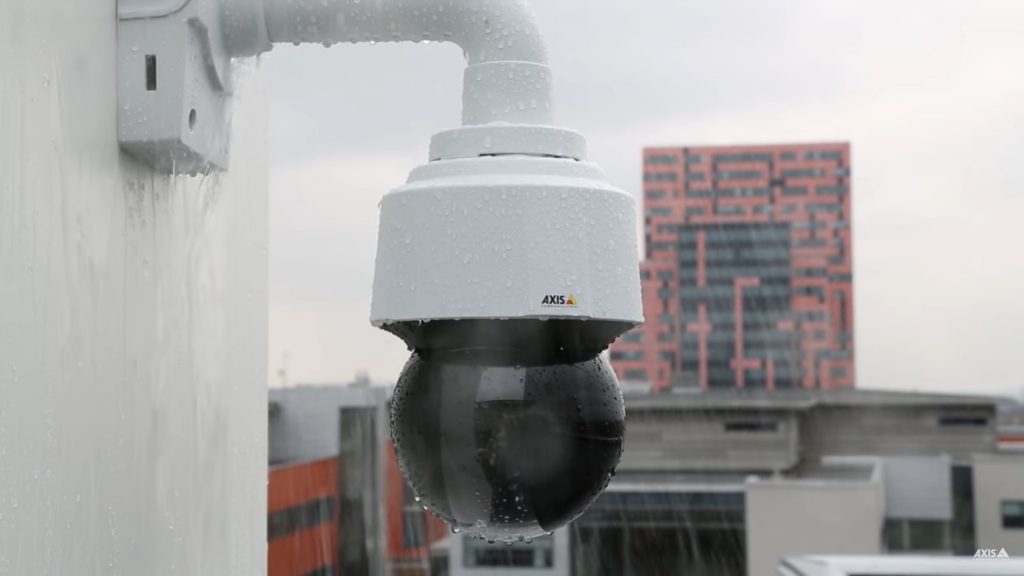 Monitor crime hotspots with cameras and devices connected to Milestone video management software systems. Dangerous criminals can all be apprehended the very moment they engage in unlawful activity.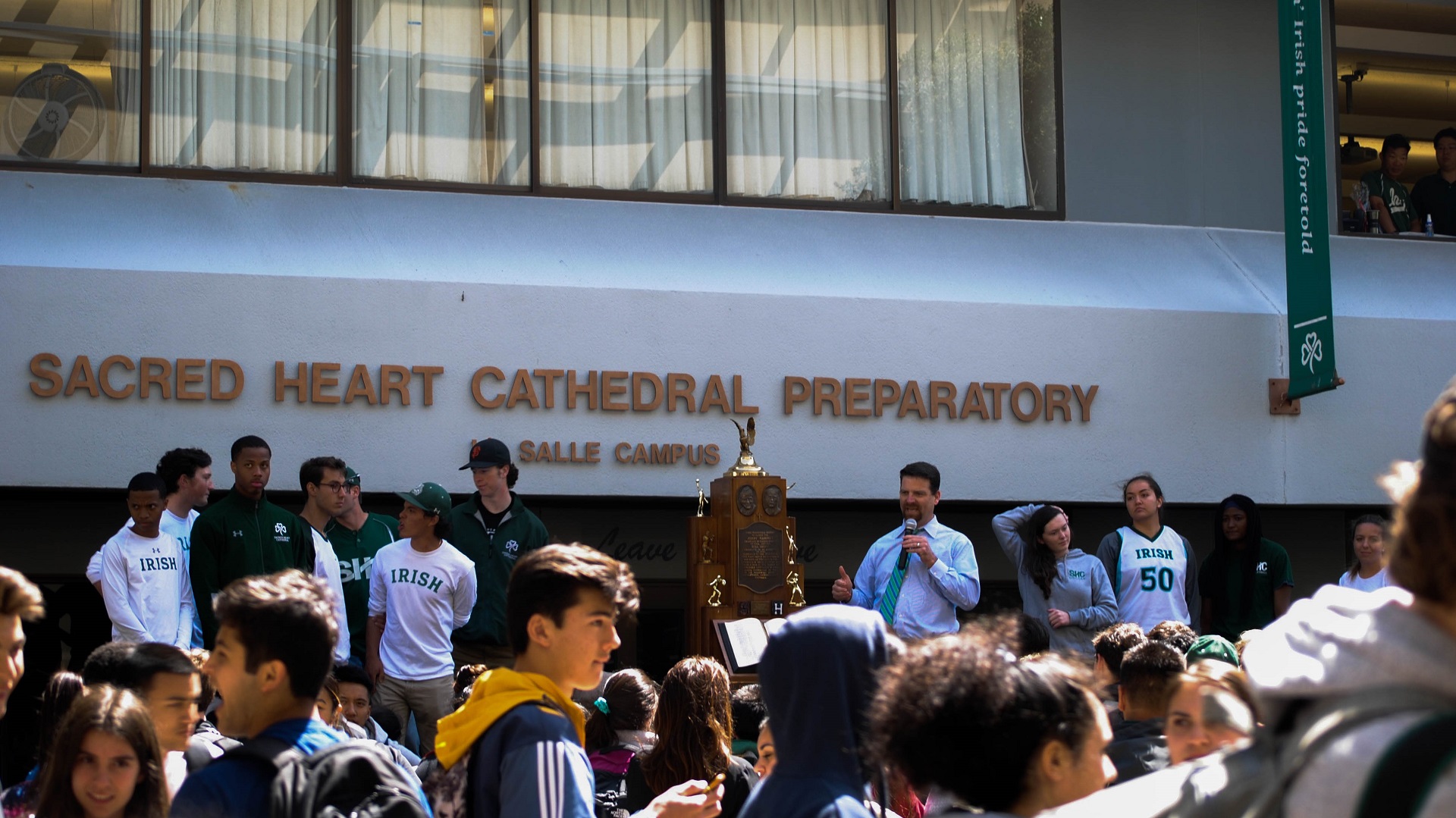 Ensure that educational professionals and school children stay safe with Milestone VMS. Surveillance can identify unlawful behaviors from staff members and recognize potentially life-threatening situations.
Connect with a security expert today.