Our team provides and installs Arcules security for maximum security, scalability, and cost-effectiveness, creating an optimal customer and user experience.
North & South Carolina Security Systems Installers for Commercial and Residential – Quality work at competitive rates. New Installations or old System Repairs – Free Estimates

Protect property and employees while gaining valuable business insights with Arcules centralized management and monitoring.
Arcules provides integrated cloud-based surveillance and access control solutions for enterprises. Arcules's state-of-the art integrated security system enables admins to easily send alarms and view live surveillance footage and recorded playback from any mobile device. Arcules leverages AI and machine learning to deliver innovative built-in video monitoring and sensor data analytics, assisting admins with business optimization, staff planning, and more.
Our team provides and installs Arcules security for maximum security, scalability, and cost-effectiveness, creating an optimal customer and user experience.
Guard your retail business from theft, fraud, and break-ins with Arcules VSaaS (video surveillance as a service) technology. Arcules provides state-of-the-art VSaaS cloud-based security management systems for retail businesses. Arcules's integrated video surveillance, access control, and analytics helps retail businesses protect employees, cash, and inventory, while maximizing efficiency and maintenance cost savings. Admins can monitor multiple retail locations from anywhere using a mobile device. Additionally, built-in analytics help to improve customer satisfaction and strategically increase sales by providing actionable insights to retail businesses. Our experts install powerful and user-friendly Arcules security in any retail business size.
Arcules for Professional Services
Secure your professional services firm's confidential information and employee safety with Arcules cloud-based security.
Arcules delivers a comprehensive, cloud-based security solution for professional services firms that service clients across multiple locations. Arcules security prevents internal theft, protects confidential client information, and safeguards employees, all in a simple and secure cloud-based solution. As well as providing centralized management of all office locations from any web or mobile device, Arcules delivers smart analytics and insights to help admins efficiently optimize operations and boost business.
Our experts install and integrate Arcules for professional services, targeting security vulnerabilities to counter intrusion, fraud, and theft.
Arcules for Property Management
Provide maximum safety and elevate residents' experience with Arcules for property management. Arcules simplifies security management for residential complexes, office buildings, co-working spaces, and other properties. Arcules's integrated video surveillance, access control, and analytics enable property managers to centrally monitor all office locations from any device, allowing quick incident detection and response. Access control video verification and vehicles in region count also maximize tenant safety. Arcules cloud VMS delivers intelligent business analytics, helping property managers improve operations with actionable insights. Our experts install and integrate Arcules systems to prevent vandalism, theft, and violence, and promote tenant safety and satisfaction.
Products that pair well with Arcules
Experience flexible and powerful cloud security management with complementary Arcules and Milestone technology. Arcules pairs with Milestone XProtect video management software to deliver a powerful and centralized video surveillance solution. The Arcules-XProtect hybrid VMS solution combines Arcules's cloud scalability and ease of use with XProtect's powerful functionality. The intuitive interface makes it easy to manage video footage and alarms across all sites, expand existing installations, quickly deploy new sites, reduce capital expenses, and streamline and control operating costs. Our team installs the best Milestone and Arcules hybrid surveillance systems to securely connect your entire organization.
Who Should Use Hanwha Security Cameras?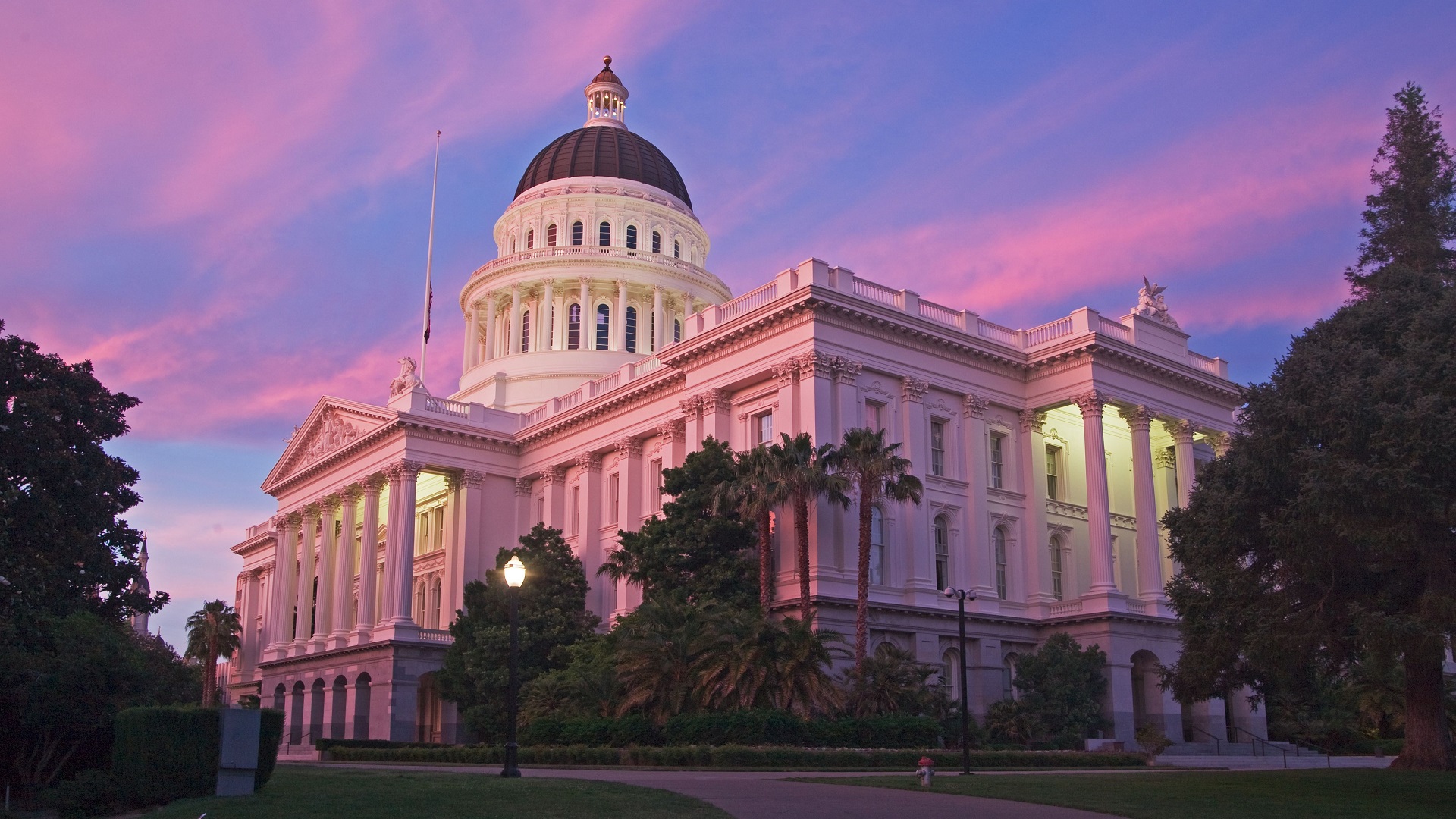 Monitor the activities of government employees and contractors by relying on VMS software from Milestone Systems. Prevent unauthorized persons from entering secure facilities, and identify problematic operations.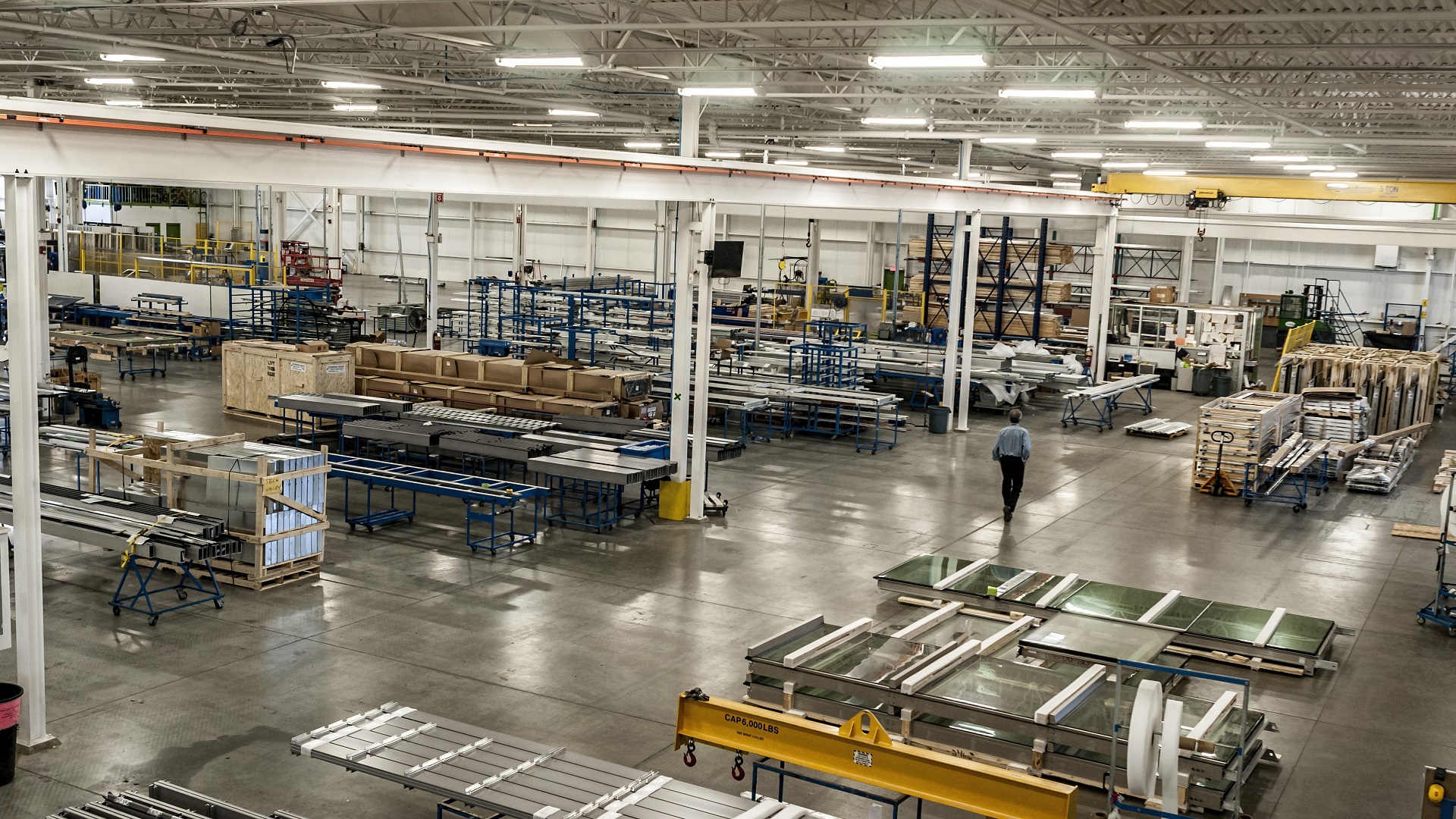 Reduce the amount of loss at retail stores and shopping centers by capturing live footage of visitors and employees. Milestone VMS can help identify shoplifters and monitor employees at point-of-sale terminals.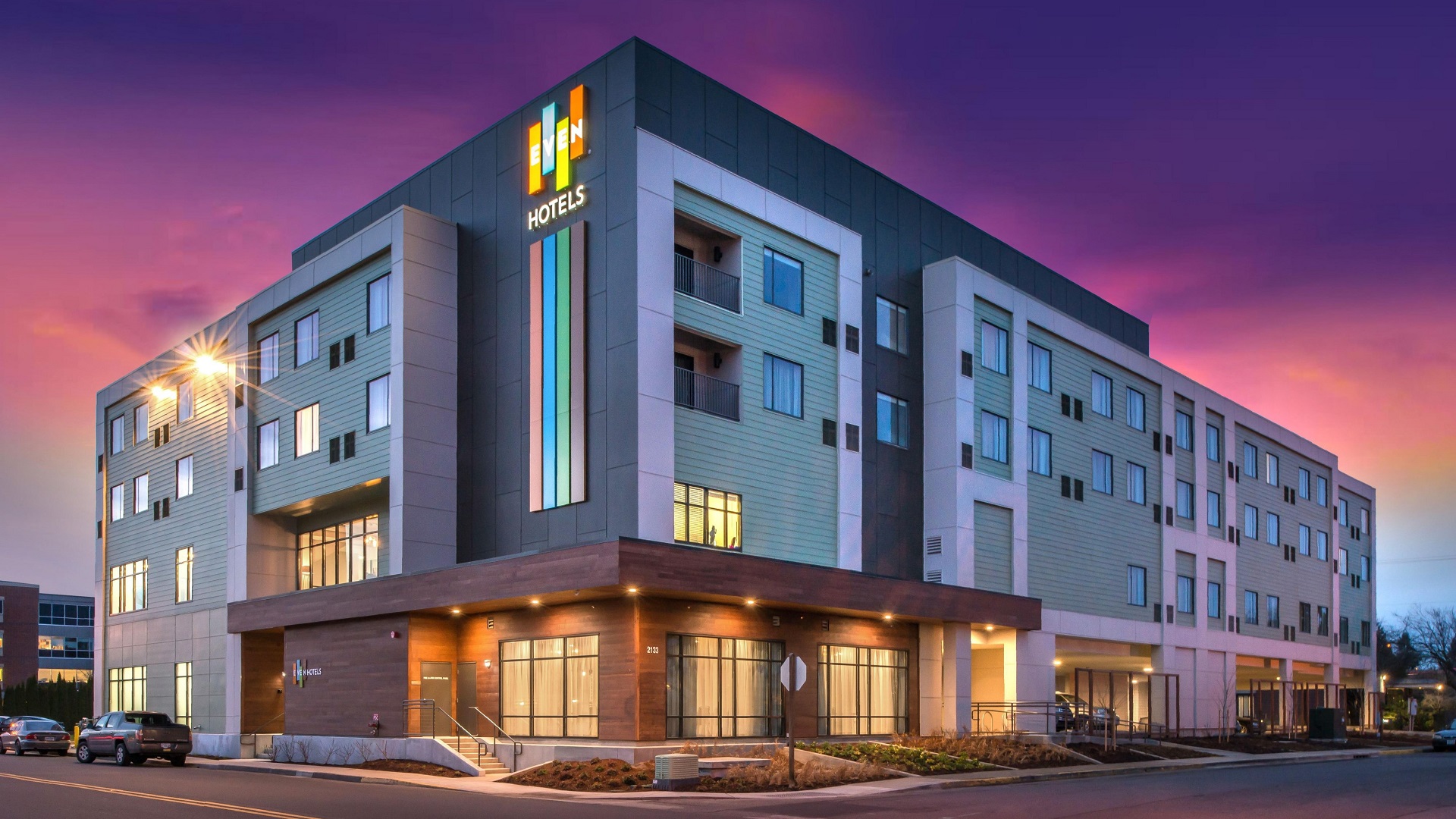 Ensure that construction employees build facilities to standard and code by monitoring their actions with Milestone Systems. Prevent equipment loss and collect video evidence in the case of lawsuits.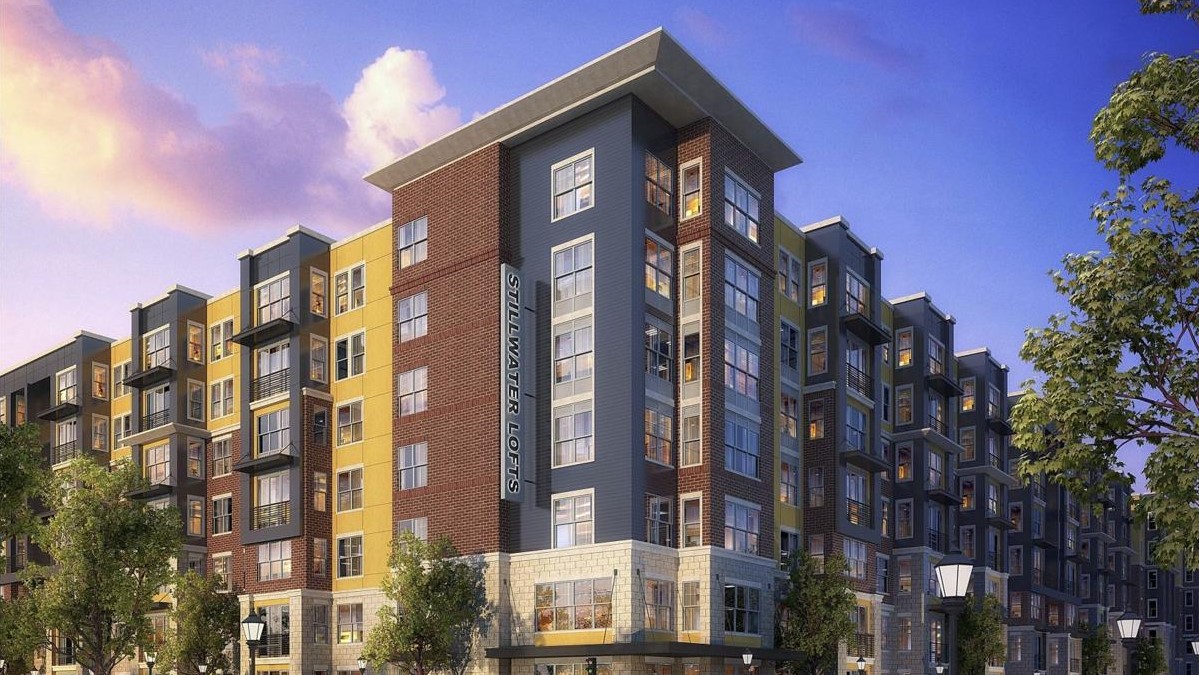 Augment the safety of apartment complexes and large office buildings by monitoring the public spaces that tenants and visitors frequent. Milestone Video Analytics helps prevents unwanted visitors and break-ins.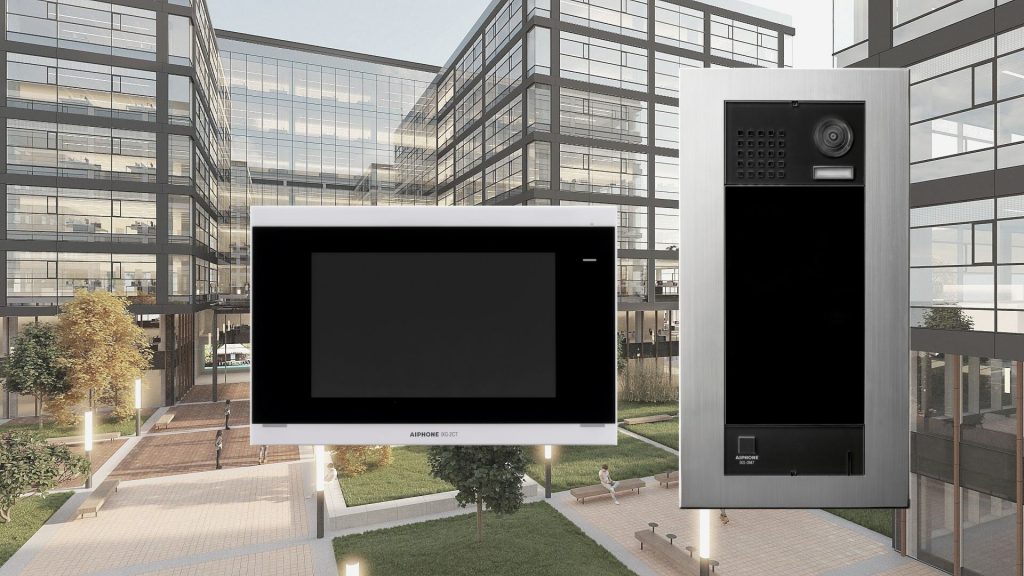 Survey the daily activities of warehouse operations with Milestone Systems. Prevent potentially harmful situations, identify lost goods, and discover unproductive procedures to improve.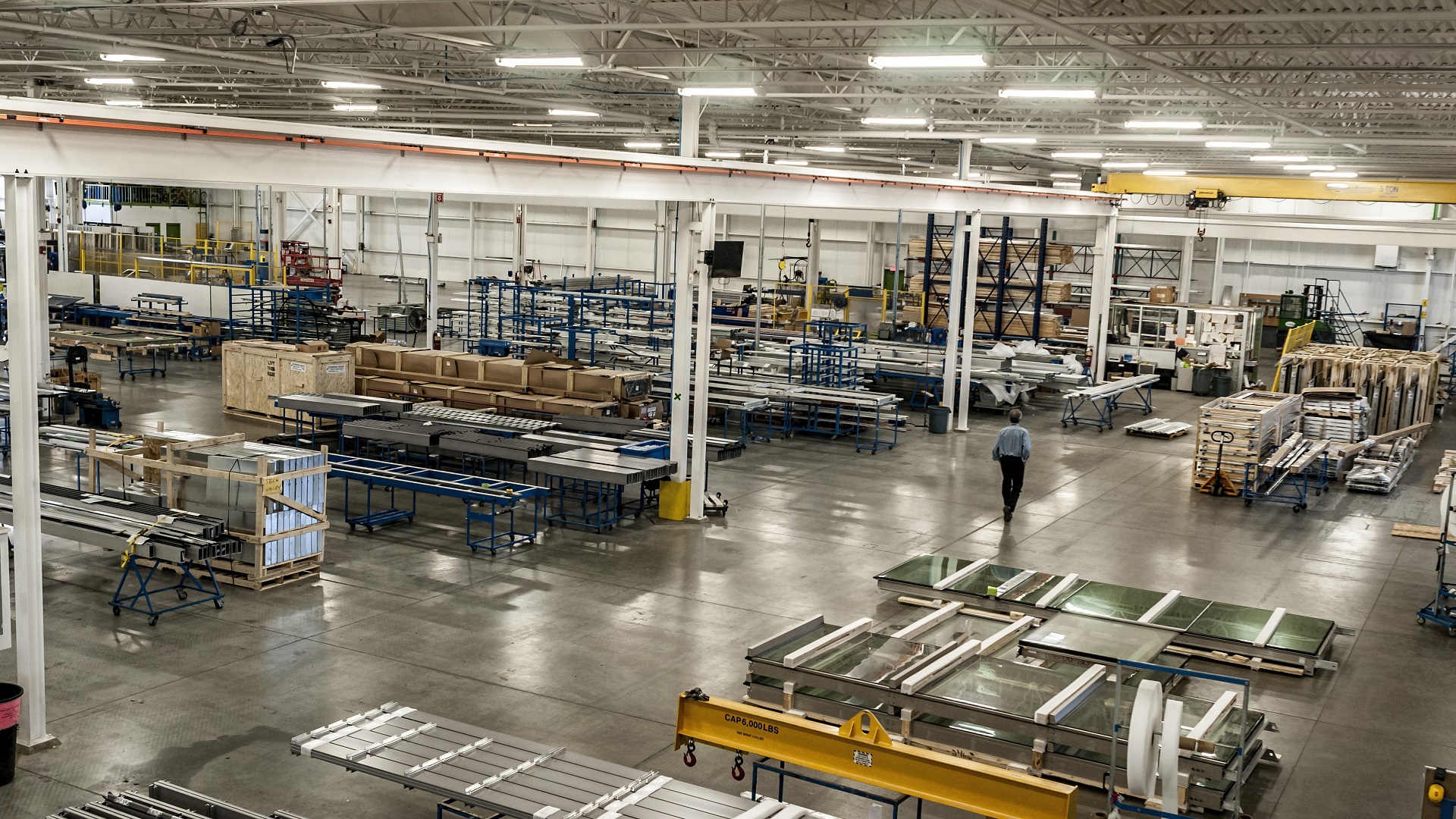 Analyze the daily operations of manufacturing facilities with video footage collected by Milestone Systems. Daily monitoring can help identify inefficiencies, detect equipment malfunctions that hinder operational workflow.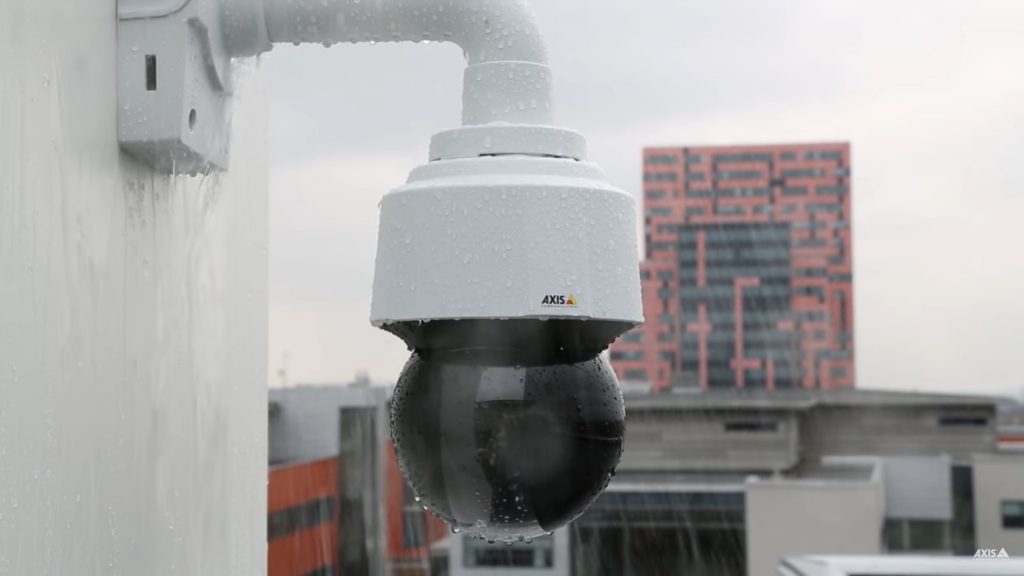 Monitor crime hotspots with cameras and devices connected to Milestone video management software systems. Dangerous criminals can all be apprehended the very moment they engage in unlawful activity.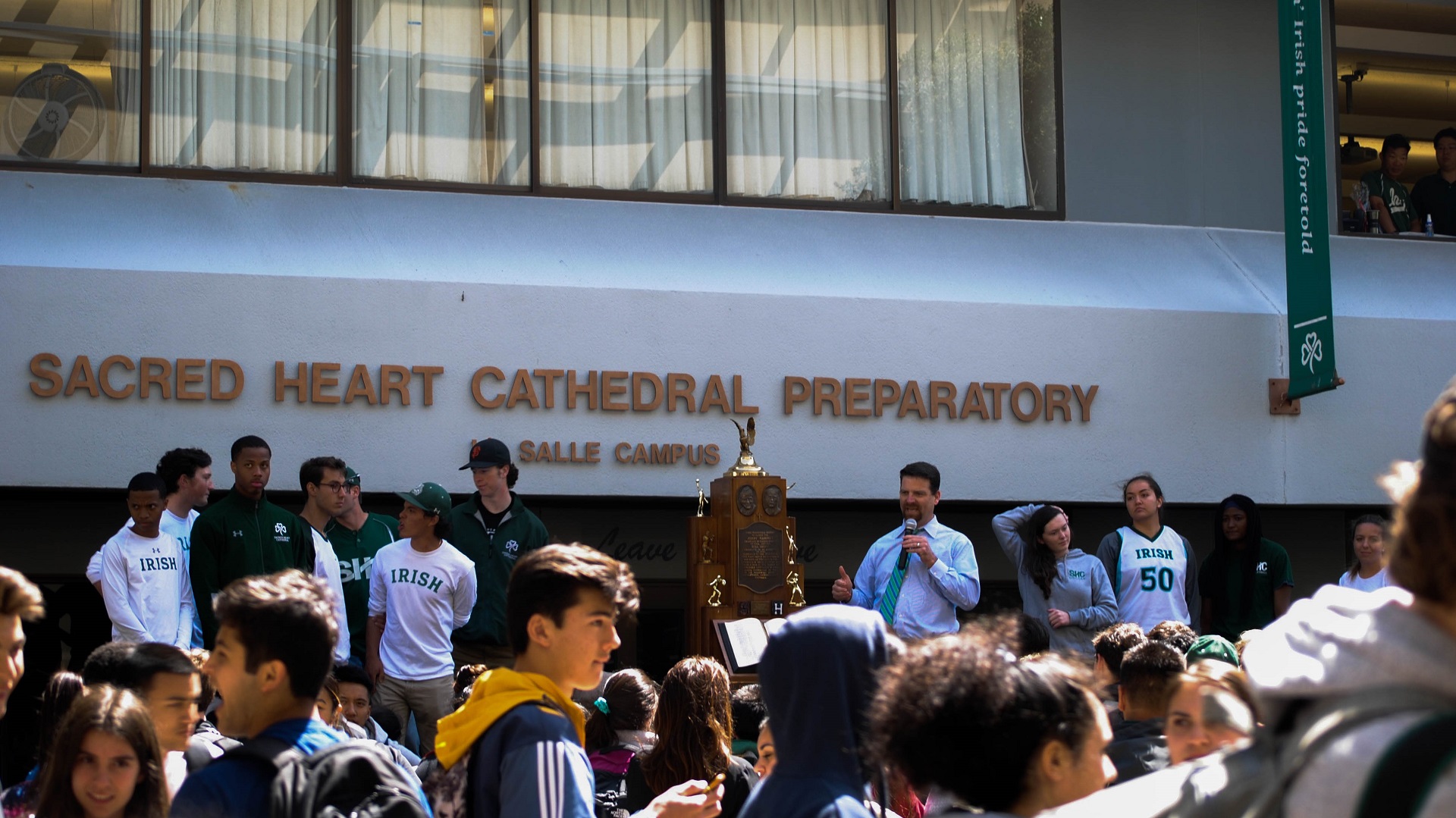 Ensure that educational professionals and school children stay safe with Milestone VMS. Surveillance can identify unlawful behaviors from staff members and recognize potentially life-threatening situations.
Connect with a security expert today.