Dahua Authorized Dealers & Installers
North and South Carolina USA Security Systems Installers for Commercial and Residential – Quality work at competitive rates. New Installations or old System Repairs – Free Estimates
As an authorized Dahua reseller, we provide, install, and integrate end-to-end Dahua security solutions.
Equip your business with innovative and flexible Dahua security, with the assistance of a Dahua authorized dealer. Dahua offers a broad spectrum of trusted security products, including surveillance cameras, access control, alarm systems, and innovative software to meet a variety of business security needs. Dahua's reliable products are designed for seamless integration with third-party partners, enabling easy adjustment to business growth. As an authorized Dahua reseller, we provide, install, and integrate end-to-end Dahua security solutions. Our expert technicians personalize security systems to target crucial areas in each facility, carefully installing systems for optimal sturdiness, responsiveness, and efficiency.
Attain clear and precise video footage with sophisticated Dahua cameras. Dahua offers a wide variety of security cameras, including HDCVI, network, and PTZ cameras. Dahua cameras deliver high-performance, powerful sensors and optical zoom. Dahua PTZ cameras allow admins and security staff to control camera movements, using an optimized zooming algorithm to eliminate shaking and blurriness. Other Dahua camera technologies include multi-Sensor panoramic cameras, face recognition cameras, and ePoE. Our expert technicians install and integrate your Dahua camera system to ensure clear and steady video, day and night. We tailor camera systems to a range of facility types and sizes.
Enhance your business security with powerful Dahua software, including the DSS Express S and SmartPSS. The DSS Express S is a powerful video management software designed for maximum scalability and dependability. It provides device and alarm management, two-way audio, real-time face recognition, and more, supporting a broad spectrum of network cameras and video intercoms. The SmartPSS video surveillance application integrates Dahua network cameras and storage devices into one intuitive interface, ideal for small- to medium-sized businesses. We provide and install Dahua software, integrating it with a range of products, including Dahua CCTV cameras, for a comprehensive and personalized security solution.
Monitor your business remotely with the innovative Dahua app. Remote viewing is a convenient and cost-effective way to keep tabs on your business at all times, enabling quick response in case of incidents. Dahua's innovative surveillance software enables admins to view and manage surveillance footage from a mobile device or web browser. Admins can add cameras and recorders to view and control multiple live video streams at once. Video playback is also stored in the app, allowing admins and security staff to identify and prosecute criminals, as well as promoting conflict resolution and minimizing liability in case of fraudulent lawsuits.
Products that pair well with LTS Cameras
Strengthen your surveillance with Dahua network video recorders. Dahua NVRs provide superior surveillance and recording quality, leveraging a flexible range of technologies and features. They include capabilities such as remote management, innovative ePoE technology, business analytics, and an array of storage options. Additionally, Dahua's video surveillance servers and video management system servers offer scalable and reliable surveillance, supporting features such as video analysis, real-time face recognition, device and alarm management, and more. Artificial intelligence servers are also available, combining NVRs, deep learning algorithms, and powerful graphics processing units for responsive and customizable security.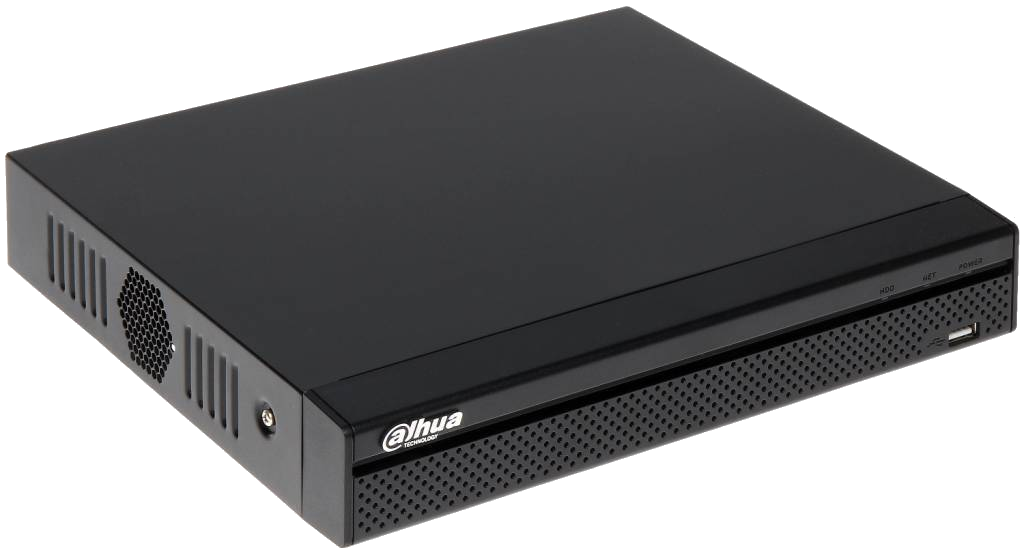 Who Should Use Dahua Security Cameras?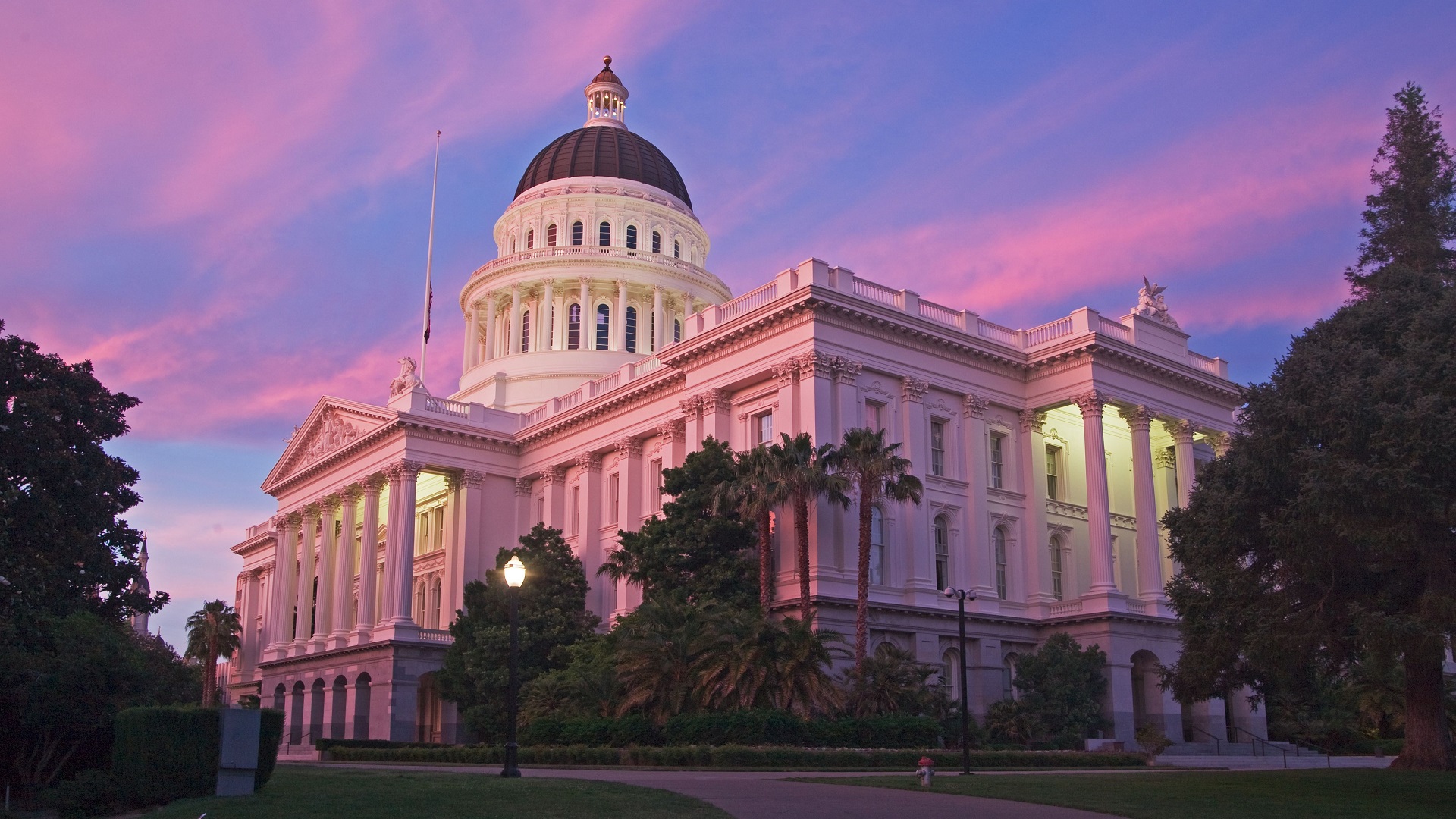 Monitor the activities of government employees and contractors by relying on VMS software from Milestone Systems. Prevent unauthorized persons from entering secure facilities, and identify problematic operations.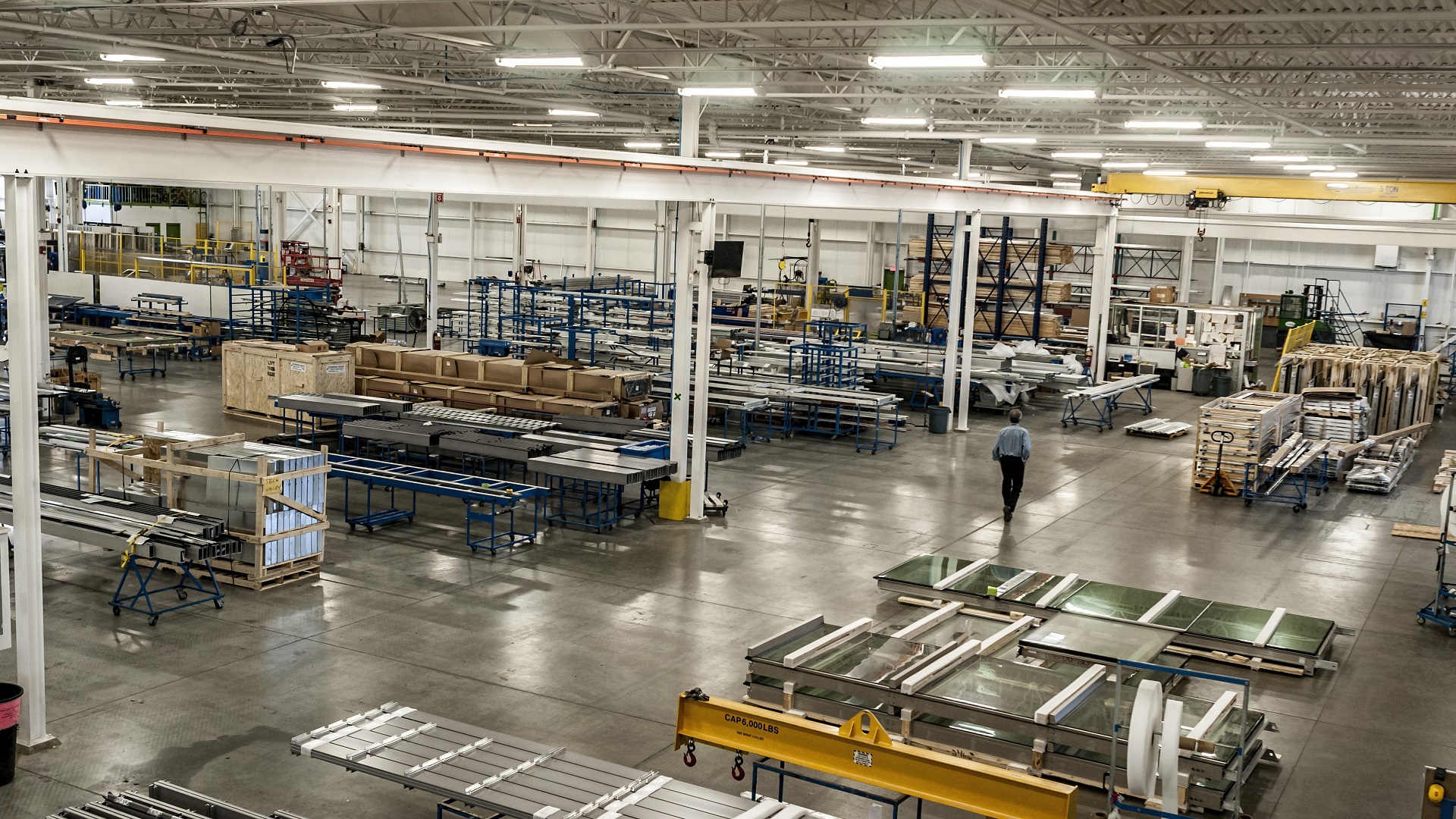 Reduce the amount of loss at retail stores and shopping centers by capturing live footage of visitors and employees. Milestone VMS can help identify shoplifters and monitor employees at point-of-sale terminals.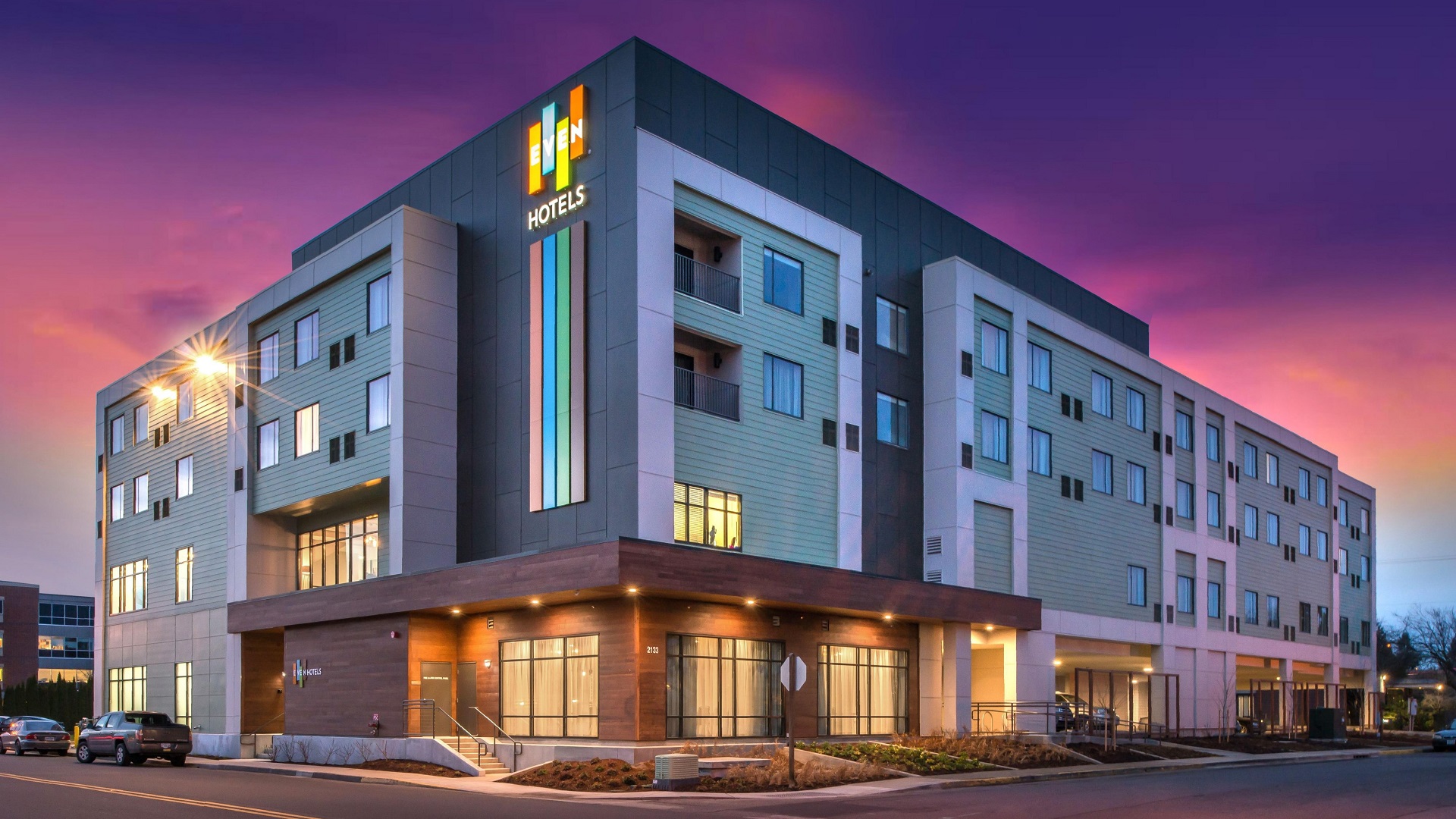 Ensure that construction employees build facilities to standard and code by monitoring their actions with Milestone Systems. Prevent equipment loss and collect video evidence in the case of lawsuits.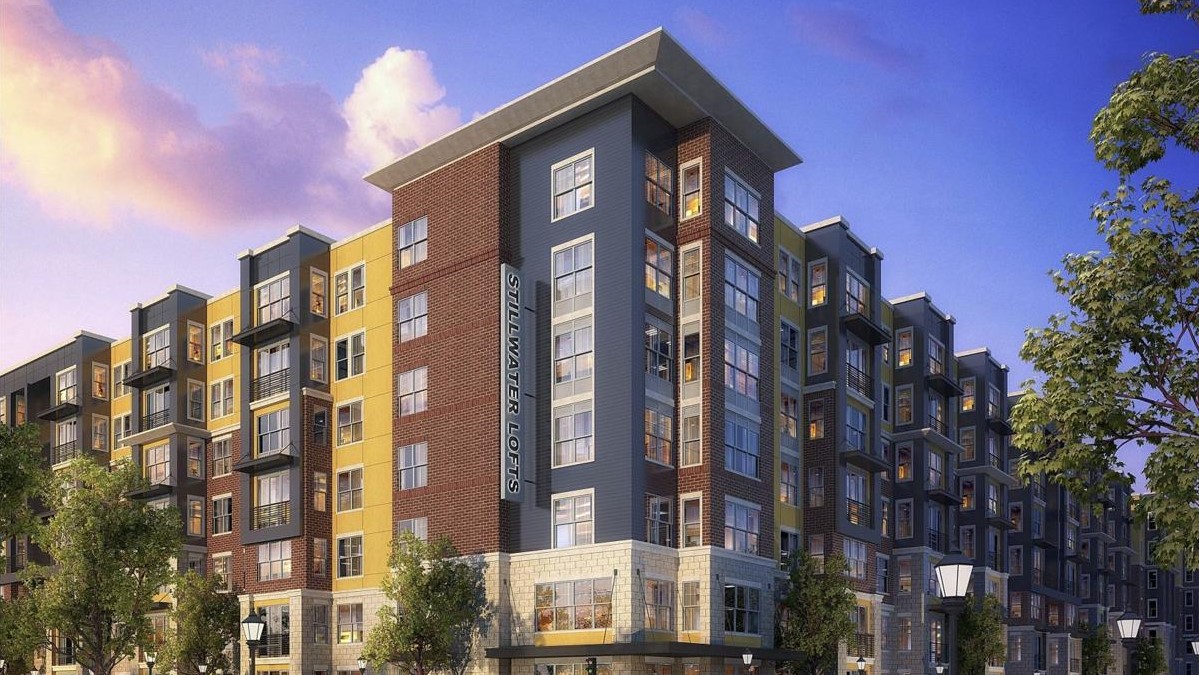 Augment the safety of apartment complexes and large office buildings by monitoring the public spaces that tenants and visitors frequent. Milestone Video Analytics helps prevents unwanted visitors and break-ins.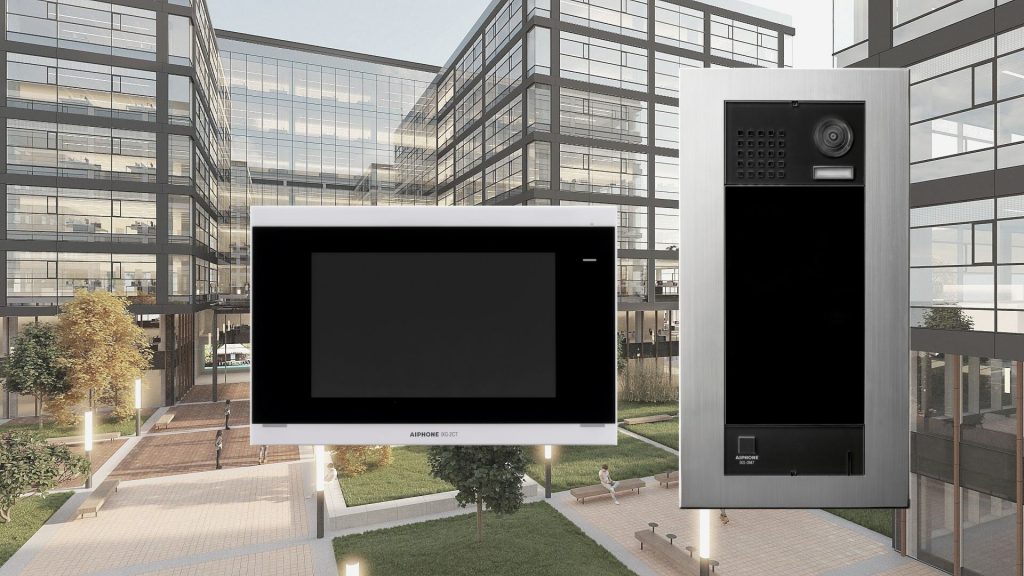 Survey the daily activities of warehouse operations with Milestone Systems. Prevent potentially harmful situations, identify lost goods, and discover unproductive procedures to improve.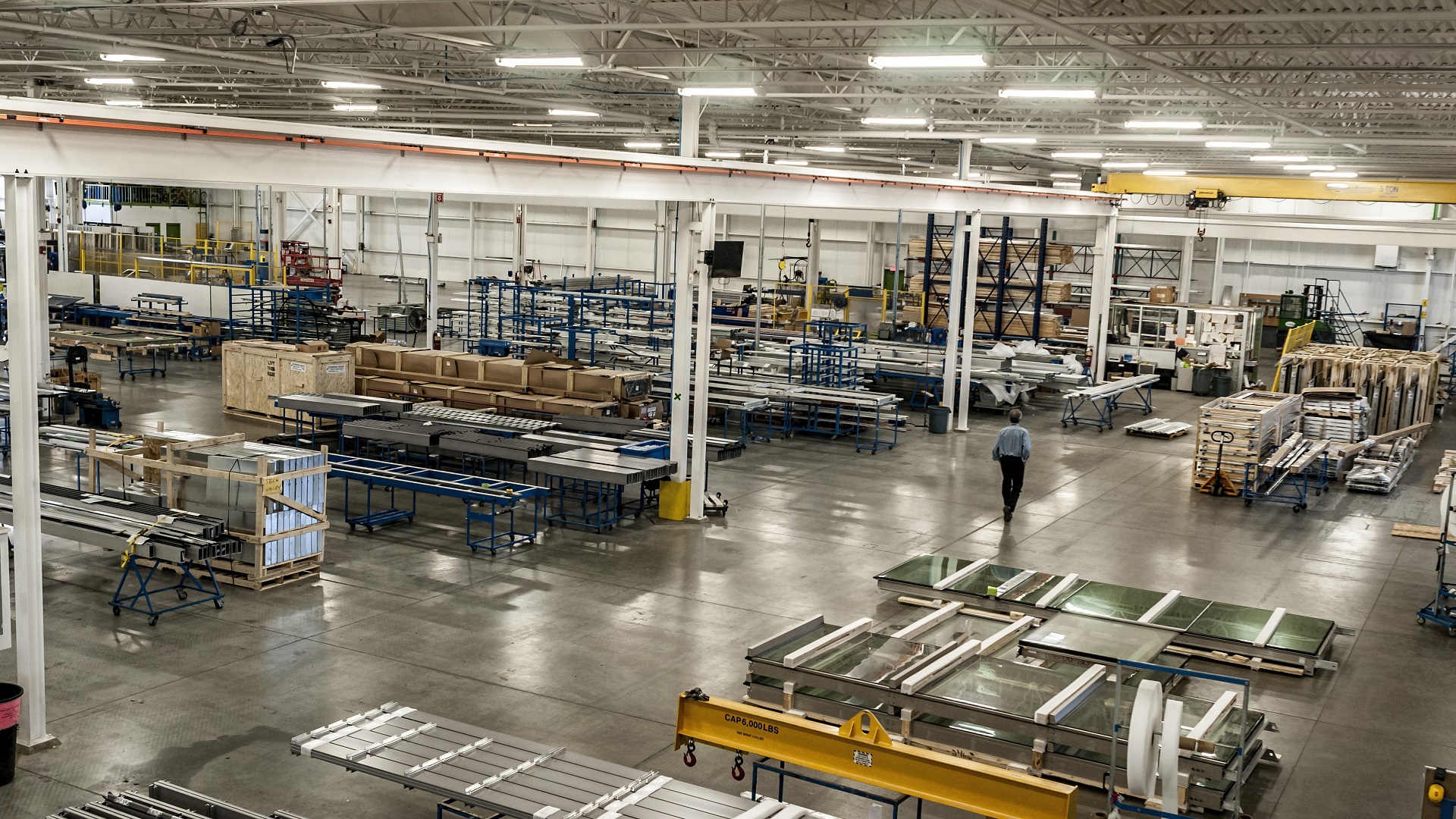 Analyze the daily operations of manufacturing facilities with video footage collected by Milestone Systems. Daily monitoring can help identify inefficiencies, detect equipment malfunctions that hinder operational workflow.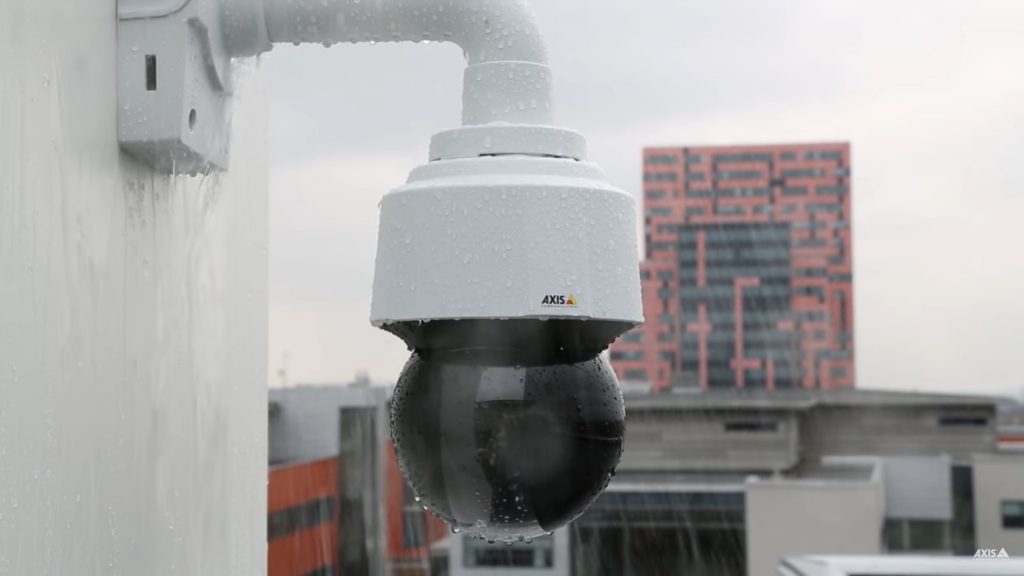 Monitor crime hotspots with cameras and devices connected to Milestone video management software systems. Dangerous criminals can all be apprehended the very moment they engage in unlawful activity.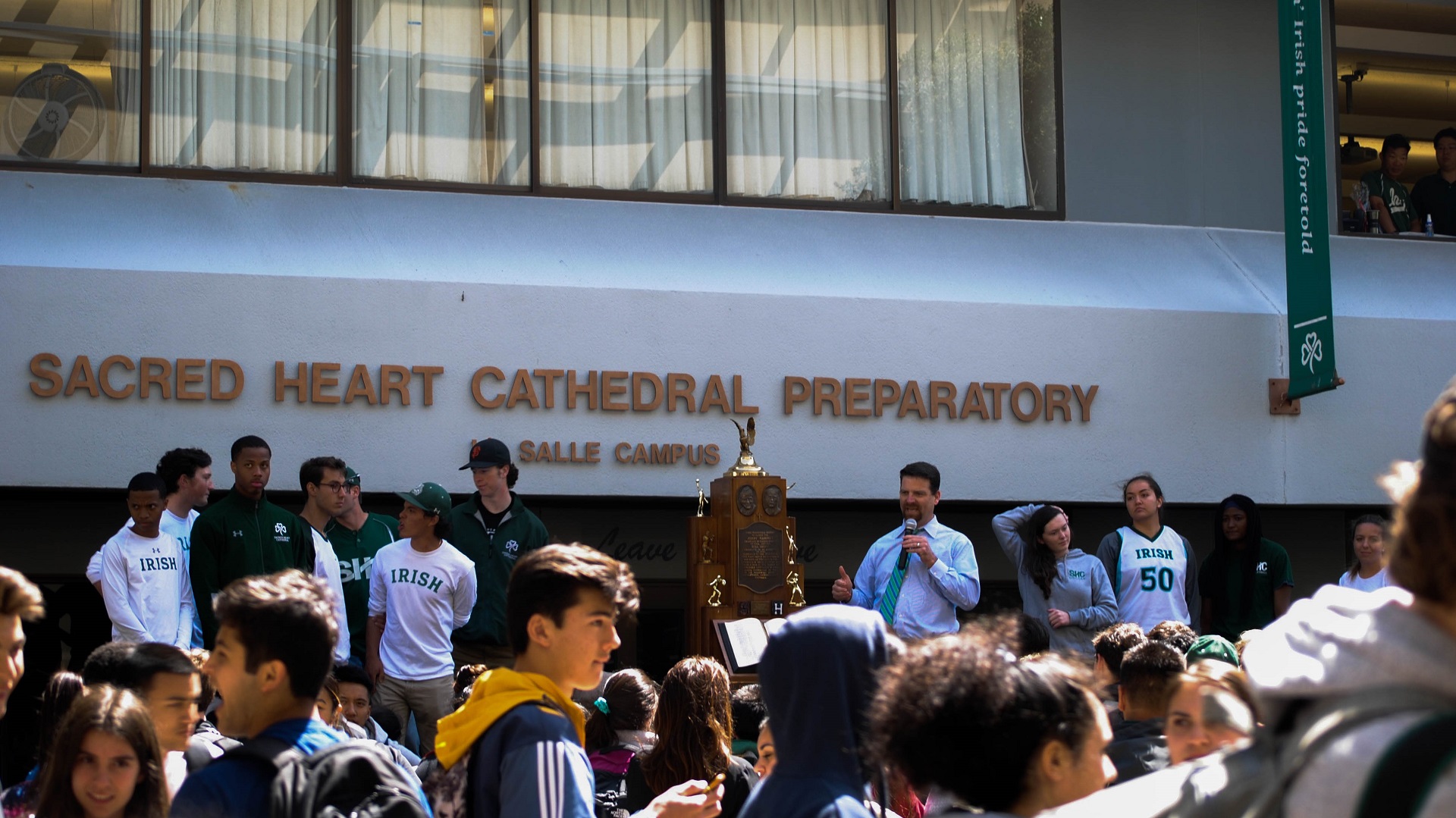 Ensure that educational professionals and school children stay safe with Milestone VMS. Surveillance can identify unlawful behaviors from staff members and recognize potentially life-threatening situations.
Connect with a security expert today.