Openpath Access Control Installers
North and South Carolina Security Systems Installations for Commercial and Residential – Quality work at competitive rates. New Installations or old System Repairs – Free Estimates
We integrate your new or existing security camera and alarm system with the Openpath access control technology stack.
Openpath offers a sophisticated approach to access control. Whether you're looking to start from scratch or you're looking to integrate a modern access control system into an existing infrastructure of current card readers and cabling, Openpath access control is a great option. Openpath is built with multi layered security which means that it features AES 128 bit encryption which guards against cloning, sniffing, and key copying. Openpath is disrupting the access control industry with modern styling and intuitive design that offers users an alternative to clunky keycards and key fobs. Along with it's user friendly software interface and revolutionary approach to access control credentials, Openpath is one of our favorite picks for 2020.
Openpath Cloud Based Access Control
Openpath offers cloud based access control allowing you remote access to lock and unlock doors from anywhere. With Openpath security, your phone gets you in. You can gain access through your mobile phone, touching the reader, tablet, card, fob, or watch app. It works with bluetooth and cellular so even if the internet is down, the system will still function. Using the emergency lock down feature, you can lock any door in an instant. Reporting allows you to see the activity history of your system at a glance with an easy to use interface. Touch entry will allow the reader to recognize your phone, even if it's in your pocket offering a hands free way to open your doors.
Openpath Property Management
Openpath allows Property Managers to incorporate legacy technology into a modern interface. Using their patented triple-unlock technology, Openpath property management solutions provides the fastest mobile unlock solution, sending LTE, bluettooth, and wifi signals simultaneously. Whether you're installing an access control system for your entrance, elevator, garage, or office doors, Openpath gives property managers the ability to seamlessly grant access to their tenants and guests. Since Openpath offers multiple credential options, property managers can use legacy prox cards and prox fobs along with modern technology like smart cards and mobile credentials.
Openpath Video Management (VMS) Integration
Openpath integrates with Okta, G Suite, and Microsoft Active Directory creating a sync between your access control and identity services. Integration with visitor management systems such as Envoy allows you to automatically add envoy visitors to your Openpath activity logs. You can grant guest access links to visitors to unlock doors at specific times during their visit. Openpath Video Management Integration connects enterprise Video Management Systems like Milestone to Openpath's software allowing you to associate doors and entries with cameras. Milestone's Exprotect Smart Client incorporates Openpath's activity history natively. Other integrations for Openpath include slack, Microsoft Sheets, Hubspot, Camio, and Rhombus Systems.
Products that pair well with Openpath
Openpath mobile access gives you the ability to open a door with an app on your phone. The Openpath app give users options to prioritize their most-used doors or opt into two factor authentication. Using the watch app allows you to "touch and go" leaving your phone in your purse or pocket and just touch your watch to open the door. Granting temporary access is as simple as sending an email or text with an invitation to access the building for a predetermined period of time. Temporary access users don't even need to download an app since they just need to click on a web link to open the door.
Who Should Use Openpath Access Control?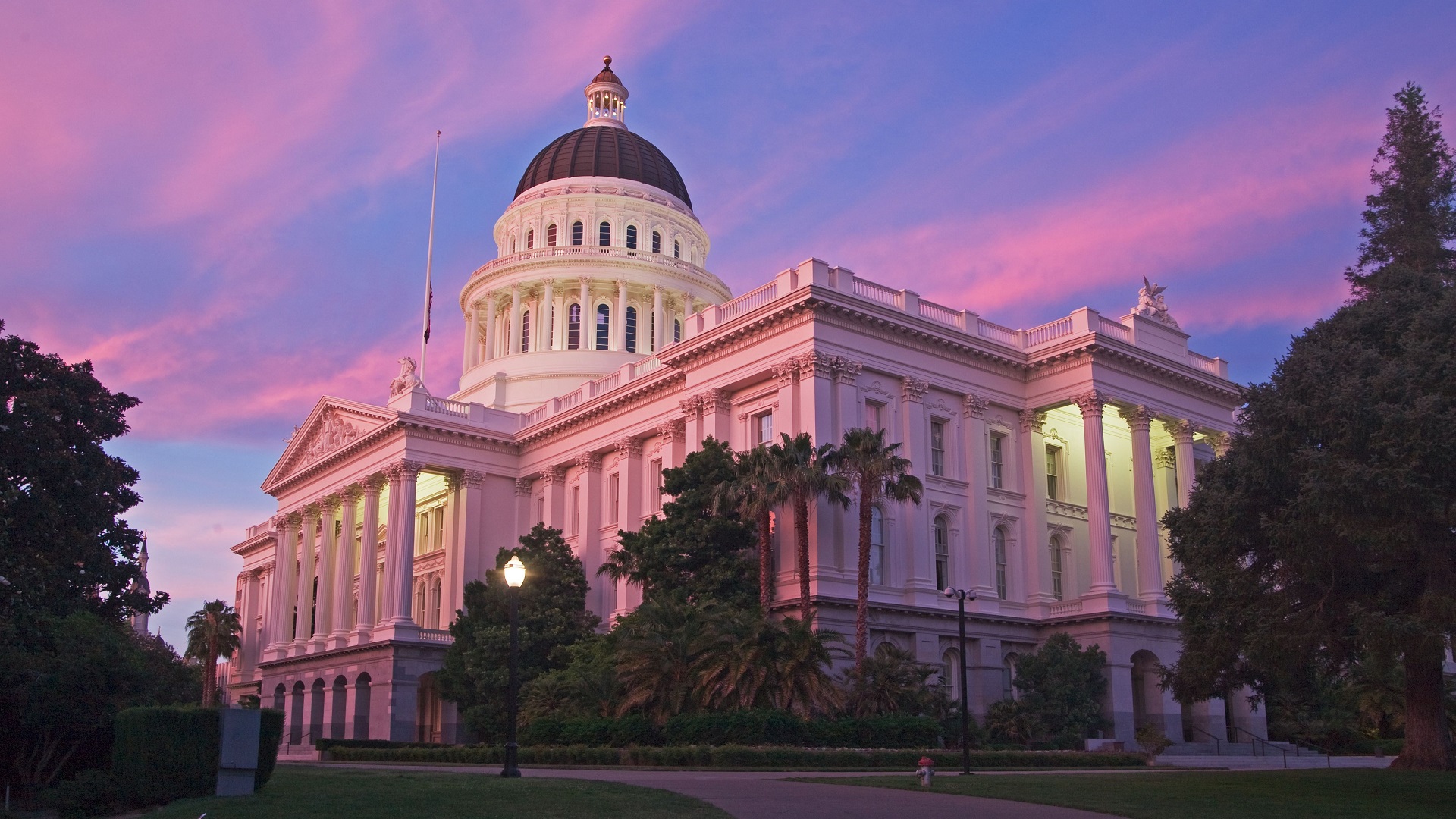 Monitor the activities of government employees and contractors by relying on VMS software from Milestone Systems. Prevent unauthorized persons from entering secure facilities, and identify problematic operations.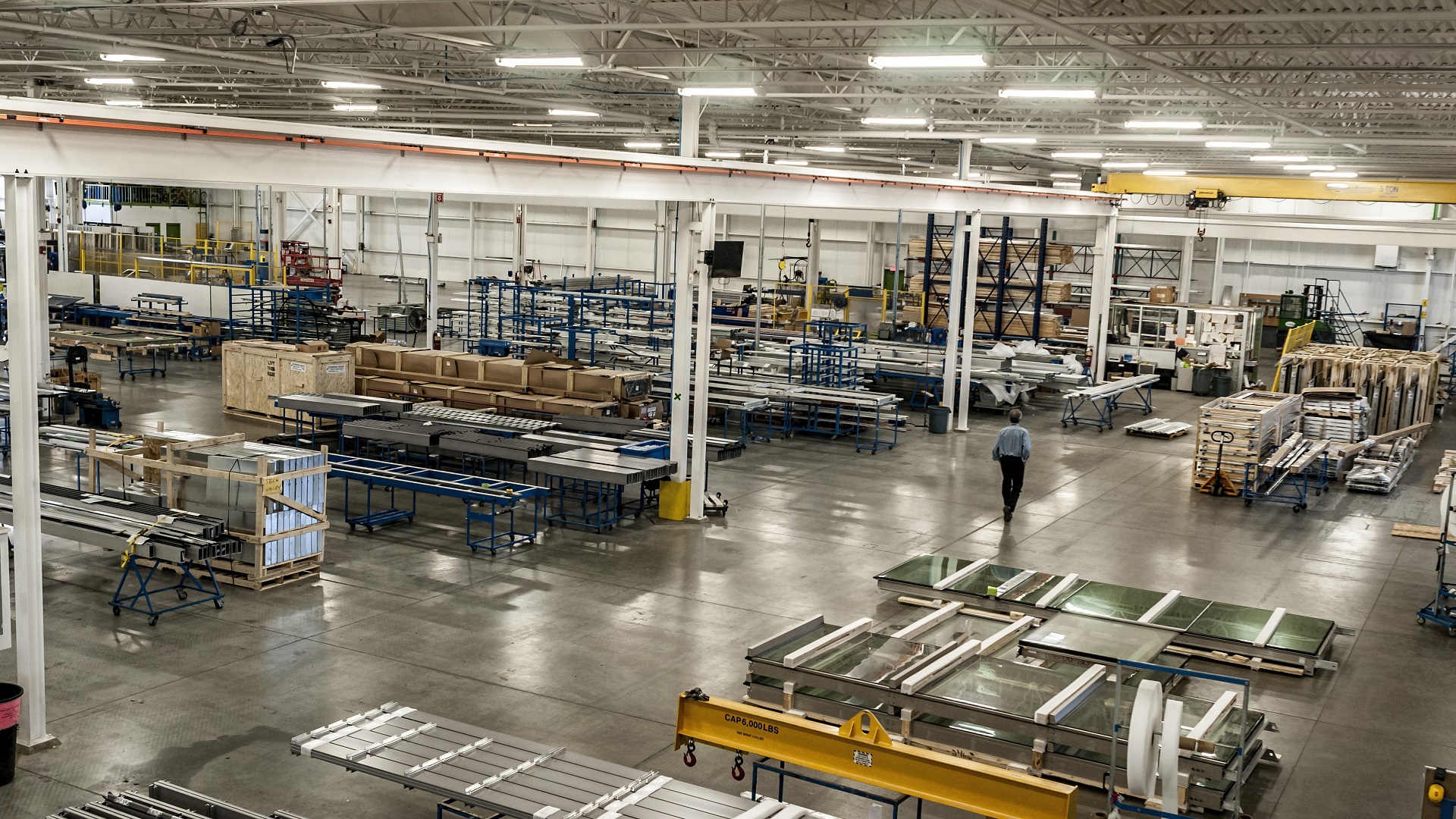 Reduce the amount of loss at retail stores and shopping centers by capturing live footage of visitors and employees. Milestone VMS can help identify shoplifters and monitor employees at point-of-sale terminals.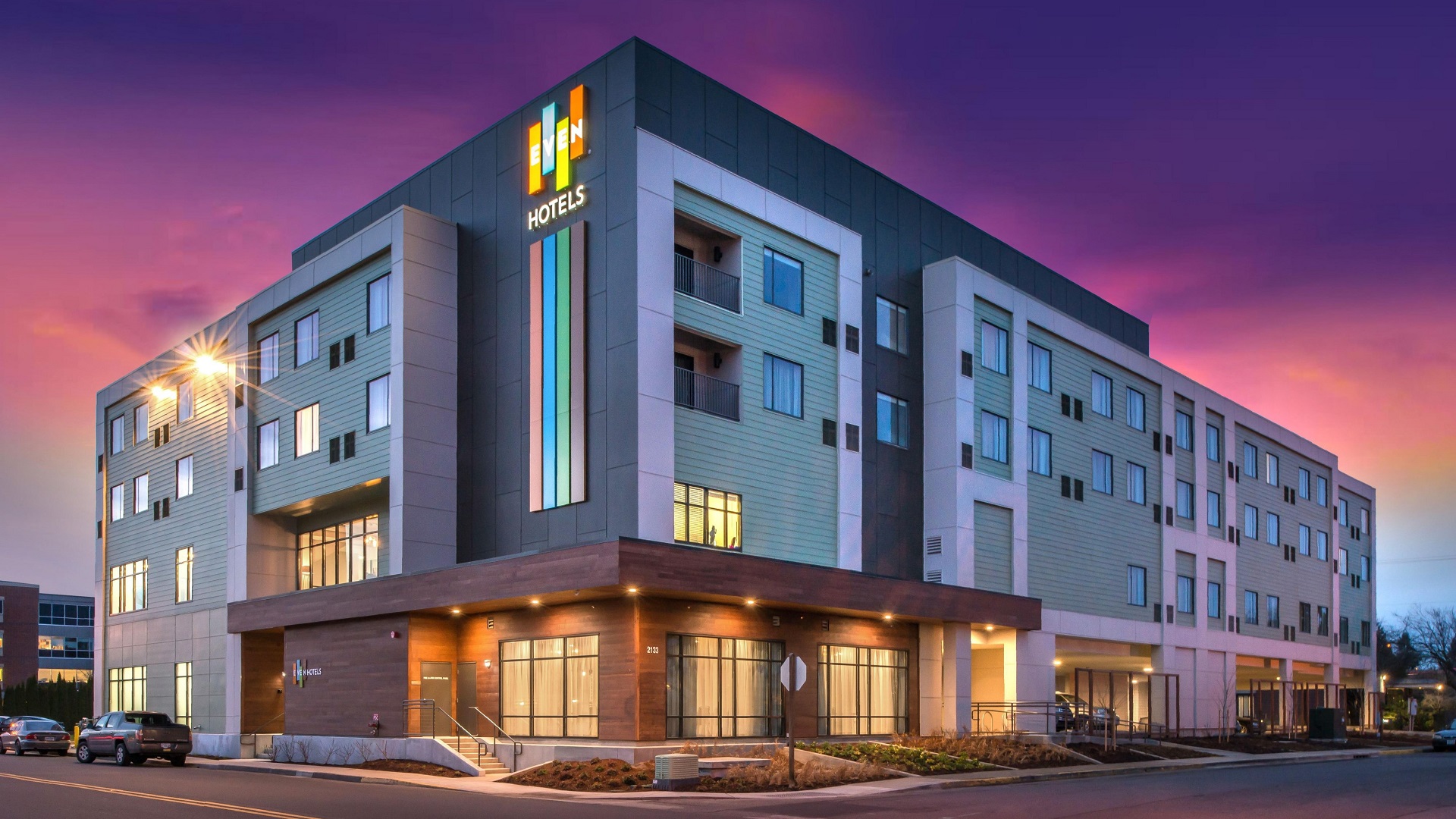 Ensure that construction employees build facilities to standard and code by monitoring their actions with Milestone Systems. Prevent equipment loss and collect video evidence in the case of lawsuits.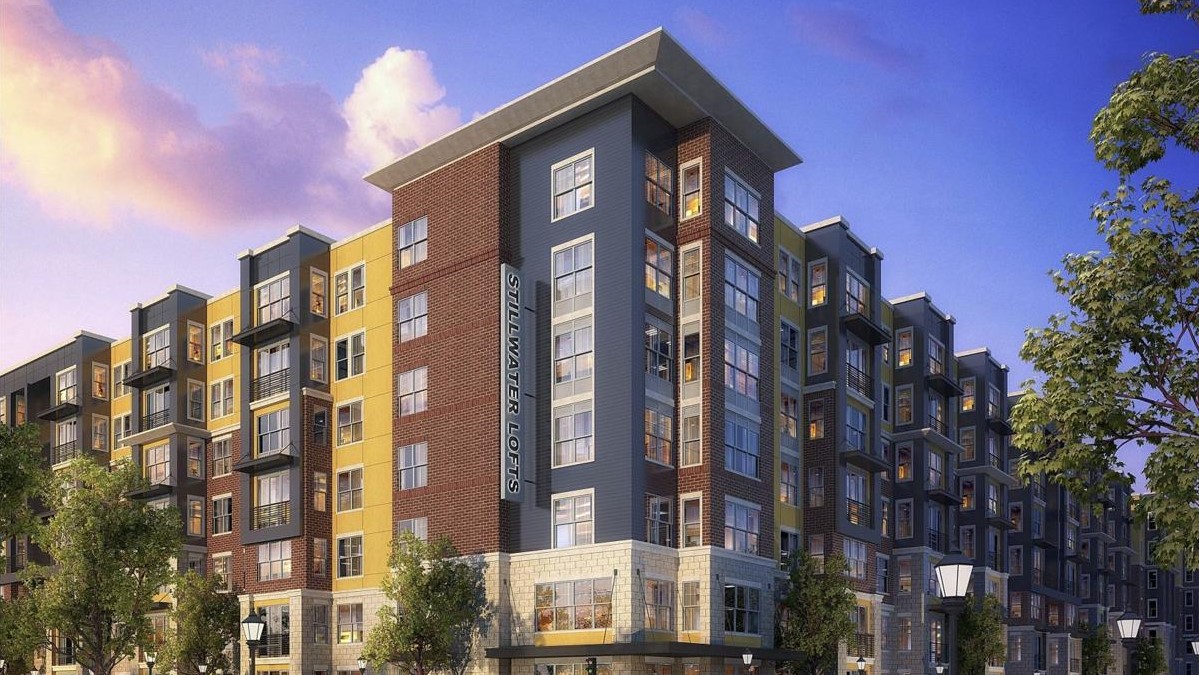 Augment the safety of apartment complexes and large office buildings by monitoring the public spaces that tenants and visitors frequent. Milestone Video Analytics helps prevents unwanted visitors and break-ins.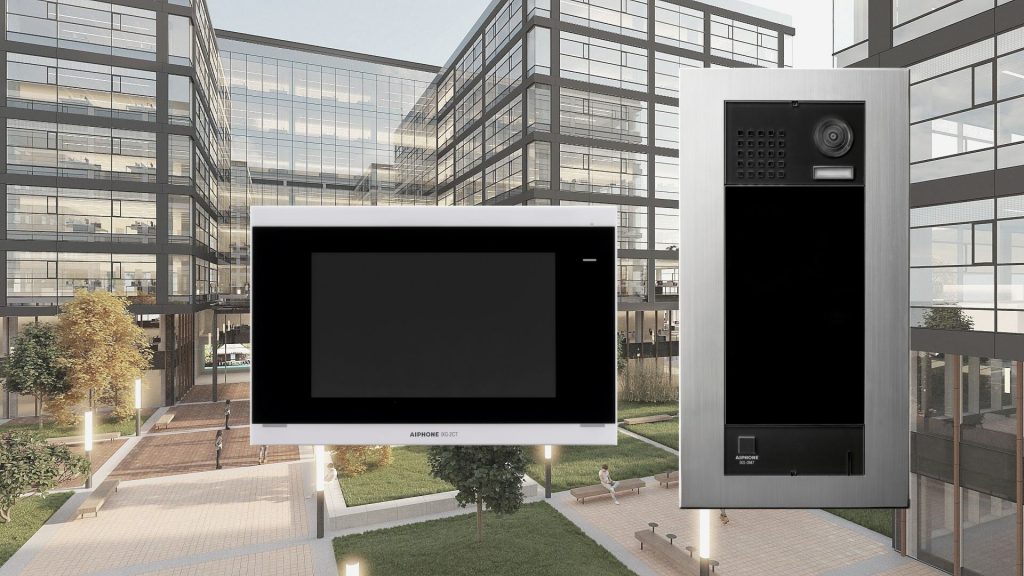 Survey the daily activities of warehouse operations with Milestone Systems. Prevent potentially harmful situations, identify lost goods, and discover unproductive procedures to improve.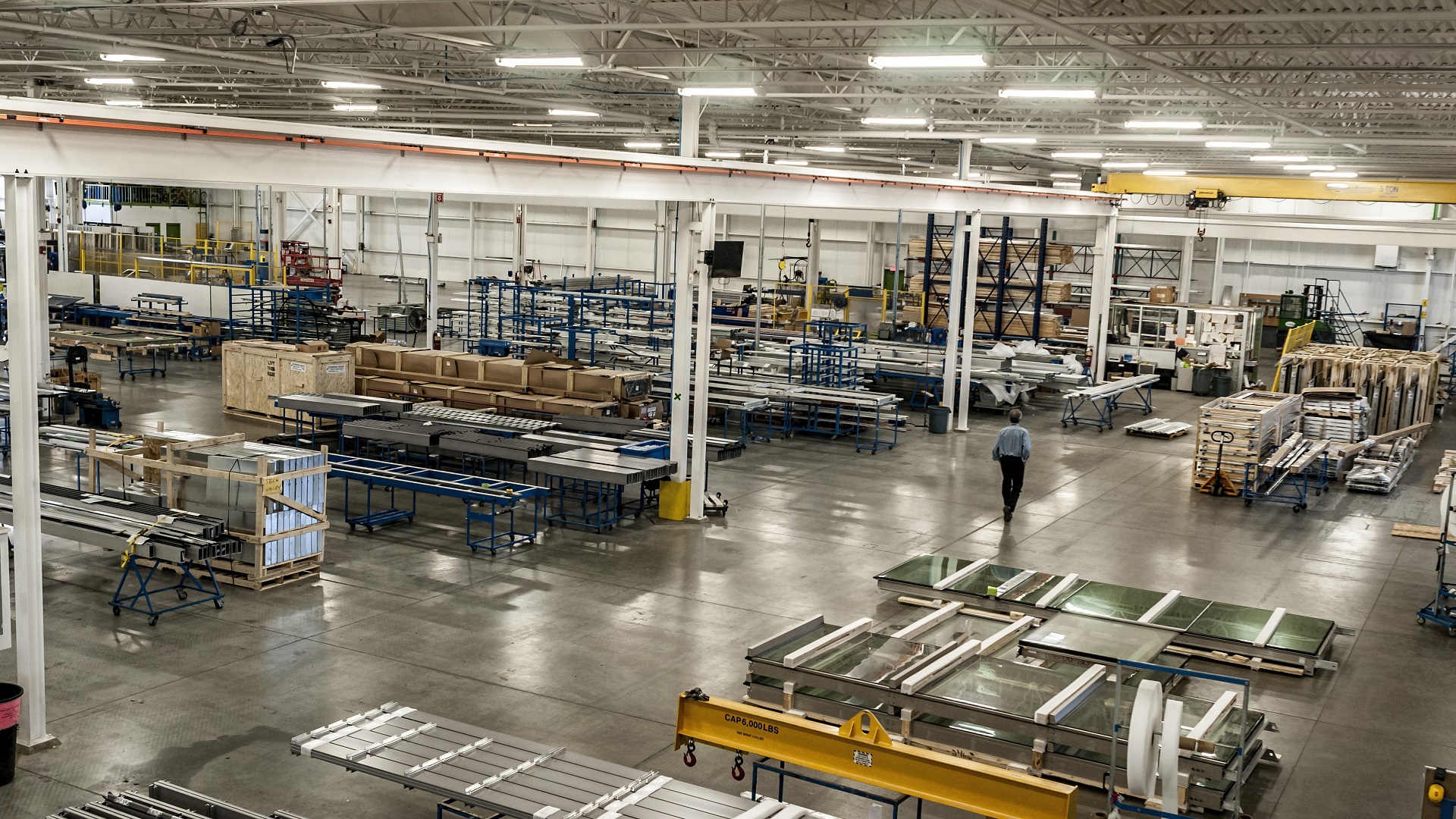 Analyze the daily operations of manufacturing facilities with video footage collected by Milestone Systems. Daily monitoring can help identify inefficiencies, detect equipment malfunctions that hinder operational workflow.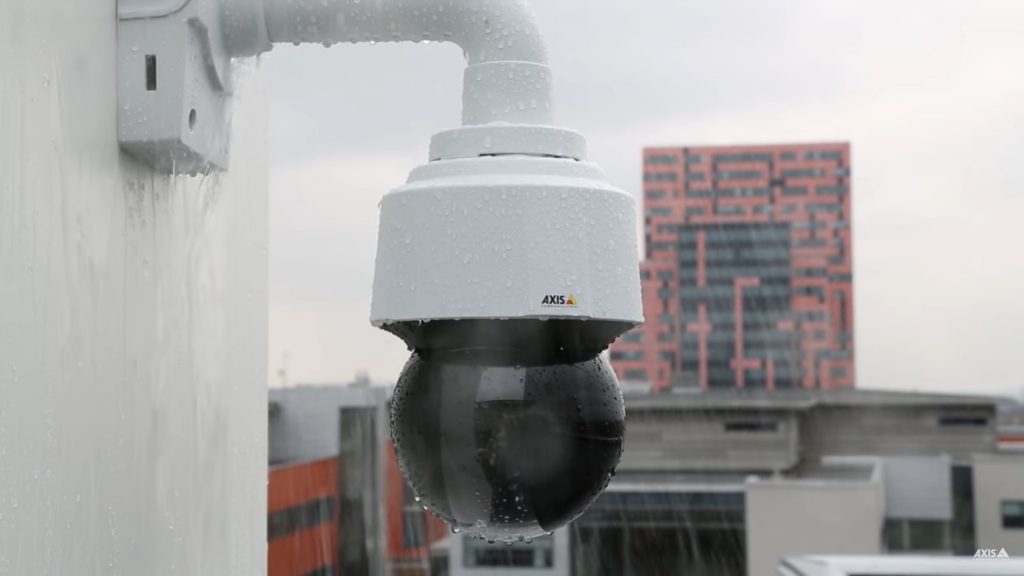 Monitor crime hotspots with cameras and devices connected to Milestone video management software systems. Dangerous criminals can all be apprehended the very moment they engage in unlawful activity.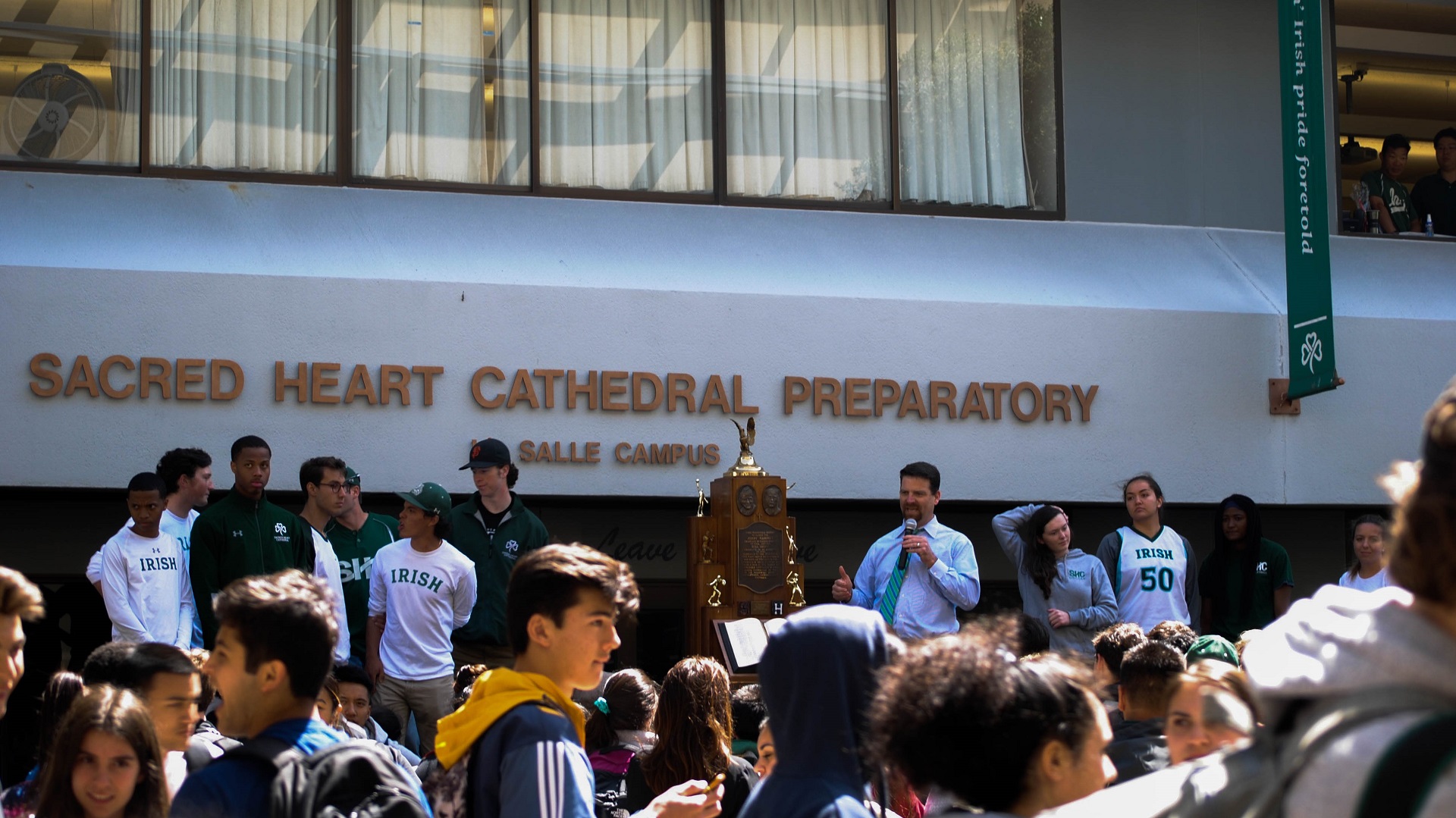 Ensure that educational professionals and school children stay safe with Milestone VMS. Surveillance can identify unlawful behaviors from staff members and recognize potentially life-threatening situations.
Connect with a security expert today.