LTS Security Authorized Dealer and Installers
North and South Carolina Security Systems Installations for Commercial and Residential – Quality work at competitive rates. New Installations or old System Repairs – Free Estimates.
As a LTS Security Authorized Dealer we provide, install and integrate your LTS cameras to your new or existing security system.
Monitor and record your facilities with LTS security cameras. LTS security systems keep businesses covered with constant surveillance and video footage. With LTS cameras, admins and security staff can remotely monitor buildings, rooms, and outdoor spaces at all times, without having to be onsite. Surveillance systems aid employee regulation and allow admins and staff to detect and respond to incidents. They also reduce liability by providing recorded proof of incidents. We install LTS's range of top-notch video surveillance and recording devices. Our expert technicians provide LTS camera installation, ensuring optimal configuration and positioning to guarantee the best-quality coverage.
Guard your valuable property and information with LTS's durable video surveillance systems. LTS's high-quality video surveillance equipment is carefully designed to consistently meet your business's security needs. LTS cameras record and store footage of sites at all times, enabling incident detection, discouraging crime, and providing recorded proof in case of disputes or fraudulent lawsuits. As an authorized LTS dealer, we offer LTS's range of top-notch surveillance cameras, network video recorders, and video surveillance kits, including PTZ cameras and license plate cameras. Our experts will personally select, configure, install, and maintain your LTS security cameras, ensuring your system is optimized to meet the needs of your facility.
Supervise your facilities and employees with LTS security cameras. LTS video surveillance cameras strengthen business' security by deterring crime, preventing employee harassment, and helping admins enforce safety protocols at all times. The ability to monitor locations remotely without traveling to the site can also save admins considerable time and funds. LTS security cameras are high-quality, weather-proof, and versatile, and many include infrared night vision. LTS's outdoor and indoor camera options include a range of IP and HD-TVI cameras, as well as PTZ and license plate cameras. Our experts will install your LTS cameras to ensure your security system never misses an incident.
Direct your video surveillance footage by installing an LTS PTZ camera.
LTS offers a range of high-speed PTZ (pan-tilt-zoom) cameras. Admins can control the camera's movements remotely from a network video recorder or PTZ keyboard, adjusting the pan, tilt, and zoom to focus on specific parts of surveillance footage.
This allows admins and staff to respond quickly and efficiently to incidents to maximize the safety of businesses and facilities. Available with or without night vision, LTS PTZ cameras are ideal for monitoring parking lots, schools, security guard kiosks, construction sites, large business centers, and more.
Products that pair well with LTS Cameras
LTS License Plate Cameras​
Capture clear and accurate license plate images with LTS license plate cameras. LTS license plate cameras enforce safety by enabling admins to identify who comes and goes on their premises. In case of incidents, admins can easily identify and track down perpetrators if their license plate number is captured on video. Due to the specialized nature of license plate capturing, admins need specific license plate cameras to consistently get legible footage. Luckily, LTS license plate cameras allow admins to identify vehicles entering and exiting their premises with ease and accuracy. They are ideal for parking lots and structures, entrance and exit points, apartments, and enclosed communities.
Who Should Use LTS Security Cameras?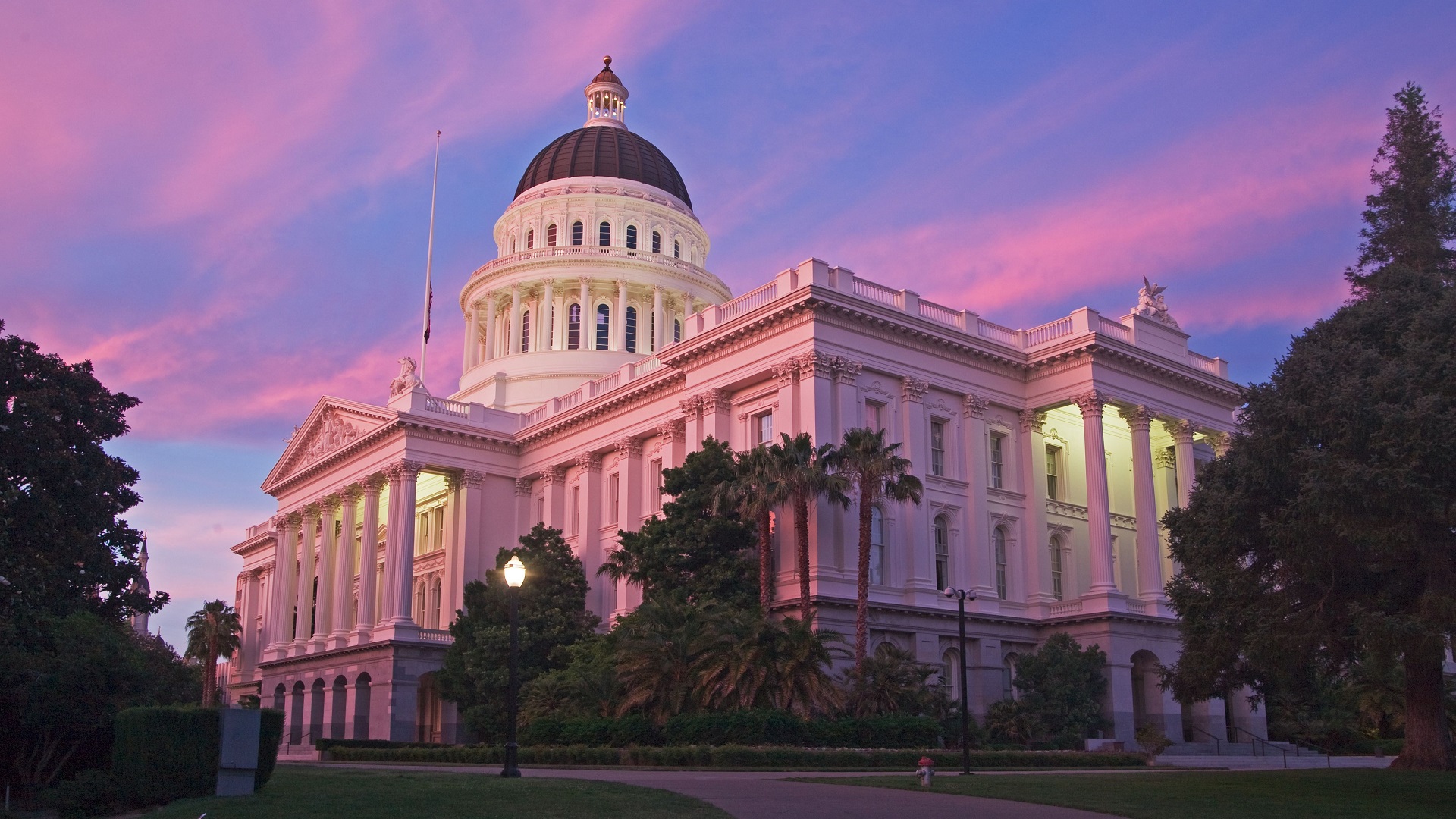 Monitor the activities of government employees and contractors by relying on VMS software from Milestone Systems. Prevent unauthorized persons from entering secure facilities, and identify problematic operations.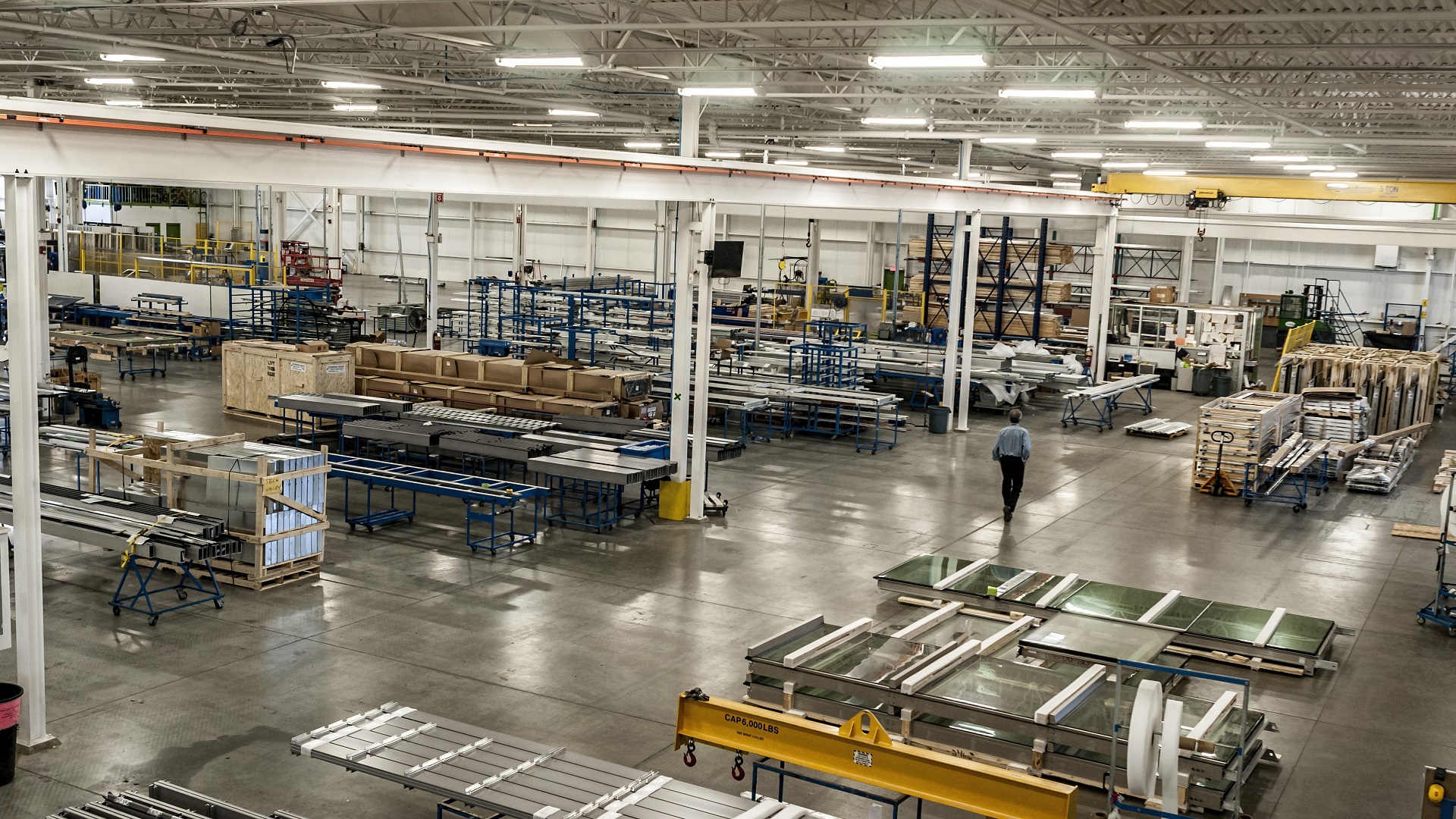 Reduce the amount of loss at retail stores and shopping centers by capturing live footage of visitors and employees. Milestone VMS can help identify shoplifters and monitor employees at point-of-sale terminals.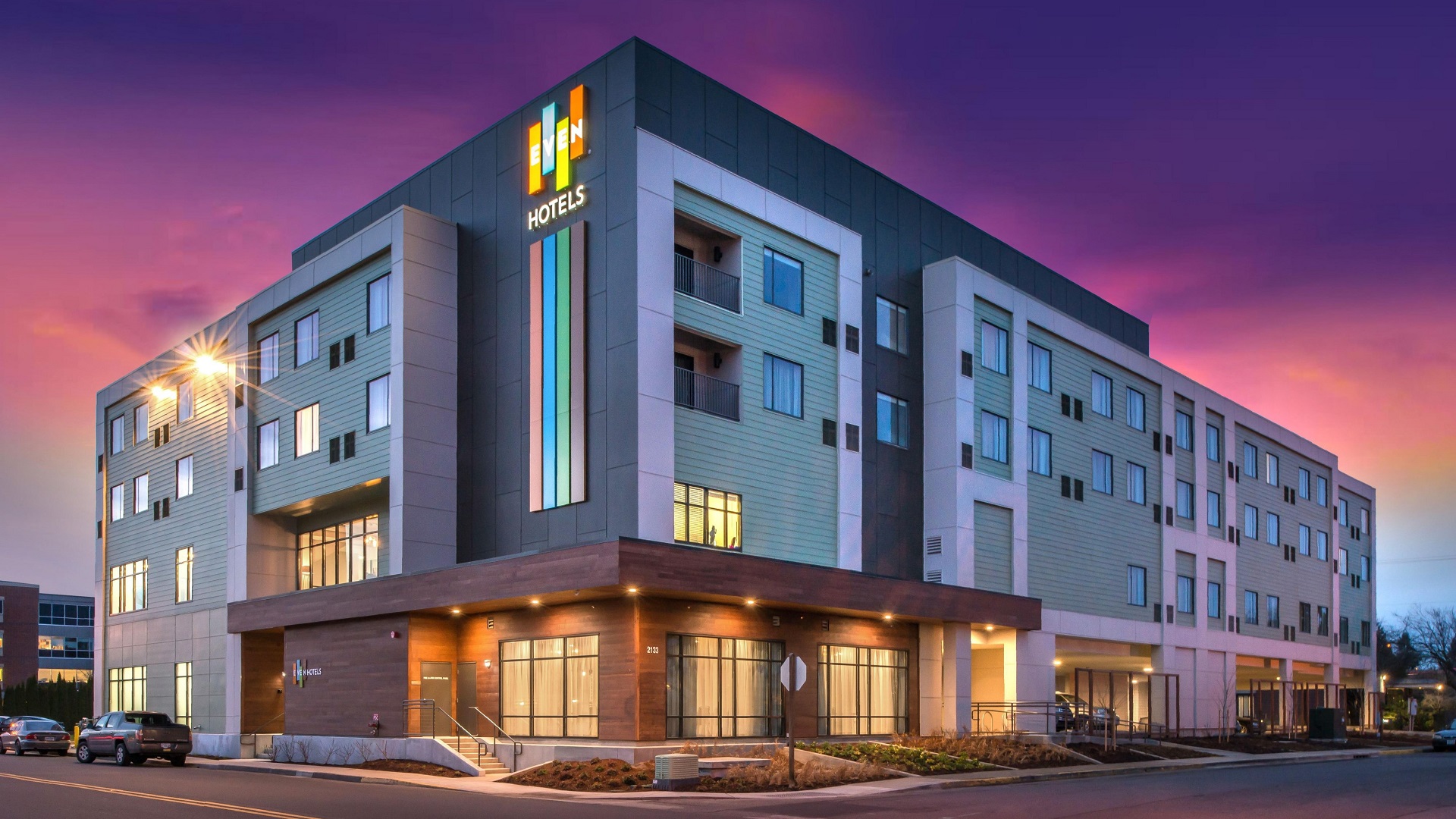 Ensure that construction employees build facilities to standard and code by monitoring their actions with Milestone Systems. Prevent equipment loss and collect video evidence in the case of lawsuits.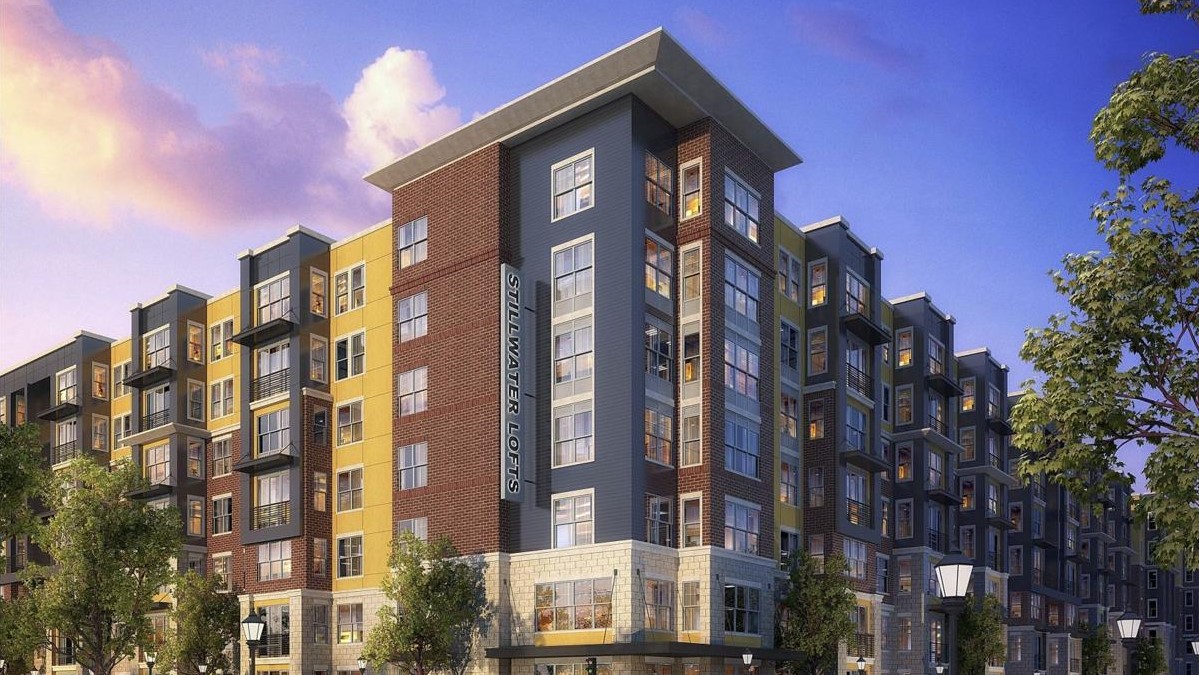 Augment the safety of apartment complexes and large office buildings by monitoring the public spaces that tenants and visitors frequent. Milestone Video Analytics helps prevents unwanted visitors and break-ins.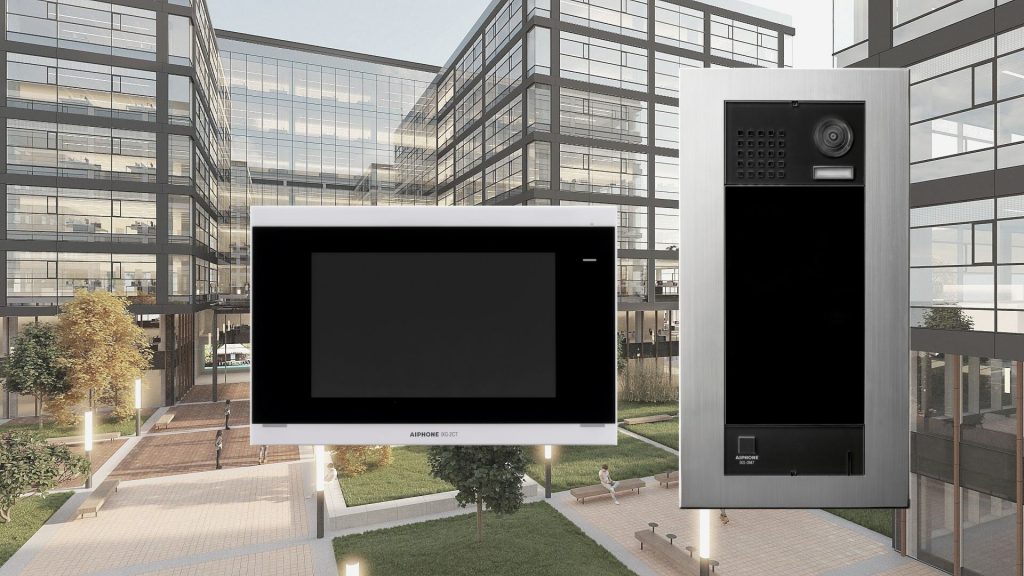 Survey the daily activities of warehouse operations with Milestone Systems. Prevent potentially harmful situations, identify lost goods, and discover unproductive procedures to improve.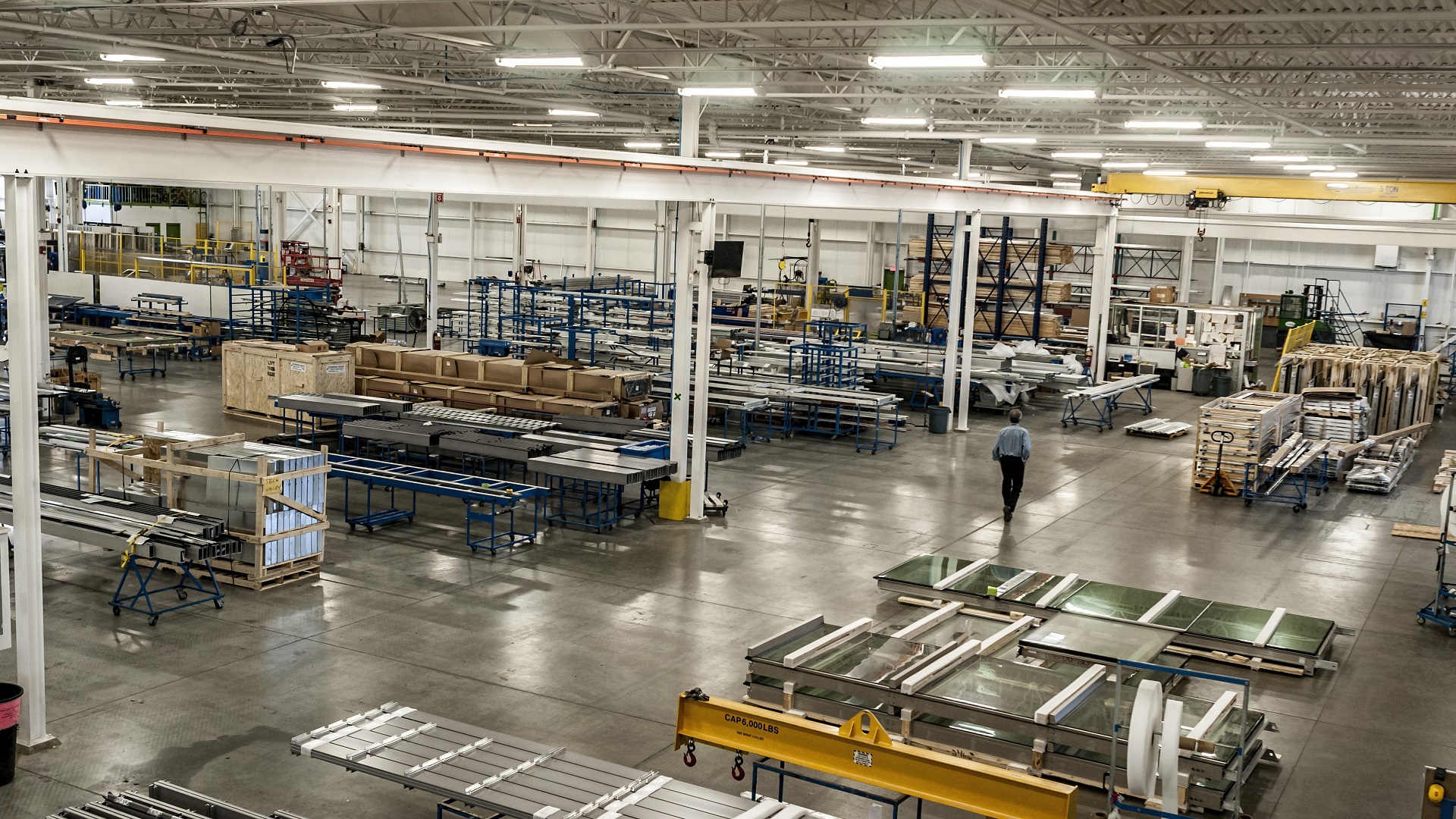 Analyze the daily operations of manufacturing facilities with video footage collected by Milestone Systems. Daily monitoring can help identify inefficiencies, detect equipment malfunctions that hinder operational workflow.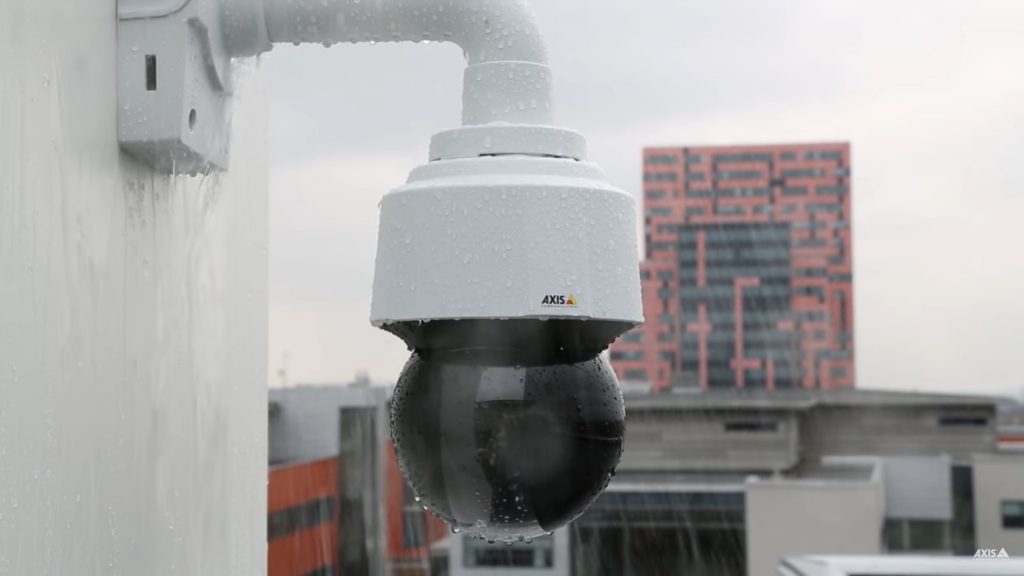 Monitor crime hotspots with cameras and devices connected to Milestone video management software systems. Dangerous criminals can all be apprehended the very moment they engage in unlawful activity.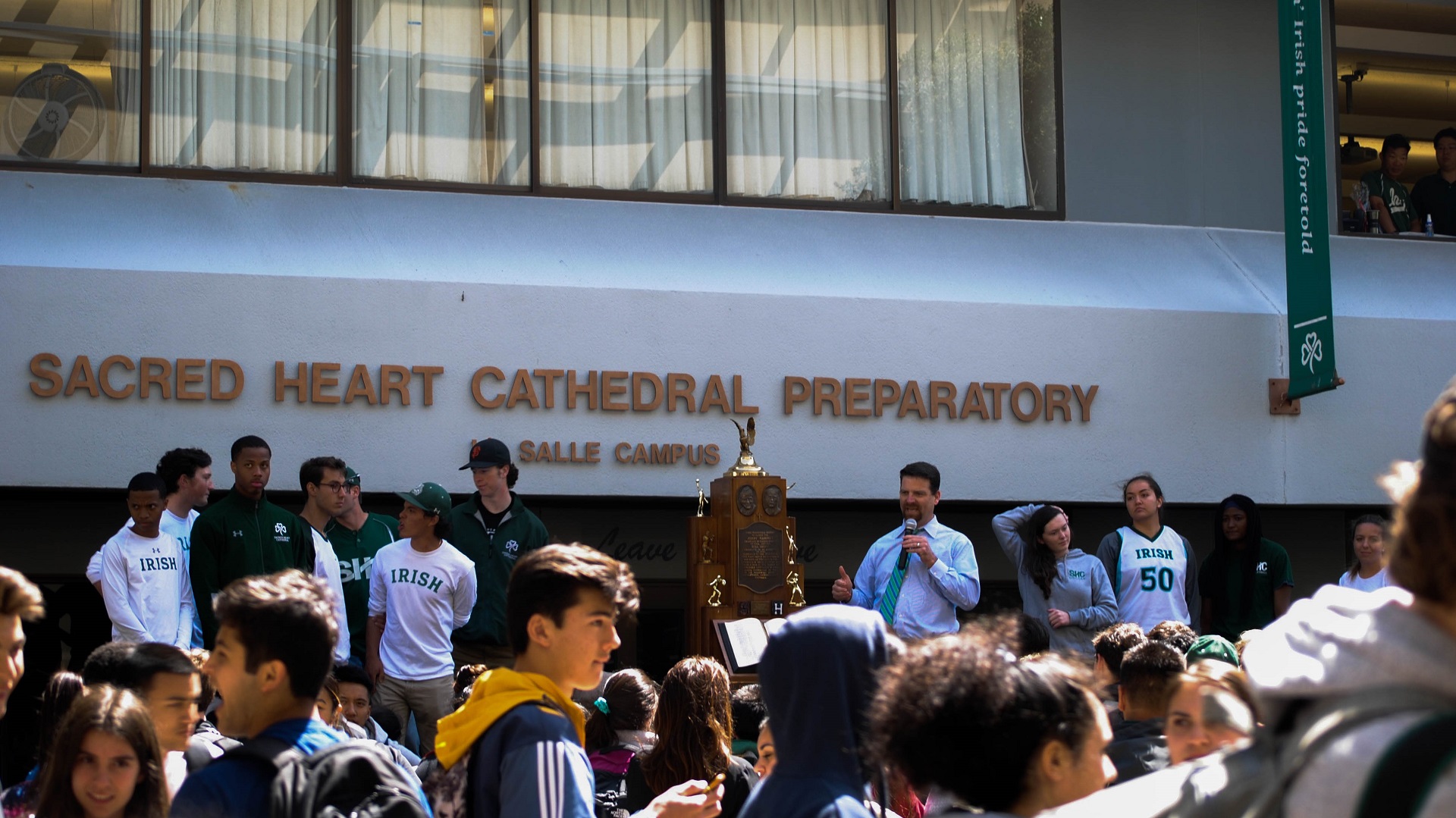 Ensure that educational professionals and school children stay safe with Milestone VMS. Surveillance can identify unlawful behaviors from staff members and recognize potentially life-threatening situations.
Connect with a security expert today.