NexKey Products Installers
North and South Carolina Security Systems Installations for Commercial and Residential - Quality work at competitive rates. New Installations or old System Repairs - Free Estimates
SMARTER ACCESS FOR THE WORKPLACE
Nexkey is helping small to medium sized businesses simplify their access management workflow to increase productivity and efficiency in the office for everyone – in shared, single, and multiple workspaces.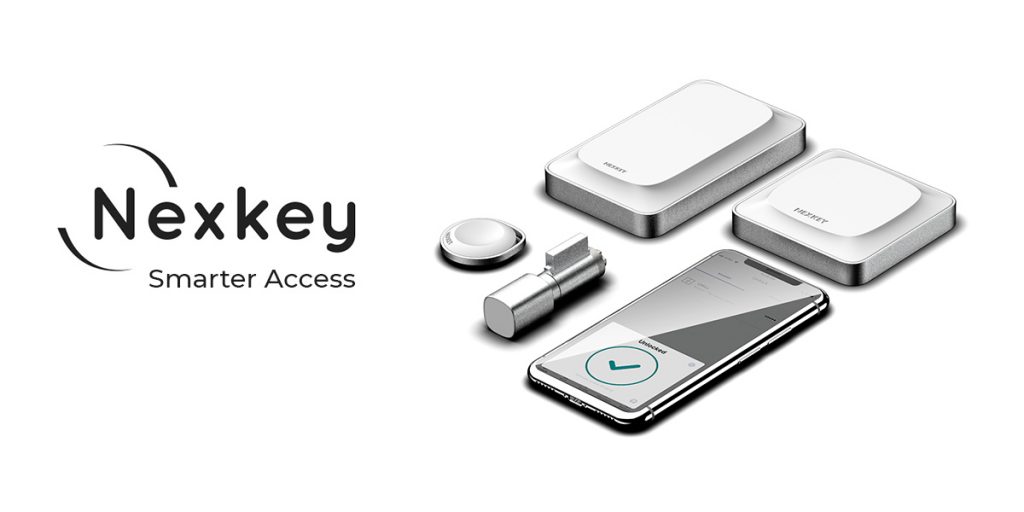 MAKE ANY SMARTPHONE A SMART KEY
No more fumbling for the right key. The Nexkey app recognizes which key goes to which door and reveals the right key as you approach.
ANY DOOR CAN BE SMART
Nexkey works with any existing lock set and door hardware.
CREATE DIGITAL KEYS INSTANTLY
New hire? No problem. Create keys and assign access right from your phone — no more handing out keycards or traditional keys.
SEND TEMPORARY CODES VIA TEXT
If ongoing access isn't required or if a user doesn't have a smartphone, text a one-time keycode. Great for cleaning crews or service techs.
CUSTOMIZE ACCESS FOR EACH USER
With Nexkey scheduling, you decide what users have access to and when. Send a key that aligns with the business hours or a key that last for an hour.
UNLOCK DOORS REMOTELY
Need to let a guest in while you're stuck in a meeting? Delivery arrived before you got to the office? Unlock the door from anywhere.