Business Security Systems Installers
North and South Carolina USA Security Systems Installers for Commercial and Residential – Quality work at competitive rates. New Installations or old System Repairs – Free Estimates.
We're professional business security system installers. We use commercial alarm systems to help protect your assets and customers.
Security System for Businesses
Provide employees, customers, and clients with unrivaled levels of safety by implementing plans for a series of business security systems.
A high-quality system installed by a business security company such as 360 Technology Group monitors the premises of a firm, while ensuring that outsiders and strangers are never allowed inside the guarded areas. Such a system also works to protect the valuable assets of a firm – even when a facility is vacant.
In order to provide protection, cameras, alarms, and integrated access control systems synchronize to create a system that keeps intruders out – while permitting entry to verified individuals.
Alarm Systems for Business​
Ensure that intruders never enter protected grounds with any of the ultra-secure commercial alarm systems offered by 360 Technology Group. Business alarm systems play key roles in safeguarding protected grounds, as they detect unforeseeable events and occurrences the very moment they happen. Unlike a traditional home system, a commercial system detects details from a variety of sources, including doorways, fire/water structures, parking lots, and even outdoor areas. Whether it's protecting something as small as an office, or something as large as an industrial factory, a commercial alarm system can be a critical factor in safeguarding a facility and keeping unwanted intruders out.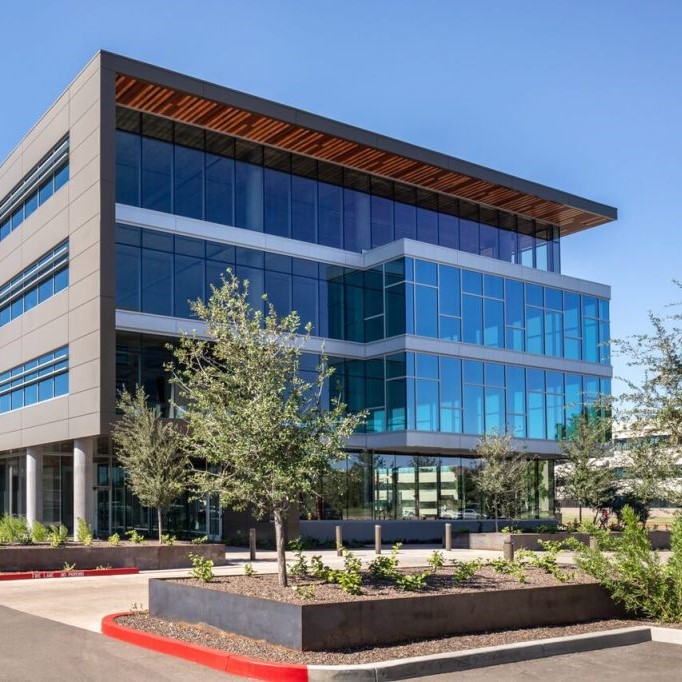 Integrate your Business Security Camera System with your Alarm System
Transparency is key in the fight against crime, and that's why integrating the alarm and security camera system of a facility is a critical step forward. Alarms integrated with a camera surveillance system can detect crimes more efficiently than ever before, as the attached video footage indicates the very time, location, and nature of a break-in. Security professionals monitoring footage can sound alarm systems the moment an event occurs, or signal that it was nothing more than a false alarm. Without security camera integration, firms affected by a crime are left with little to no evidence of how it occurred.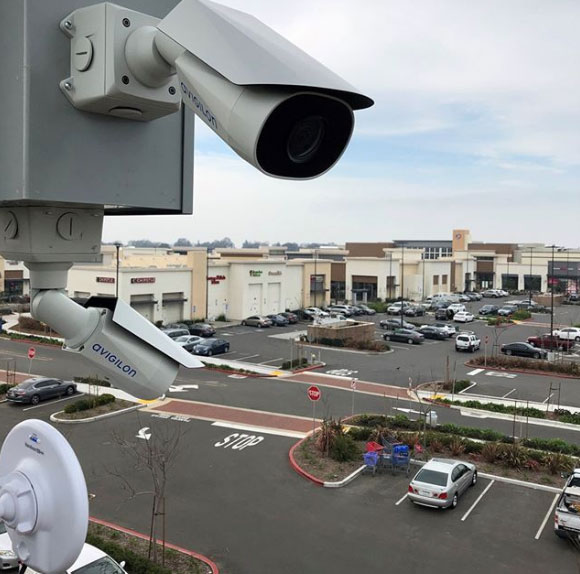 Wireless Security Camera Systems for Businesses
Almost nothing deters crime away from a business better than a system of commercial wireless security cameras. Wireless security camera installation is a quick and efficient process that takes only a fraction of the time required to install a traditional wired camera system. While the video-based devices still capture footage like any other camera, they have the advantage of location independence. Rather than being chained to a mainframe building, wireless cameras can simply transmit footage back to a hub device, via Wi-Fi, wireless nanobeams, or Bluetooth.
Commercial Alarm Systems with 24/7 Video Monitoring Service
Protect an office, warehouse, hotel, or apartment complex with a commercial alarm system company that monitors footage around the clock.
Integrate your Access Control System with your Alarm System
Integrated security solutions comprised of access control systems and alarm systems provide the mandatory level of defense that a firm demands in 2020.
Alarm and access control contractors blend the two security methods into one – in order to create a system that can alter the security standards of a building. Through access control software admins can remotely adjust the settings of a security system and add or remove features to increase the protection of a facility.
Business Alarm Systems You Can Depend On
Safeguard private and classified premises with a business alarm company that deters criminals from ever setting foot on protected grounds.
Connect with a security expert today.